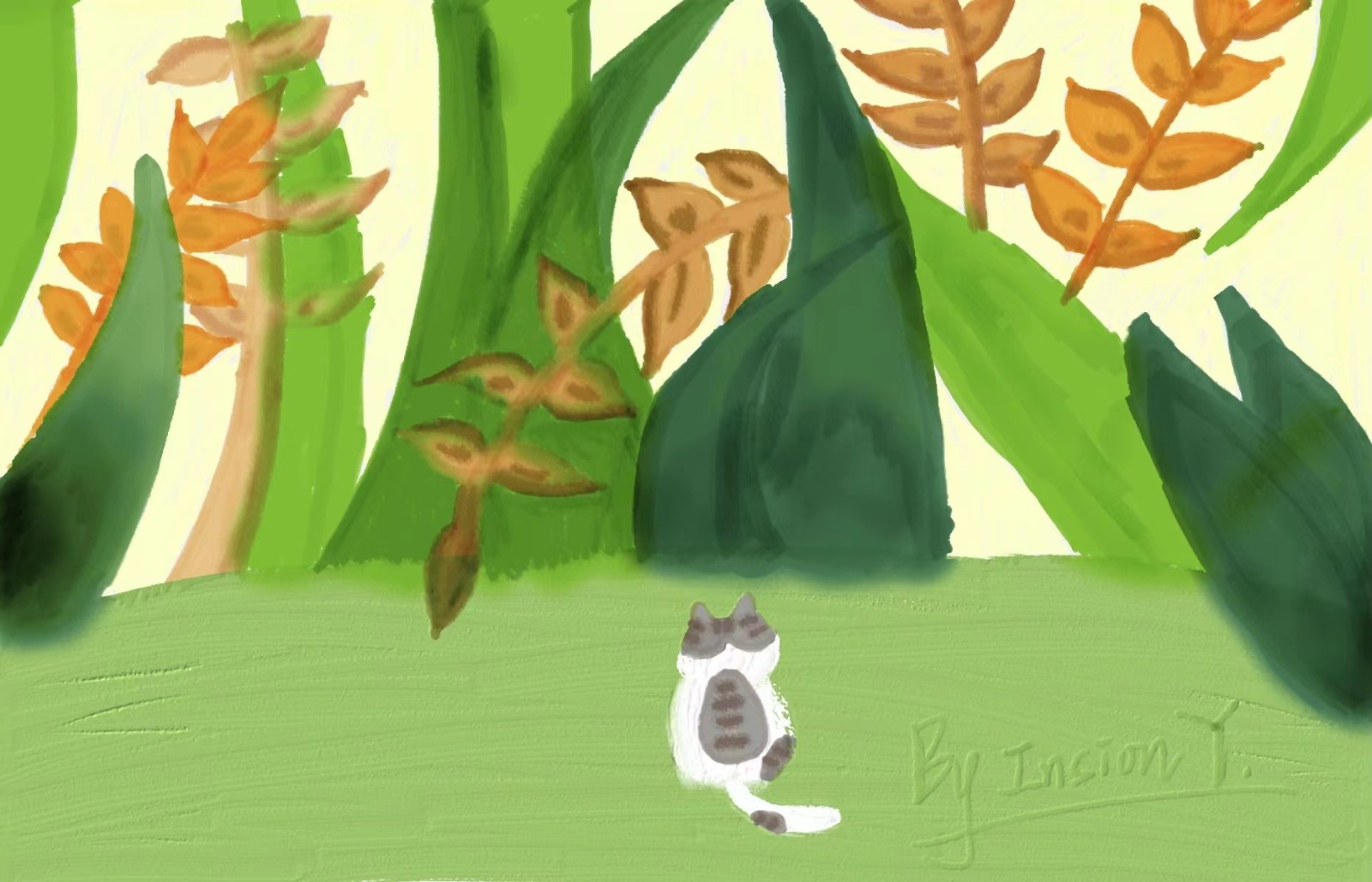 Editor's Note: The third SCNU English writing contest, themed "Telling China's Story", ended with 422 entries from 33 different schools. We congratulate all prize winners on their outstanding performance. Awarded winners have been announced (see results), and all winning entries will be published in this column.
-------
By Yang Yingxiang
Since ancient times, food security is an issue that remains on top of the national and even the global agenda. In 1942, the Great Famine occurred in Henan, China, known as the "Central Plains Famine", affecting 10 million people, and five million people starved to death. China, an agricultural country with its huge population, has gone through such a large and small famines countless times. Moreover, China is only a part of the world, how many people in the world have experienced this suffering? Once upon a time, sufficient food was the dream of the people of the lower class.

Who will feed China in the 21st century? That's the question posed by Lester Brown, an American economist in the 1990s. Western scholars at that time generally believed that the previous governments before the founding of New China did not solve the problem of Chinese eating, and in the future, global food production will be difficult to meet China's huge demand.
But Yuan Longping, the "father of hybrid rice", used his lifelong dedication to answer these questions. In the 21st century and beyond, Chinese will feed Chinese, and even help other countries.
One of Yuan Longping's dreams is sitting under the ears of rice to enjoy the cool day, which stems from his personal experience of famine and his deep understanding of food security. It is glorious to solve the food problem so that people can have enough food to eat, and this is also Yuan' life aspiration. His ambition, the fate of the country, and the survival of the people are closely linked. He set up a "food dream", and devoted his life to the field with no regrets but hard study and selfless dedication. Nowadays, China has succeeded in feeding one fifth of world's population with less than 9 percent of world arable land, enabling the Chinese people to hold their rice bowl firmly in their own hands. This wouldn't have been possible without Academician Yuan's strenuous effort. Even during the outbreak of COVID-19, he promised that China would never be short of food!
His second dream is to see the hybrid rice being growing across the world. Yuan had an international outlook and wish that famine will be banished from the Earth. Four decades also saw Academician Yuan and his staff travelling to other countries to offer advice and counsel to local researchers. These efforts contributed significantly to reducing hunger and poverty across the world. The high-yield rice has given so many people a full stomach and hope for a better life. Academician Yuan's life is one of devotion not just to China, but to the whole world. Once, the Director of the Plant Protection Department of the Ministry of Agriculture, Livestock and Fisheries of Madagascar, Mr. Sahuri and his team made a special trip to Changsha, Hunan Province. He brought Yuan Longping a special gift: a new version of a Madagascar coin which was minted with a bunch of hybrid rice as a sign of gratitude.
Six months ago, Yuan Longping passed away. Although people cannot personally go to worship, they bought flowers. The florists even offered to send flowers for free. Whenever I see his kitten still waiting for him, whenever I know that he still asked about the grain production in his hospital bed, tears burnt in my eyes. Recently, a drama series named "Medal of the Republic" has aroused enthusiastic discussion on Chinese social media. The series tells heart-warming stories about the first group of eight recipients of the Medal of the Republic. Among them, Yuan Longping's deeds in this play are better known by the people. Although he has gone, we need to pass on his spirit of dream, dedication and development.
So far, Yuan Longping's team released heat-resistant super rice; the hybrid rice yield broke the record; giant rice and sea rice harvest, which turned saline land into the rice granary. Chinese viewed it a "dream coming true" moment for beloved Yuan Longping. Not only the work team inherited his spirit of dream, but also the young generation of Chinese, ordinary Chinese people bear in mind. We should dare to dream, work hard to realize the dream, and selflessly dedicate to the people, to our country, to be a good "seed".
Yuan had said that "I dream that rice will grow as high as sorghum, its ears as long as a broom, and the grains as big as peanuts, while my assistant and I are sitting under the ears of rice to enjoy the cool day." His cat grew up and his rice grew tall, but his spirit never died. China is a country without famine and starvation and the Chinese dream is gradually being realized.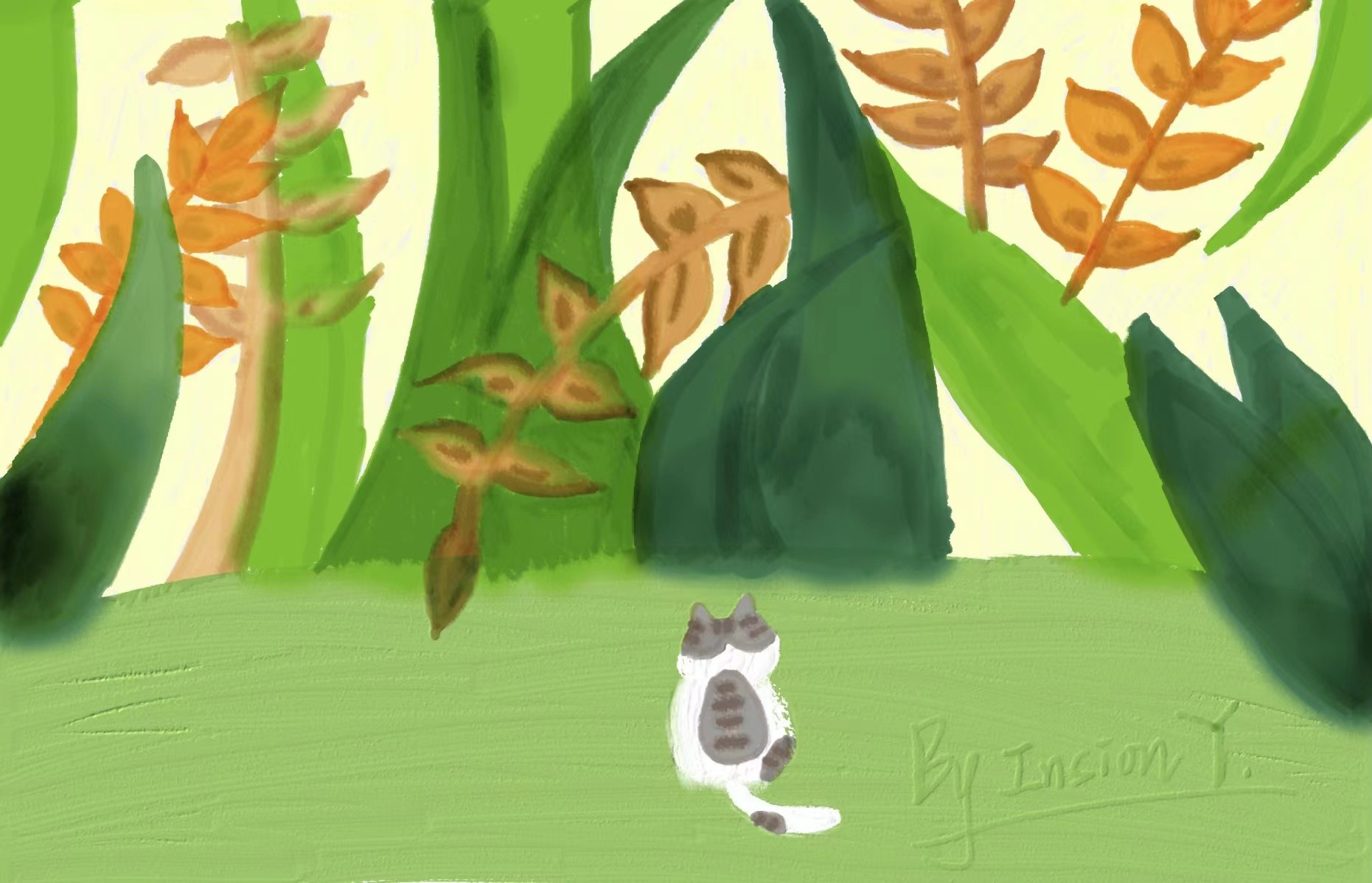 Yuan's cat wallows and suns in the field at the same place every day, waiting for Yuan's coming home.
What to read next: