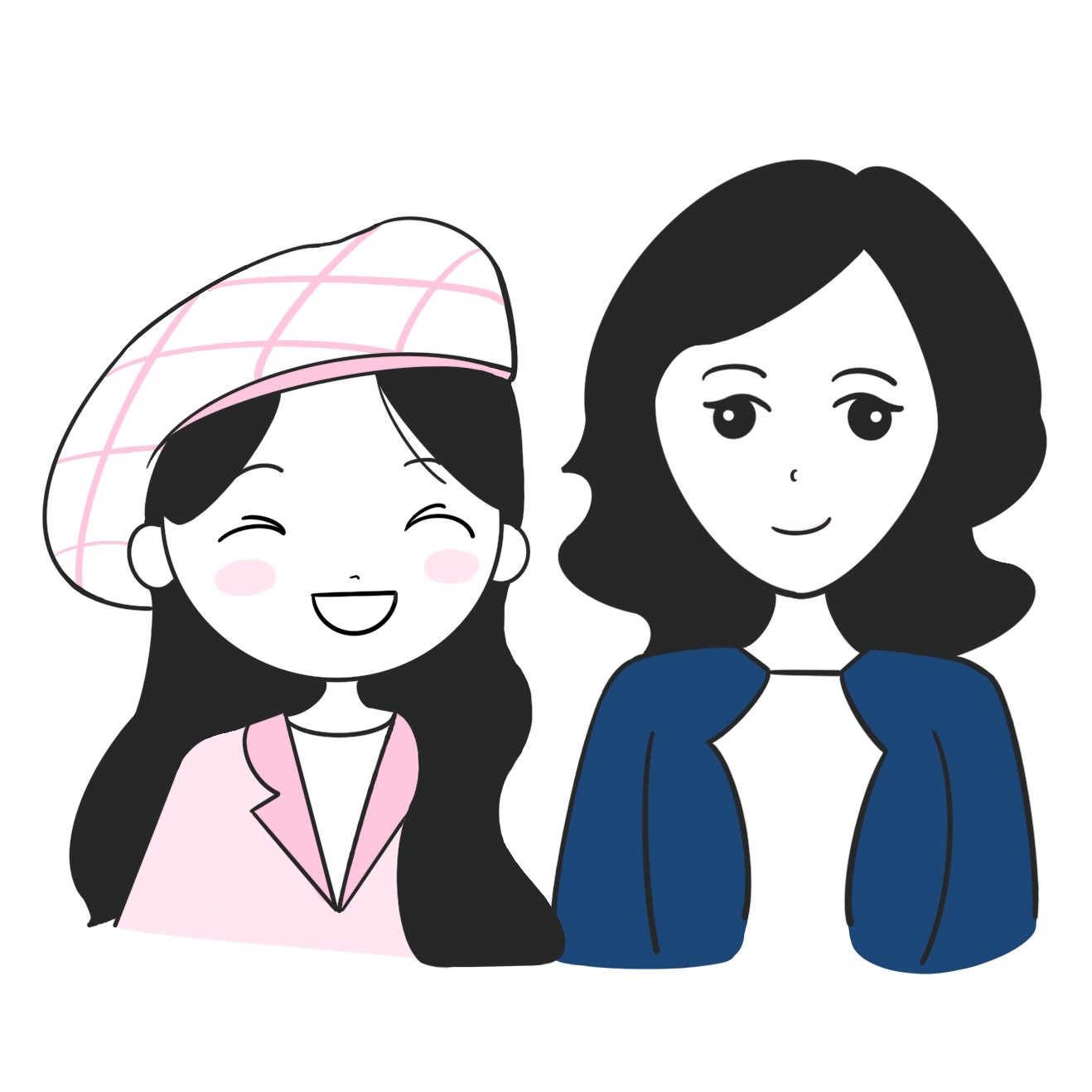 Editor's note: Under the theme of "SCNU & ME", the English Writing Contest has collected over 320 articles from 30 schools and colleges (see results). This column is specially dedicated to the award-winning works.
-------
By Wang Jiaying
We are all in the gutter, but some of us are looking at the stars.
——Oscar Wilde
One and a half year witnesses my postgraduate life at South China Normal University. At the beginning, I was just a little girl lost in this modern world, wondering about the unknown future. It was a stroke of luck for me to meet with those stars of SCNU, who guided me down the road not taken.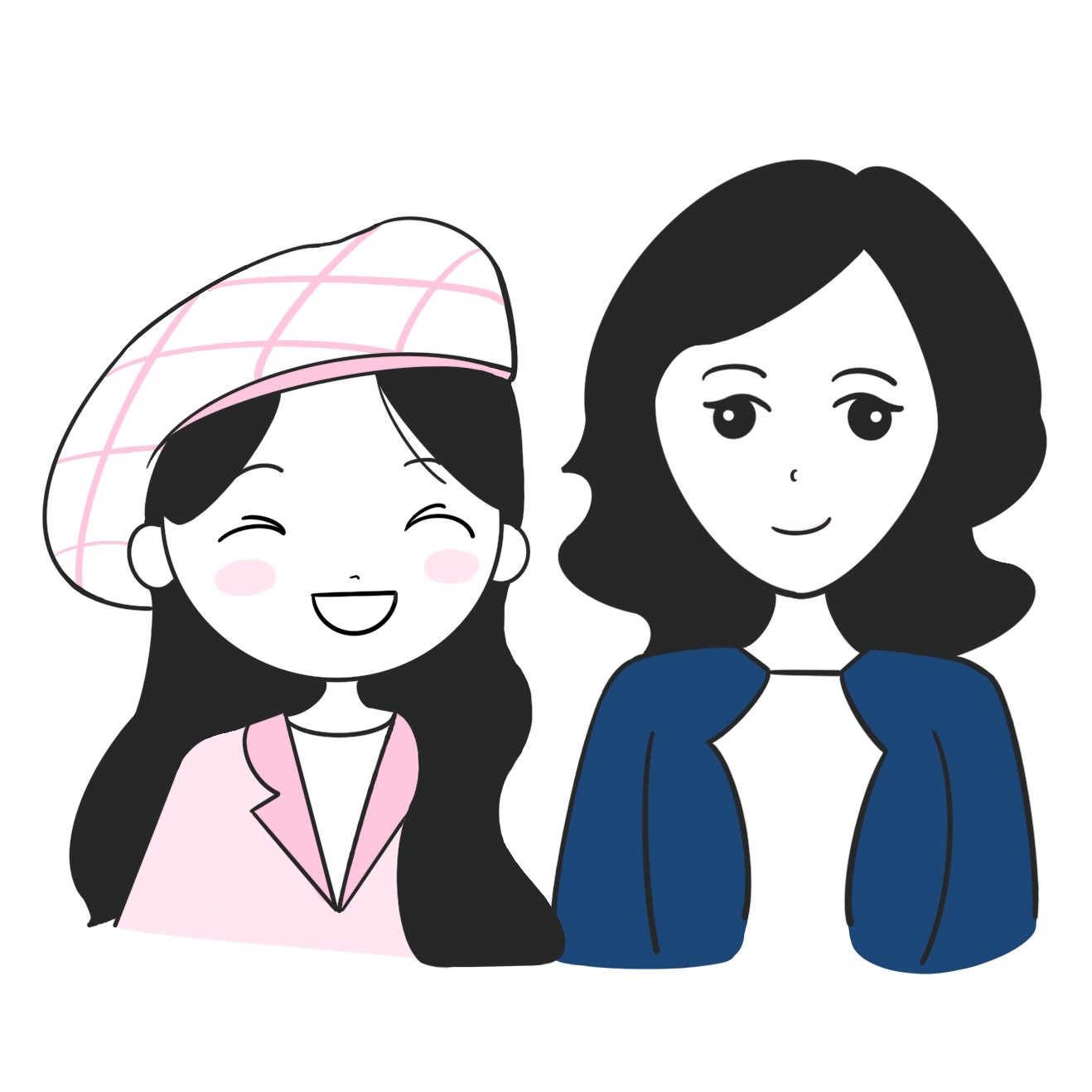 Among those stars, Lilian is the brightest one. The first time I met her, she was giving an inspiring speech as vice dean of the faculty at the beginning of a new academic year. She told us that one of the most important things was to cherish our time at school. Unexpectedly, one month later, she turned out to be my supervisor, which gave me the opportunities to learn her secret to time management.
It's common to get her Wechat messages about teaching and learning around midnight, which seems to me she often work around the clock to make the most use of time. Besides, she knows how to improve work efficiency to achieve a good result. I remembered once I sent her a research proposal by email at 8:00 p.m., and got her reply instantly. She invited me to her office and gave me a face-to-face feedback, which was much more efficient than online comments. During the following one hour, she gave me a lot of useful suggestions on revision even though it was already late, through which I was also impressed by her rigorous attitudes towards academic research. In order to help us develop a systemic understanding of empirical studies, Lilian set up a meeting every week for us to learn research methods collaboratively and share our opinions about different journal articles that interested us. Thanks to her hard work, I was able to set up the first academic project successfully at the school postgraduate innovation plan in 2019.
Lilian encourages us not only to be a qualified scholar, but also an outstanding English teacher. In the first semester, she was the instructor of our teaching design and implementation class, which required us to make teaching designs of English classes and put them into practice by recording teaching videos. Some of those videos would be presented and evaluated in the class with the aim of facilitating our teaching skills.
At first, I was so worried that my performance in the video could not reach the standard, because I had no practical teaching experience at all. However, I would also like to get advice on teaching through this opportunity. I was in such a dilemma all the time for this class and finally the brave side of me prevailed. It remained fresh in my memory that when Lilian played my teaching video of a listening class for primary school students, the whole class burst into laughter. I thought I would have died of embarrassment, but Lilian's comment made me felt it was worth trying. She said the reason why those experienced teachers could speak confidently in front of class and carry out their teaching plan appropriately was the large amount of practice they did. No one was born to be a perfect teacher. Only practice makes perfect. I realized that there was no short cut to become an excellent teacher and there's a long way to go.
Besides Lilian, a lot of teachers are also the stars of SCNU for me, such as Professor He, a remarkable scholar in corpus linguistics, who still works hard to keep up with the leading edge of corpus researches after retirement, and Dr. Chen, the instructor of our micro-teaching class, who does her utmost to help us improve our teaching abilities by providing us opportunities to practice and inviting in-service teachers to share their practical teaching experience.
If these teachers are the stars that light up the sky of us students, there are also some other stars -- the alumni of SCNU, whose light could illuminate the whole society.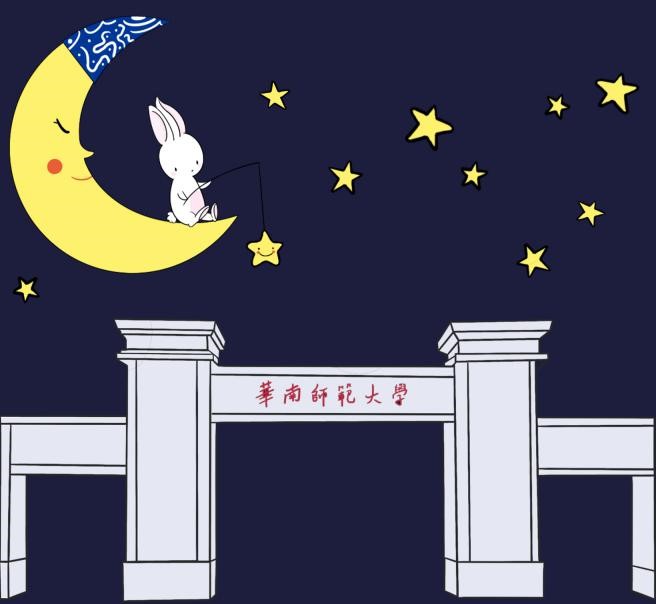 Last October, I happened to attend a video program called "SCNU Youth Studio", the theme of which was about a well-known saying by President Xi in the 19th National Congress of the Communist Party of China —— "Remain true to our original aspiration and keep our mission firmly in mind". Some outstanding alumni of SCNU were invited to share their achievements, representing the aspiration and mission of SCNUers. Among them, Zhu Hongfei impressed me most, who has been the cadre sent to support Tibet for three years.
He said that his decision to Tibet was closely related to the cultivation of the sense of mission at school. There were projects encouraging students to be a volunteer in the remote areas and some of his friends did choose to join in the voluntary teaching groups after graduation, which sowed the seeds of patriotism in his mind.
His experience in Tibet was beyond my imagination. He successfully climbed up to the peak of Mount Qomolangma at an altitude of 8844.43 meters after innumerable trails and hardships. When asked what motivated him to carry out such a mission, he attributed it to dream.
"I treasure my limited time of life so much that I want to seize every moment to make dreams come true," explained him. These dreams were deemed to be the meaning of his life, motivating him continually to use his best endeavors to realize them. When his team tried to reach the peak of the mountain, due to limited energy, they can only take the life-saving necessities with them. However, all of them saved room for the national flag of China, owing their success and honor of being at the top of the world as Chinese to our country. There is a limit to the height of a mountain but our love for China is never-ending.
During the three years, he has devoted himself to building the first technical school in Linzhi, a beautiful city in Tibet, and publishing a book about his traveling in 74 municipal districts and counties of Tibet, so as to help people have a better understanding of Tibet.
The strong determination and patriotism of Mr. Zhu demonstrates how he stuck to his goal persistently, giving me the impetus to overcome difficulties in my life by make unremitting efforts. It also prove that ordinary people can accomplish great things and make a difference.
They are all the stars of SCNU, leading me to keep on and work harder whenever I was confused and lost at sea. Looking at these stars, I feel that it is my aspiration to become one of them, hoping that one day I could also brighten the sky of others who have doubted themselves.
What to read next: