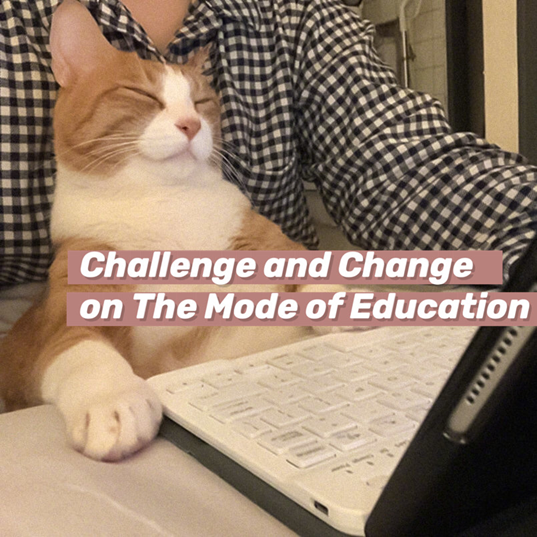 Editor's Note: Under the theme of "Challenge and Change", the second English writing contest of SCNU has come to a close with over 280 articles from 28 schools and colleges. We recognize all prize winners for their excellent performance. Awarded winners have been announced (see results), and all winning articles will be published in this column.

-------
By Feng Yongzhi
The Covid-19 outbreak has impacted and affected the lives of all people in varying degrees. To prevent further spread of the epidemic, we spent four months learning on line at home. It was a unique and impressive experience for both teachers and students. Although this is a last resort measure, objectively speaking, during this period, the rapid development of on-line education reveals its advantages and shortages, while we can see new opportunities for the development of higher education.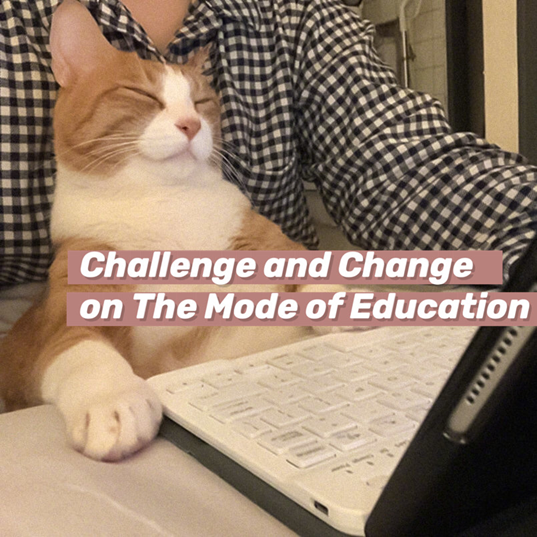 As a student, I have mixed feelings about on-line education. On the one hand, on-line learning has its unique superiorities. We break the limitation of time and distance, as long as we open the apps at the same time, we will share the same class. What's more, teachers can share high-quality resources on the Internet by the apps, and we can also look up all kinds of learning materials on the Internet, which is helpful for us to preview in advance and review after class. Most importantly, we can customize our learning and broaden our horizons according to our own needs. On the other hand, for students with little discipline, on-line learning is an inefficient and low-quality way. For example, it is easy for them to be distracted, wander away from class, play with their mobile phones or sleep during class, because of the lack of learning atmosphere and monitoring at home.
The same is true for teachers. Teachers can share learning materials at any time to assist classroom teaching. Moreover, the communication between teachers and students is more smooth and efficient across the screen, which brings teachers and students closer. Meanwhile, teachers face many challenges. Teachers need to master the use of apps expertly, get used to teaching alone in front of the screen, and motivate students to participate in class. In addition, the teacher's identity needs to change from knowledge disseminator to teaching guide. In on-line education, students can acquire knowledge and materials easily and quickly, but this does not mean that students can understand and expand knowledge. Therefore, teachers should play the role of guide in class, leading students to experience knowledge, encouraging students to think independently, listening to students' ideas and giving comments, which is helpful to grasp professional knowledge for them. For example, before class, teachers share some videos or articles related to the class content on the app, and students take the advantages fully of looking up information and presenting materials in various forms on line at any time thereby understanding the basic content of the class. Based on students' preview, teachers can set up interactive sections such as explanation on key and difficult points and extracurricular expansion, so as to improve the quality and efficiency. However, this teaching mode is more idealized and has higher requirements on students' participation enthusiasm and teachers' ability to impart knowledge.
We went back to school after the situation with Covid-19 in China stabilized, but this special time has inspired us a lot. In the past, we basically only had our classes in the classroom. Today, with the popularization of the Internet, the technology of on-line education is becoming more and more mature, and a teaching model dominated by classroom teaching and supplemented by on-line education will become the mainstream in our universities, which brings vigor and vitality to the development of higher education. On the Internet, we can consult information and quickly acquire knowledge at any time, with lower cost, higher efficiency and more interesting forms. Combining these conveniences brought by the Internet, teachers should gradually go from disseminators to instructors, explain knowledge more in-depth in classrooms, and better practise diversified forms such as flipped classrooms and group presentations to improve the quality and efficiency of teaching.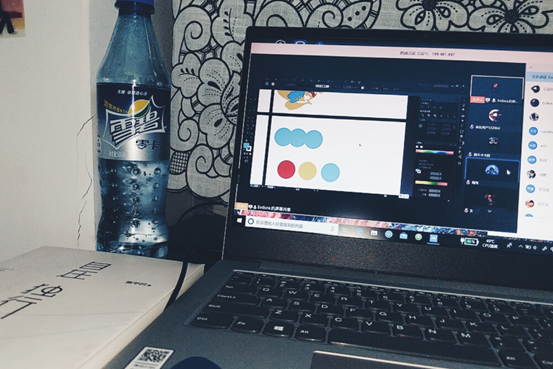 In short, the outbreak of the Coronavirus epidemic objectively provides an opportunity for the development of on-line education, bringing on-line education into the public eye, and promoting the practical application of on-line education. Simultaneously, major universities are actively exploring new education models. In this regard, I firmly believe that the mode of combining classroom teaching and on-line learning will become more popular and mature soon.
What to read next: