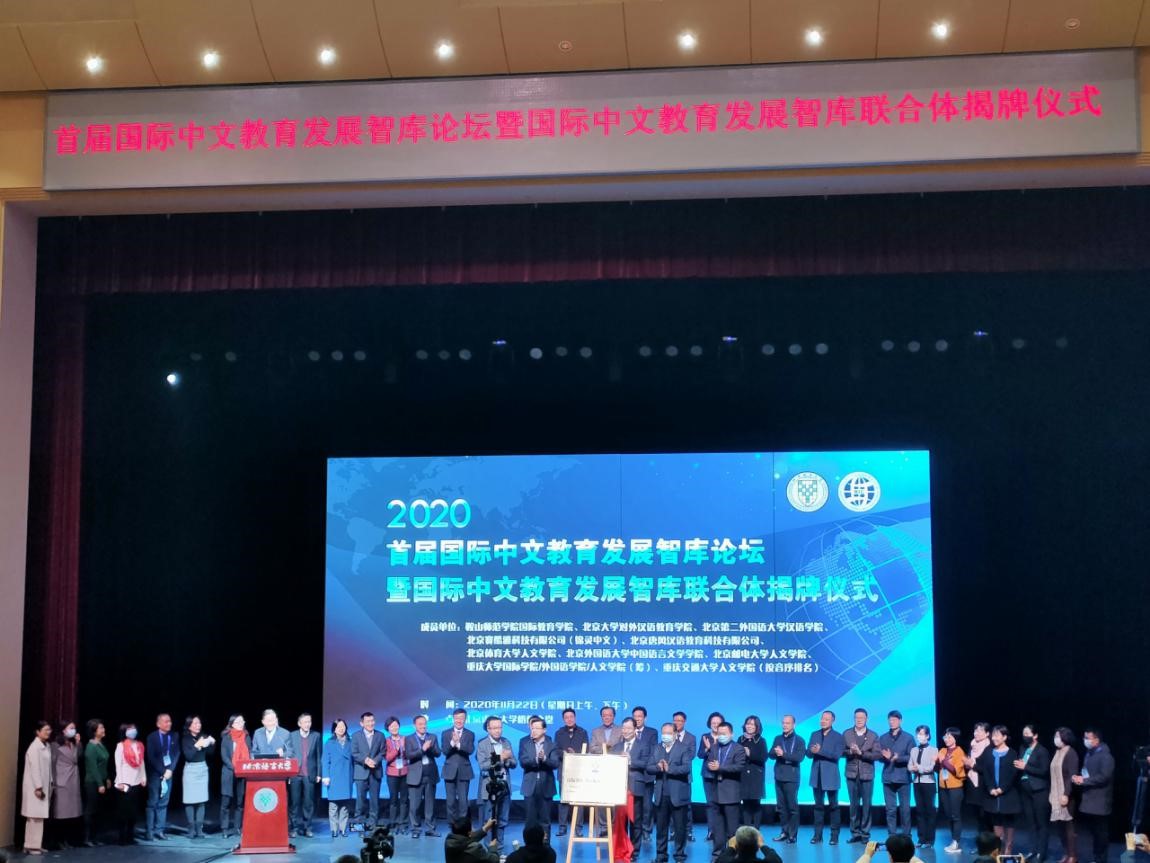 Editor's Note: Under the theme of "Challenge and Change", the second English writing contest of SCNU has came to a close with over 280 articles from 28 schools and colleges. We recognize all prize winners for their excellent performance. Awarded winners have been announced (see results), and all winning articles will be published in this column.

-------
By Ma Shiyun
As the world is undergoing changes unseen in a century, the political, economic, cultural and technological interdependence and connectivity of education between countries have reached an astonishing level. Especially in 2020, while people around the world are all facing an unprecedented crisis——the COVID-19 pandemic, isolation has boosted the development of on-line learning and created inspiration for us to improve transnational teaching. In the context of the national "Double First-class" construction and the "Belt and Road" initiatives, great importance is attached to implementation, cooperation in the international teaching management of universities as well as cultivation of international talents.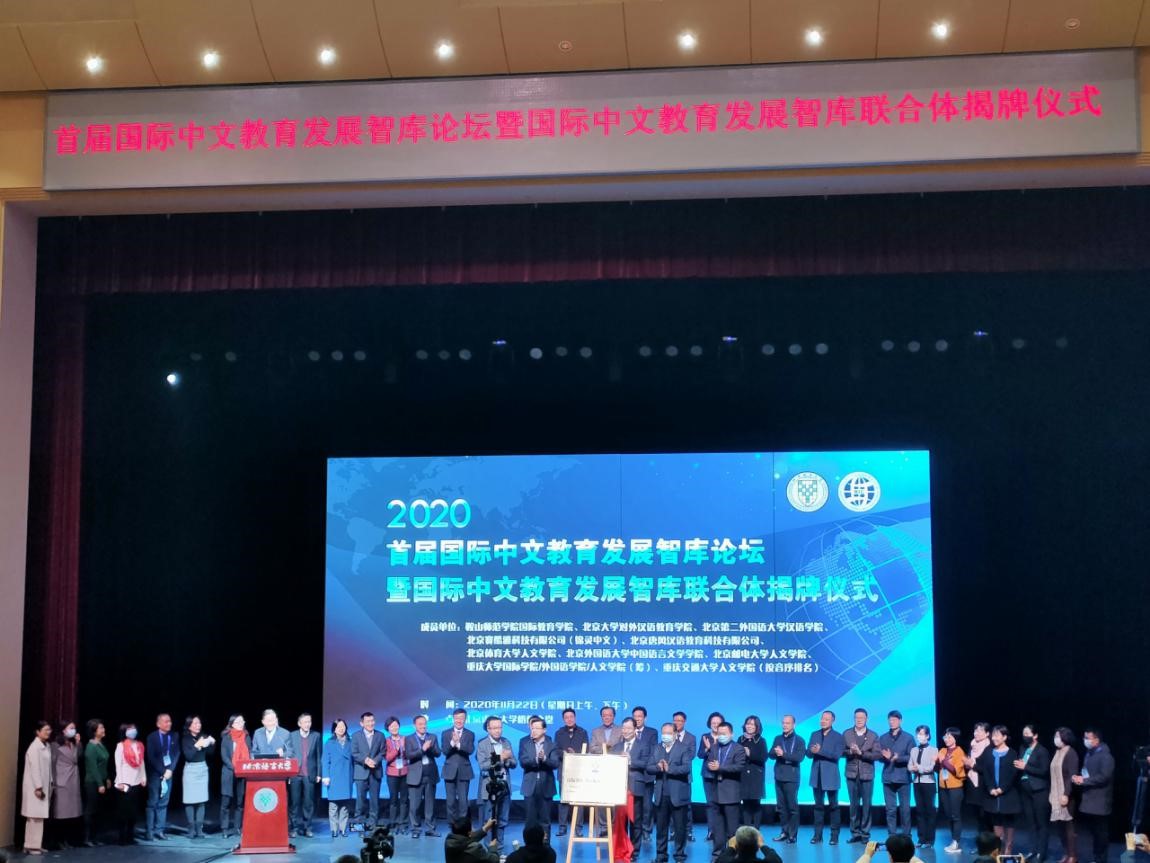 Source from China Daily
Due to the novel coronavirus, many international academic data collection projects, as well as t international research is stuck. It is a huge challenge but also a proper time for us to stop working and reflect on our achievements in international higher education. According to the Ministry of Education of the People's Republic of China, in 2018, China had over 492,000 international students from 196 countries studying in 31 provinces, while over 662,100 Chinese students are studying abroad[1].

Here are some suggestions on how to propel international higher education in China. Firstly, build a teaching mechanism which involves overseas universities, government, society and enterprises to work together is crucial. Every part of the mechanism limits and improves the other, compiling more challenges or chances. For example, foreign universities can share academic projects with Chinese students, the data from both countries will make a more complete outcome. If companies from abroad would like to employ Chinese graduates as interns, it will not only broaden their horizons, provide them with a totally different experience, but also associate companies with colorful cultures. What's more, the flourishing of Confucius Institutes all over the world, which enhances a better academic communication, has already been a two-way success. Secondly, based on the mechanism above, Chinese universities need to take advantage of foreign teaching methods to internationalize students. With an increasing number of overseas tutors or professors introduced into classrooms, it comes with some inadaptability. Students may have difficulties understanding their foreign teachers' instructions or accomplishing practical tasks the like of which they have never done before. Teaching methods from abroad emphasize learning of students on their own, arousing their consciousness to dip deeper into an academic paper and paying high attention to practical application. Chinese higher education could set more courses focused on IELTS or TOEFL to improve students' ability of communication in foreign languages. Utilize foreign teaching modes rather than merely introducing foreign teachers to help students rapidly adjust to internationalization. Last but not least, making full use of the innovative technological tools counts a lot. With the help of the Internet and applications like Zoom, we are able to break the barrier of time and space, which means that we can gain access to overseas educational resources whenever and wherever. People's acceptance of on-line education is increasingly high, and the speed of popularization of on-line education may exceed our imagination.
To sum up, facing the national "Double First-class" construction and the "Belt and Road" initiative implementation, Chinese universities meet with various challenges as well as chances. To carry forward international higher education, we ought to bring universities, society, enterprises, government and even some common people together. Additionally, we ought to promote cultural exchange from home and abroad and adjust traditional teaching modes. During the global hard time, China regards the epidemic as a systematic battle, and the progress of international education governance is a must-win. As President Xi Jinping noted:"Whoever resolutely wins the war of prevention and control of the epidemic situation, strikes and wins the war in the education system."
[1]196个国家和地区的49.22万名留学生去年来华留学 http://www.xinhuanet.com/politics/2019-06/03/c_1124578973.htm
What to read next: