Editor's note: Under the theme of "SCNU & ME", the English Writing Contest has collected over 320 articles from 30 schools and colleges (see results). This column is specially dedicated to the award-winning works.
-------
By Chen Yin
It's been an unforgettable memory of attending the 85th anniversary of the South China Normal University in person. Seeing the decorated balloons floating in the deep dark blue sky and the broad smile on everybody's faces, I was truly satisfied and felt really content from the bottom of my heart. How lucky it was to become a student of SCNU!
The performance was held in Handball Hall. There were a large number of undergraduates just like me waving glowsticks excitedly before the performance began. Also, some graduates came here with their families, hoping to witness their Alma Mater's grand event.
An introduction video was played as a beginning, which reminded us of the magnificent history of South China Normal University. As a leading teacher training institution in South China, SCNU shouldered the responsibility of cultivating students. Teachers and professors never ended teaching even during the anti-Japanese war. Nowadays, SCNU has developed into a comprehensive university, with not only a new teacher education model but also high-grade technology studies. It is predictable that SCNU will reach a new level in the future.
What impressed me most was the remarkable performance put on by the School of Psychology. During the Wenchuan earthquake, the School of Psychology organized a rescue team promptly with the aim of helping those poor victims, who lost their family and friends in the catastrophe. The rescue team went to lots of places to talk with the victims, trying to enter their inner world and heal the pain.
The performance Rescue by the school of Psychology (photo by scnunews)
At the beginning, a majority of victims didn't intend to talk about it because they wanted to escape from reality and forget it. However, they were touched by our rescue team members' patience and careful consideration and eventually poured out their hearts. Seeing a boy finally accepted his disability caused by the disaster, all the audience applauded and felt grateful for the help offered by the School of Psychology.
At the end of the performance, the host told us that this rescue team had stayed in Wenchuan for two years in total, which moved me a lot. In today's highly competitive environment, it is hard to believe that there is someone still willing to spend such a long time on helping others without any profits. Strong feelings of pride welled up in my heart. I was extremely proud of SCNU for cultivating thousands of students with not only solid professional knowledge but also humanistic concern. Also, I was glad for the fact that I can receive the same education in SCNU with them, which gives me an opportunity to be splendid, modest and gentle.
When I was in senior high school, Mr. Deng, whom I respect and admire the most, told me that SCNU is a first-class university in South China. He graduated from SCNU too, which convinced me that students can learn not only science but also humanism at SCNU. From then on, I made up my mind to spare no effort in studying. Ultimately, my hard work and persistence paid off, and I came here with joy and satisfaction.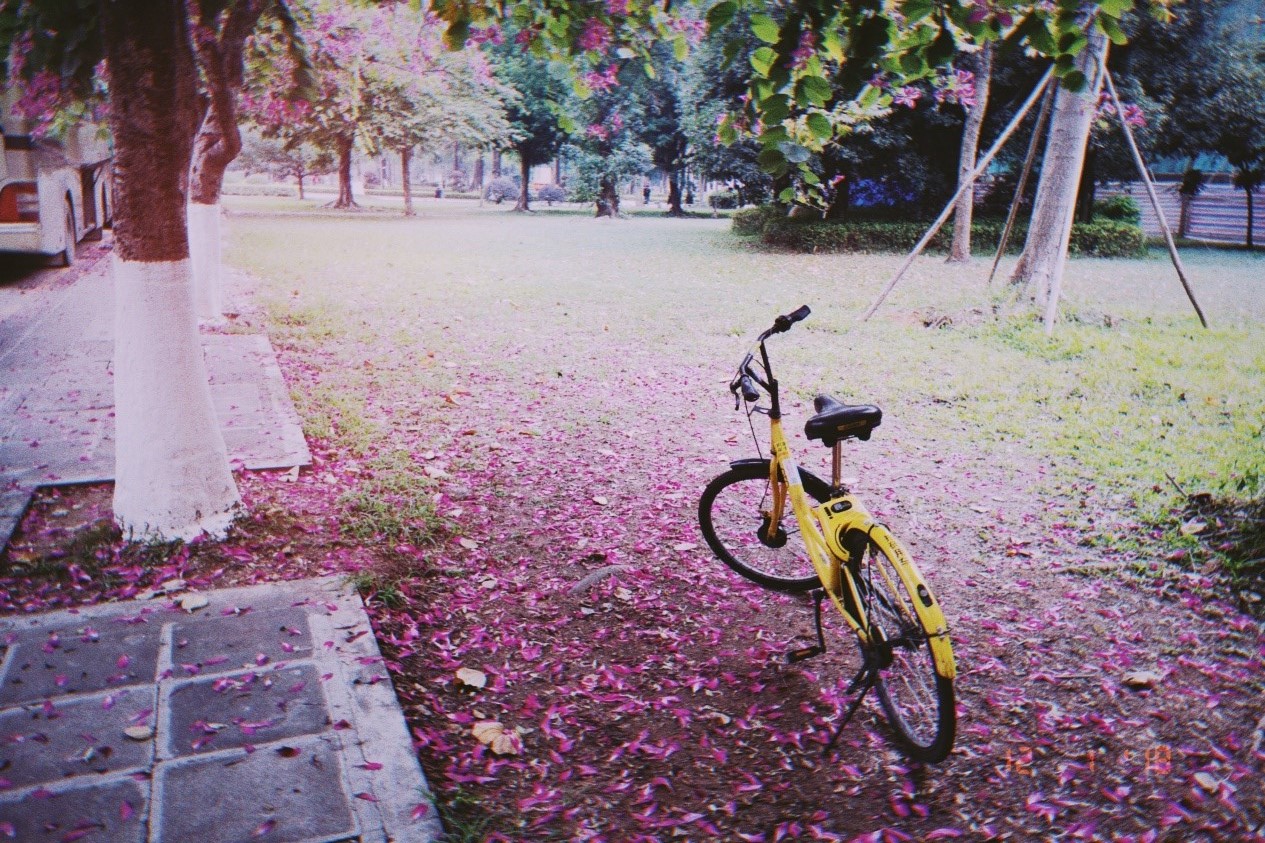 Walking on a path full of flourishing kapok, I started to consider the reason why SCNU can cultivate thousands of outstanding students for so many years. When I came across the statue of Confucius, I suddenly understood. The belief of inheritance and tradition contributes to SCNU's fast and steady development. Outstanding teachers and professors can train excellent students, and a majority of these students finally become teachers or professors and feed back to SCNU. In this way, cultural deposits and the ideas of university administration can be passed on from generation to generation.

As for me, though my major has no connection with education, I still hold the belief that one day I will succeed in the IT field and make a positive contribution to SCNU. I am proud of SCNU today, and I truly hope that SCNU will be proud of me in the future.
What to read next: