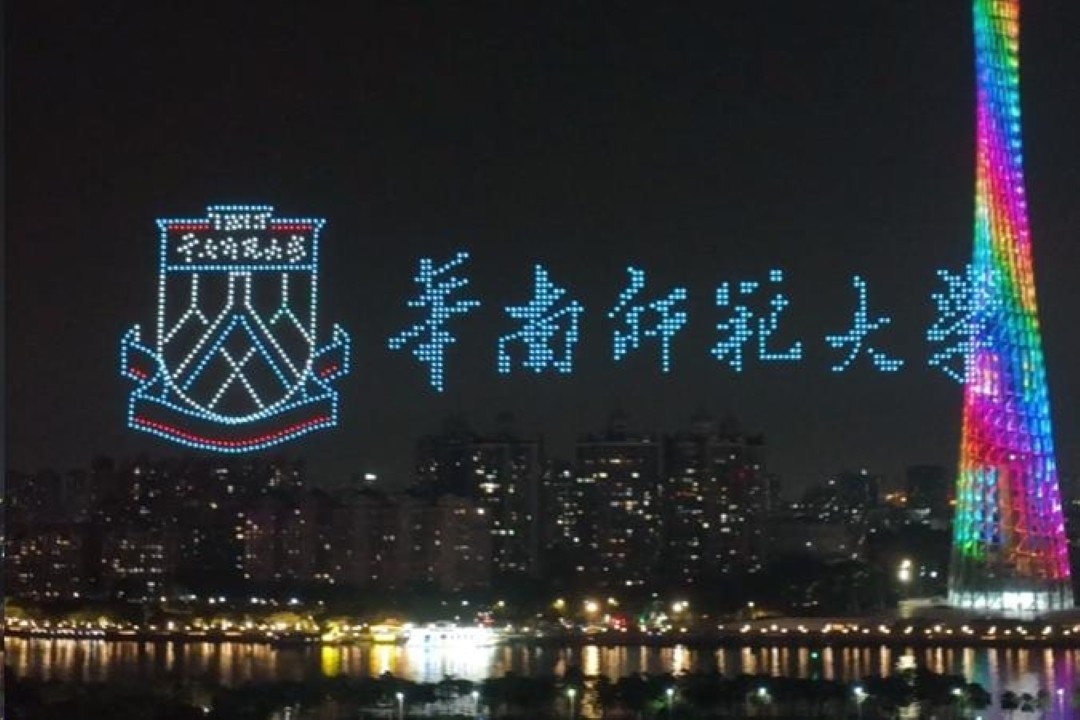 A light show featuring 1,000 drones was staged over the Pearl River in Guangzhou on Saturday night, 4 November, making up spectacular formations and lighting up the sky.
With the theme of "at the occasion of the 90th anniversary, SCNU forges ahead on a new journey", the drones flew over the Pearl River and formed a series of images and Chinese characters in the night sky, narrating the story and history of 90 years while extending the deepest wishes to this 90-year-old university.
Click the video below and enjoy the special flight performance!▲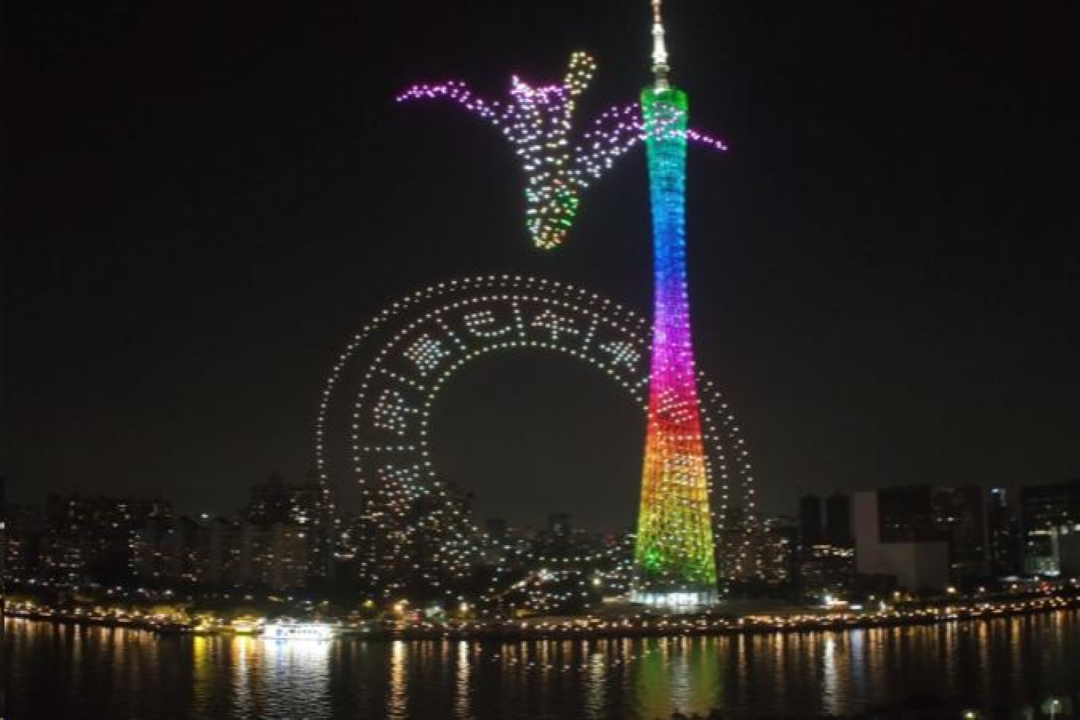 A flower of Ceiba speciosa falls from the sky onto the sundial.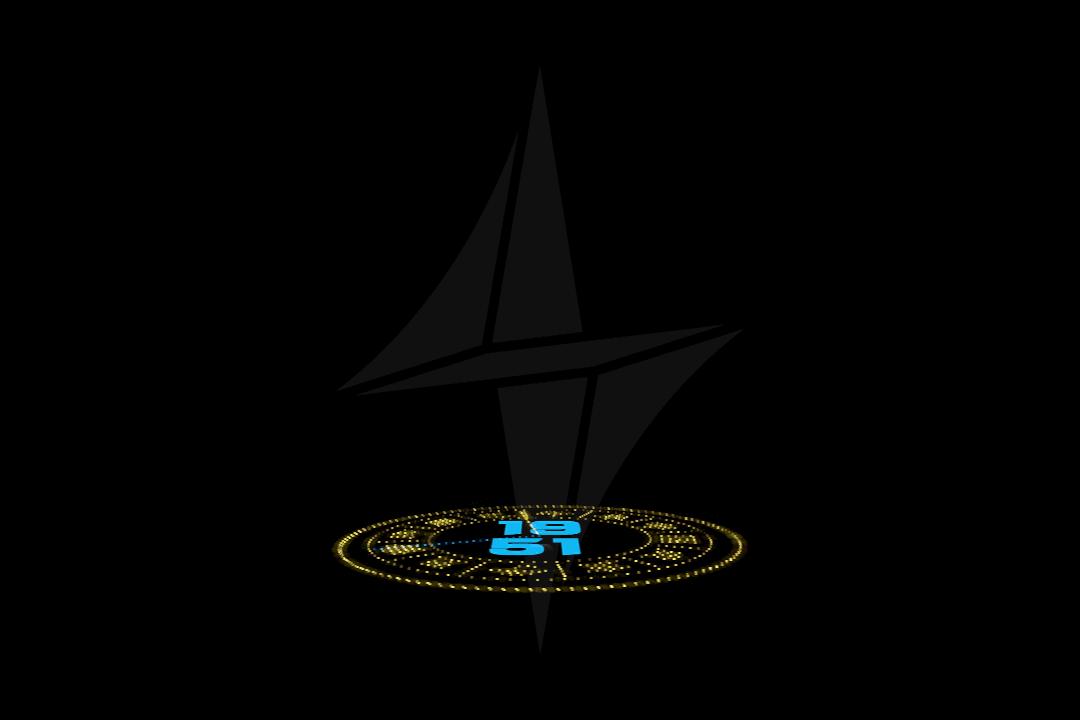 The gnomon goes from 1933 to 2023.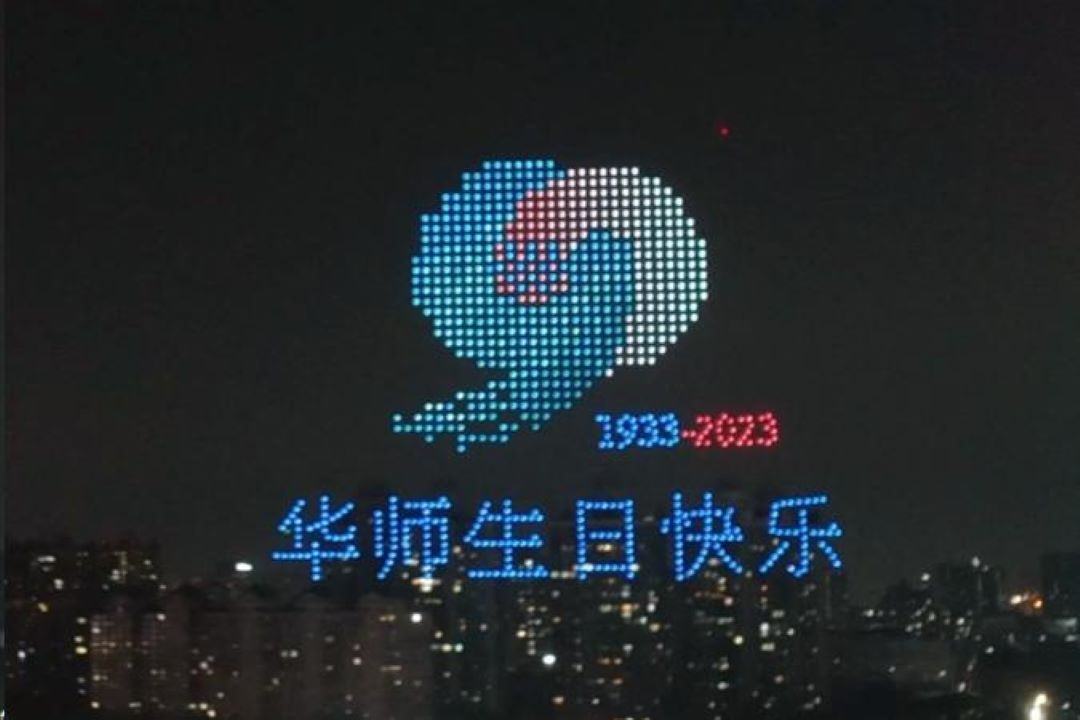 The 90th-anniversary emblem and birthday wishes for SCNU shine in the night sky.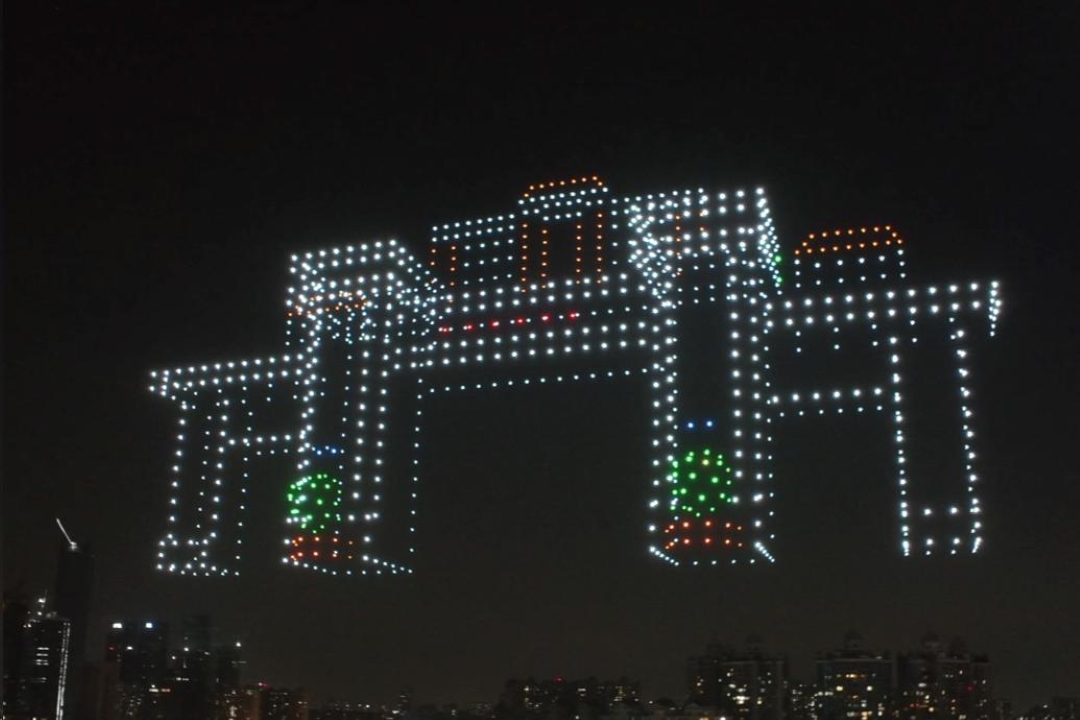 The main gate of SCNU lights up the night sky.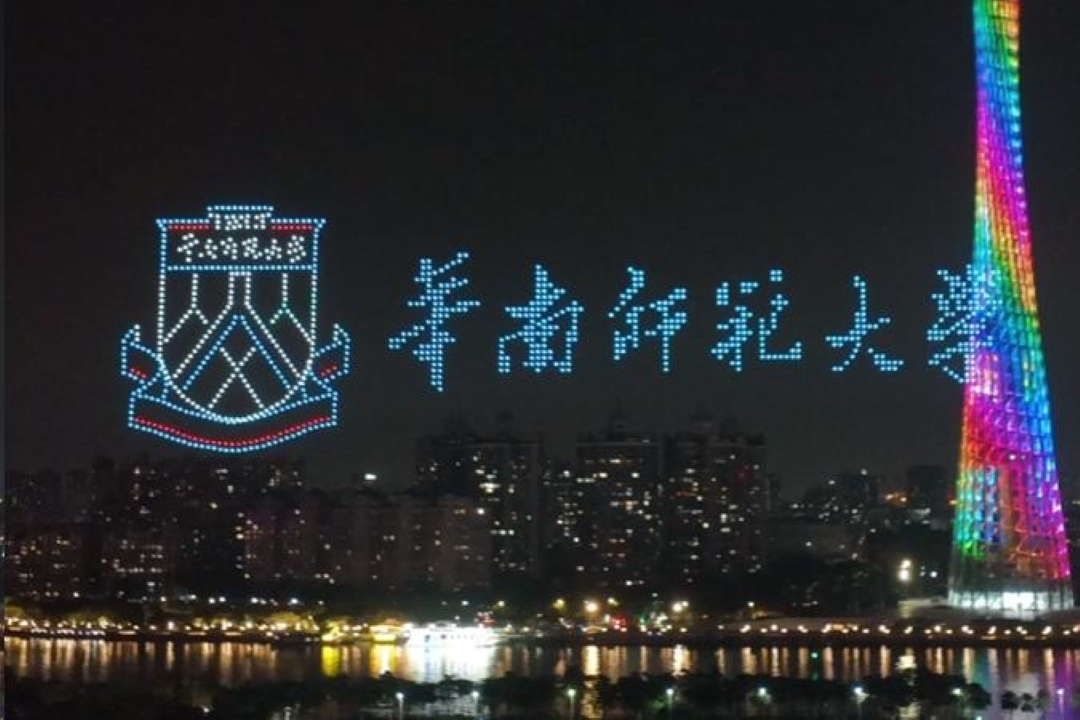 The school emblem and Chinese name of South China Normal University.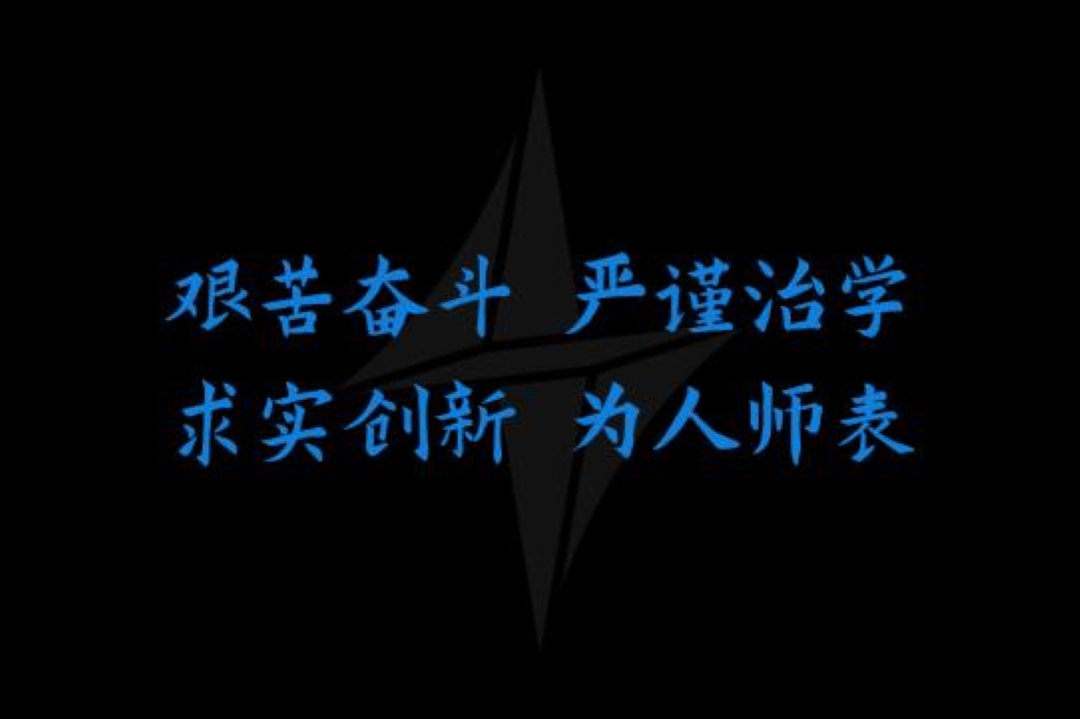 The university motto appears in the sky, showing the spirit and pursuit of SCNU.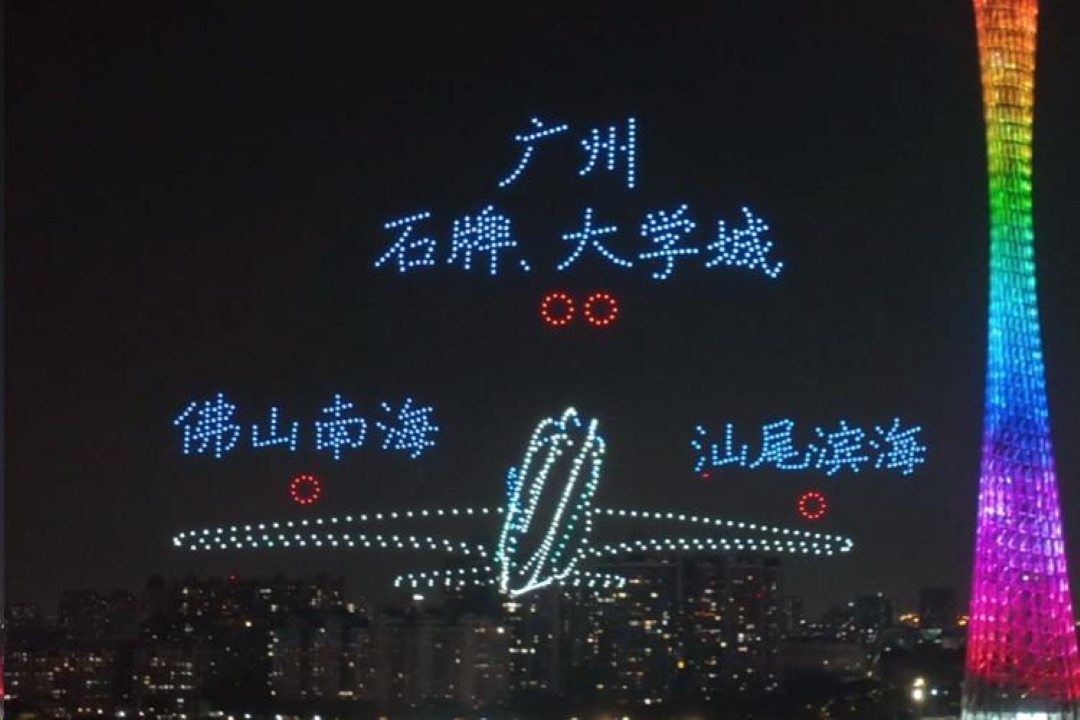 An airplane with one body and two wings symbolizes SCNU's four campuses in three cities.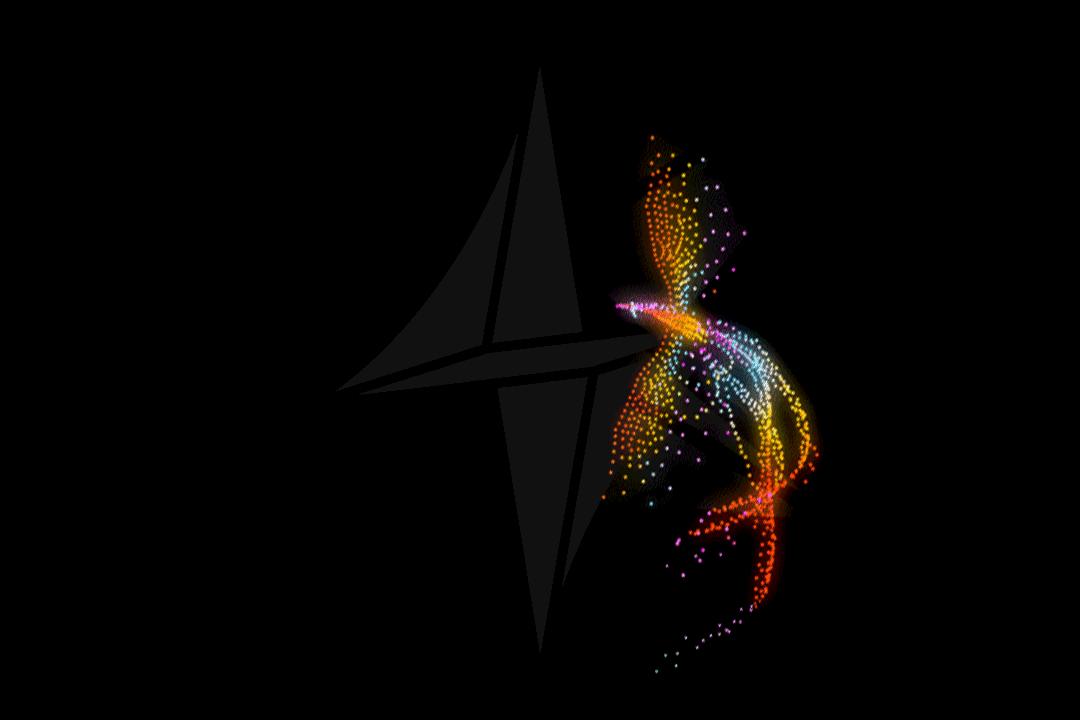 The drones form a phoenix, flying to the promising future of SCNU.
---
Source from Crostars, SCNU News Center
Translated by Kuang Xinyi, Luo Xiaoying
Proofread by Edwin Baak
Edited by Wang Yingmin
What to read next: