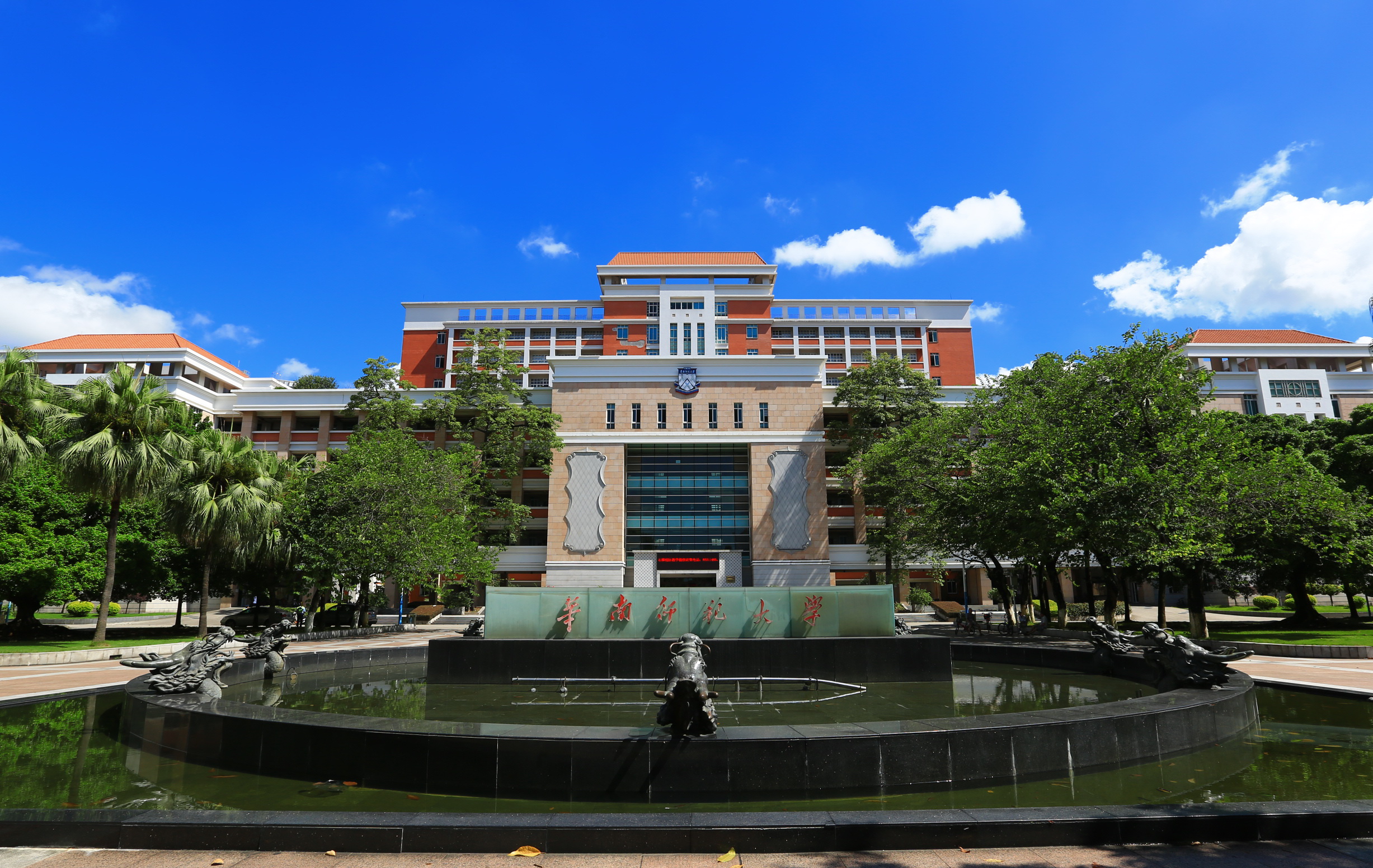 On November 10, 2018, South China normal University (SCNU) will celebrate its 85th anniversary. On this occasion, We would like to extend our heartfelt thanks and sincere greetings to the leaders at all levels who have long cared for and supported the university's development, people from all walks of life and alumni at home and abroad.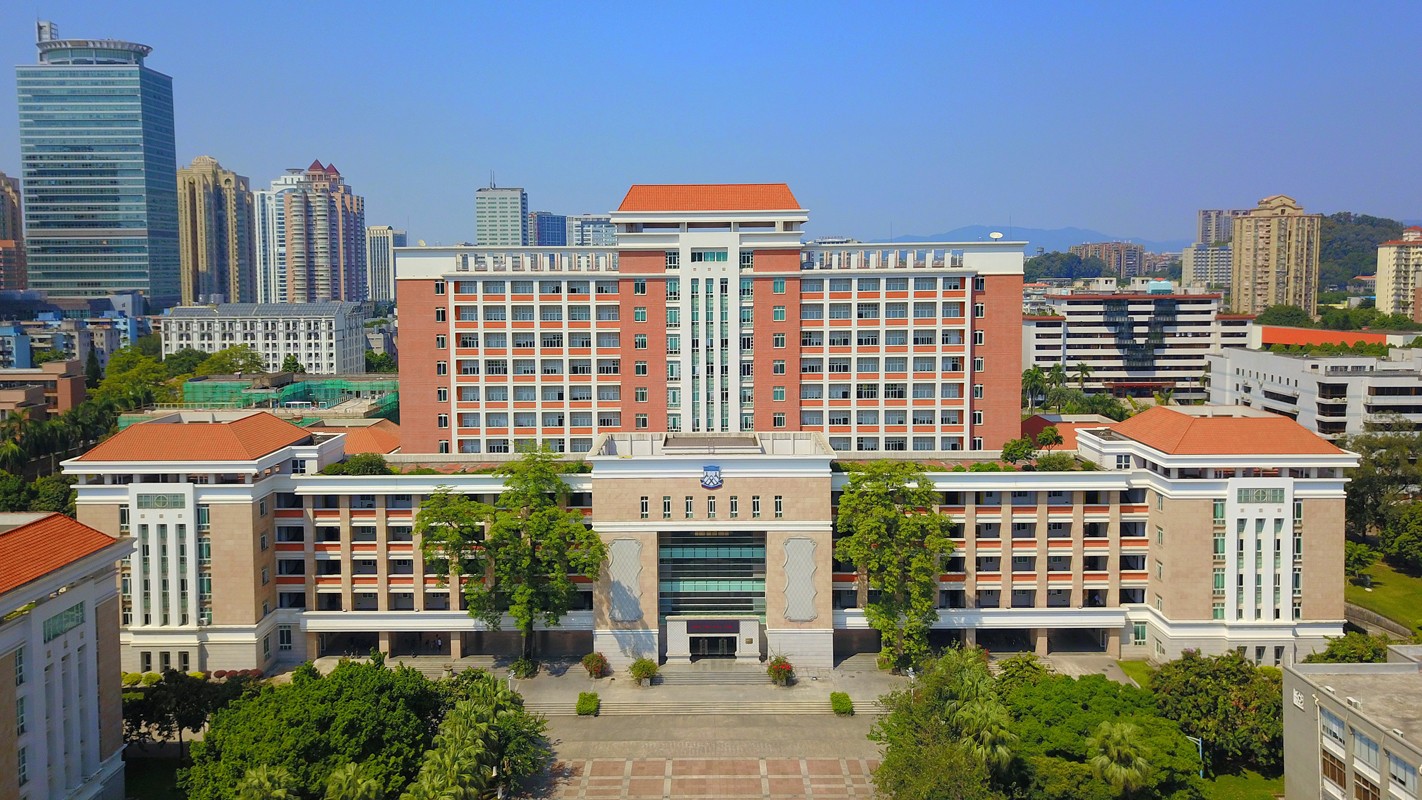 It has always been the teachers' desire to cultivate students. During the past 85 years, SCNU has stuck to educating people and make great efforts to build a comprehensive normal university. It has undergone trials and hardships, sharing destiny with the nation and making progress with the times.
Located in Guangdong Province, having "foster the spirit of working hard; pursue studies with utmost rigor; seek truth from facts with innovation; and be a model of virtue for others" as its motto, SCNU persists in developing people's talents, deepening reform and innovation to overcome difficulties and struggle ahead. It has become a member of "Project 211 " aimed at building 100 top Chinese universities in the 21th century, as a key university jointly financed by Guangdong Provincial Government and the Ministry of Education. The university is also part of the Guangdong High-level University Development Program and the national program of constructing world-class disciplines. All of the efforts have contributed to the continuous improvement of the overall level in running a school.
Based on the new era and different reality, making new advances following the guidelines of reform to march forward, SCNU is now implementing the prominent strategy of teaching with distinctive features and stepping up discipline levels.
It is the ultimate goal of the university to make new and greater contributions to the realization of the Chinese dream of national rejuvenation by focusing on the development of key areas such as the project of internal cultivation and external introduction of high-quality youth talents, the construction of high-end platforms as well as internationalization and informatization of the university. It is a must to actively construct "a new type of normal university" and strive for educational reform and development in the new era.
Knowledge is passed from generation to generation, and the great event comes as planned. To develop the university and enhance by reflecting on the running of a school, SCNU will take the 40th anniversary of reform and opening up, the "Belt and Road" initiative and the implementation of the Guangdong-Hong Kong-Macau Greater Bay Area strategy as a good opportunity to carry out a series of activities themed by academic and alumni culture. Alumni and friends from all walks of life are sincerely welcomed to celebrate together to deepen friendship, seek common development and draw a blueprint for promising future.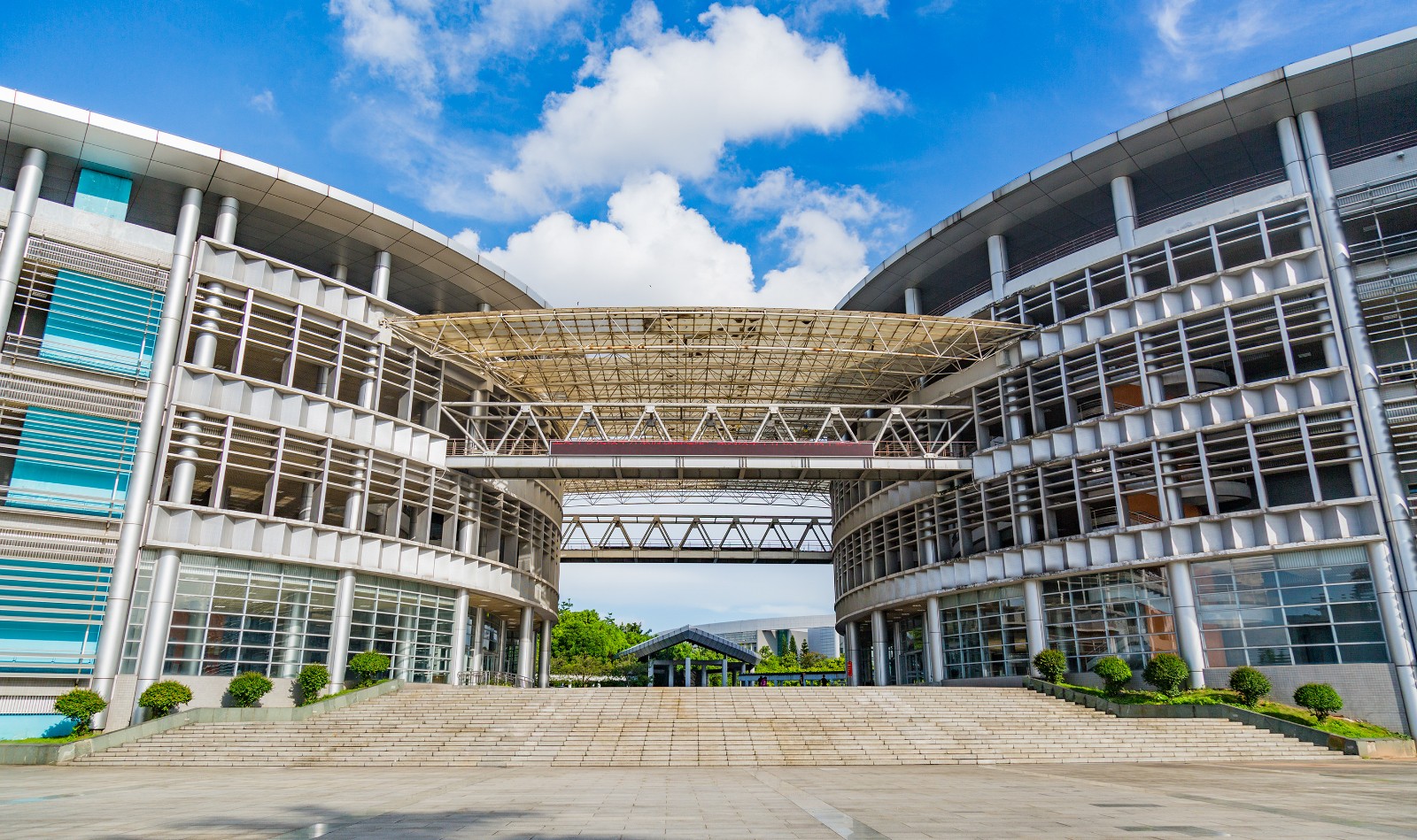 Address: 706 Office of Anniversary Celebration, Administrative Building, South China Normal University, 55 Zhongshan Avenue, Tianhe District, Guangzhou City, China
Postcode: 510631
Contact: Liu Jianwen, Huang Weibo
Tel: 020-85215102
Wang Weimin, Cai Yizhen
Tel: 020-85217420
Fax:020-85213411
E-mail: 85th@scnu.edu.cn
Main activities of the 85th Anniversary Celebration
Date

Time

Activity

Venue

Nov. 8 (Thu)

19:30-22:00




The Premiere and Meeting Event of the Film "Sun Mao" (specially for the Alunmi of the 85th Anniversary)




Gymnasium on the Shipai campus

Nov. 9 (Fri)

15:00-16:00

The Inaugural Ceremony of the SCNU Council

The sixth meeting room, Floor 7, Administration building on the Shipai campus

16:00-17:00

The Unveiling of the Sculpture "Thinker"

Northern Square of Teaching Building #1 on the Shipai Campus

20:00-21:30

Symphonic Concert for the 85th Anniversary

Concert Hall at the University Town campus

Nov. 10 (Sat)

8:00-22:00

Broadcast of SCNU promotional videos series


School of Fine Arts on the Shipai campus, Teaching Building #1, first floor of the library, International Conference Hall

8:00-22:00

Jao tsung-i Academic Achievement Exhibition


Cultural and Artistic Space, first floor of the library on the Shipai campus

8:00-22:00

History of SCNU on File


Central Hall, first floor of the library on the Shipai campus

10:00-12:00

The 85th Anniversary Commemorative Meeting of SCNU


Gymnasium on the Shipai campus (Main Venue)

International Conference Hall at the University Town campus (via video)

Multi-functional conference hall on the Nanhai campus (via video)

15:30-17:00

The Signing Ceremony of the Establishment and Internationalization of the International Union College, SCNU


Nanhai campus

20:00-21:30

Symphonic Concert for the 85th Anniversary

Concert Hall at the University Town campus

from Nov.10 to Nov. 30

The Fifth International Cultural Festival of SCNU

College of International Culture, Cultural Square of the Shipai campus
---
Source from Celebration office
Translated by Guo Qian
Proofread by Edwin Baak
Reviewed by Li Jianru
What to read next: