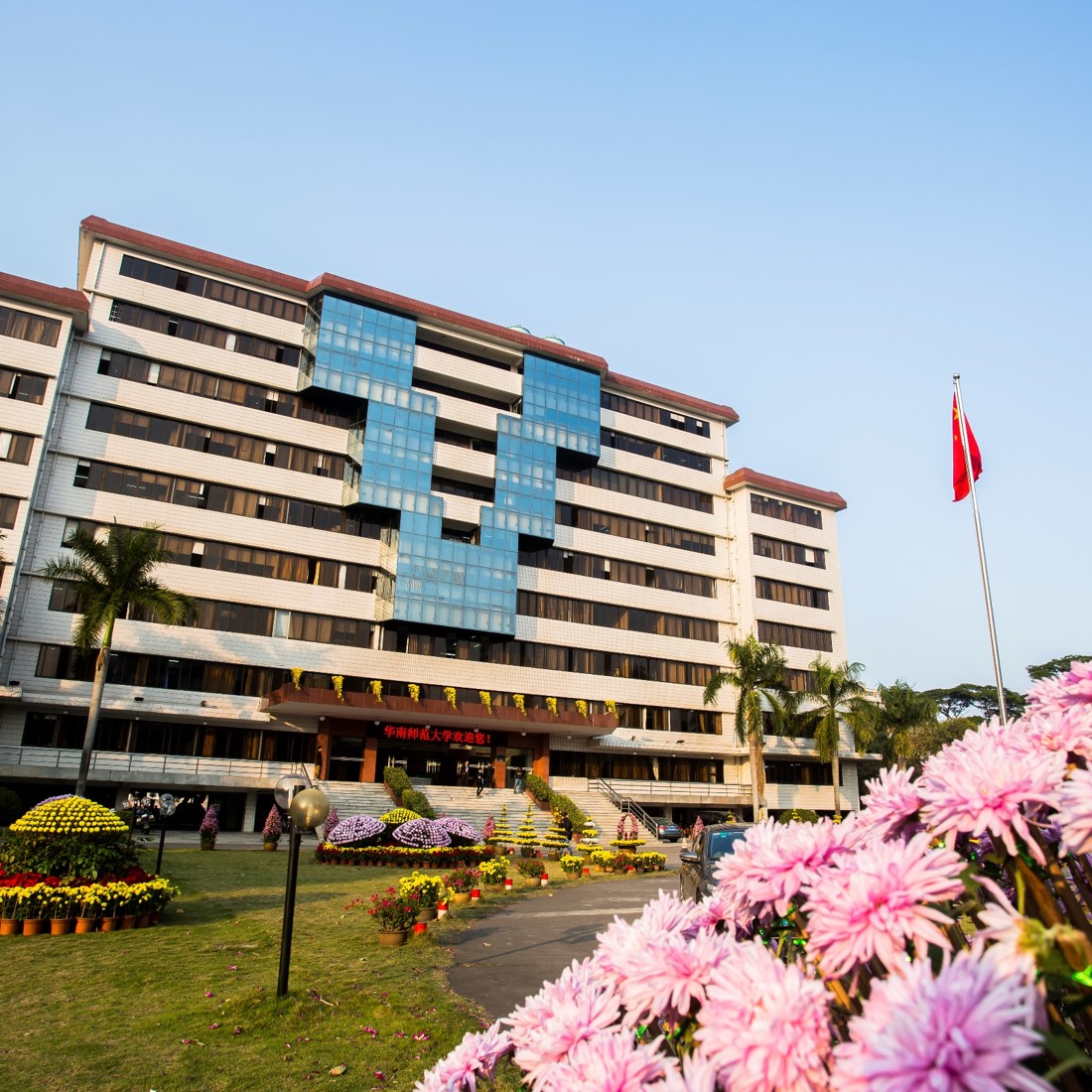 In 90 seconds, you will see the scroll of life of SCNUers. Starting from their admission to SCNU till their graduation, the film has depicted students' all-round development in morality, intelligence and physique and aesthetics.
Here they study and grow to write their own unique story;
Here they equip themselves with knowledge and wisdom;
Here they set their goal and pursue their dreams.
Click to find out more ▼
---
Source from the Publicity Department

Written by Li Jianru
What to read next: