At the critical time of epidemic prevention and control, foreign friends from Latvia, Malaysia and Thailand show their support for China's endeavor in combating the novel coronavirus-infected pneumonia in their own ways.
Students of Latvia's Jaunmārupe Primary School wrote down their messages for China in Chinese, supporting China's battle against coronavirus. Click to find out more▼
People from New Era University College, Malaysia wrote calligraphy works with Chinese character "fu" to express their wishes to China. In Chinese, "fu"means blessing, good fortune, good luck. "We have confidence in China's winning the battle against the epidemic. In spite of the geographical distance, we are always heart to heart connected," said one of the staff members.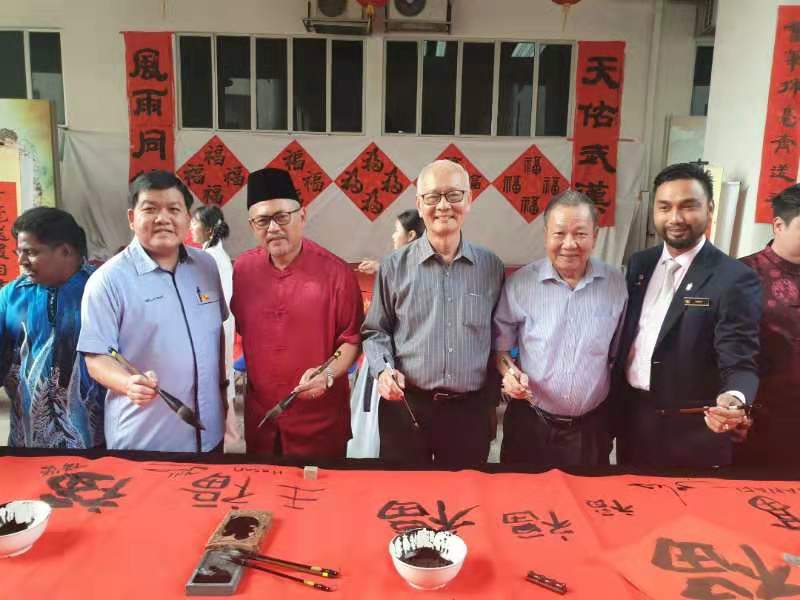 In Thailand, artists have composed a song to express their best wishes and encouragement for China and Wuhan. Click the below pic. to listen▼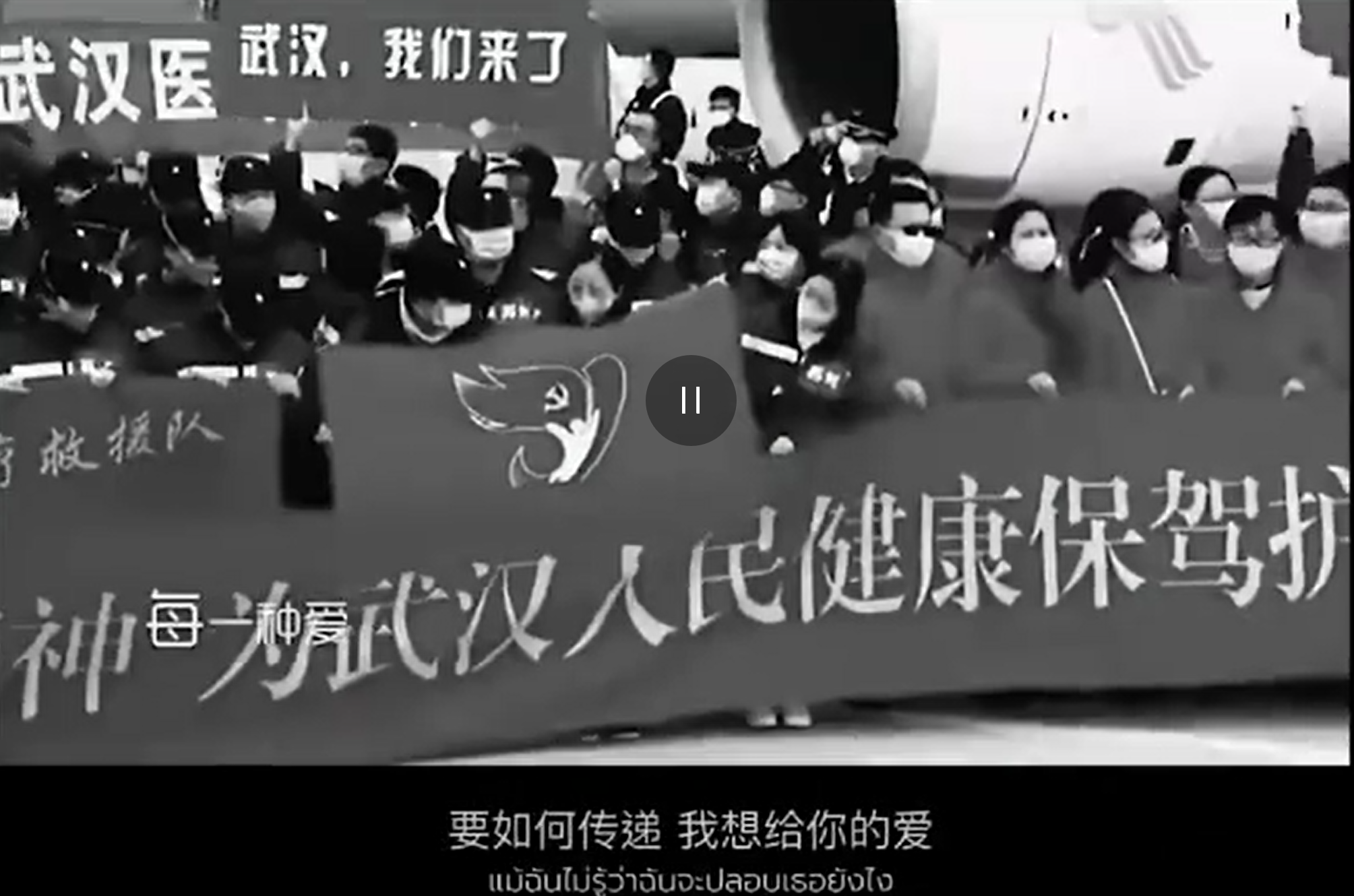 ---
Edited by Li Jianru
Source from CGTN, School News Center

What to read next: