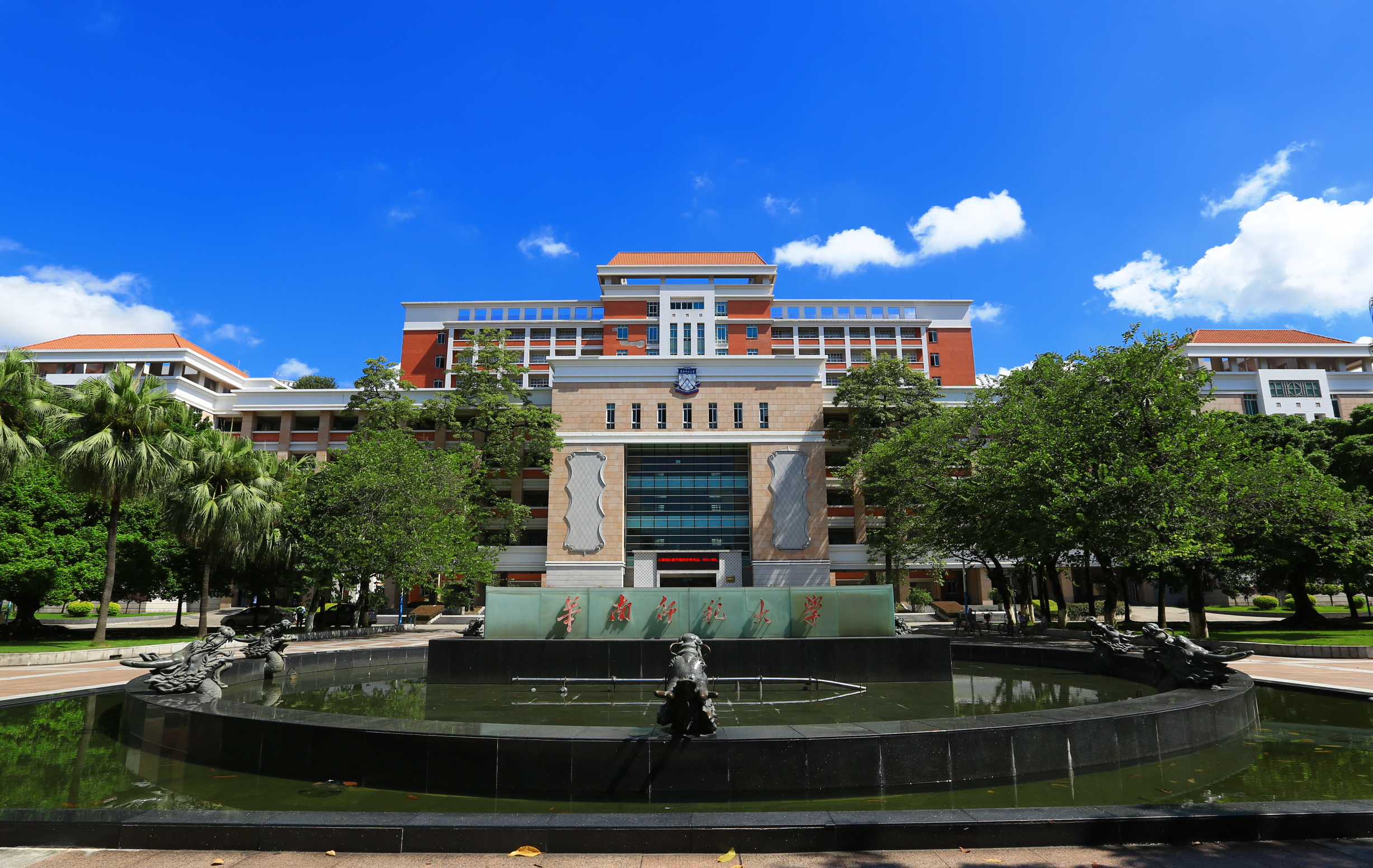 With its proud history and impressive achievements, South China Normal University (SCNU) will have its grand 85th anniversary on November 10, 2018. Here SCNU would like to extend its sincere gratitude to leaders at all levels and its alumni and friends from all walks of life for their long-term attention and support to the development of the university.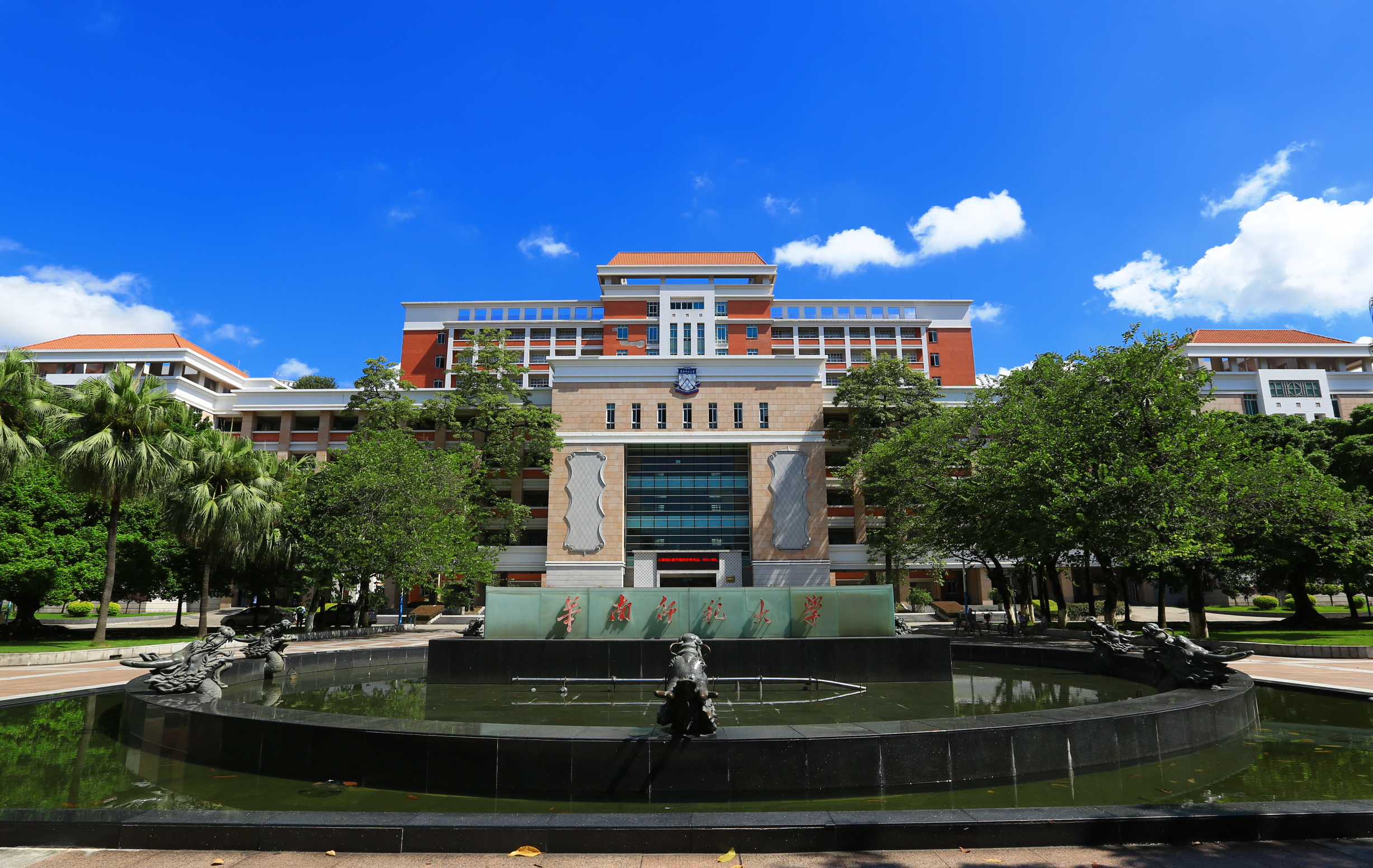 Shipai campus of SCNU
Today's SCNU has witnessed 85 years of extraordinary history. Founded in 1933, the University has changed its name and moved several times before it was finally named South China Normal University. In spite of tumultuous conditions, SCNU has always been committed to its motto of "fostering the spirit of working hard; pursuing studies with utmost rigour; seeking truth from facts to blaze new trails; being a model of virtue for others" and taken a proactive approach to development and deepening reform. With coordinated development of its three campuses, SCNU has developed into a comprehensive teaching and research university with a wide range of disciplines.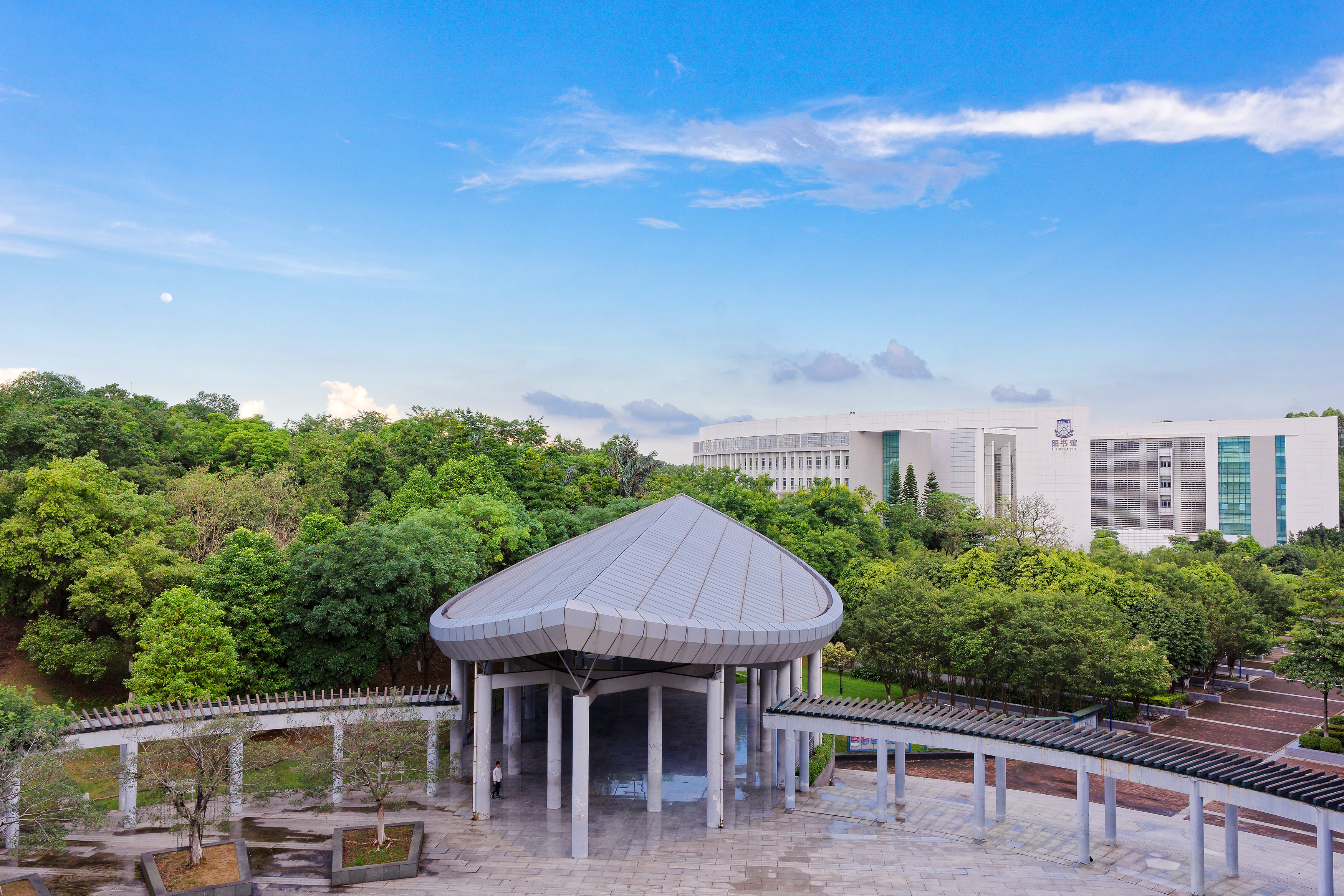 University Town campus of SCNU
SCNU has always borne the virtue of teaching in mind and put it into practice. While committed to promoting social progress and striving for national rejuvenation, the University has given full play to its role of cultivating talents, conducting scientific research, serving the society, inheriting traditions and carrying out international exchange and cooperation. Over the past 40 years of reform and opening up, SCNU has also taken the lead in the education of teachers in southern China, cultivating over 400,000 talents throughout the country and made great contributions to the economic and social development of Guangdong Province.
SCNU has always strived for excellence and kept moving forward. Stepping into the new era of socialism with Chinese characteristics, and in face of the new circumstance of national economic and social development and the development of higher education, the University takes deep root in China, and dedicates itself to teacher education in pursuit of become a world-class university and building the country into an education power. While taking the whole picture of the construction of national first-class discipline, high-level university in Guangdong Province and "New Teachers"into account, it will also feature the construction of teacher education, bring disciplinary level to new heights, make utmost efforts to build a high-level talent team and a high-level scientific research platform, vigorously strengthen internationalization and informationization, continuously deepen the reform of comprehensive fields, and strive to promote the development of a national first-class, world-renowned high-level comprehensive teaching and research university.
Nanhai campus of SCNU
SCNU's past 85 years has been a history of glory and dream. Looking back at the past, the University has been closely linked to the destiny of our country and nation and moved in the same direction as the path to achieve national rejuvenation. Looking forward to the future, we will take the opportunity of SCNU's 85th anniversary and celebrate the event under the theme "Inheritance, Mutual Benefits and Sharing" in a grand but frugal, harmonious, pragmatic, and innovative manner. A series of commemorative activities on academics, cultures and alumni gathering will be launched. Here we extend a warm invitation to our alumni and friends from all walks of life around the world to attend the festivities!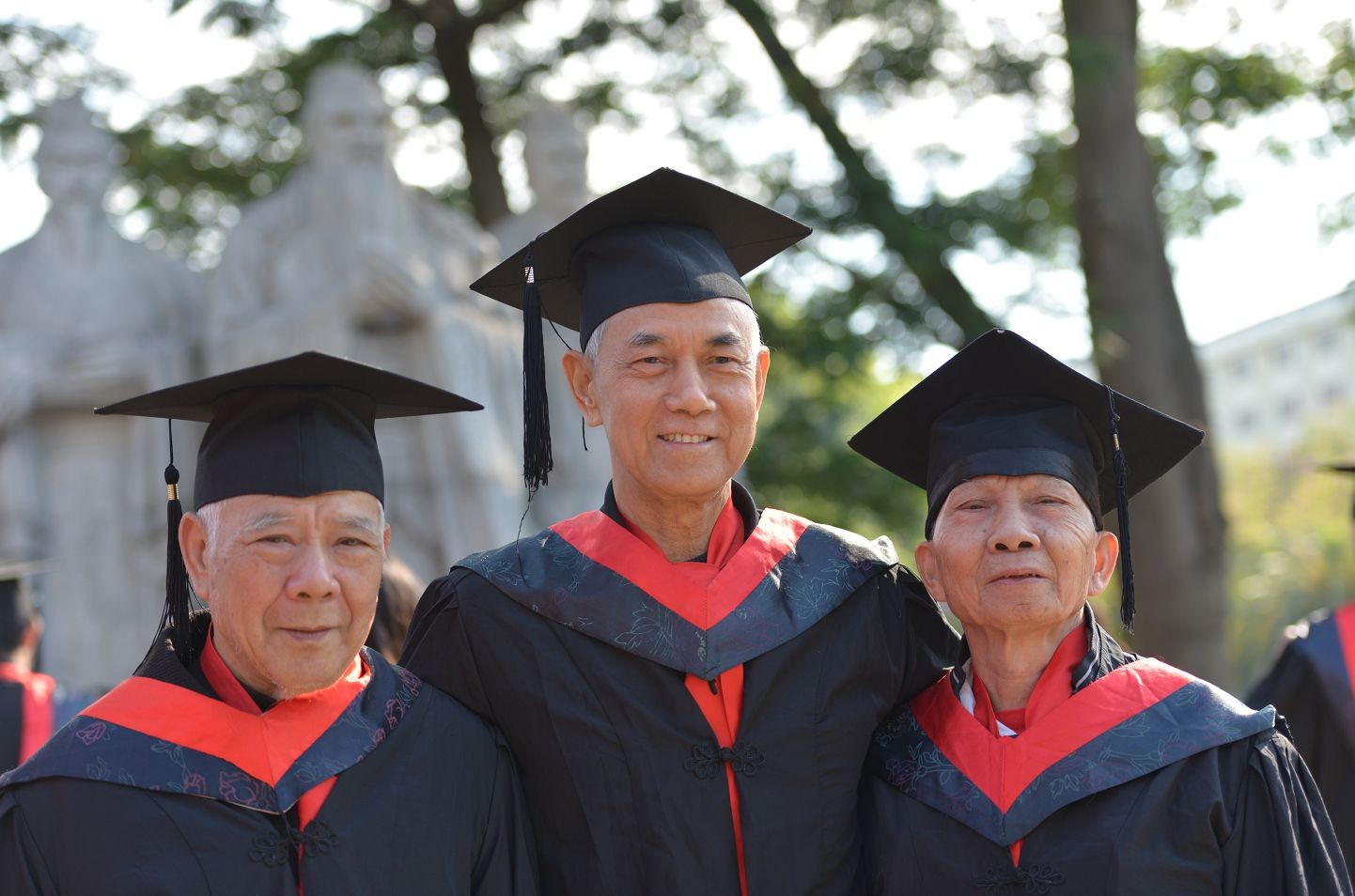 Welcome all alumni and friends from all walks of life around the world to attend the festivities.
For more information:
Contact:
Liu Jianwen, Huang Weibo
Tel: 020-85215102
Wang Weiming, Cai Yizhen
Tel: 020-85217420
Fax: 020-85213411
Postal code: 510631
E-mail: 85th@scnu.edu.cn
Add: Room 706, Office of School Anniversary, Administration Building, Shipai, South China Normal University, Guangzhou, China
---
Source from the News Center
Translated by Guo Qian
Proofread by Edwin Baak
Reviewed by Li Jianru
What to read next: