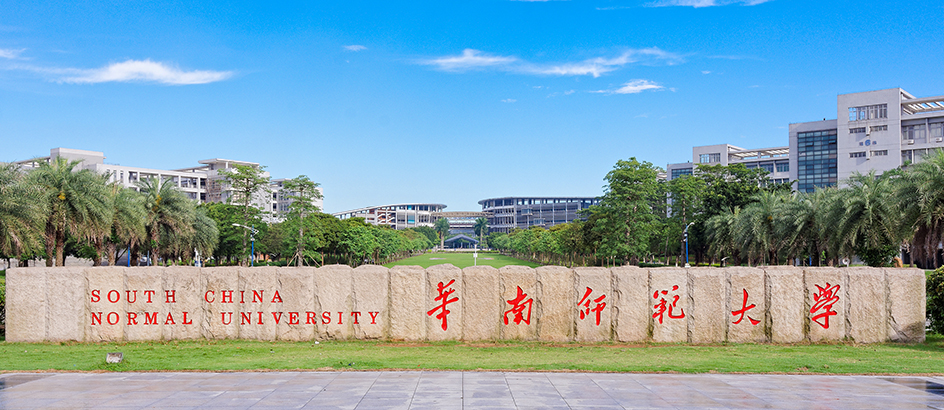 click to watch ▲
With a history of 85 years, South China Normal University (SCNU) has been given development priority under the 211 project. Co-sponsored by Guangdong Province and the Ministry of Education, it is a key university in Guangdong High-Level University Sponsoring Project. Recent years have also witnessed its entry into the national project of "World-class Disciplines Construction".
The discipline of Physics has entered the national project of "World-class Disciplines Construction". Its discipline of Psychology ranks among the top three in the national universities. Four disciplines, Psychology, Education, Physical Education and Marxist Theory, have been ranked as A-level disciplines. The number of its disciplines rated as A+-level ranks second in Guangdong universities and third among China's normal universities. Five disciplines, Chemistry, Plant & Animal Science, Engineering, Mathematics and Materials Science have entered top 1% of World ESI, ranking third in the number of so-honored disciplines among national normal universities.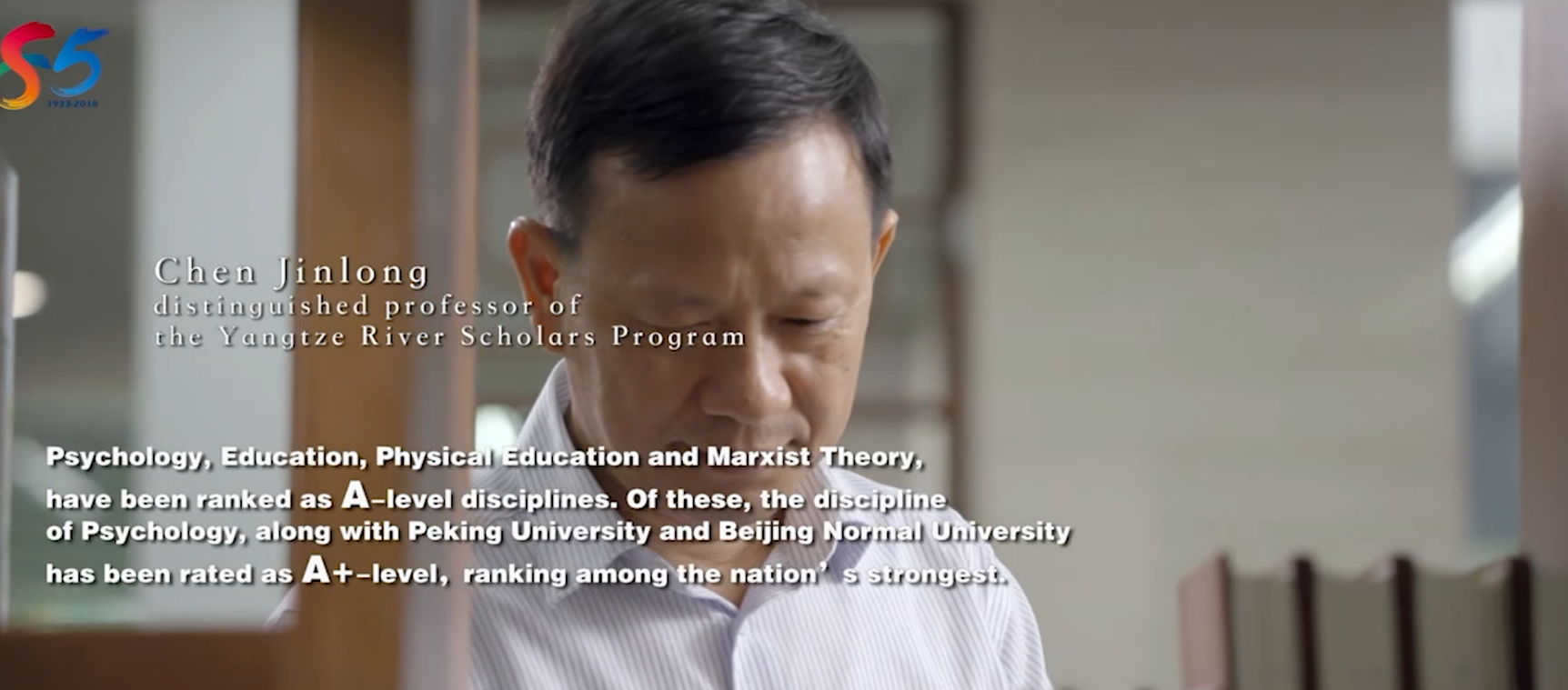 Renowned for its strength in teacher training, SCNU has cultivated a great number of talents in southern China. Generation after generation of its students have remained steadfast in pursuing knowledge, training morality and cultivating talents, jointly contributing to the university's growth and development today.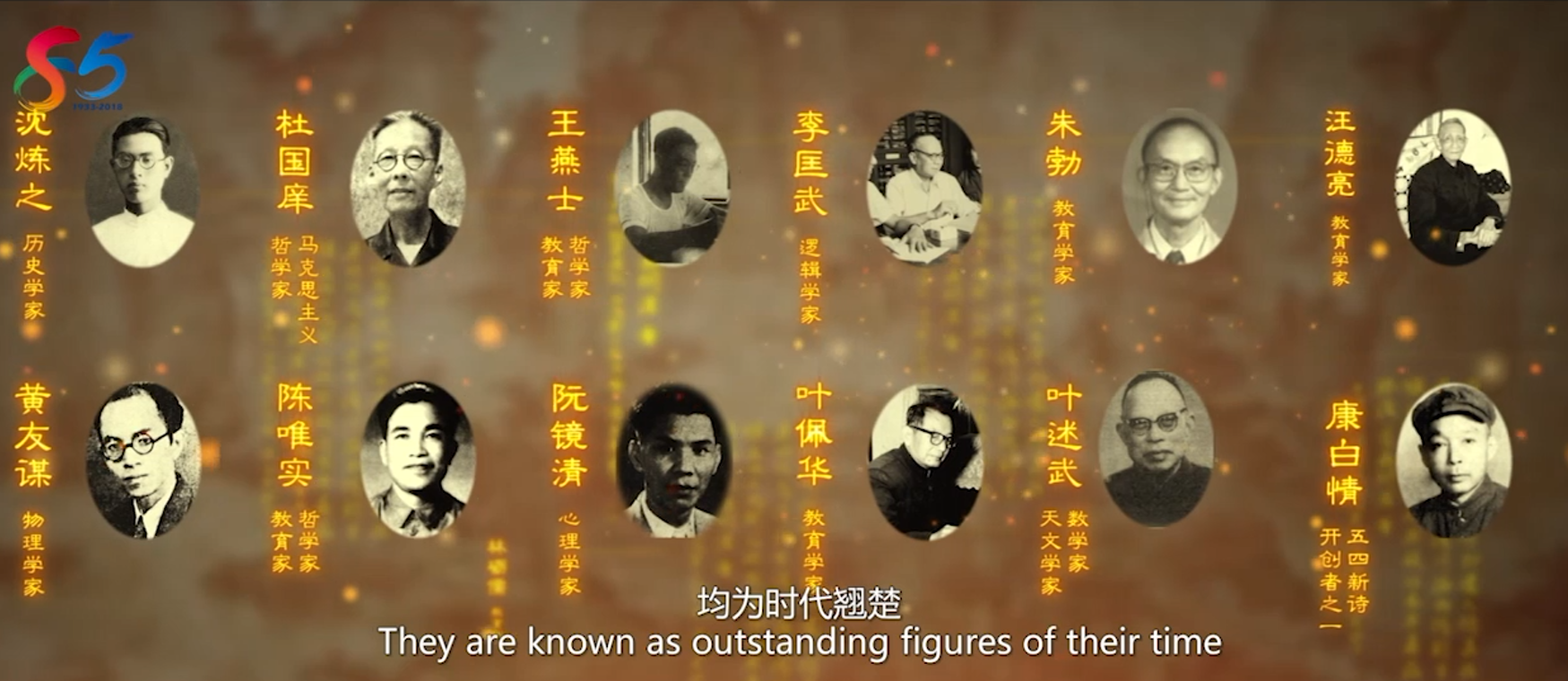 At the time of rapid development, SCNU vigorously advances the strategy of "showing its distinctive characteristics of teacher education and enhancing its disciplinary level,"comprehensively stepping up internal cultivation and external introduction of high-level young talents, working to build high-end platforms, and devoting itself to ongoing internationalization while staying at the forefront of IT application. It also actively explores ways to mould the New Teacher aiming to become one of the top-three teacher training colleges in China and striving to promote educational reform and development in the new era.
---
Texts written by Li Jianru
Video subtitles translated by Li Jianru
Published by News Center, Publicity Department
What to read next: