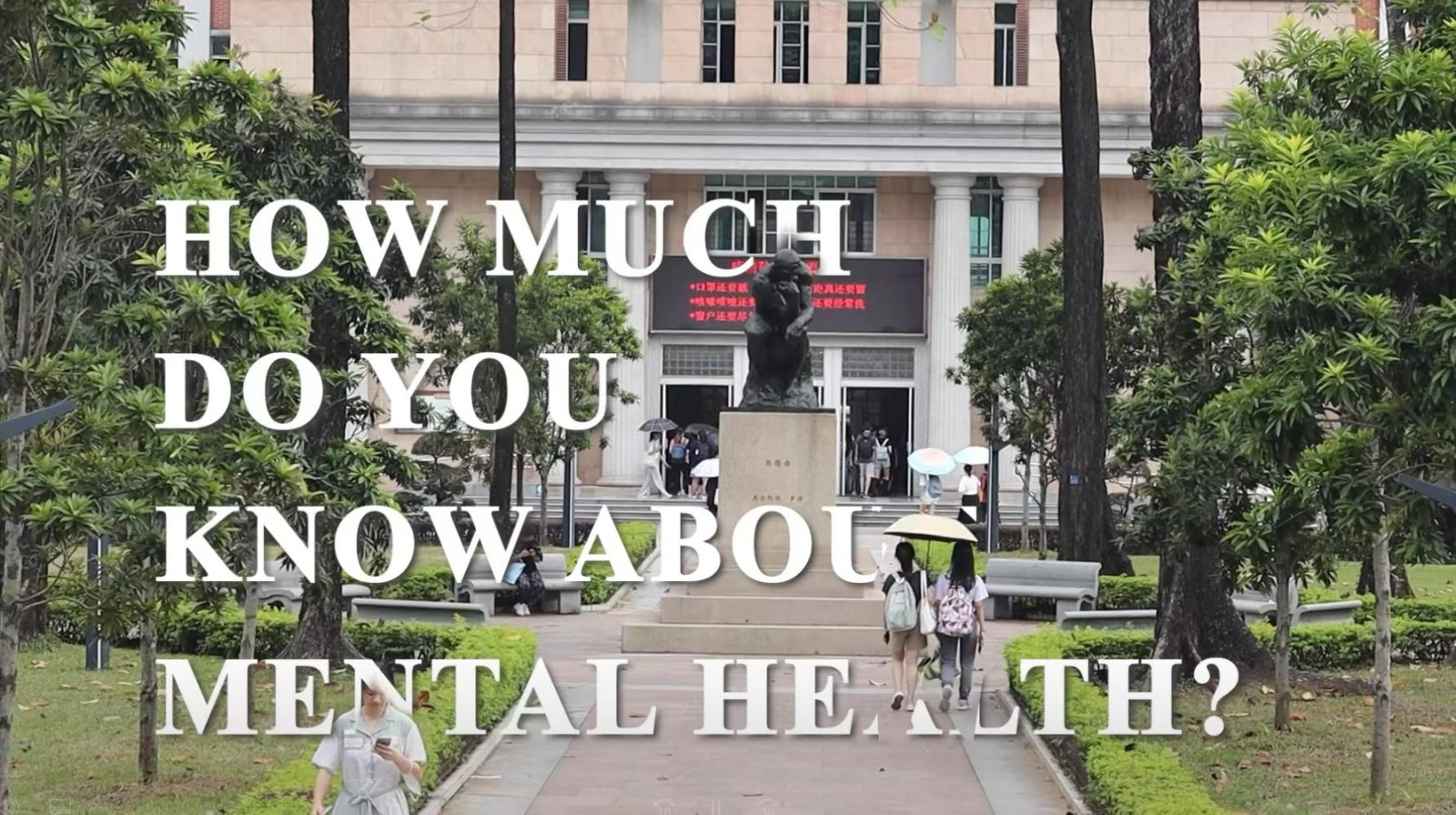 Do you know the College Students' Mental Health Day in China? Have you ever kept track of your mental health? Do you know how to promote positive mental health?
The first "Mental Health Festival for College Students" was launched in Beijing on May 25 in 2000, echoing the Chinese pronunciation of 525 - "I love myself". Three years later, this date was designated as an annual themed day with the slogan "I love myself and I am to walk out of soul isolation", encouraging students to pay more attention to their mental health.
Click the video above and see different perspectives of SCNU students on the Mental Health Day. Also, we have invited Yuan Jie, a specially-appointed researcher from the School of Psychology, to share some professional advice on mental health care.
---
Video produced by Luo Xiaoying, Shen Jiatong, Yang Yi
Proofread by Edwin Baak
Edited by Li Jianru
What to read next: