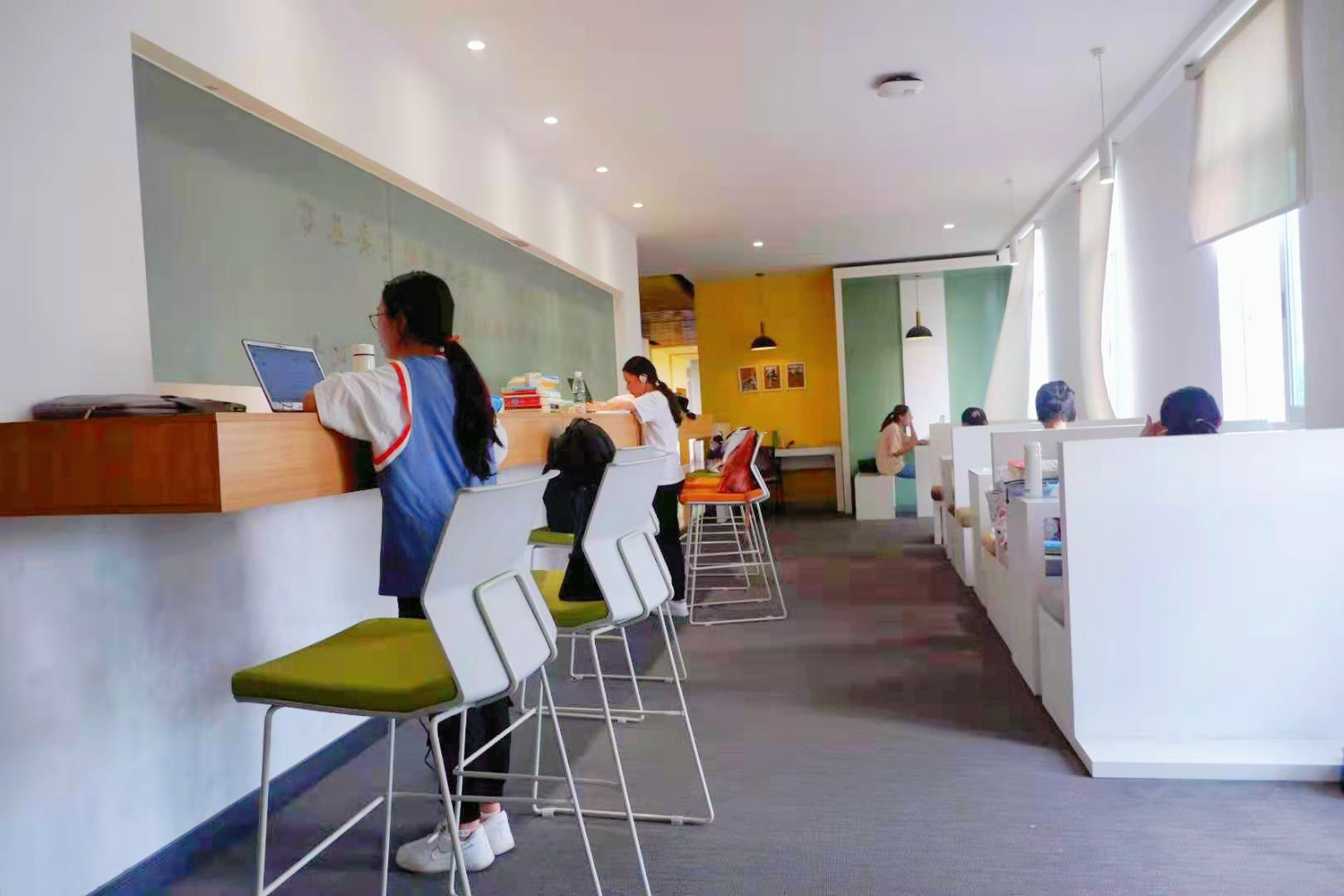 Where do you usually study at SCNU? Have you found a place that is quiet? Which place is your favorite? In these scorching hot days, a place for daily study is highly demanding, especially when final exams are coming. On Shipai campus, we have found five study spots for faculties and students on the Shipai campus. We hope that these spots are suitable for your daily studies.
Communal space, level 5, South block of NO.1 teaching building, Shipai

Lighting 5/5
Noise level 3/5
Crowdedness 4/5
Amenities 2/5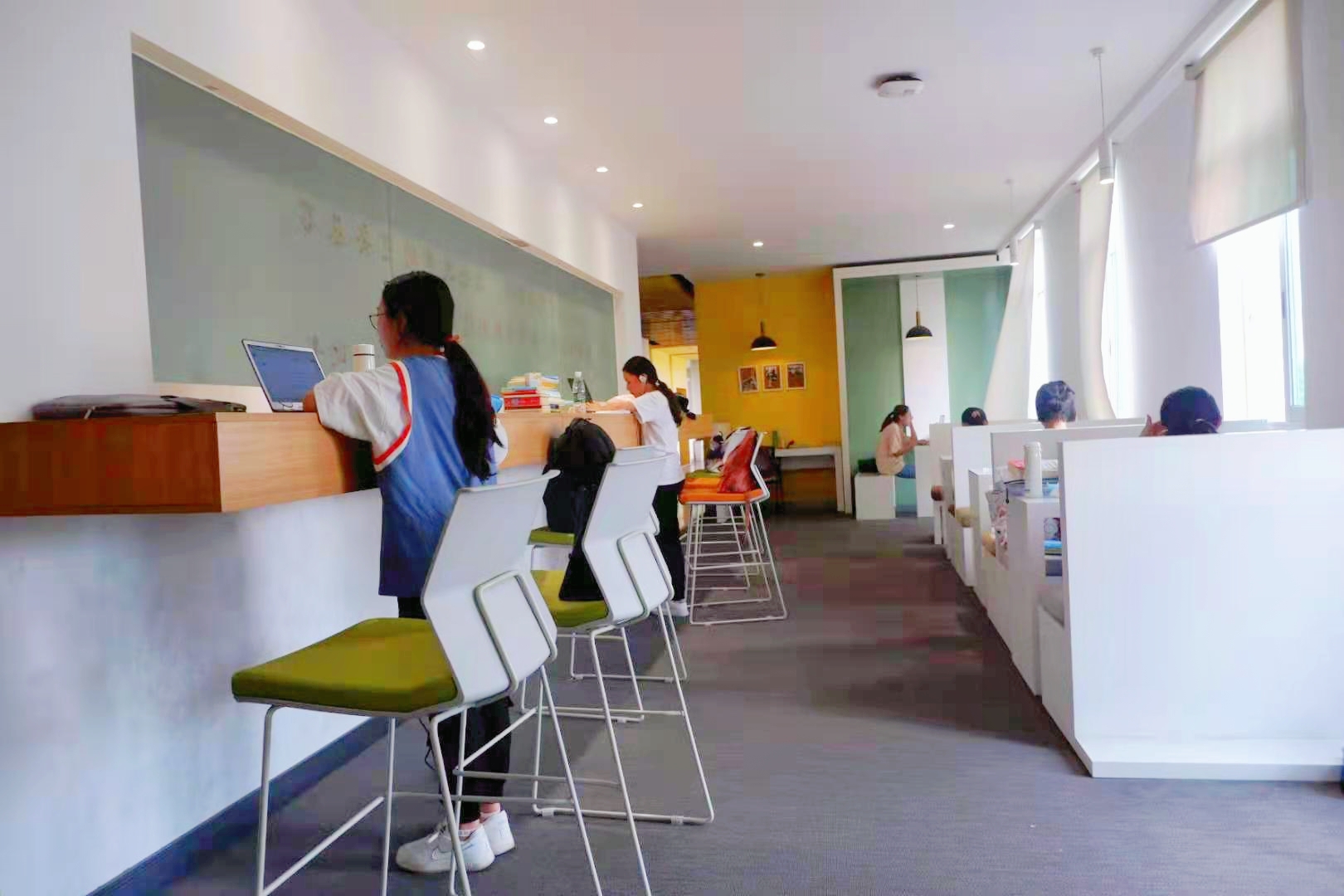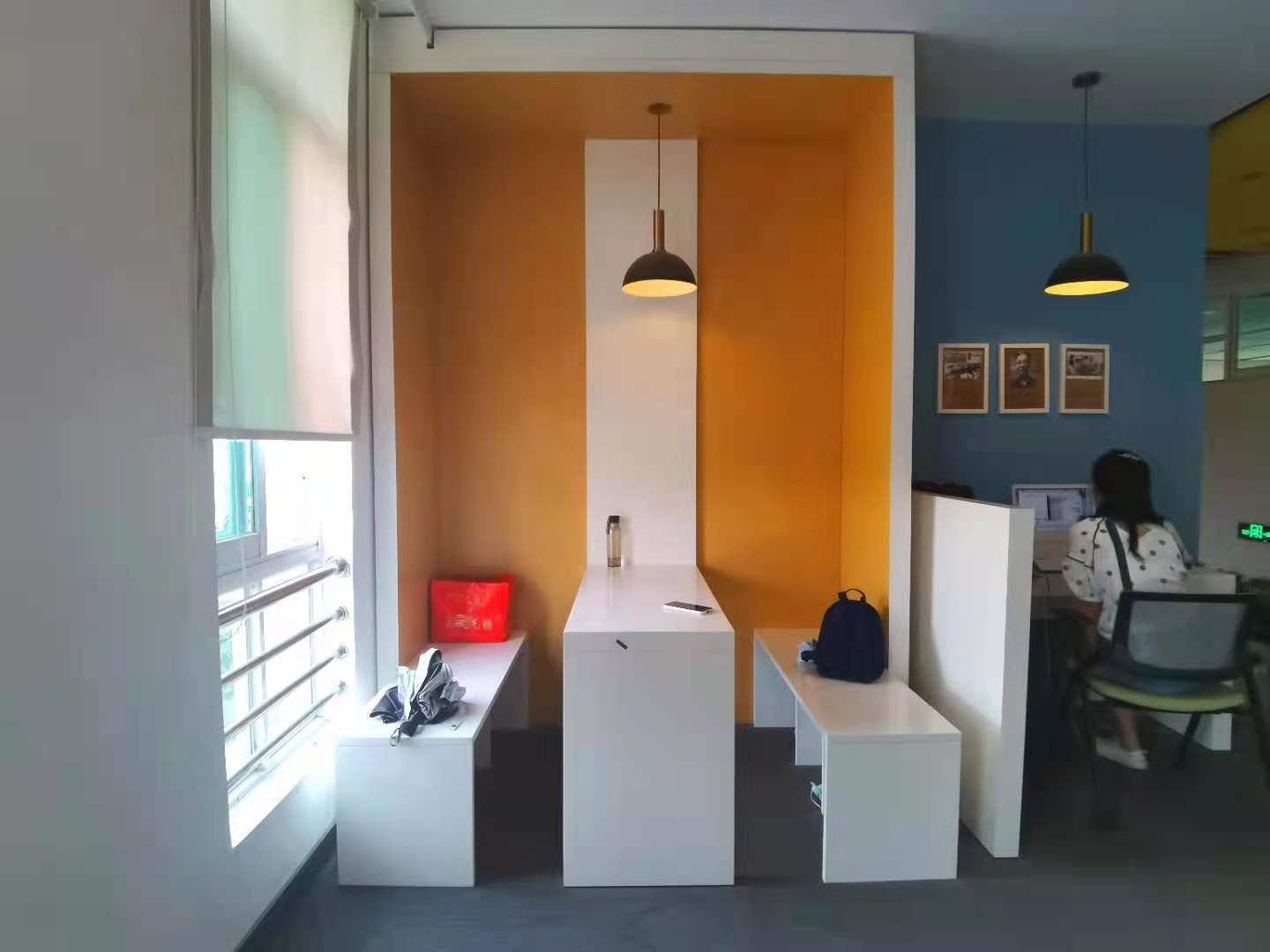 When it comes to the most comfortable study places on campus, this small section, which has all these cute and soft cushions, has to be on the list. Though hiding in the most crowded building on the Shipai campus, this small study section is quiet most of the time. Whoever discovers the place could not only enjoy adequate lighting, but he can also be engaged in a strong learning atmosphere. For those who want a silent study place in the few hours gap between two classes, this place could be the most appropriate one. However, as you can see, these precious seats are limited, so first come, first served.

Empty classrooms, NO.1 teaching building, Shipai
Lighting 5/5
Noise level 1/5
Crowdedness 2-5/5
Amenities 3/5
You would never fail to find seats in classrooms here. As the biggest teaching building on the campus, NO.1 teaching building has many empty classrooms every day. Each classroom is designed to be a study place at first. For example, classroom east 101 in the picture contains nearly 300 seats and is equipped with air-condition and bright lighting for students. These classrooms are very suitable for students who need a quiet place to study. According to the schedule, classrooms can be occupied for teaching at different times, but, there will always be some that are empty and can offer a seat for you.

Luckin coffee

Noise level 4/5
Crowdedness 2/5
Amenities 4/5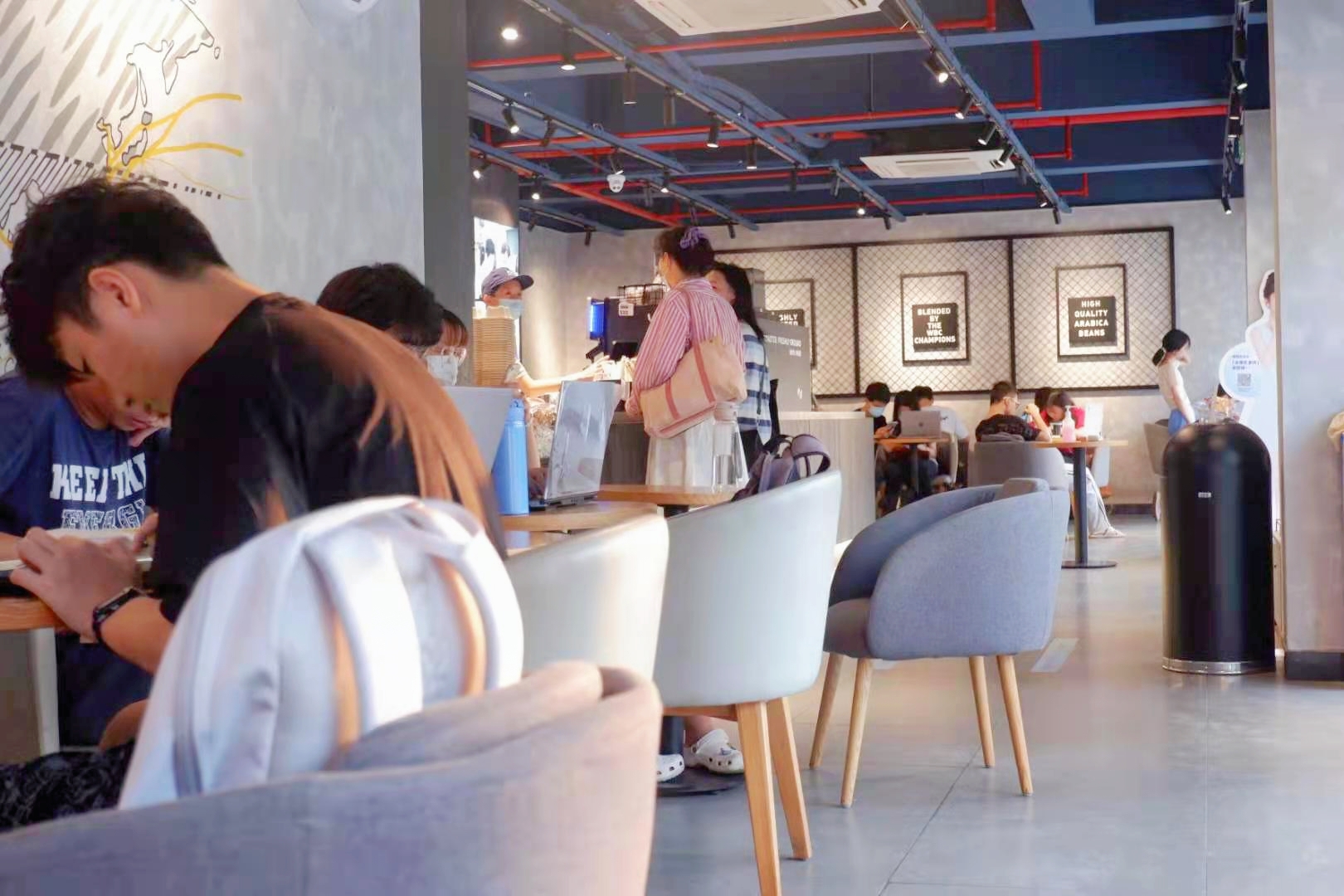 Offering fragrant coffee and delicious bread, SCNUers like to study here. Although the lighting may not comfortable, the crowdedness is reasonable because of the limited seating. As for ambient sound, some people think it's a bit of noisy. On the other hand, the sound is regard as white noise which is helpful for efficient work.
(Lately, there are no seats to study due to COVID-19 prevention measures.)
Library, level 1, Shipai

Noise level 1/5
Crowdedness 3~5/5
Amenities 4/5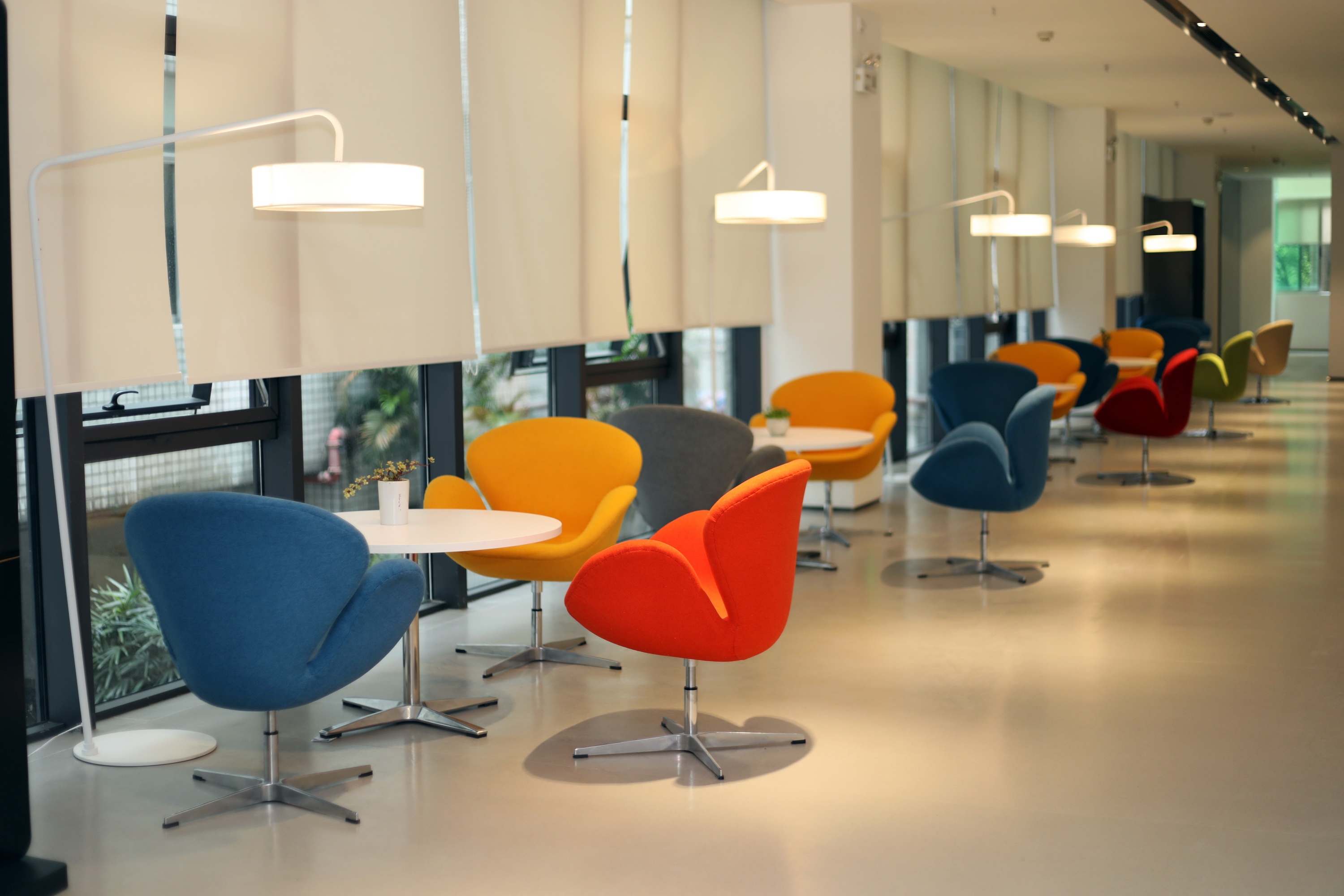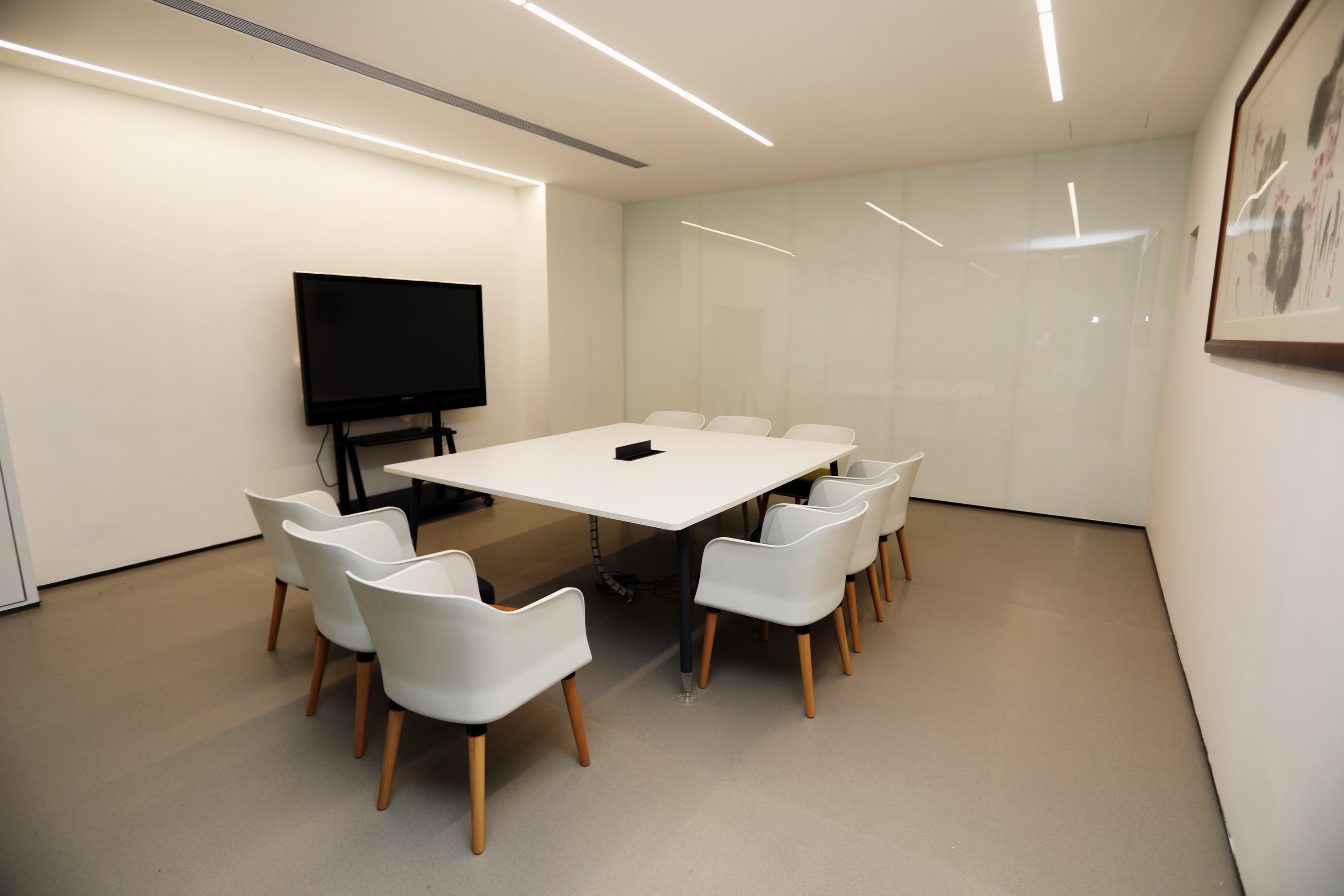 As a place with the most complete learning functions, the library is one of the most popular places for self study. If you want to find a comfortable place to do homework, the first floor is suitable for you; if you just go there and read books, levels 2-5 all are good choices. If you need to organize a group discussion, you can also reserve a seminar room. But because there are so many students here for self-study, you'd better remember to get up early to head for it.
Dormitory
Lighting 4/5
Noise level 3~4/5
Crowdedness 1/5
Amenities 4/5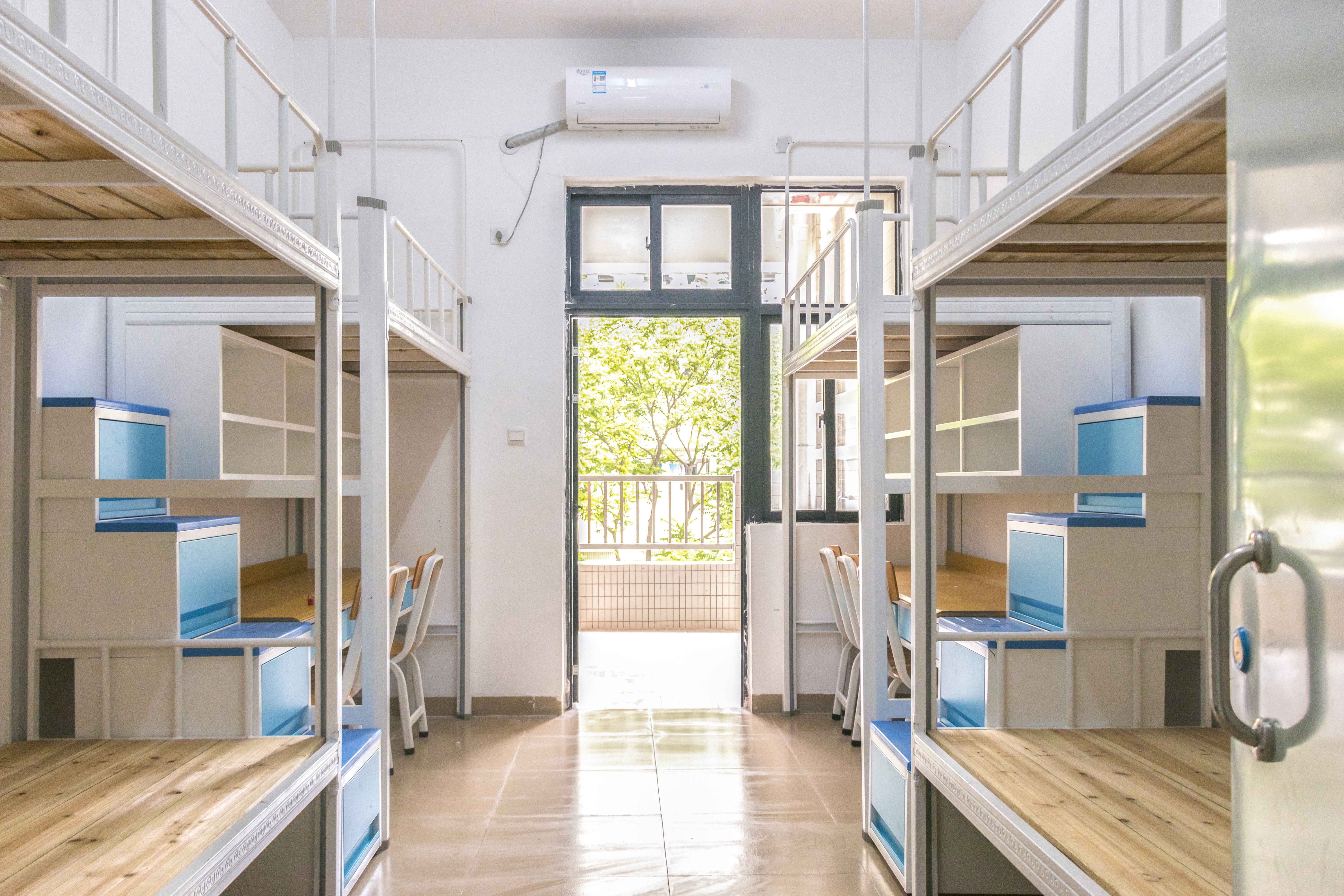 Besides being used as living space, the dormitory can also be used as a study, if you don't mind. Yang Siyao, a 2020 student from the school of Information Technology in Education, said that "I think that learning in the dormitory is more effective." The reasons why Yang prefers to study in the dorm are that going out to other places is a waste of time, and she does not have sense of security outside.
---
Source from SCNU News Agency
Written by Cen Jingxian, Yan Xiaoxi
Proofread by Edwin Baak
Edited by Li Jianru
What to read next: