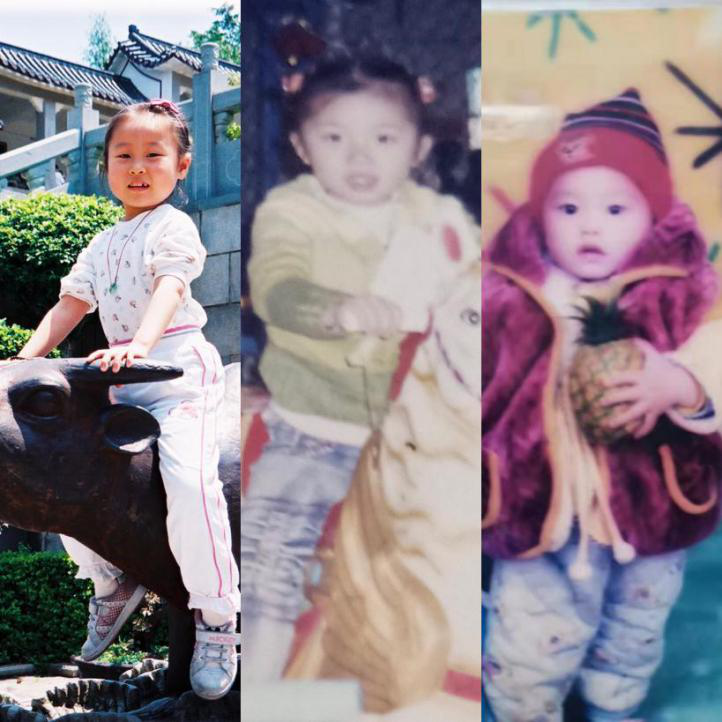 Do you still remember how you celebrated Children's Day as a child? What kind of gifts did you receive? Do you still celebrate the day now? If you had a chance, would you want to revisit to your childhood?
On this International Children's Day, we interviewed a group of SCNU students from different countries to recollect their childhood memories and specially made this video for you.
Click to watch ▲
Different from what Antoine de Saint-Exupéry says, "all grown-ups were once children, but only few of them remember it," we can see in the video that SCNUers still have vivid childhood memories and hold them dear to their heart.
Why not just retain the innocence we used to have in our heart, although we all have to grow up physically?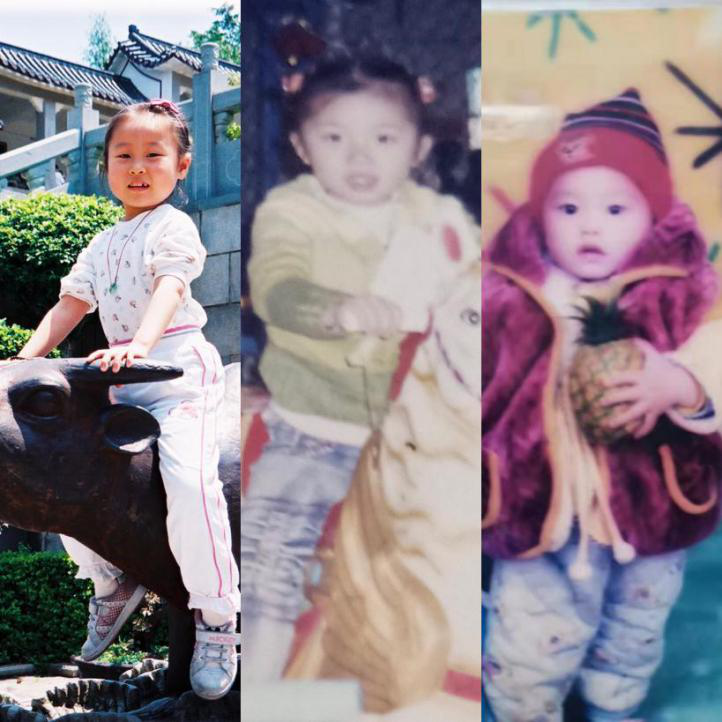 Old pictures of the reporters (from left to right):
Wei Xiaonan, Liu Yalin, Xu Yirui
Wish you all a Happy Children's Day!
---
Written by Wei Xiaonan, Xu Yirui, Liu Yalin

Interviewed by: Wei Xiaonan, Xu Yirui
Cameraman: Liu Yalin
Film Editors: Liu Yalin, Xu Yirui
Proofread by Edwin Baak
Edited by Li Jianru
What to read next: