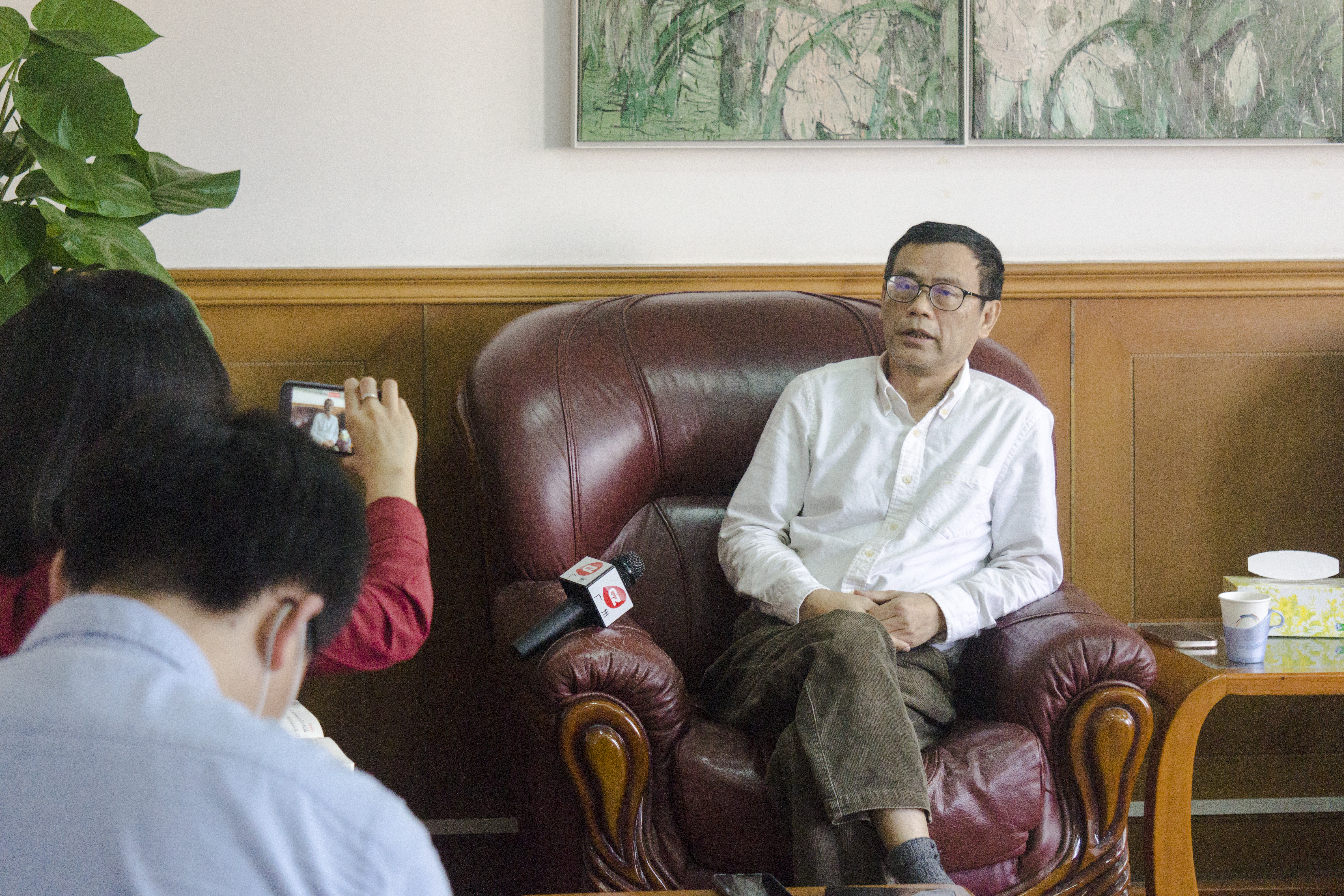 The motion of shared parental leave proposed by a professor from SCNU, has become a trending topic on Weibo, the Chinese version of Twitter, collecting over 320 million views.
This comes at a time when China's two sessions were being held last week. Professor Lin Yong of the School of Economics and Management, also a delegate to the National People's Congress (NPC), suggested for the third time that the government approve couples to take maternity leave together and allow couples to extend shared leave days up to 42 weeks (i.e. the total combined maternity leave of the husband and wife), with paternity leave of up to 42 days. He also suggested that wages during official maternity leave can be paid for enterprises in advance and be reimbursed by financial transfer payments after being checked by the related authorities.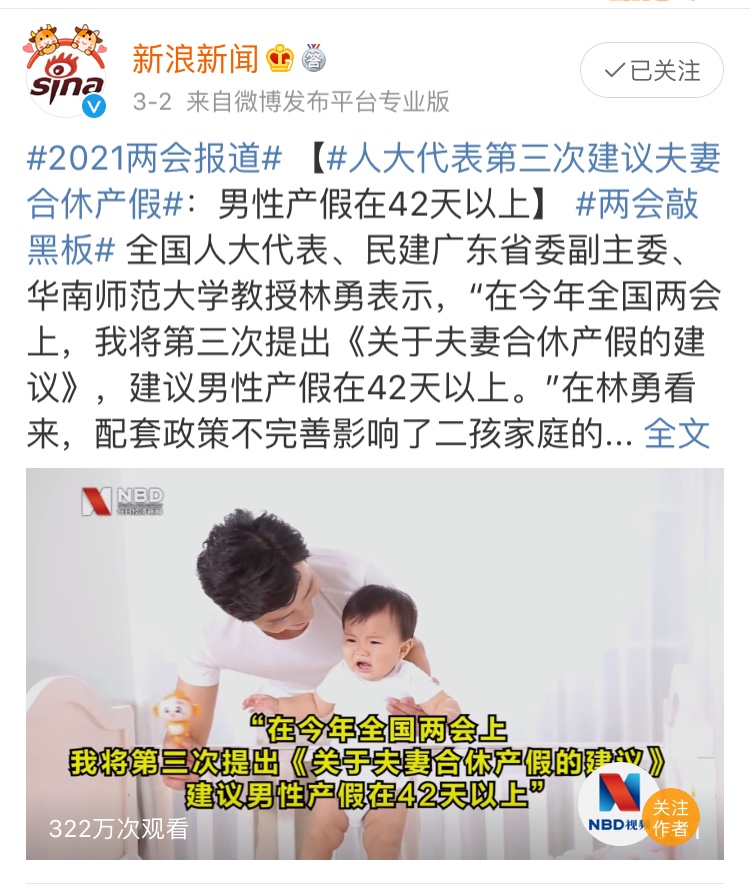 The video about shared parental leave on Weibo receives over 3,200,000 views
Accoding to comments on Weibo, many netizens show support for the motion. For example, some think it necessary for parents to take leave together as the women suffer a lot in giving birth, while others viewed it helpful to realize equality between man and women as in employment. Also there are some concerns about this issue, for example whether it will be paid leave.
In an official reply to this motion, the National Health Commission (NHC) said shared parental leave will be taken into consideration, and may be implemented with diversified coordination. It will be considered carrying out the measure step by step so as to gradually realize shared parental leave. On this basis, extended maternity leave may be realized at the right moment according to the level of economic and social development.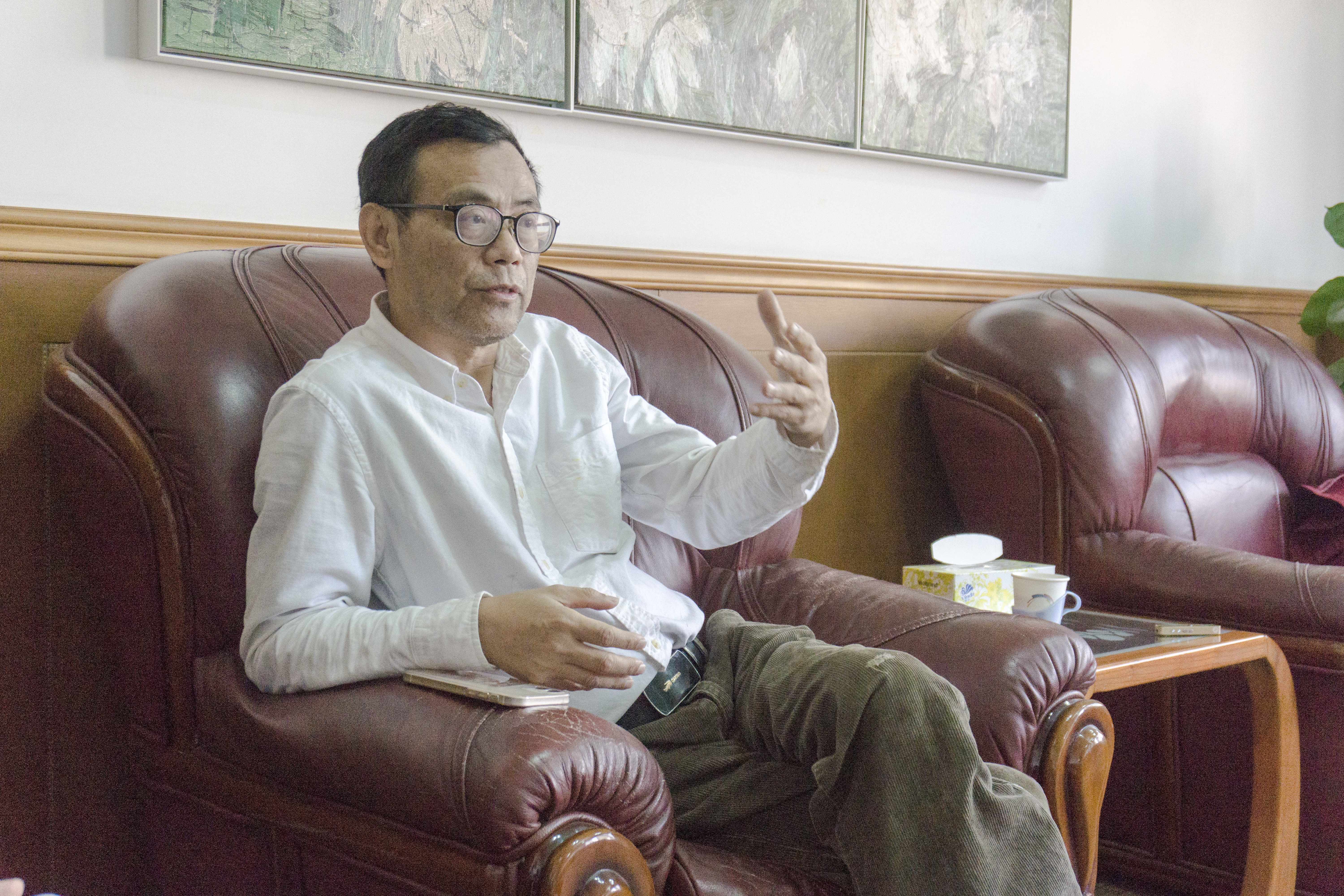 Prof. Lin Yong introduces his motion of shared parental leave.
Since 2016, when the two-child policy was introduced, the number of newborns has dropped instead of increased. Lin Yong pointed out that the scale of population is the basic condition of the domestic cycle, and the continuous drop will affect the structure of social consumption and the high-quality development of national economy.
In fact, not only China, but other countries are faced with fertility dilemma, too. Most of these countries took measures to improve young couple's family planning. "Shared parental leave gained the most attention in Europe," said Lin Yong. Shared parental leave can force men to share the burden of having children so as to reduce the negative impact of fertility directly on the career development of the woman. At the same time, it is also a good opportunity to redress the gender inequality and strengthen the willingness of women to having more than one child.
To increase people's fertility willingness, Lin Yong also proposed to bring preschool education into the realm of compulsory education, which he thinks will help to ease parents' economic burden of raising children. "Children's education is the foundation of our country and our nation," he said. He pointed out that urban and rural residents are generally faced with the problems that it's hard or expensive for parents to find an appropriate nursery. In addition, the weakening of intergenerational care and the shortage of public kindergartens increase youth's pressure of having a child.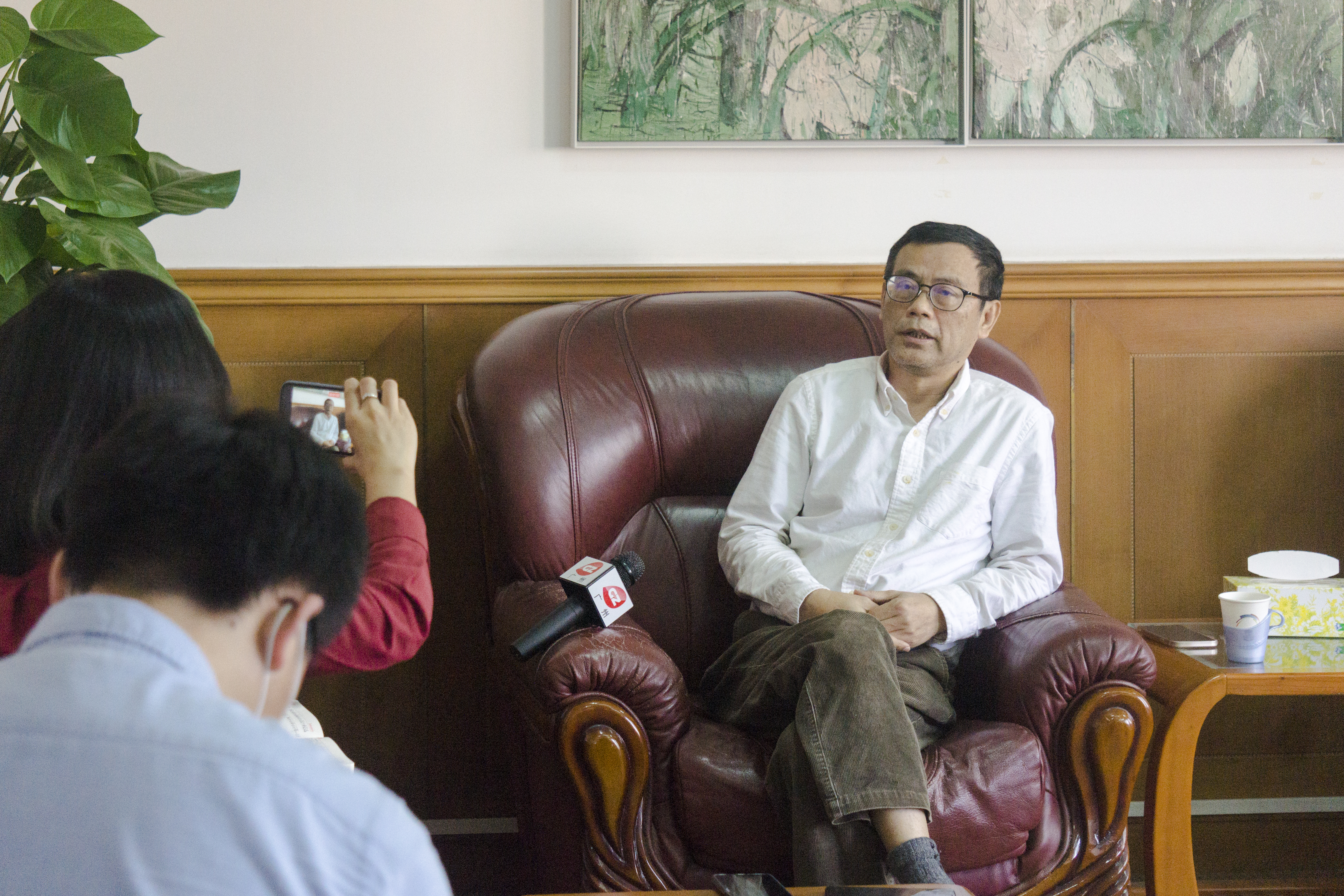 Prof. Lin Yong says his motion about preschool education can decrease young couple's burden.
He appealed in another motion to develop caring services for children aged 0-3 years and solve dual-career family's rigid demand. Besides, based on the levels of economic development, different regions should aim at bringing preschool education into compulsory education in stages, which will be supported by the government. Additionally, Lin proposed to reduce or even remit taxes for multiple-child families and increase cash allowances.
This motion, paying attention to the needs of some families with preschool children, is supported by many people. Ding Lei, a member of the Chinese People's Political Consultative Conference (CPPCC) expressed a similar opinion about shared parental leave and preschool education. He suggested arranging for shared parental leave and increase the number of nurseries so that the burden of raising children can be eased for working women.
Except the two proposals above, Lin Yong also put forward six motions on games, education, and health, responding to social concerns and focusing on many issues which need to be solved as quickly as possible. In addition, the has been paying close attention to a series of issues brought forth by economic development in the fields of medical, social security, etc, and has put his ideas about some of these problems into the practice. He hopes that his suggestions, based on a lot of research and policy studies, can be taken seriously and carried out to solve people's problems.
China's two annual parliamentary sessions are known as the National People's Congress and the Chinese People's Political Consultative Conference. Every year, the "two sessions" draw worldwide attention as they are a window to observe China's development and deemed as an embodiment of the vitality of socialist democracy with Chinese characteristics. This year's two sessions were convened from March 4 to 11.
---
Source from the SCNU News Center
Written by Li Jiani
Proofread by Edwin Baak
Edited by Li Jianru
What to read next: