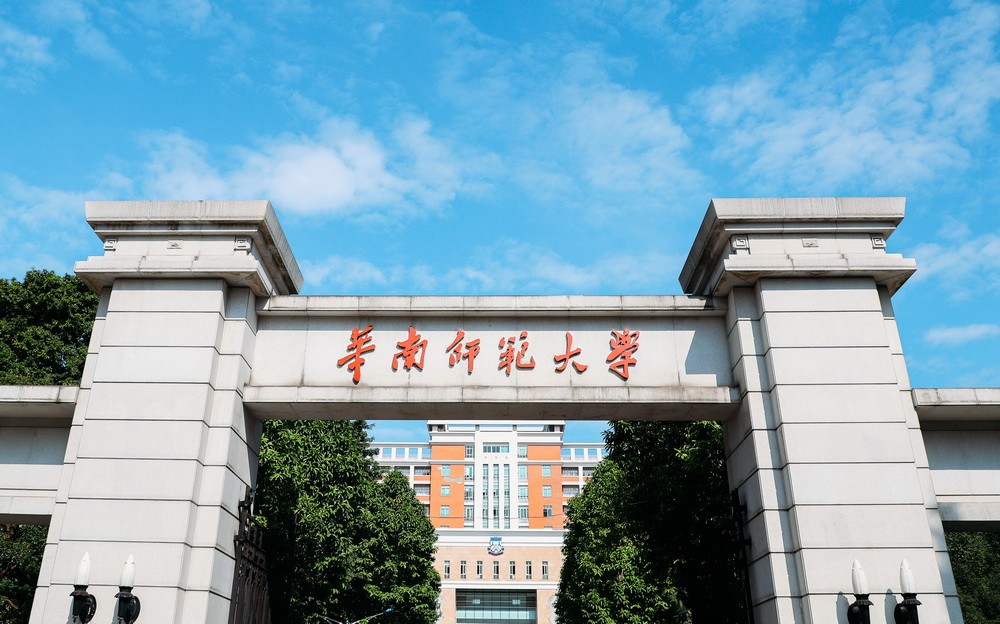 In 1933, South China Normal University, then known as Guangdong Provincial Xiangqin Normal College, was founded in the southern part of China. After 87 years, the original college with simple school buildings has developed into a modern comprehensive teaching and research university with three campuses and a wide range of disciplines.
This year is the 87th anniversary of the establishment of SCNU. At this special time, let's follow our witnesses and read the story of SCNU.
None were left behind in turbulence
"During the Long March of several hundred kilometers, it was quite a miracle that none of the two hundred students were left behind." Li Pin, a student of 1939, recalled his experience of moving westward with pride.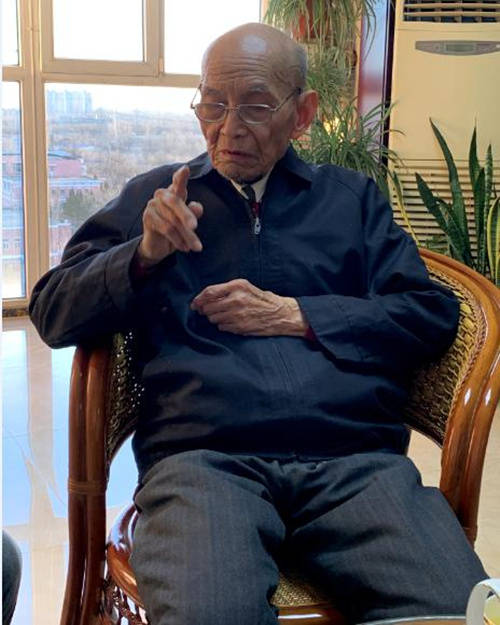 Li Pin, a student of 1939
With the aim of training more talents for national rejuvenation, SCNU was established by the government of Guangdong province in the turbulent year of 1933. Shortly afterwards, the school decided to move westward in order to avoid the influence from the War of Resistance against Japan, which raged in the eastern part of China.
As a result, the school was relocated nine times between 1937 and 1946, with the students moving along. During the Long March, faculties and students had only two meals a day. After breakfast, they would walk 25 to 30 kilometers until they reached the next camp.
Despite the poor facilities on the makeshift campus at that time, students were still disciplined and hard working. As Li Pin recalled, the library, which was open all day and lit with vapor lamps at night, was full of students almost all the time.
"War could not stop SNCU from moving on, but only made its faculties and students work harder," commented Li Pin.
A pioneer and practitioner in education
Li Kedong has been a witness and participant in the development of SCNU for 62 years since he entered SCNU as a student in 1958.
Back in 1958, China was suffering from severe natural disasters which led to a shortage in food. At that time, the campus of SCNU had just moved to Shipai, Guangzhou for six years, and everything was plain and simple. Despite the meagre living conditions and facilities, faculties and students still pursued their study with great enthusiasm and persevered in research and learning.
"Rice was steamed twice to make it look more and serve more students. And all we could eat were some potherbs." said Li Kedong. However, even though they had a poor and arduous life, he and his classmates in the physics department established their own carbon film resistance plant and mica capacitor plant, which subsequently were both put into use.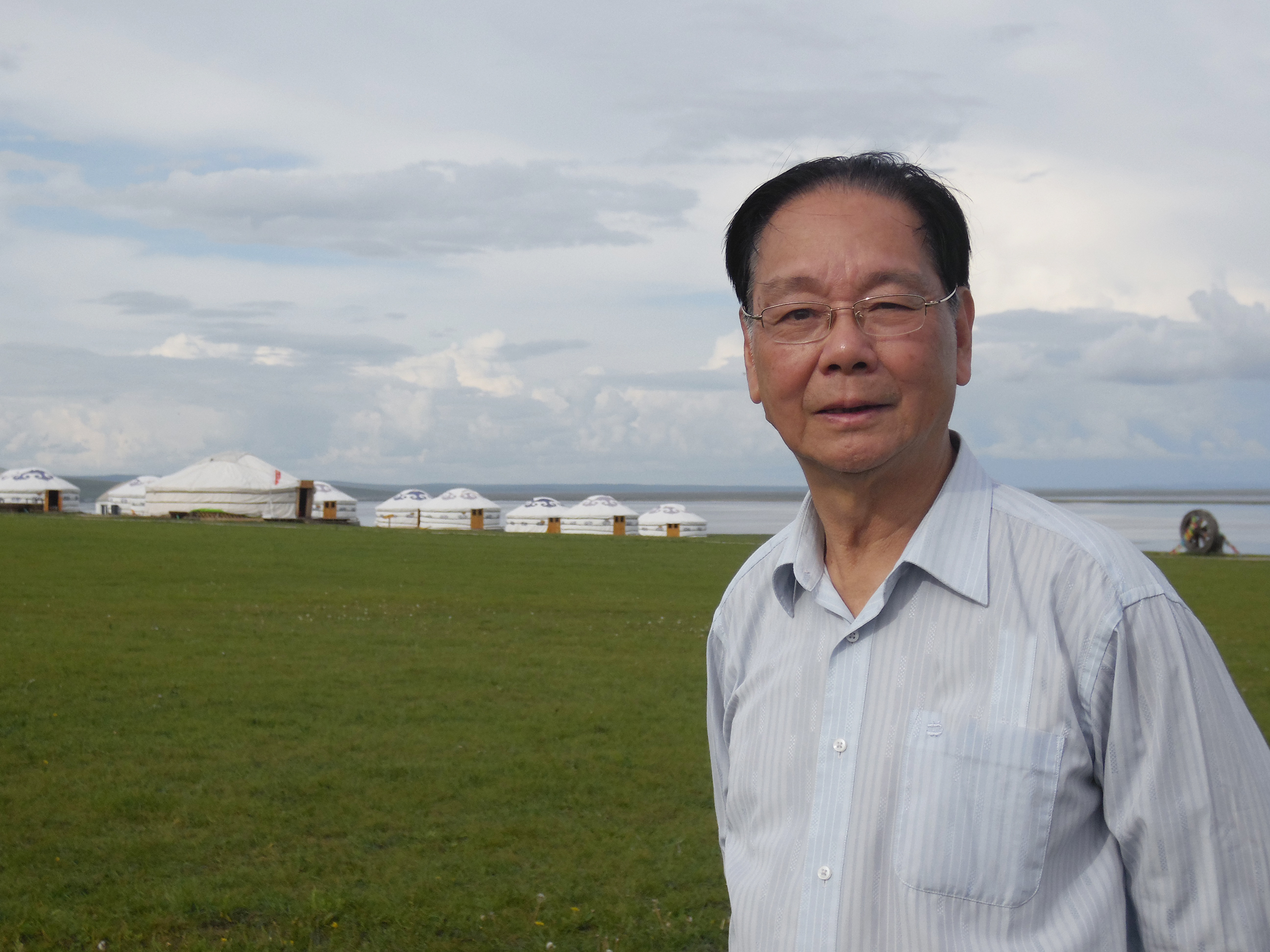 Professor Li Kedong
After his graduation, he stayed on and worked as a professor at the School of Information Technology in Education of SCNU. As a pioneer and practitioner in this field, he established the education technology undergraduate program at SCNU with professor Li Yunlin, which is the first of its kind in China, and greatly promoted the development of education technology in our country. It was a great achievement for Professor Li, and a great advancement for SCNU.
Great progress made in school disciplines
Zhang Guopeng, once a student in the physics department in 1978, now a lecturer of the School of Physics and Telecommunication Engineering, has witnessed the development and changes of the physics discipline.
Back in 1981, there was no master's degree authorization qualification for the physics discipline. Fifteen years later, SCNU became a member of "Project 211", a national project aiming to establish 100 well-acknowledged key universities and colleges in China. Since then, SCNU has been making more progress in its development of the disciplines.
Up to now, seven disciplines are among the top 1% of ESI world ranking, and physics is included in the country's construction plan of first-class disciplines. There are master's programs for the first-grade disciplines and doctoral programs for the first-grade disciplines.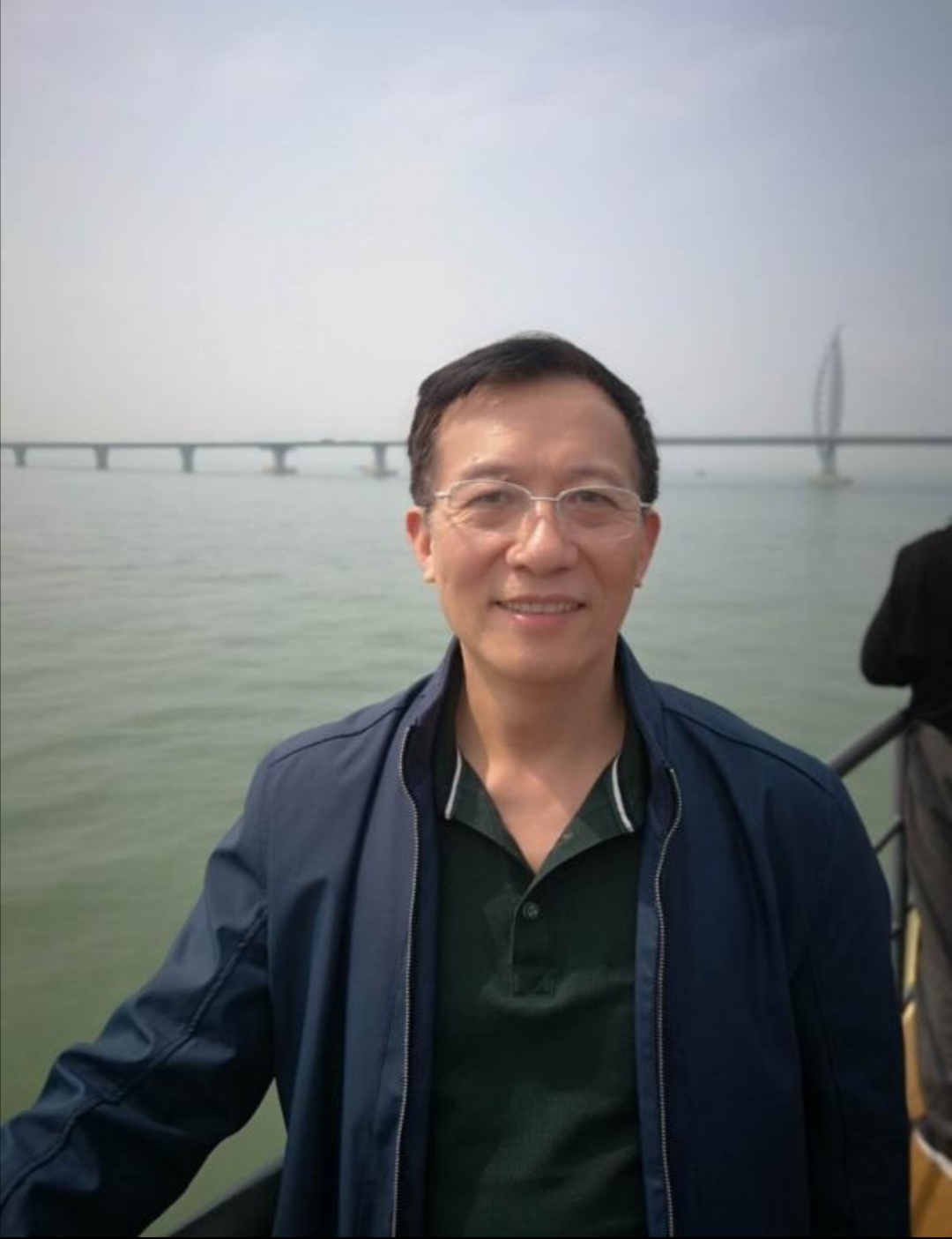 Zhang Guopeng, once a student in the physics department in 1978
"It was really not an easy process for SCNU to gain all its achievement," said Zhang. "We expect our school to build itself into a prestigious university as it embraces opportunities of further development in southern China."
Students' social responsibility
Today, as China has entered a period of rapid development, SCNU strives to fulfill her social responsibility, while her students devote themselves to deeds that benefit the society.
Liao Zhilan, a student of the School of Chinese Language & Literature, made an important decision this year. As a student teacher, she traveled 3,200 kilometers and volunteered to teach in Linzhi, Tibet for a year.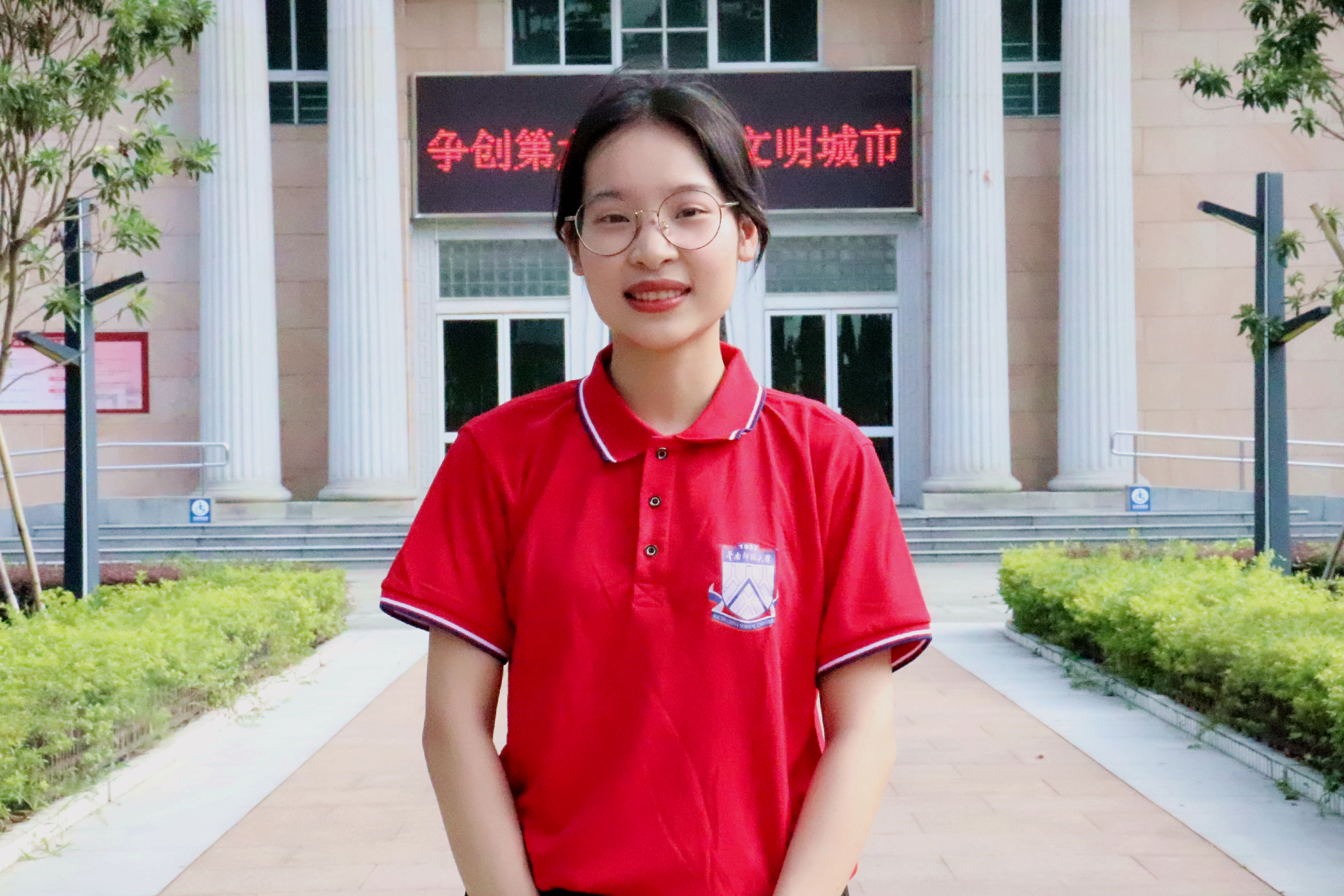 Liao Zhilan, a student of the School of Chinese Language & Literature
Zhilan took the spirit of education she learned in SCNU to Tibet, taught and learned with the local children. "The sweet greeting from the students, the active involvement in class and the unwillingness to part after class all helped deepen my understanding of education," said Zhilan about her teaching experience. She believes that this experience will surely be a precious memory in her life.
The story of SCNU is still ongoing. And the future is waiting for our participation. Let us wish SCNU a prosperous and promising future!
---
Source from SCNU News Agency
Translated by Long Yuchen , Ye Lifeng , Li Xingfeng
Proofread by Edwin Baak
Edited by Li Jianru
What to read next: