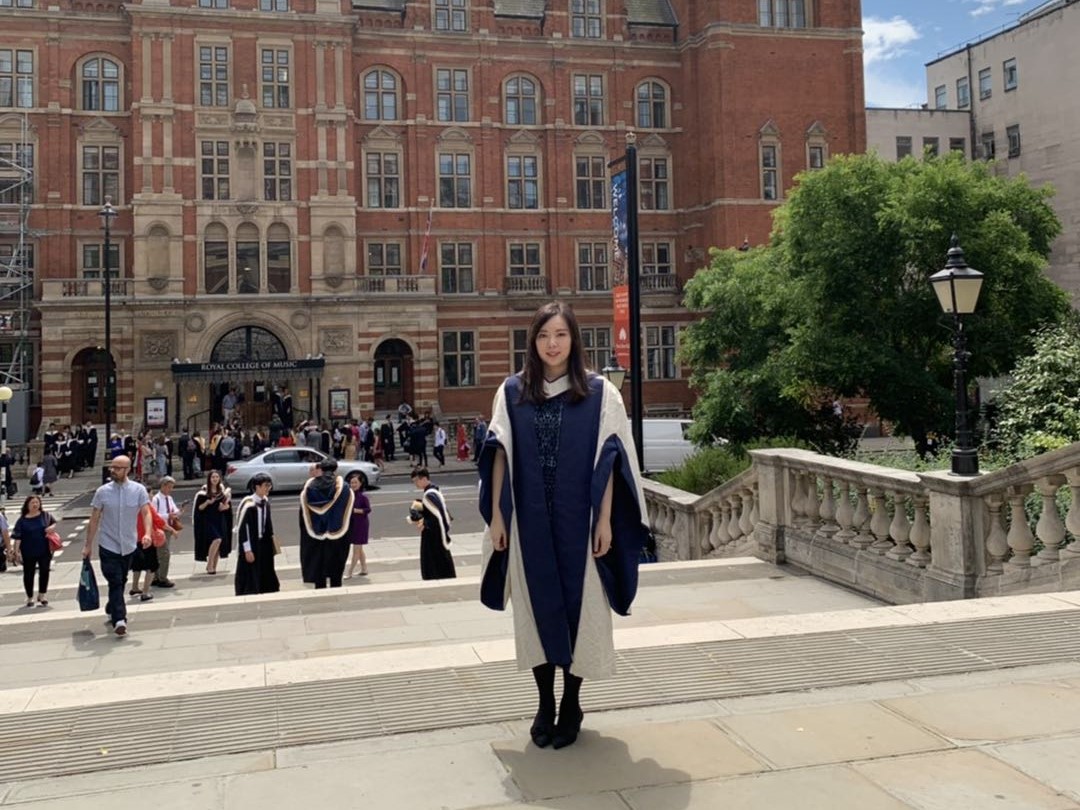 The first Teachers' Day since the founding of the People's Republic of China was celebrated on 10 September 1985. On that day SCNU erected the statue of Tao Xingzhi, a great educator and reformer in China. Thirty-five years later, we can still see the statue on the Shipai campus, as a witness to the tradition of good conduct of SCNU teachers from generation to generation.
On the occasion of the 36th Teachers' Day, we delved into the world of teaching with the following SCNU teachers and alumni teachers, see how they spent their teachers' day, and more importantly get insights into their understanding of their role as a teacher.
A teacher as well as a friend
Huang Weilin, a teacher from the School of Education, had an unforgettable Teachers' Day this year. She got a message from her students that they had something important to ask her. When she was anxious about not having enough time to meet them, she was told by the students that they only wanted to ask her out and give her a surprise on the Teachers' Day.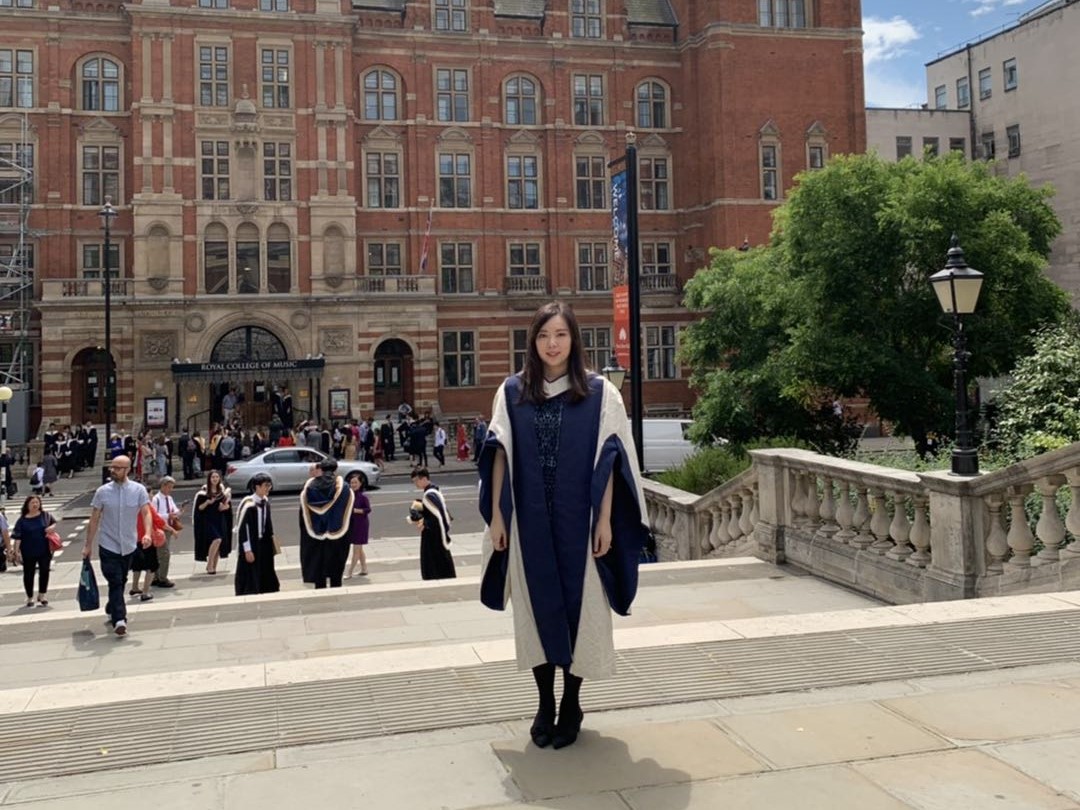 Actually, it is the way Huang Weilin treats her students that gives her such a close relationship them. Huang Weilin is not only a teacher, but also a friend to her students. She doesn't just stop at providing professional guidance, but she also helps them discover their interest in the subjects.

"It is important to be an interesting teacher," says Huang Weilin," I will respect the difference and characteristic of students and try to activate their passion for study." Seeing herself as a "future teacher's teacher", Huang Weilin also emphasizes the good morality and manners of the teacher while teaching her students. "Since my students will be teachers in the future, it's important to teach them the principle 'learn, so as to instruct others; act, to serve as example to all,'" she says.
"Great joy to see students learn and grow"
"As a teacher, I think the biggest joy I have is to know that my students grow and gain knowledge because of my teaching,"says Wang Shounong, a lecturer from the School of Information Technology in Education, who was awarded "The Most Welcomed Teacher" of SCNU last year.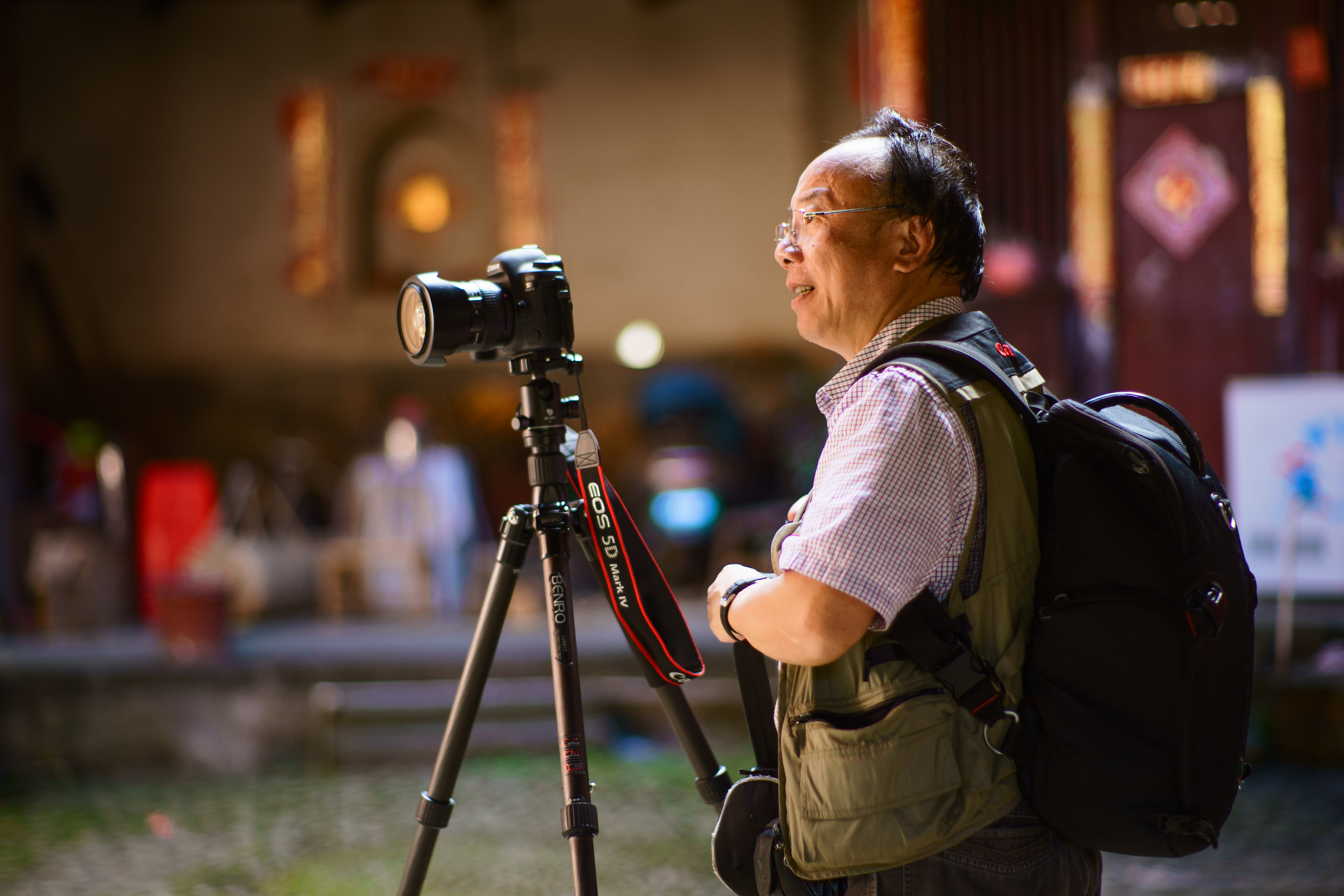 When talking about his relationship with students, Wang Shounong says he strives to make progress together with them. During the COVID-19 epidemic, Wang Shounong explored new ways of on-line teaching. He tried different on-line teaching platforms, hoping to find the one that could record the class for future revision. He carefully discussed the way to hand in assignments with the students' representatives so that he could provide one-on-one feedback to each of them.
"Only when both of us are able to make good use of the Internet and share all kinds of teaching materials before class can we get effective teaching and effective learning," says Wang Shounong about his experience with on-line teaching.
"Grateful for their unexpected surprise"
As a young teacher graduated from the School of Chemistry and Environment in 2015 and now working at Shimen Middle School teaching Senior 3-level pupils, Zhang Fen shares his story of this Teachers' Day with us. On that day, he was surprised to find blessing cards underneath the movable platform of his desk after he came back from the celebration held for Teachers' Day at school. It turned out that the cards were hidden there by the students before they attended the celebration. He was truly grateful for this unexpected surprise. "It felt like all my exhaustions of the day were washed away," he said.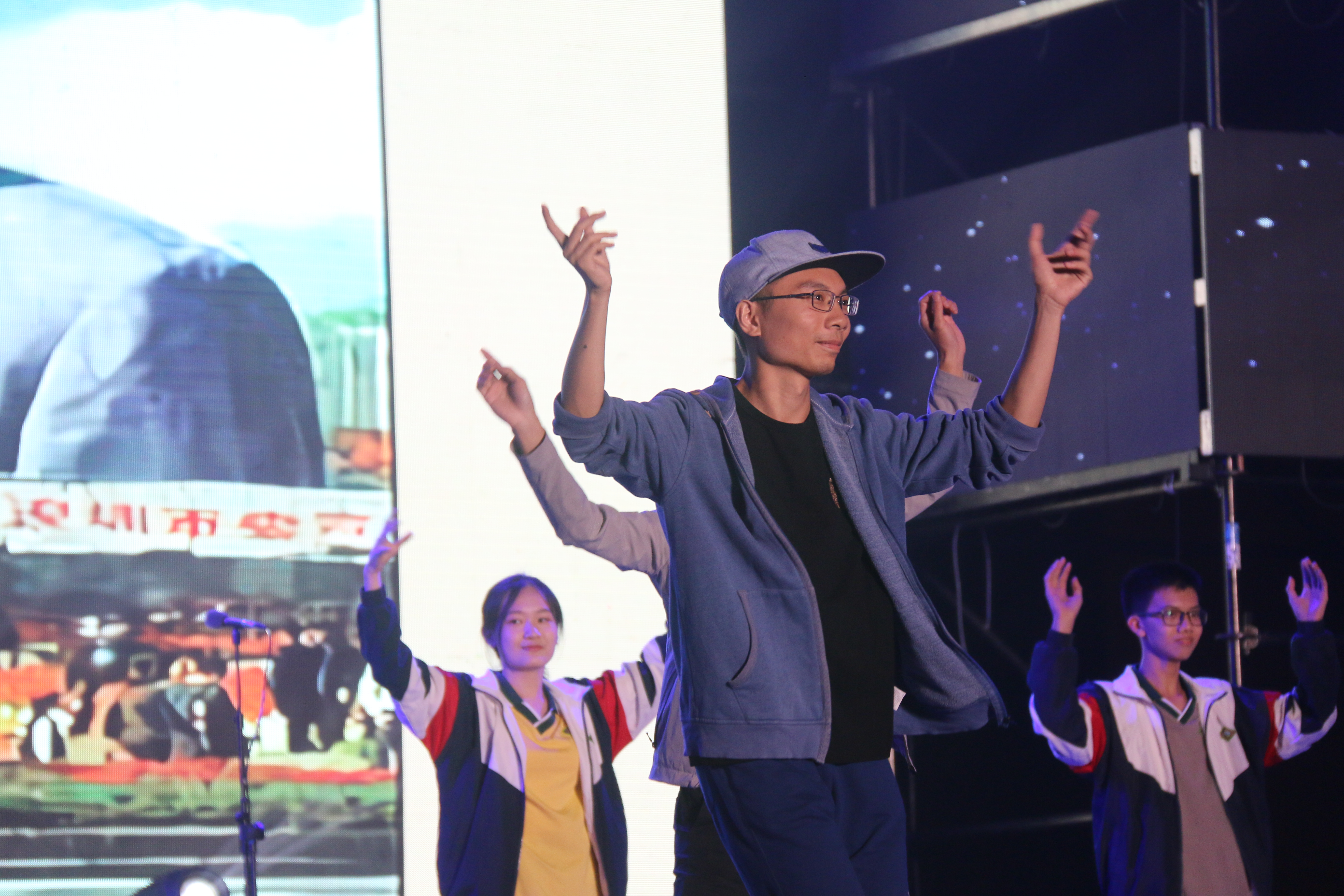 Talking about the way he treats his students, Zhang Fen says he sees himself as a strict teacher as well as a brother to the students. "Sometimes even just a few greetings and inspiring words from the teacher can bring great comfort to the students, giving them a sense of love rather than neglect. This kind of psychological satisfaction will also motivate them to work harder in their studies," he says.
"Teaching is a life-long passion"
"We only live once, so we must be passionate for what we do," says Li Hairong. As a teacher, she was never slack in teaching or the education of her students, and has always attended to them scrupulously.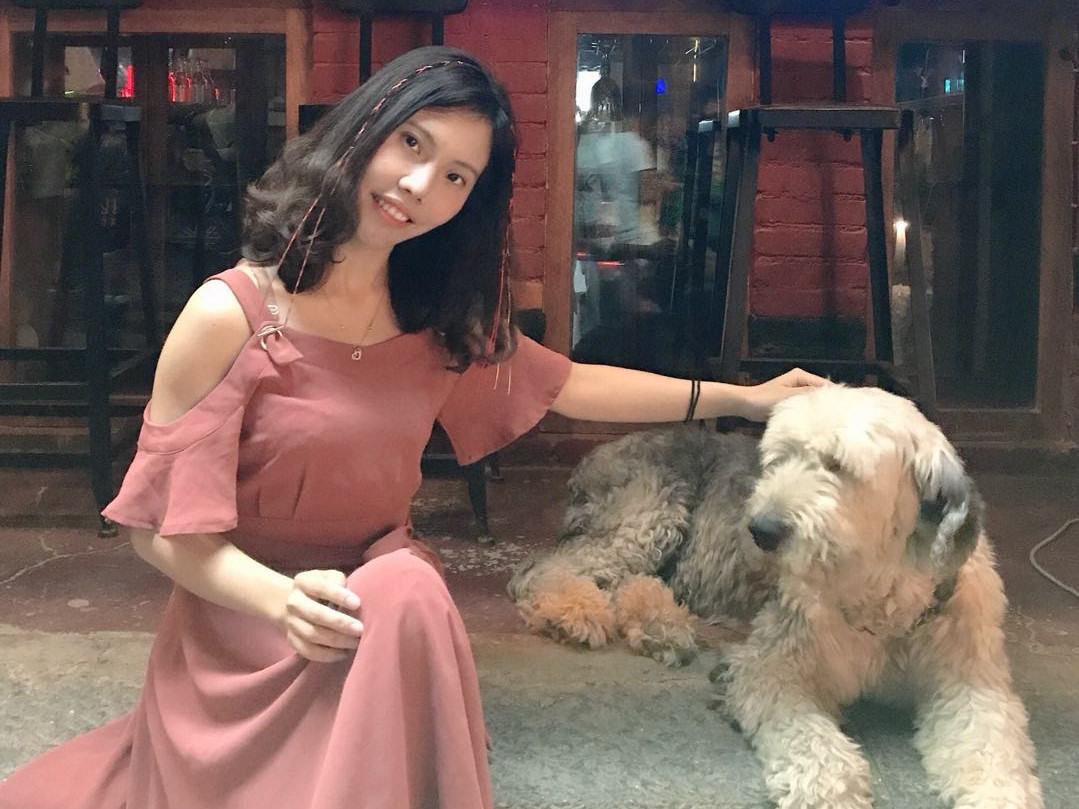 Li Hairong graduated in 2016 majoring in English teaching, and now teaches at the No.3 Middle School in Foshan. She's not only a teacher but also a sister to her students. After four years of teaching, Li Hairong has said goodbye to two batches of graduates. She views teaching as a matter of serendipity. "My students and I have witnessed many significant moments in each other's life journey", she says. She thinks it is amazing that some of her students are admitted to the same major at SCNU as she was.
---
Written by Xu Wenting, Long Yuchen
Proofread by Edwin Baak
Edited by Li Jianru
What to read next: