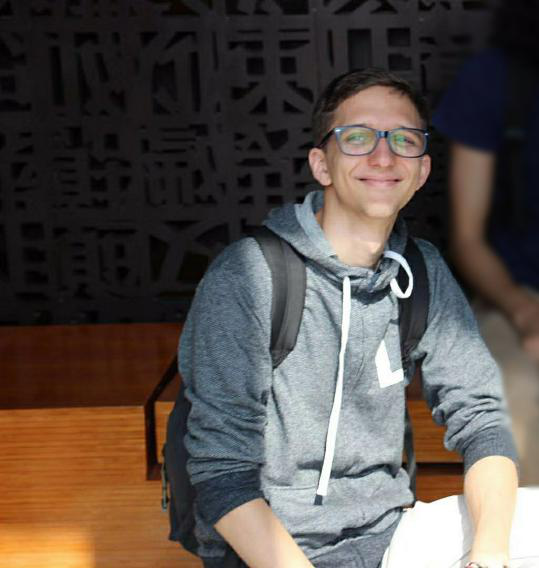 With the approach of the final exams, students are busy preparing for it to get good grades. Have you felt nervous or confused about how to review? This time, we interview three outstanding students at the College of International Culture of SCNU, who share their learning stories with us.
Summarize a reviewing outline before exams
Davide, comes from Italy, and now majors in Chinese teaching at SCNU. His average grade in all subjects is 90. Davide makes a great effort in learning Chinese. During his studies, he tackled many Chinese books. The book he's shown the most interest in was The Art: a brief history. Every time he encounters an unfamiliar character, he looks it up using an app called HSK Online, which specially helps international students learn Chinese. After that, he utilizes the commute time in the subway to test himself by reviewing of those unknown characters, so as to achieve full comprehension.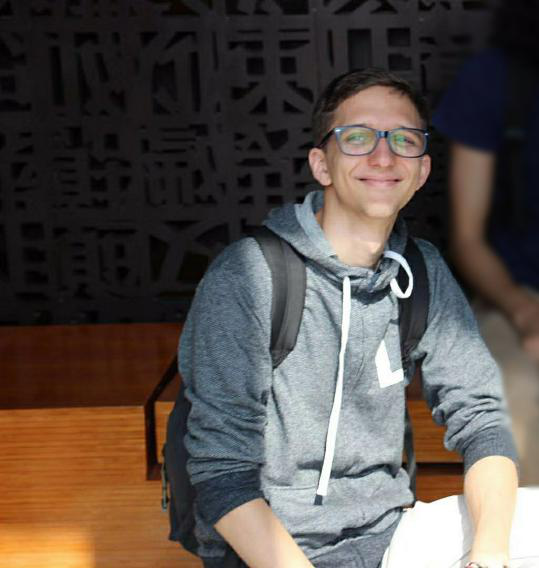 David
In terms of exam preparation, Davide attaches great significance to summarize a reviewing outline. One of his key methods is to consolidate and refine all the course contents into concise knowledge points on one piece of A4-size paper. Therefore, it will be much more convenient and efficient to go through when reviewing. This knowledge consolidating process will start two weeks or one month before the final exam.
David summarizes a reviewing outline on one piece of A4-size paper
He also cites, "college students today should be good at using the advanced technology to facilitate their learning, such as online learning resources and electronic devices." For this, he recommends another app called AnkiDroid with strong learning functions. "Try to ask other classmates and compare their different methods. Try to find a learning method that suits you, stick it out, then you are bound to have an excellent academic performance," Davide says.
Apprehend the knowledge by following teachers
Rosalie Elvira is an Indonesian Chinese student in business Chinese major at SCNU. Visiting China has been a long-cherish dream to her since her mother taught her Chinese and told her stories about China at an early age. She was once deeply anxious and worried about not being able to keep up with the courses here, but it turned out that she made it well and achieved rapid progress in Chinese language.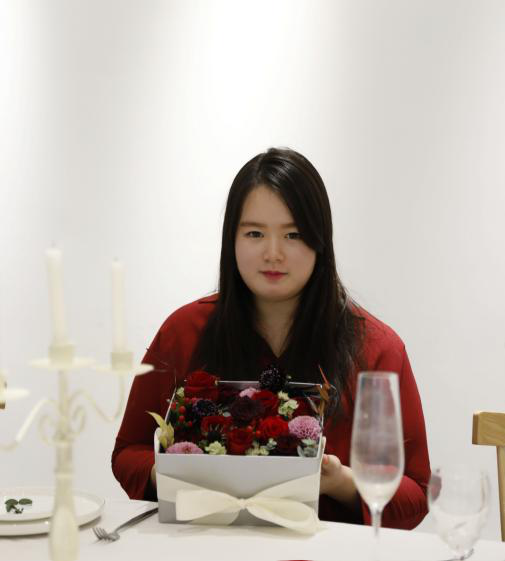 Rosalie
International purchasing and management is her best course. She got 99 points last term. Her learning method is to preview the course before the class, in this way the long-term memory is formed over time and she can master the knowledge effectively. She emphasizes that it is critical to apprehend all the knowledge points by following the teacher attentively and take notes timely in class. When the class is off, she will turn to the teacher for the points she doesn't get until she masters them completely.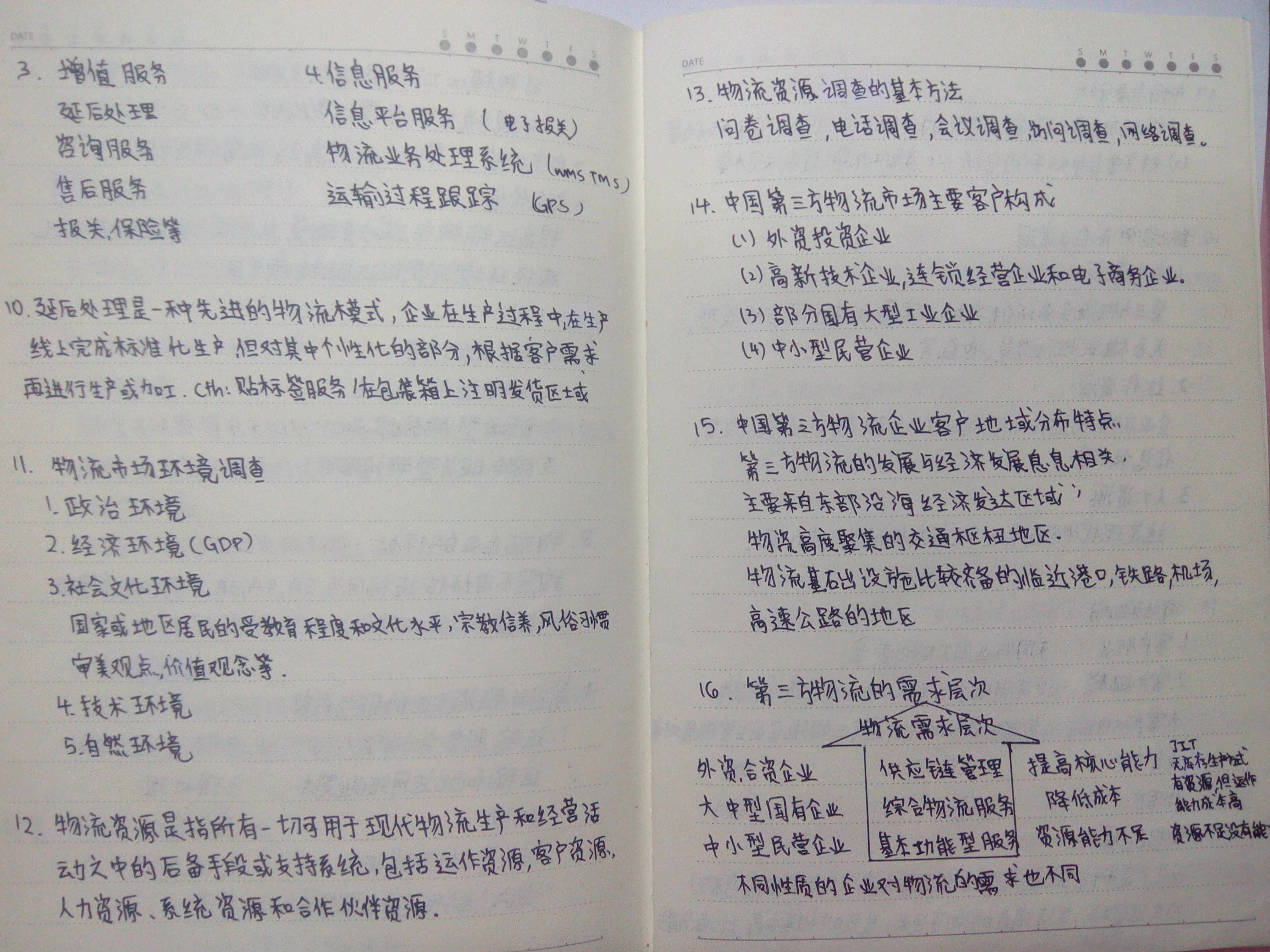 Rosalie's notebook
Rosalie is also a big fan of reading. On weekends, after finishing her homework, she spends time reading inspirational books, and participating in community activities. One of her other brilliant gifts is playing the piano. Every Sunday she practises several pieces to expand her repertoire. Now, she has obtained Grade 8 certificates from the ABRSM (Associated Board of the Royal Schools of Music).
Interest is the best teacher
Li Aiai is another excellent student from Indonesia taking language classes. Last term, she won the scholarship for ranking the first in her class. "When it comes to how to acquire proficiency in Chinese, she says, developing an interest is core and persisting in learning is next step. I traveled to Taiwan in 2017. People communicated in Chinese, but I couldn't understand at all. After that I began to take an interest in learning Chinese and insisted on learning it. That's why I came to SCNU".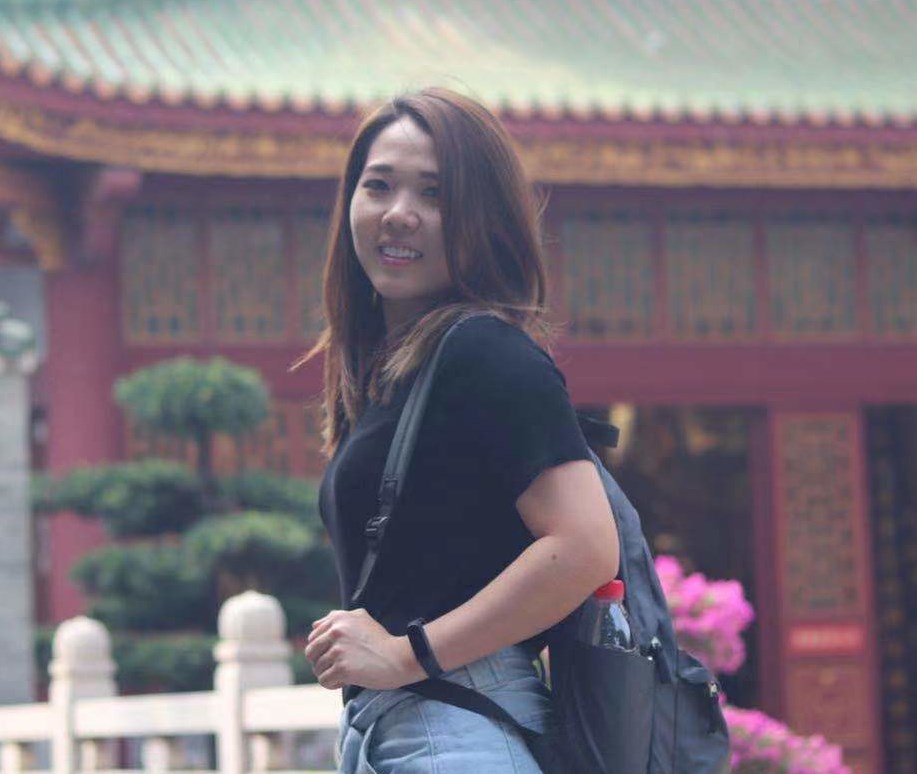 Li Aiai
Li Aiai prefers to learn Chinese in a relaxed way. She often chats with her Chinese friends at SCNU, which improves her Chinese rapidly. Moreover, she is fond of watching Chinese television series and variety shows, such as The Locked Room and Happy Camp. "There is no need for putting a lot stress on yourself. Keeping a good attitude is more beneficial to learning," she says.
Li Aiai's academic record
Learning methods vary from people to people. Let's strive for excellence with outstanding international students!
---
Written by Zou Shan, Xu Wenting
Proofread by Edwin Baak
Reviewed by Li Jianru
What to read next: