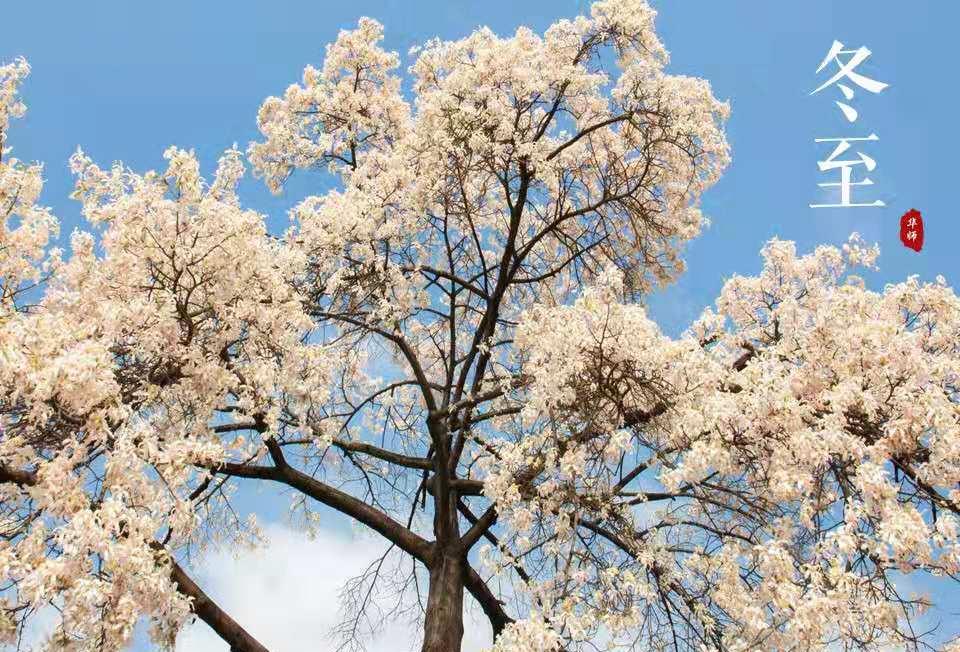 The Winter Solstice, or Dongzhi Festival, is a traditional festival in China, and one of the most important solar terms in the 24 solar terms of the traditional Chinese calendar. The Winter Solstice falls on December 22, when the sunlight is located at 270 degrees of the ecliptic longitude and directly hits the Tropic of Capricorn. It is a day of the shortest daytime and longest darkness in the northern hemisphere.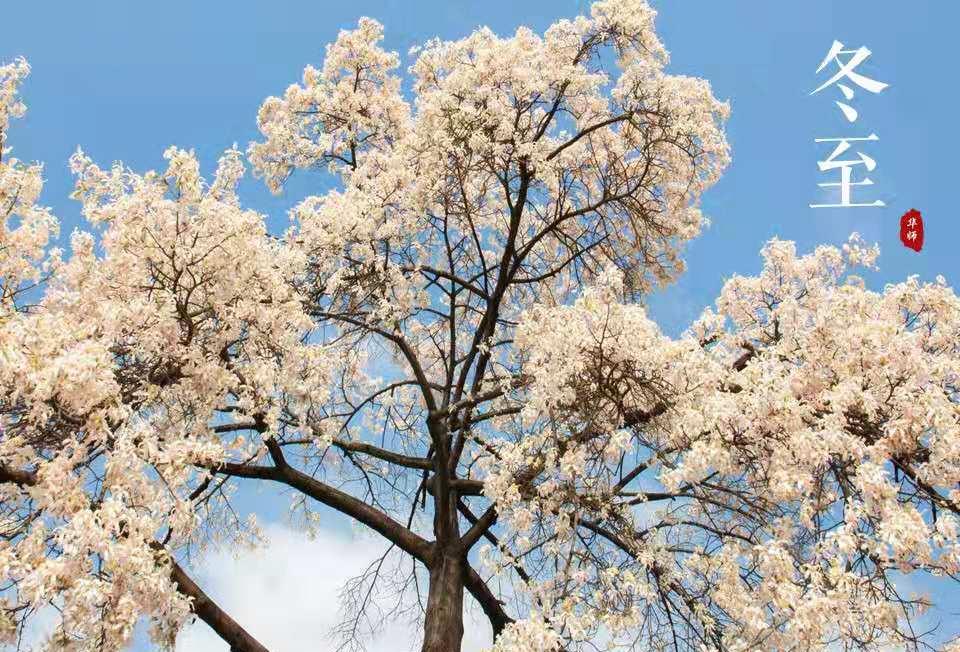 The Winter Solstice was first celebrated during the Han Dynasty, flourished during the Tang and Song Dynasties and is still celebrated and popular now. It was believed that the Winter Solstice was a blessing from heaven for a natural transformation of Yin and Yang--the two opposing principles in Chinese philosophy, such as heaven and earth, day and night. On that day, the feudal official held a solemn and grand ceremony to sacrifice to heaven and the ancestors, while the common people would worship their parents and elders. Families gathered together and had some special food like dumplings and mutton soup to dispel the cold.
The Winter Solstice is also one of the most important solar terms. The 24 solar terms are the wisdom crystal of Chinese ancient laboring people, which were used to guide the agricultural activities. In 2016, the 24 solar terms were included in the list of representative works of intangible cultural heritage of mankind.
The Chinese have continued most of the customs of their ancestors at the Winter Solstice. Eating dumplings during the Winter Solstice has become an indispensable part for most north Chinese, while eating Tangyuan is more popular in south China.
Joeyy, an international student from Malaysia, is studying at the School of Foreign Studies of SCNU. She said as Malaysian Chinese, her family often celebrates the Winter Solstice by kneading and eating Tangyuan together instead of dumplings. Eating Tangyuan at the Winter Solstice symbolizes auspiciousness and family harmony. This year, at SCNU, her class has planned to eat Tangyuan and dumplings together to celebrate the Winter Solstice.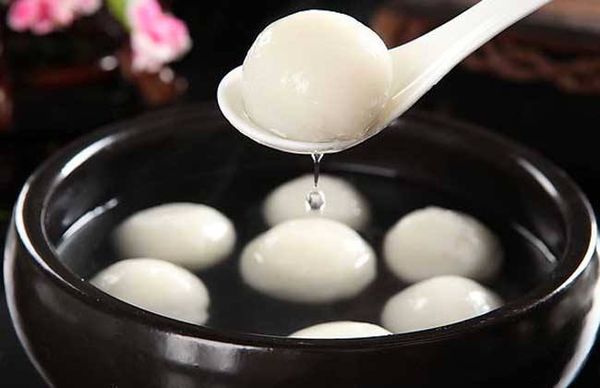 Tangyuan
Karina, another international student from Latvia, majors in Chinese at SCNU. She said it's the first time she heard about the Winter Solstice. "There is a festival similar to the Winter Solstice in my country, that is, Midsummer Day. It falls on June 23-24. We will eat different types of cheese, drink beer and don't sleep all night to celebrate it. We will also sing songs and jump over a bonfire, which brings us a lot of fun," she says. Moreover, she says her family will make dumplings in daily life.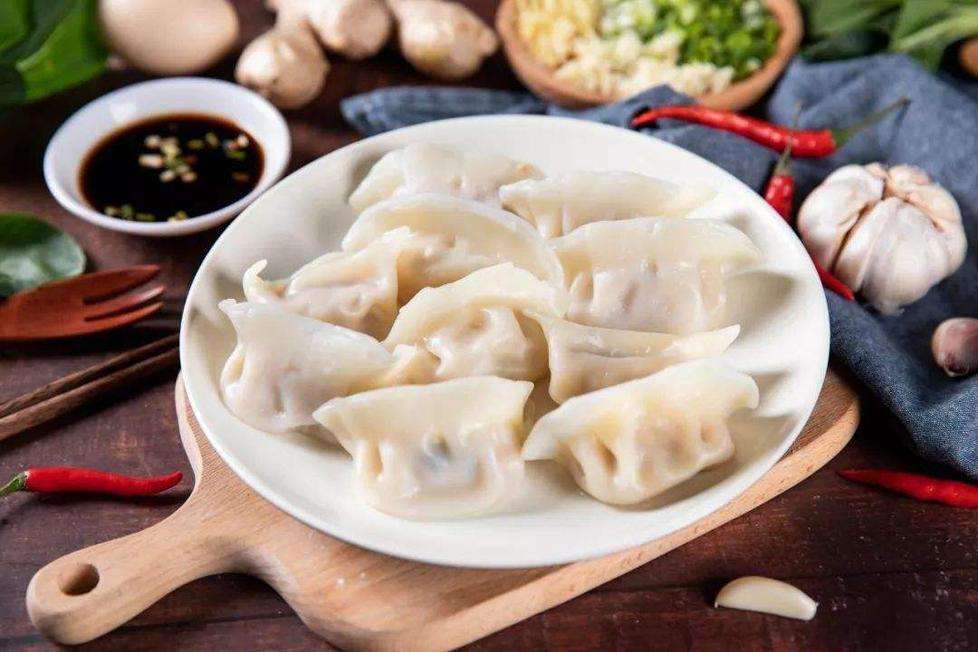 Dumplings
As the weather turns cold, the Winter Solstice is coming this month. The Yongyuan canteen at the Shipai campus serves dumplings and Tangyuan and offers reservation services for teachers and students. It's a good choice for you to experience the Winter Solstice at SCNU. You can make a reservation by calling 85211170 or 85211172.
---
Written by Zou Shan
Proofread by Edwin Baak
Reviewed by Li Jianru
What to read next: