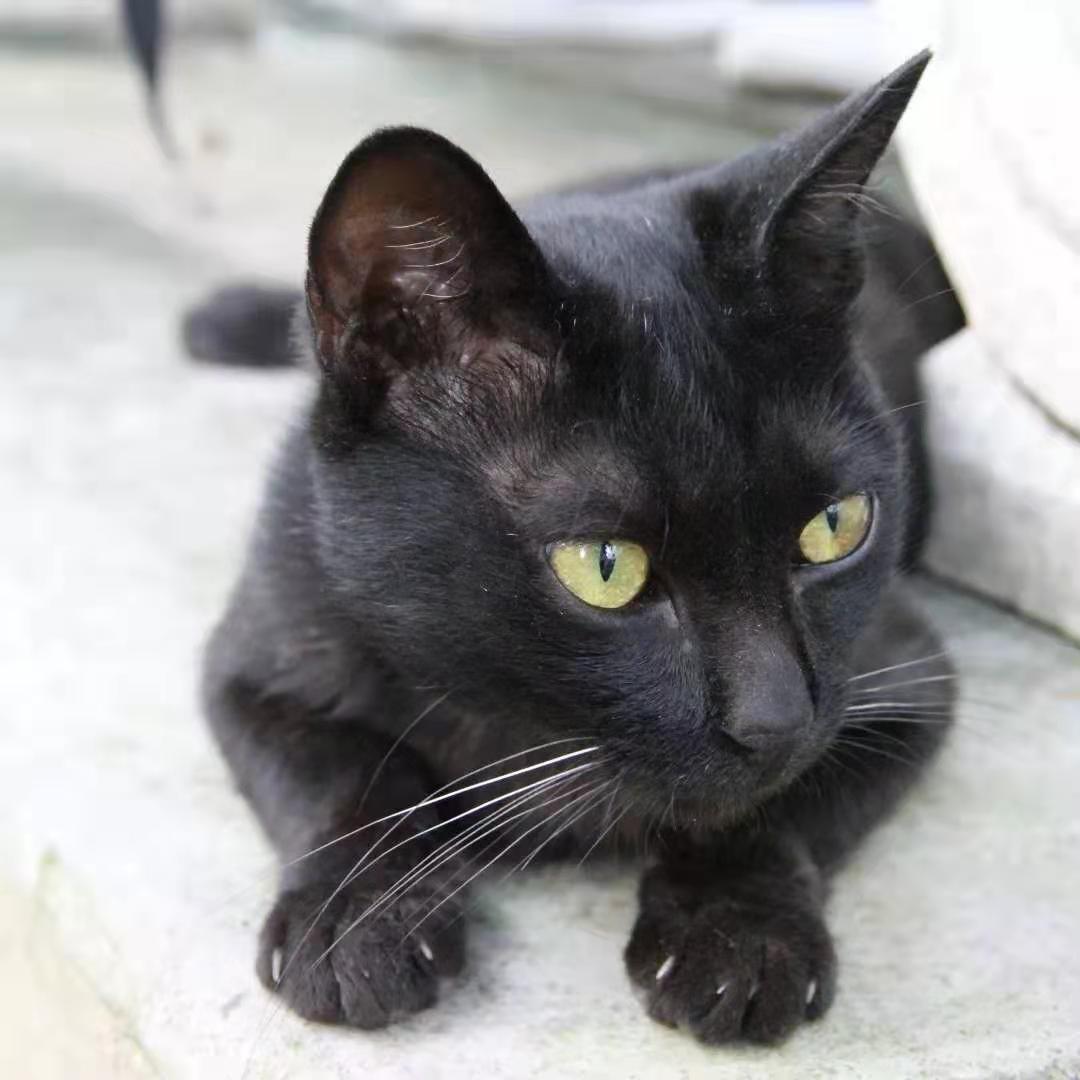 Have you ever noticed those lovely friends who walk across our campus every day? Many are actually the stray cats on our campus. Perhaps you still do not know that all the cats on the campus are actually taken care of by some people. Thanks to these people, most of the stray cats on our campus can grow up in good condition. The guardians of these cats are from an organization called the Story of Cats, which aims to provide assistance to the injured or unattended kittens.

What is the Story of Cats?
Organized by students on the Shipai campus of South China Normal University, the Story of Cats is a volunteer association for the protection of animals. It was founded on November 16, 2015. There are about 30 volunteers active in the association up to now. It is funded by donations from students, teachers and kind-hearted people who love animals. The Story of Cats makes efforts to rescue stray animals on the campus and to build a friendly campus environment for people and animals.

The Story of Cats rescued Xiaohei
Most students from the School of Foreign Studies are familiar with Xiaohei, for students usually see him on their way to classrooms. Some students said they are used to seeing this lovely creature every day, and he seemed to be a loyal friend for them. However, Xiaohei was sick on March 19 this year. Hou Yuting, a volunteer from the Story of Cats told us the story of how they rescued Xiaohei. Lin Zai, a volunteer from the Story of Cats sent Xiaohei to the hospital immediately after she received the information. After the physical examination, it was found that Xiaohei was infected with a fungus. Xiaohei's hair was cut for the treatment. Volunteers even made a notice to tell students not to touch Xiaohei for the sake of his recovery.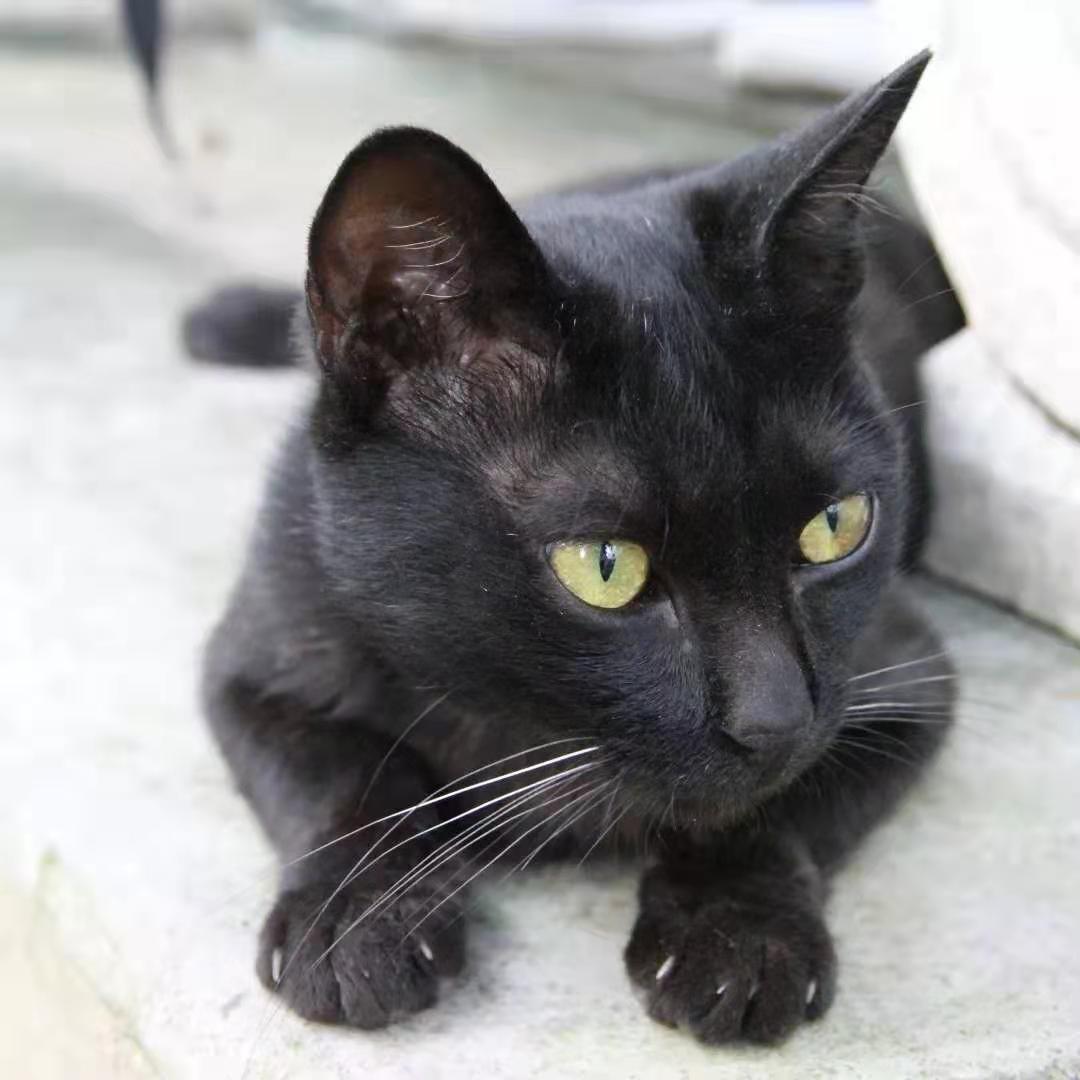 Xiaohei is in good condition

The difficulties in the course of the rescue
It is known that students are not allowed to keep any animals on campus according to the regulations. The rescue didn't always go well, Hou said. One day they found the cat food and litter they provided for Xiaohei was cleaned out. She also knew that a small number of students objected to their actions, worrying that stray cats may bring ringworm, toxoplasmosis or any other diseases to humans. Hou said, they are still looking for a better approach to help animals, to make sure stray cats are no threat to students' wellbeing. She believes that through long-term feeding and companionship, the stray cats on our campus can also grow up to be gentle cats being familiar to human nature, and become a warm and lovely element of our campus.

In addition, the Story of Cats is also responsible for looking for suitable adopters for the cats. Up to the first half of 2019, the Story of Cats found new homes for more than 20 kittens, a puppy and a rabbit. "We'd like to help those cats find keepers who can take care of them and give them warm homes in this cold winter," Hou Yuting told us. They usually assess the suitability of feeding the cats based on the adopter's living environment, and then decide whether to send the rescued cats to the adopter's home.
---
Written by Chen Xiaodan
Proofread by Edwin Baak
Reviewed by Li Jianru
What to read next: