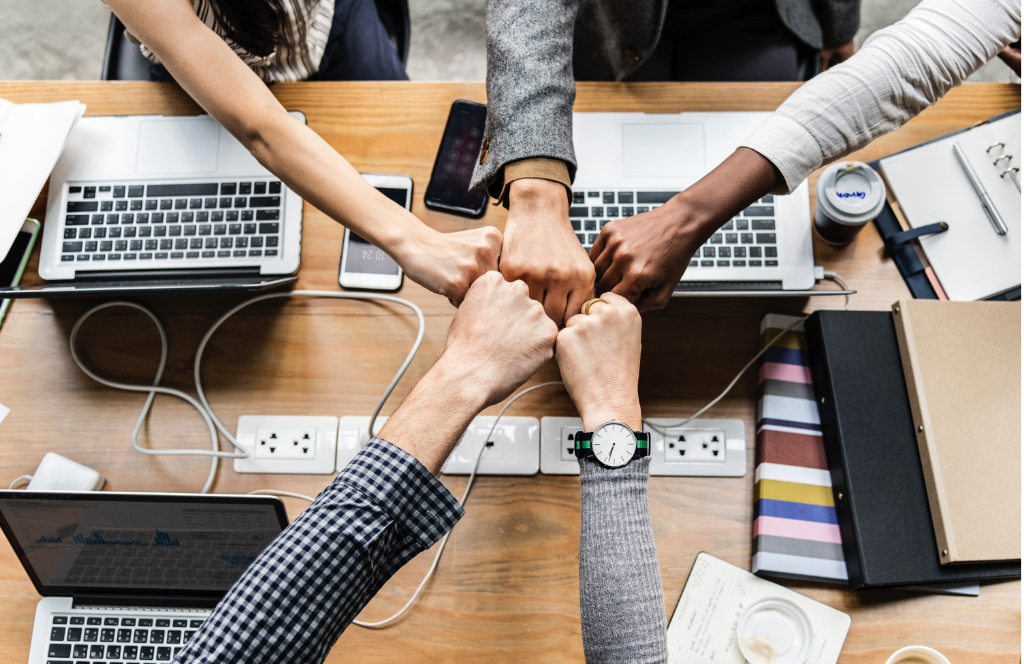 With the rapid growth of China's economy and the increasing impact that China has on to the international community, the willingness and opportunities of international students to work in China or participate in projects related to China have increased accordingly.
Due to a survey conducted by the overseas study service center of the Ministry of Education in overseas study recruitment, 95% of overseas students have the intention of finding employment in China after graduation. Their job orientation is mostly aimed at overseas organizations of multinational enterprises, and Chinese enterprises in China.
However, the reality for graduates of the College of International Culture is much more complex. According to Mr Mo, who is in charge of foreign student affairs at the College of International Culture, most of the students return to their home countries, rather than stay in China as chances to obtain a work visa for staying on in China are slight.
Up till now, most of the returnees are engaged in Chinese teaching, trade and translation business. Those who manage to stay in China, are partly doing translation and commercial jobs. Besides, another scenario for a small group of students is to start their own businesses, in which a few have succeed.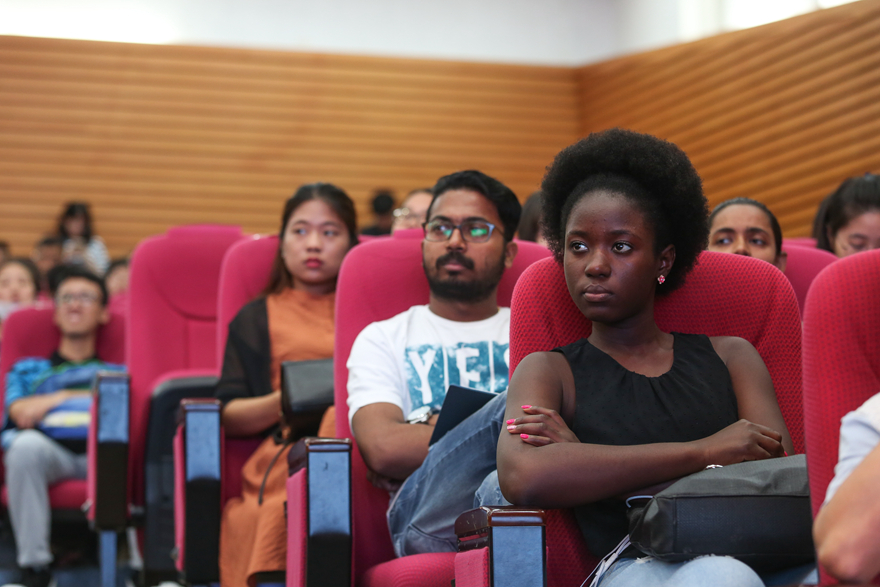 Overseas students learn skills and obtain knowledge in SCNU.
It is quite clear that, as an overseas graduate, finding the ideal job in the Chinese market is a rather difficult task. Therefore, here is some useful information and advice how to prepare yourself for the future when you are in college:
First of all, determine your career direction early and with clear deliberation. Lots of international students lack good planning sense. It is fine that you live the moment lightheartedly, however, if you are to achieve something that you crave for, planing is crucial. The current prospect is both optimistic and challenging, opportunities are increasingly emerging, especially ones related to Belt and Road trade deals. The enterprises, which have investments and projects in relevant countries along the Belt and Road keep expanding. And the talents who know both Chinese and relevant national languages and professional knowledge are in high demand. For instance, Chinese railway construction in Kazakhstan, Russia and other projects are recruiting Russian talents.
Secondly, keep improving your Chinese and try to fit in the social circles of the locals. One of the major obstacles for international students to living and working in China are language and culture differences. Overseas students often feel a sense of estrangement when it comes to networking with Chinese students at college. If you have the same trouble, try participating more in class activities and school events, find chances to get acquainted with Chinese students, forwardly building the foundation of your Chinese friend circle before you truly enter the job market. Remember that the quality of your interpersonal network is quite essential for seeking a job and giving you help, even when it comes to work visa support.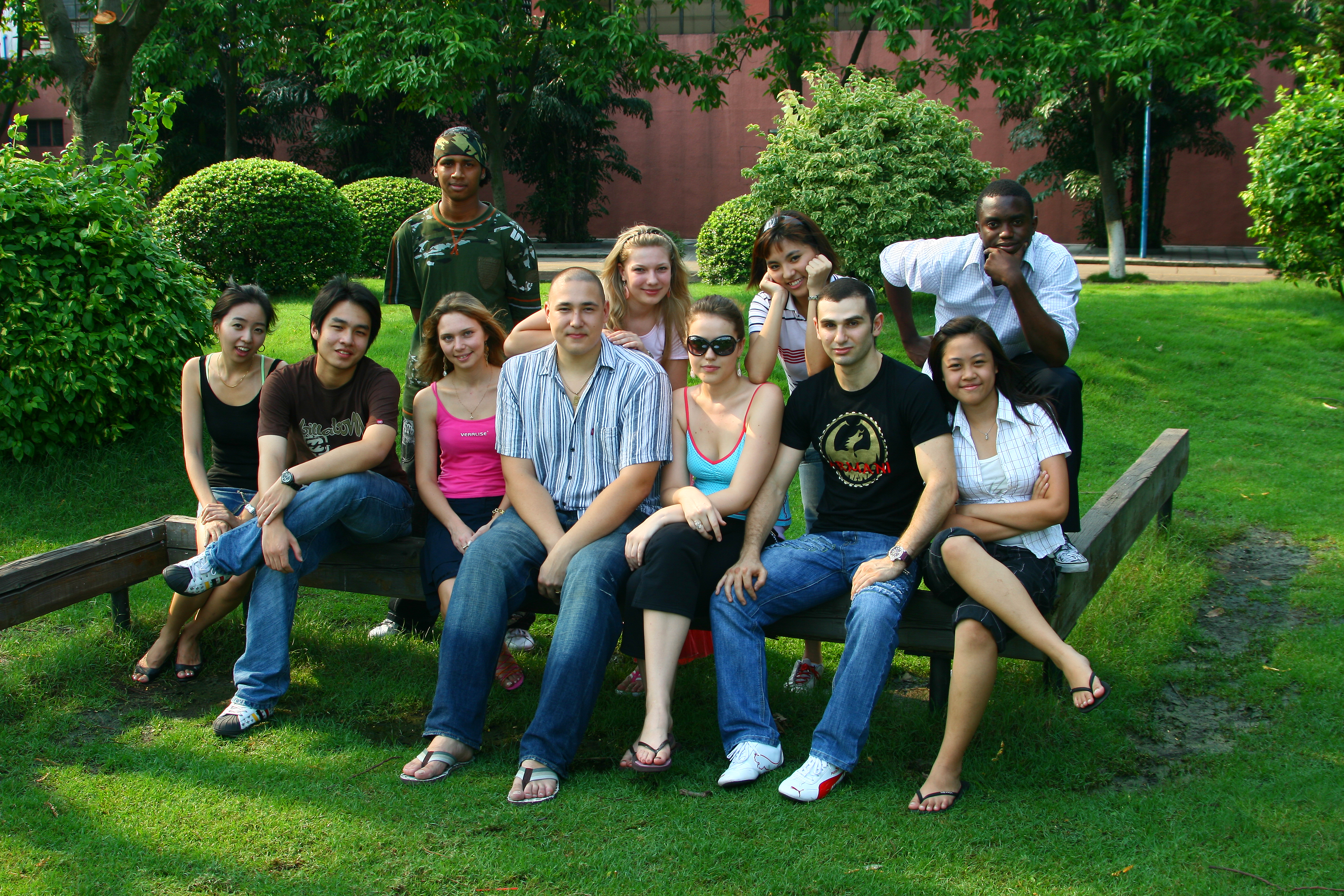 Explore your friend circles.
Study down-to-earth and equip yourself with solid skills. To gain an advantage in the employment competition, you need to surpass indiginous competitors with your outstanding and distinctive specialty. In general, companies prefer candidates who are an excellent students in their major, ranking top in their academic performance (GPA>3.0 at least) and completed a talented internship with two years of relevant work experience.
Last but not least, keep informed timely by paying attention to government employment policies. You may refer to http://english.www.gov.cn/services/workinchina/ for further details.
---
Written by Xu Wenting
Proofread by Edwin Baak
Reviewed by Li Jianru
What to read next: