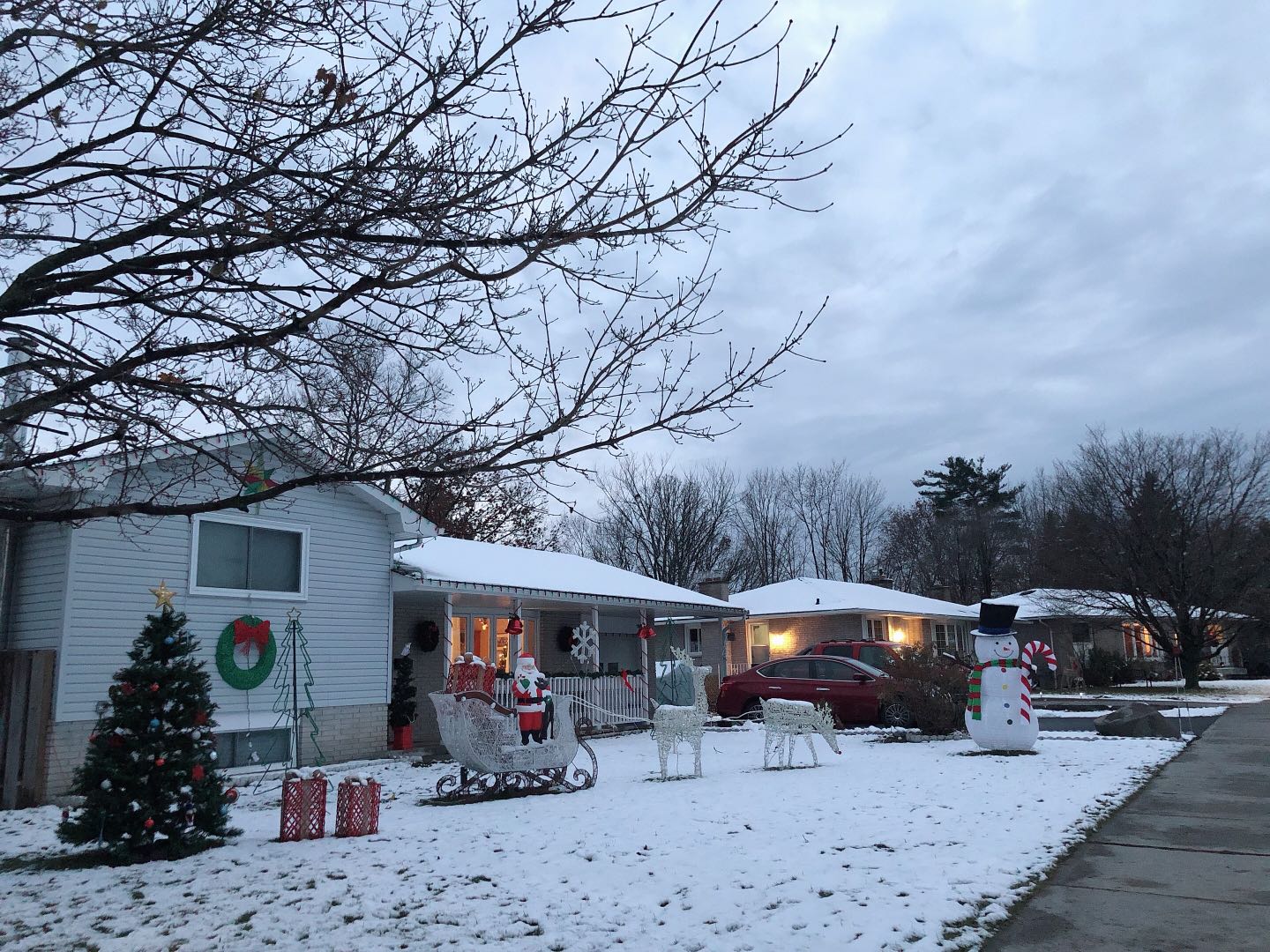 Oversea programs not only provide chances for further study, but also help to broaden horizon. Sounds amazing? Is it really worth a try? In order to give you a clear picture of what it's like to study abroad, we interview some of those students who would like to share their experience with you. Before you make your decision, why not read more about it!
Queen's University in Canada—Wonderful trip with snow and maples

Li Cailin, a junior student majoring in translation at SCNU, participated in the oversea program of Queen's university in Canada, saying that it was a really unforgettable memory in her university life. "Queen's University is a Canadian research intensive university located in Ontario. By the time I arrived at the university, the maple trees on the campus were already snow covered." Staying with friendly local Canadians, shopping in the downtown area after classes, visiting Wolfe Island by ferry and enjoying an exciting ice hockey game were not only new to her, but also constitute the charm of life in Canada.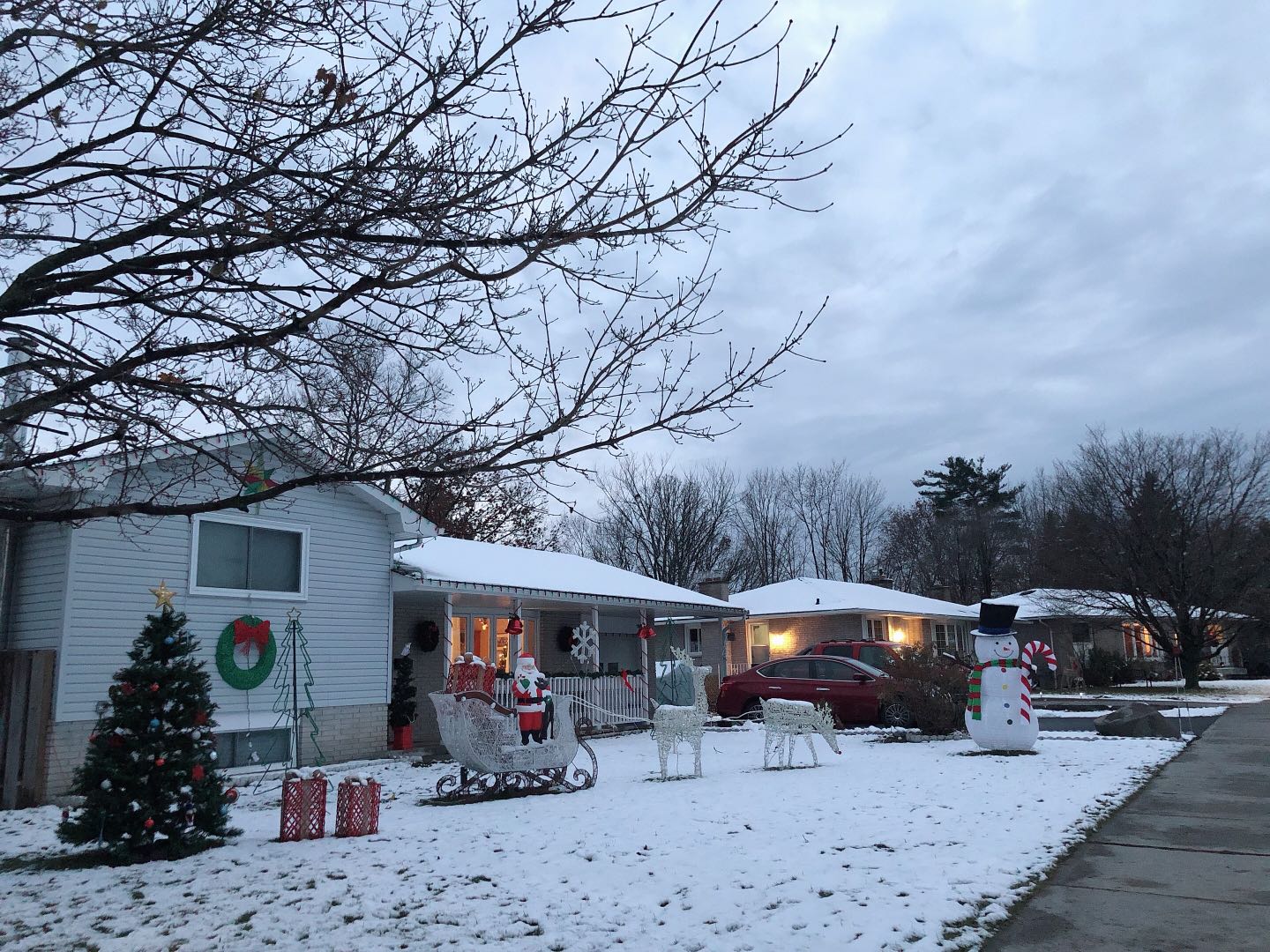 When comes to the educational methods, Li expressed her appreciation, "At Queen's University, students often sit in a relatively small capacity classroom for a better management. Teachers pay much attention to get students involved in learning, so they always inspire us to communicate and put forward new ideas. Under such benign pressure, our brains are kept active and continuouly engaged."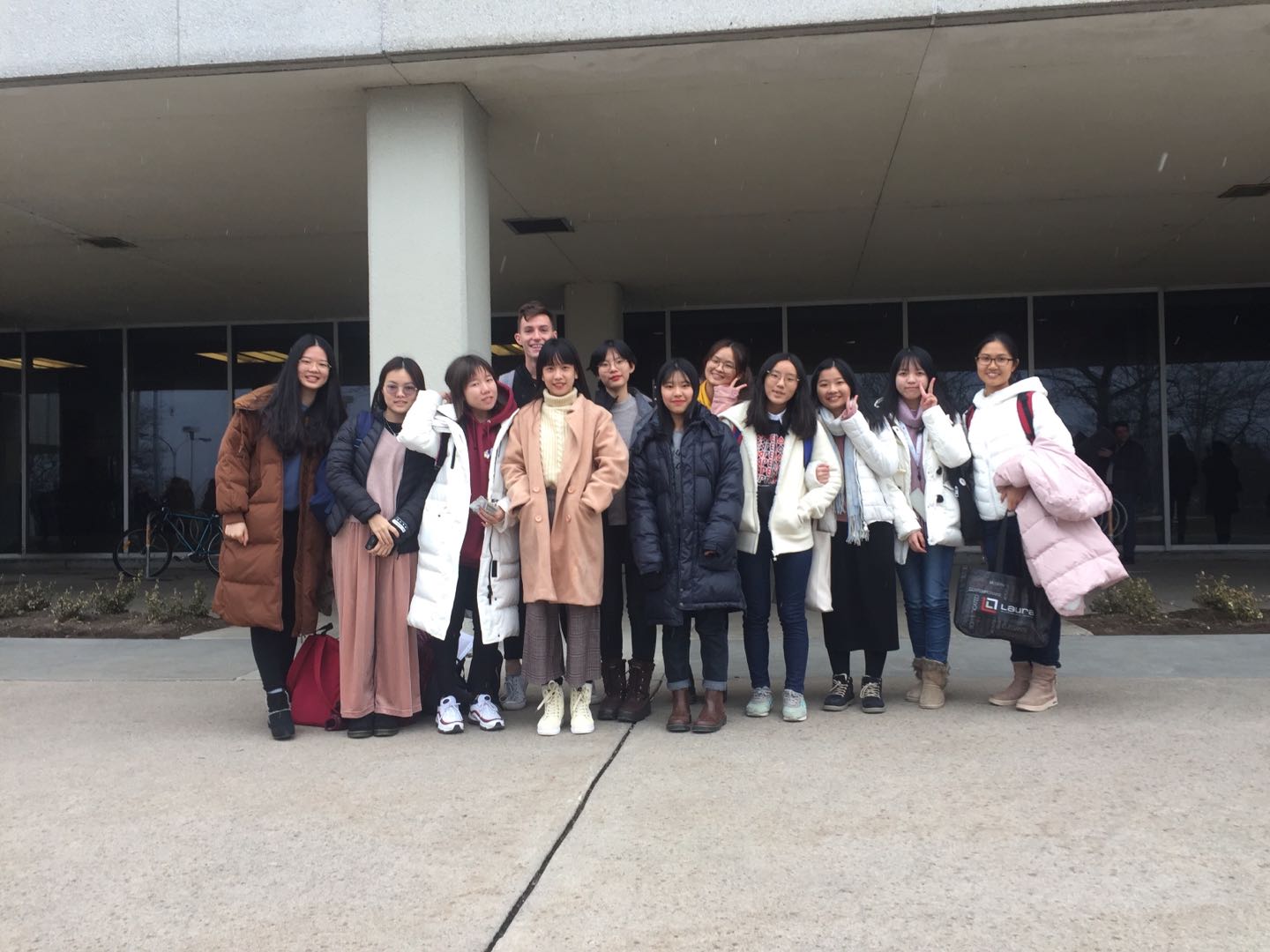 The university of Western Australia—The embodiment of multi-culture
This summer, students from the School of Foreign Studies, Lin Wei and Zhu Zihe went to Australia for their oversea program. The University of Western Australia is a research-intensive university listed in the world's top 1% of academic institutions. "Critical thinking plays a vital part in class," Lin said."Teachers are good at guiding students to think for themselves. Different from domestic universities, we dare to make mistakes here."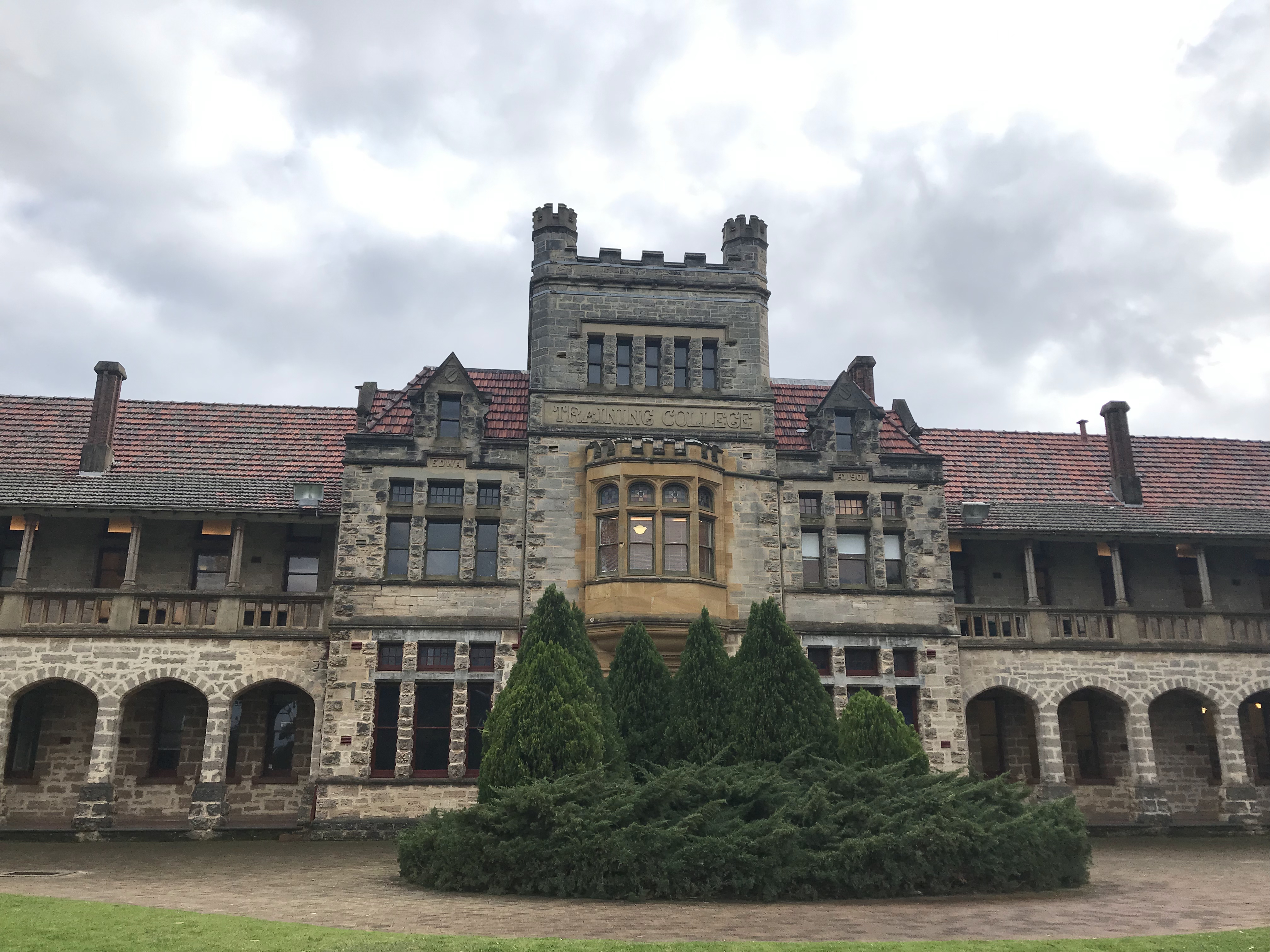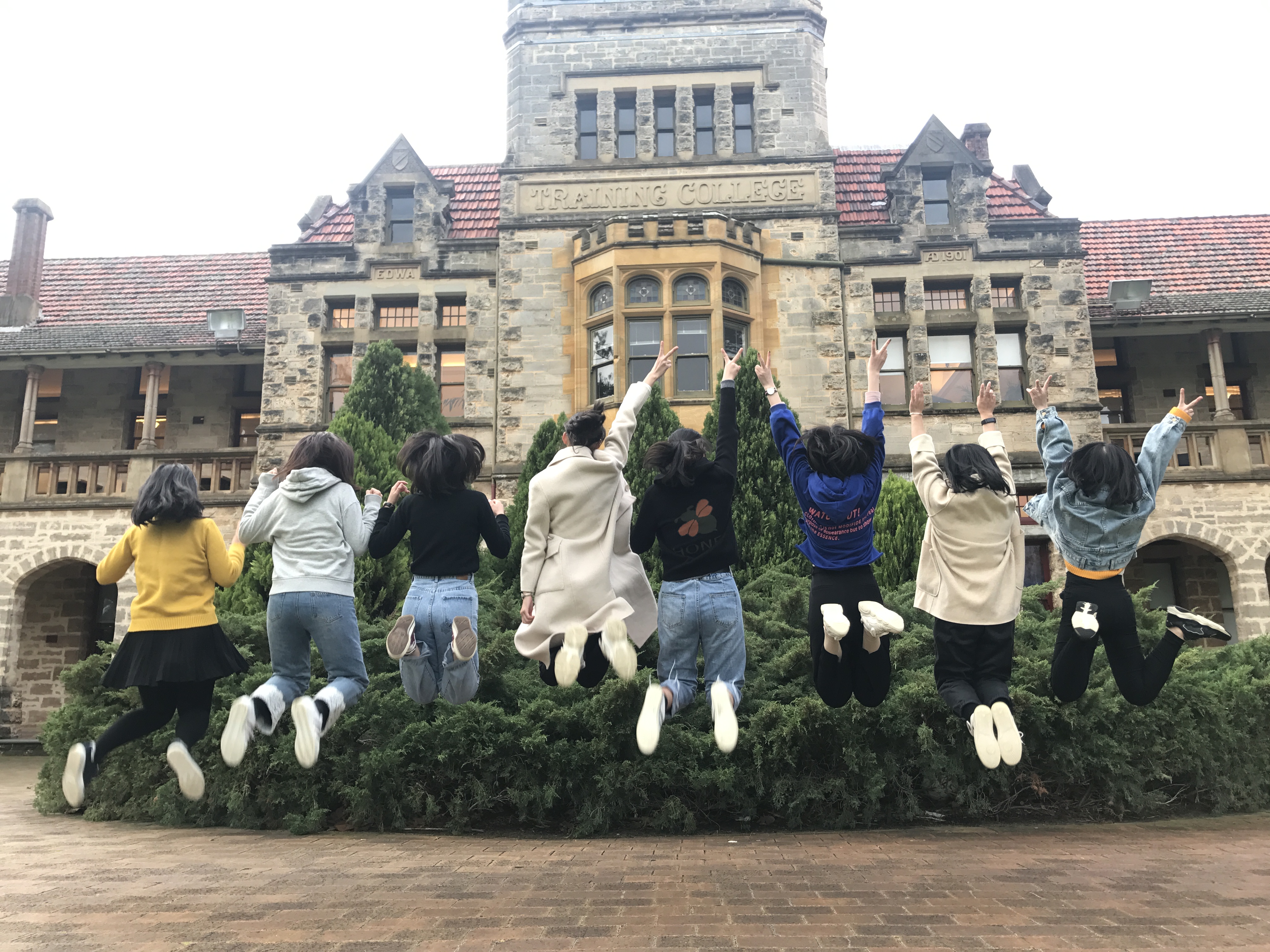 However, owing to the cultural differences, they have been confronted with some problems, "Eating habits in Australia were a huge challenge to us. Natives preferred rare steak, which were streaked with blood, drank cold water and thick slices of cheese sometimes made me feel awkward. I think it's a process of cultivating cultural understanding and positive communication, as western people appreciate a more direct expression, what you need to do just express yourself in an explicit way."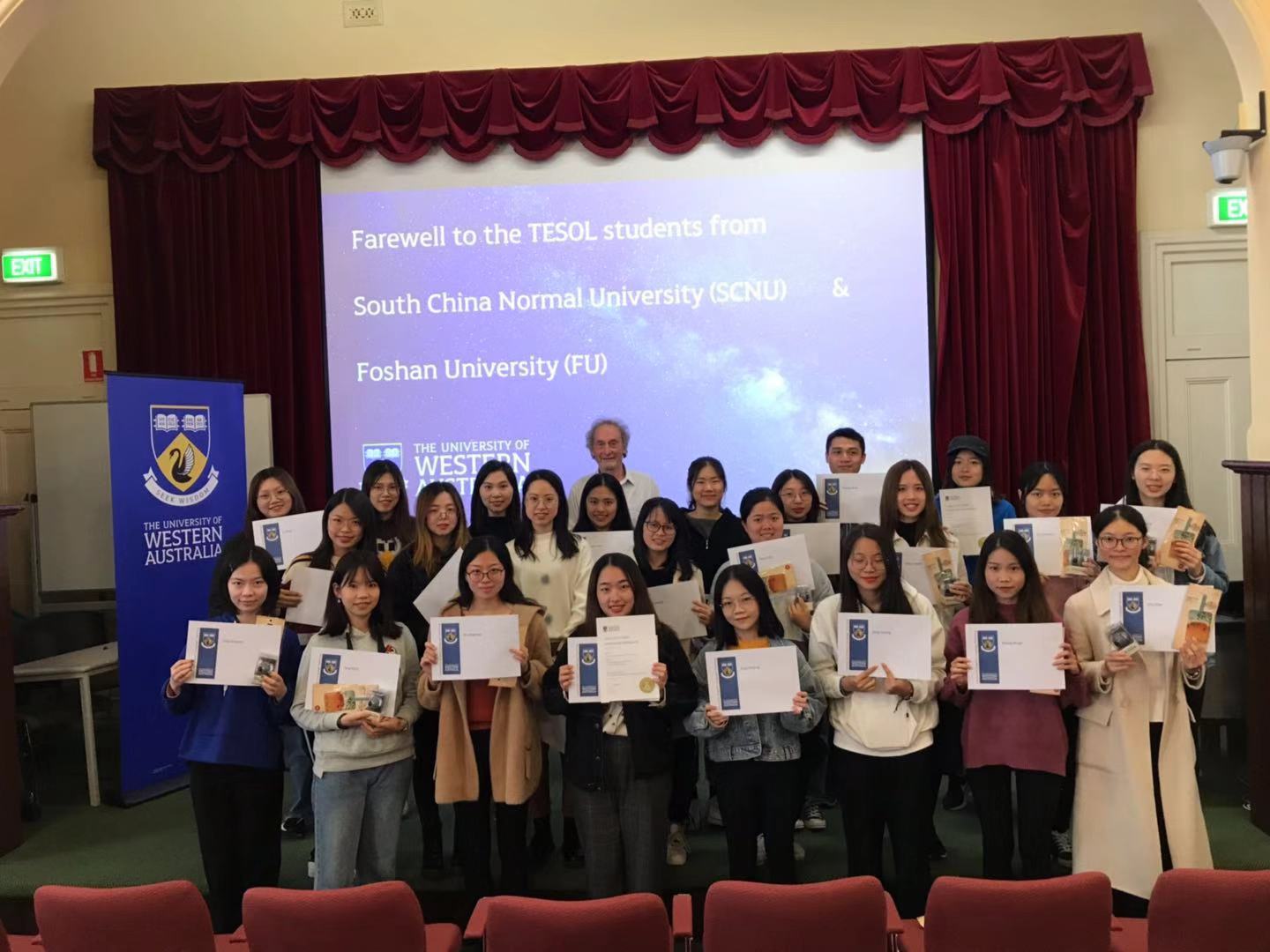 Lancaster University—A marvelous tour of the museum
Qi Huiying, a junior student majoring in translation,chose Lancaster University. "Ambassadors and teachers in Lancaster showed kind hospitality to us. Lessons were easier. Rather than having class indoors, it was suggested to have outdoor activities and work in groups. With positive support of Lancaster University, we could complete our work more efficiently. Other public lessons were held in a hall. Students were highly concentrated on their teachers, and mutual respect shared among students and teachers has left a profound impression on me."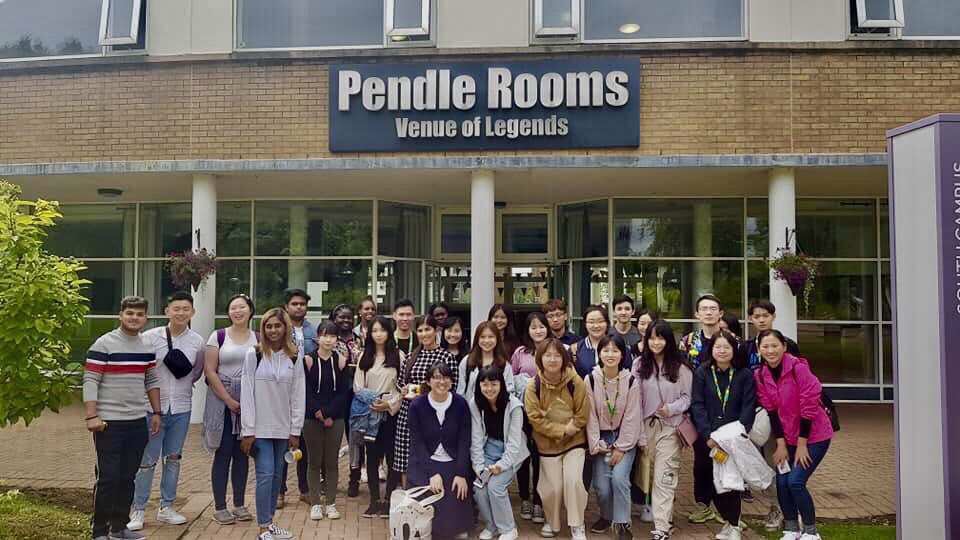 What impressed Qi most were the museums in the UK. Unlike other museums, staff devoted themselves to enhancing visitors' experience and feelings. Dressing in historical costume, they would lead visitors to an elaborate hall which was a revivification of history. "It felt like entering into Downton Abbey!" Qi said.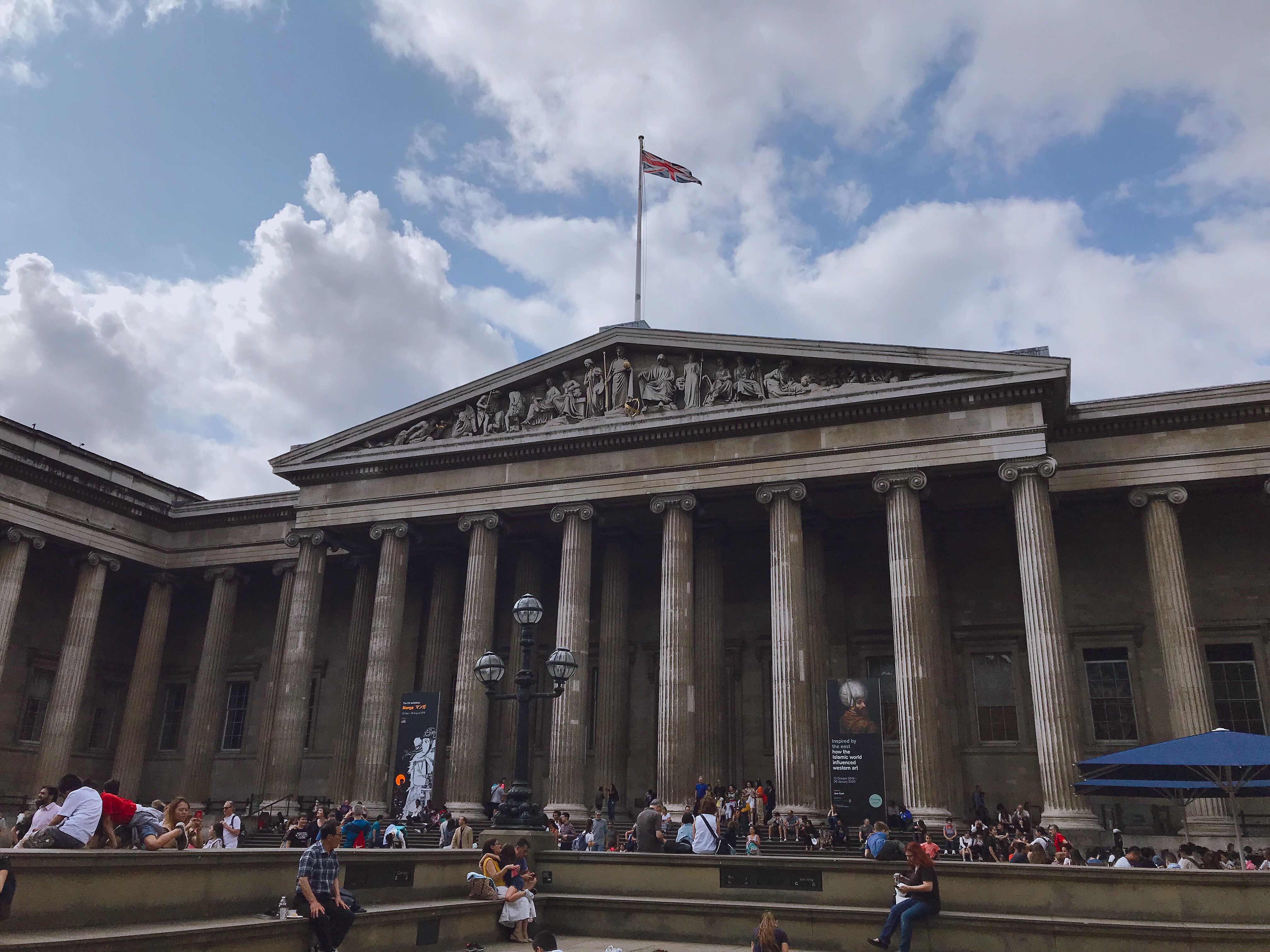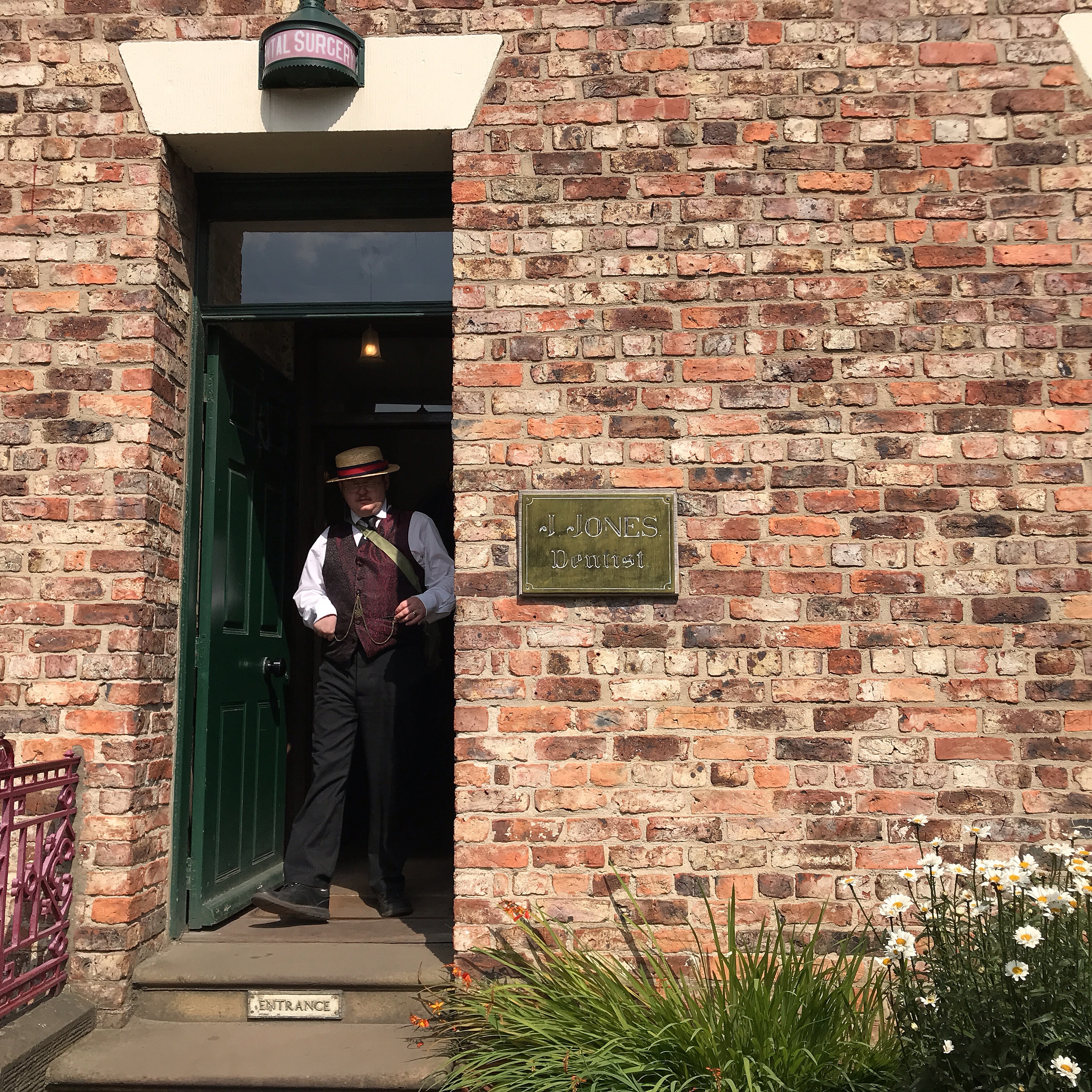 So far SCNU has established links with over 160 higher education institutions and scientific and research organizations at home and abroad. When it comes to overseas exchange programs, that means you can have a wide range of choices. An unknown trip filled with excitement awaits you ahead, are you intrigued?
---
Written: Chen Huiqing
Proofread: Edwin Baak
Edited and reviewed: Li Jianru
What to read next: