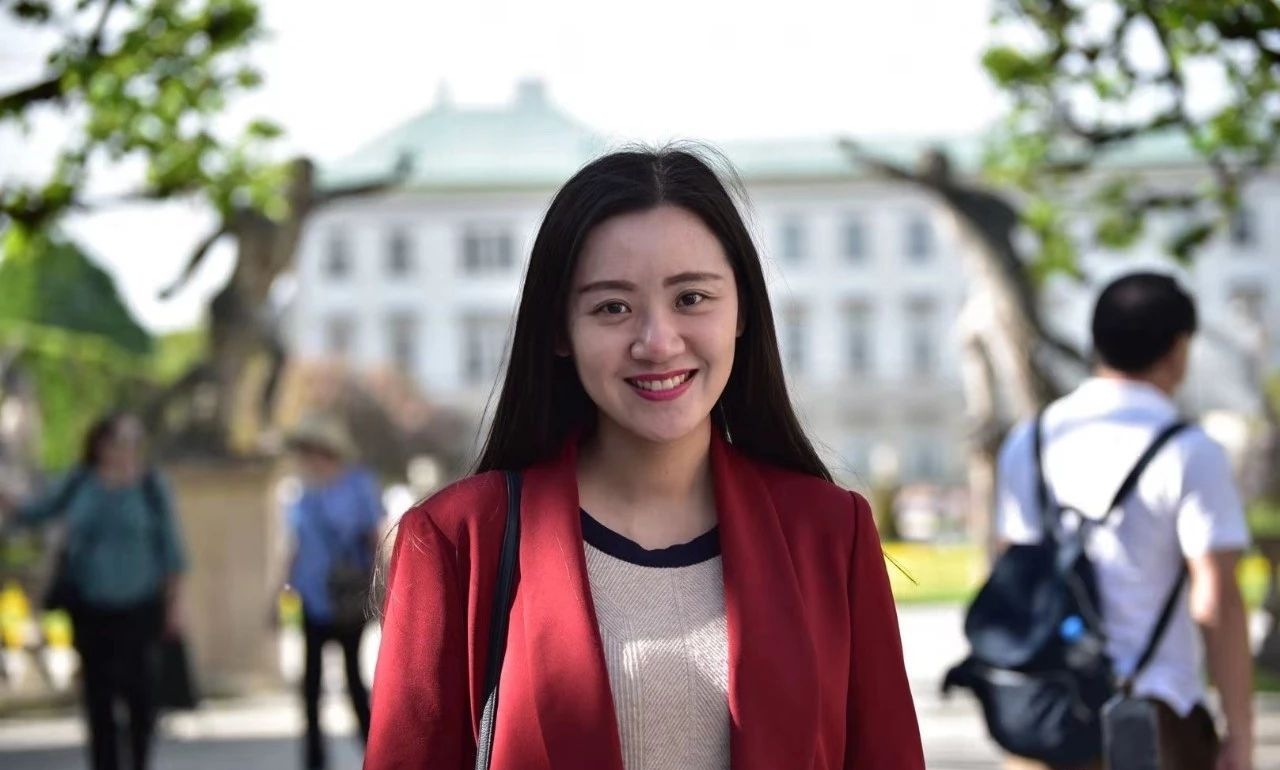 Professor You Jianing of the School of Psychology, SCNU, had been invited to attend as one of the captains of the Chinese team on China's well-known TV show Super Brain, a show that aims at spreading psychological and scientific knowledge through intense and exciting competitions.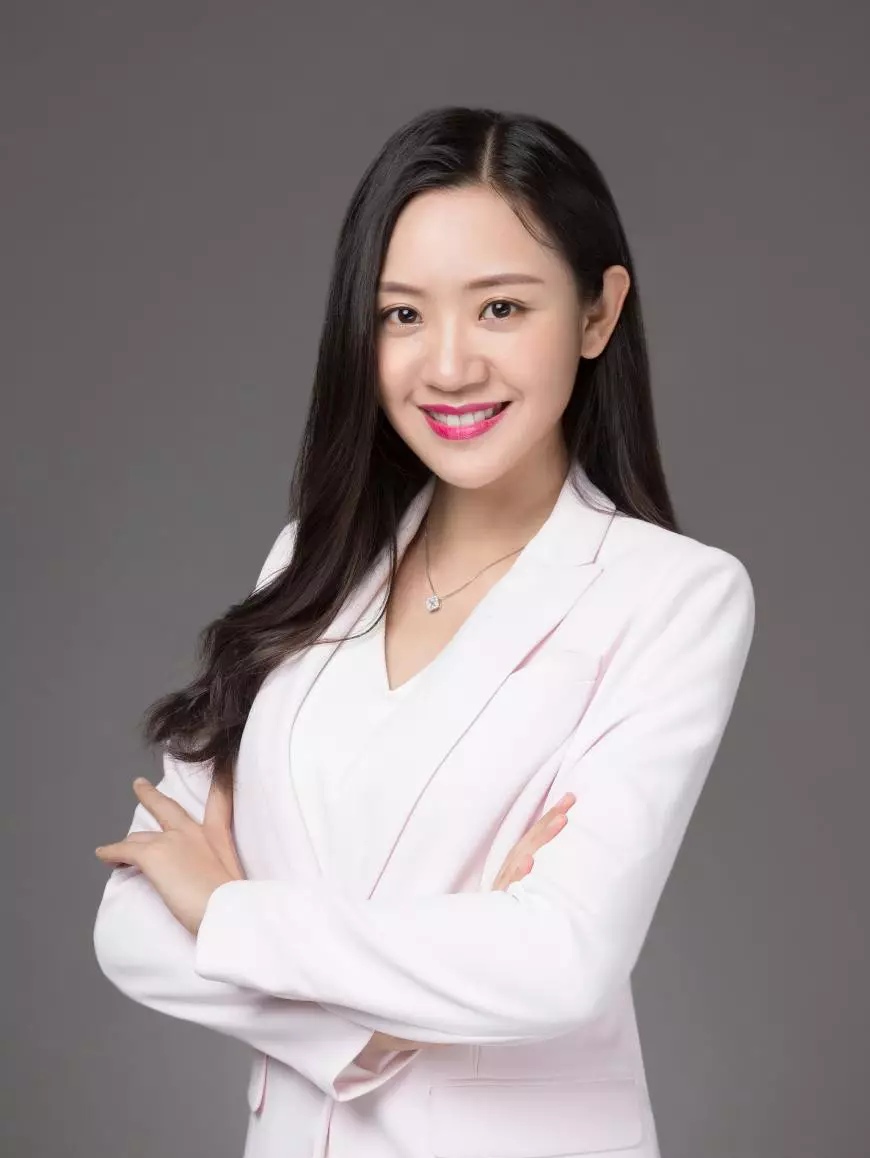 In the show, the participants representing different teams, led by prestigious professors and experts, are expected to challenge and explore the limit of human intelligence. They carry out all kinds of challenges that would blow the audience's mind, and their opponent is not human but an AI.
As this news was released, it triggered a heated discussion among the students and teachers at our university because on the one hand, we are all looking forward to You's performance on stage and on the other hand, the invitation shows that SCNU's subject of psychology is recognized on a national scale.
Graduating from Peking University and later obtaining a master's and Ph.D degree from the Chinese University of Hong Kong, You Jianing is now a professor at the School of Psychology, SCNU. When she was a college student, she issued over 40 essays in world famous academic journals and received an award on International Psychology Conference.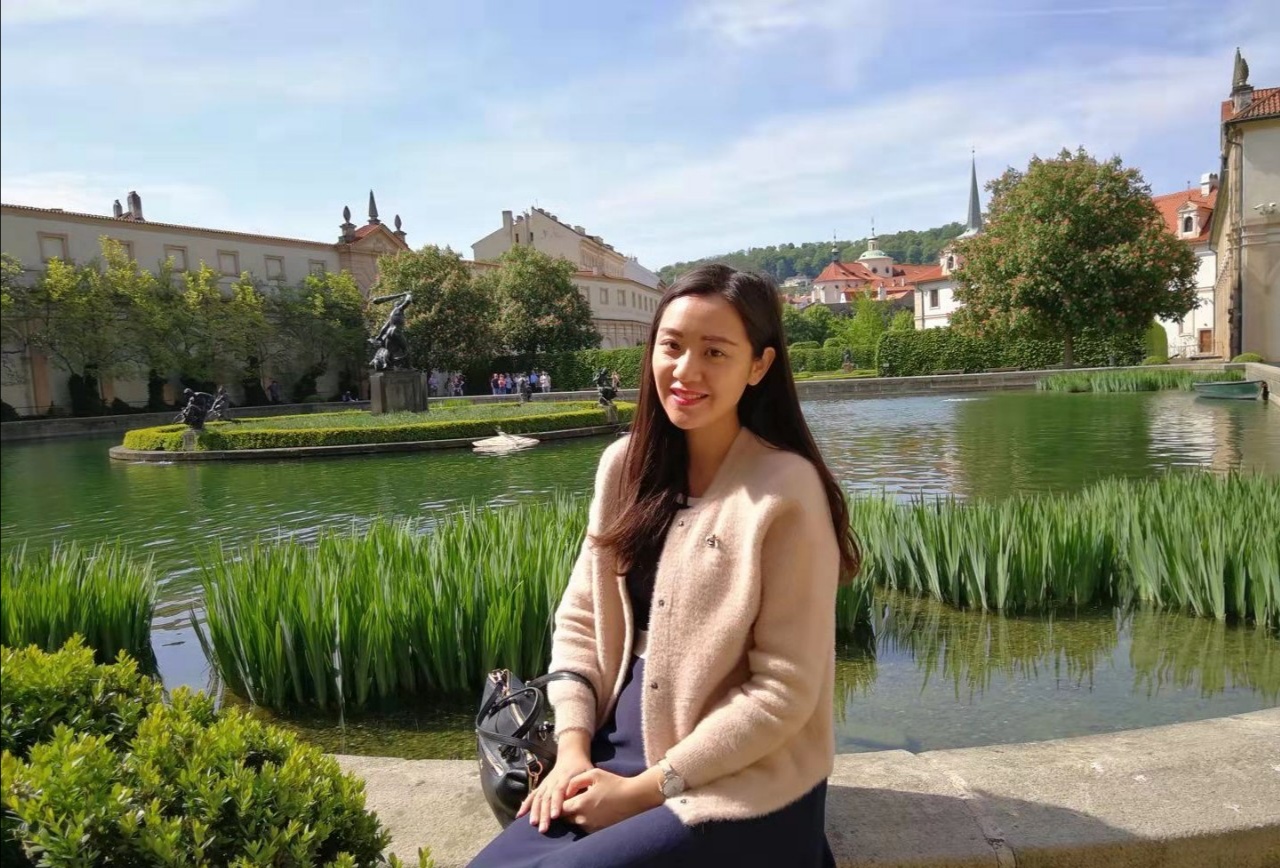 Now, she has been teaching different courses at the School of Psychology for nearly 8 years, including abnormal psychology, developmental psychology, etc.
You Jianing describes her lectures as "extremely technical and intensive". Psychology is a highly technical subject and is not something easy to understand, so she wouldn't waste any minute in the lesson to say something funny or irrelevant. In her lectures, she aims to impart as much knowledge to the students as possible.
She knows that occasional jokes or random chat can cheer up the class environment, which is very common in other teachers' class, but she has a different opinion "I want my lecture to be full of useful and intense knowledge instead of something like a relaxing talk show."
You Jianing sets high and strict standards for students' academic achievements, but also shows great patience to them. When she proofreads her students' essays, she might elaborate on the details that could be polished. Students never feel frustrated that she makes them revise their essays again and again "It doesn't matter how many times I have to polish their works, what really matters is their progress." She says.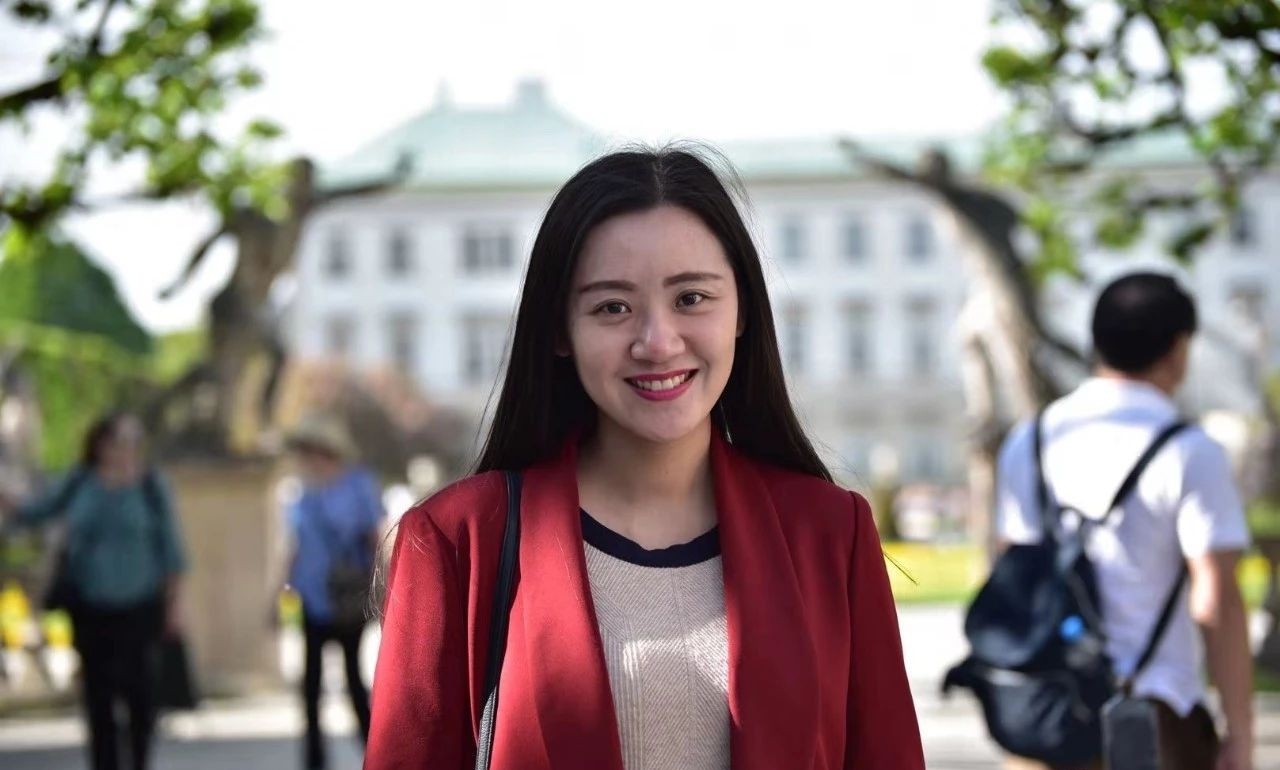 Of one of her students, Li Xiaoan still remembers clearly that his first essay had to be revised as many as 25 times. Over a period of eight months, she meticulously pointed out problems in logic, structure, rhetoric, cohesion and format.
A senior teacher at the School of Psychology, Wen Zhonglin spoke highly of You Jianing's academic and research performance. He was impressed by her diligence when they won the first prize for their outstanding achievements in philosophy and social sciences at a provincial contest together two years ago.
The leading professor at the School of Psychology, Mo Lei described You as very competitive at teaching, conducting research, and organizing activities. He said, as a mother of two kids, she maintains a good balance between family and work, and has accomplished impressing achievements within her eight years at SCNU.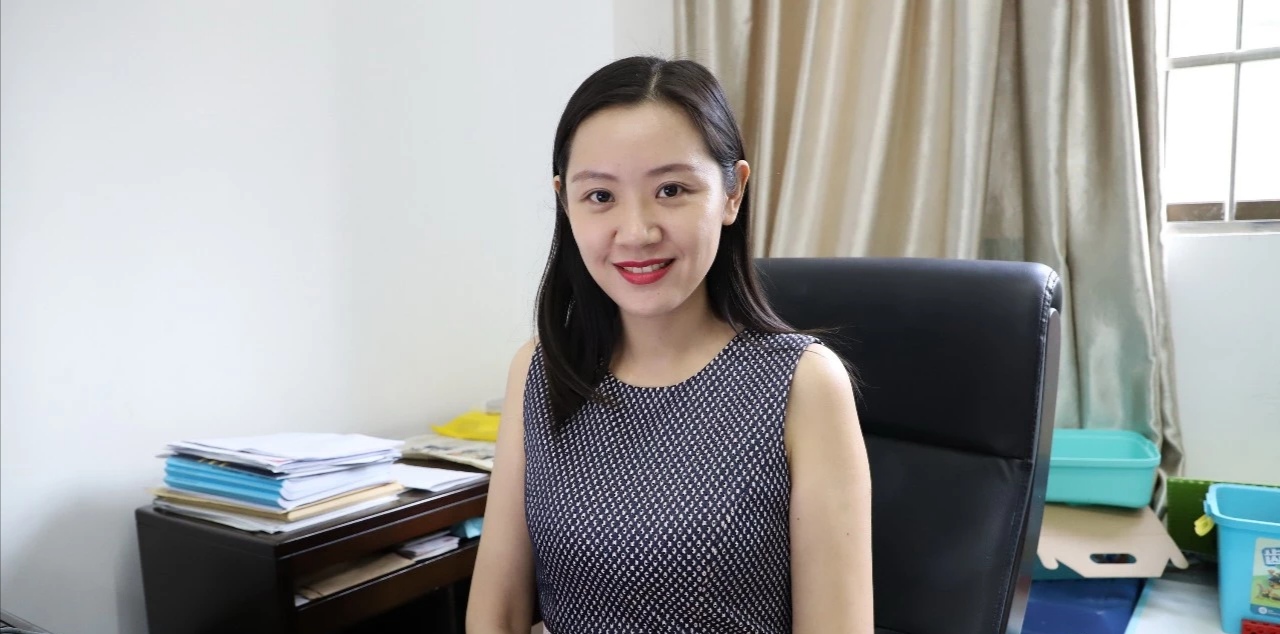 ---
Source from the Wechat official of SCNU
Written: Guo Xinyi
Proofread: Edwin Baak
Reviewed: Li Jianru
What to read next: