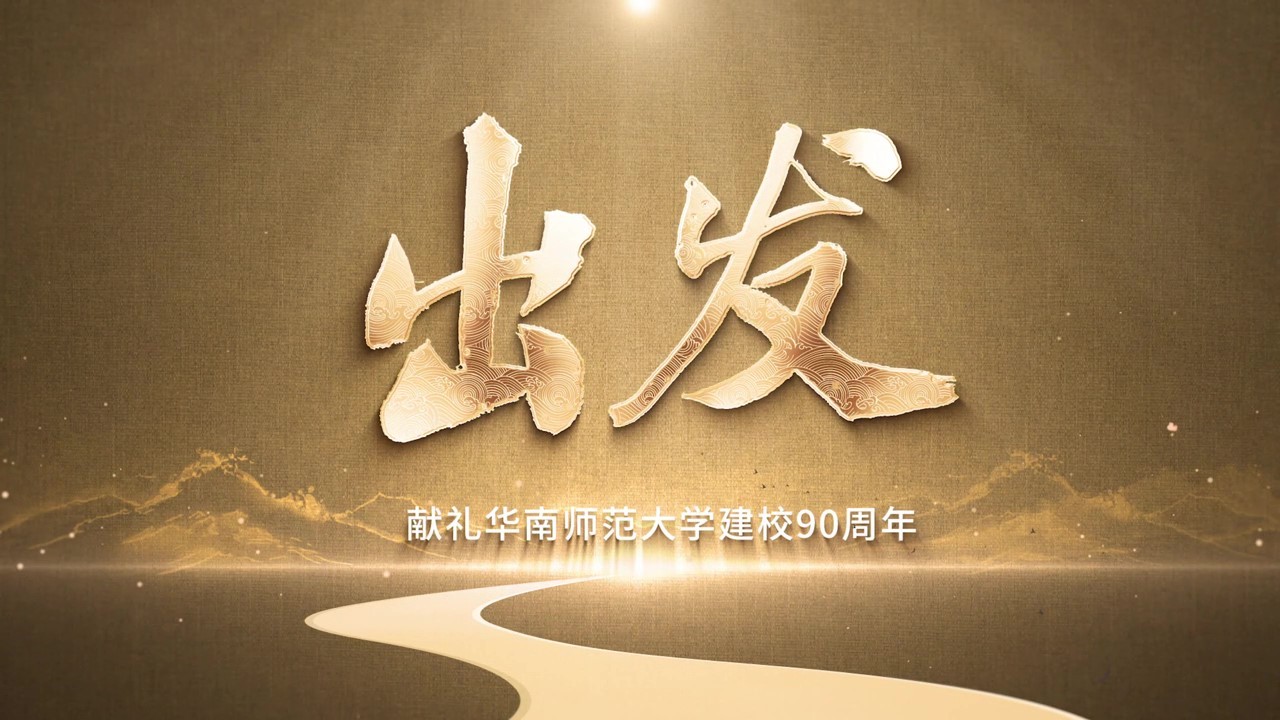 Click to view SCNU's journey over the 90 years ▲
A specially-made promotional video has been released in celebration of SCNU's 90th anniversary. In the circa ten-minute video, we look back at SCNU's journey over the past 90 years, capture its current achievements and look ahead to its promising future.
SCNU has weathered plenty of challenges and remained committed to education over nine decades. Drawing from abundant records, the video comprehensively showcases SCNU's rich historical heritage and educational philosophy, reflecting its enterprising spirit and remarkable accomplishments from various perspectives, and showing its determination to lead through cutting-edge reforms and pioneer exploration.
On this momentous occasion, SCNUers stand ready to embark on a new journey, contributing to Chinese modernization and education with unwavering determination.
---
Source from SCNU News Center

Translated by Ou Minyi
Proofread by Edwin Baak
Edited by Li Jianru
What to read next: