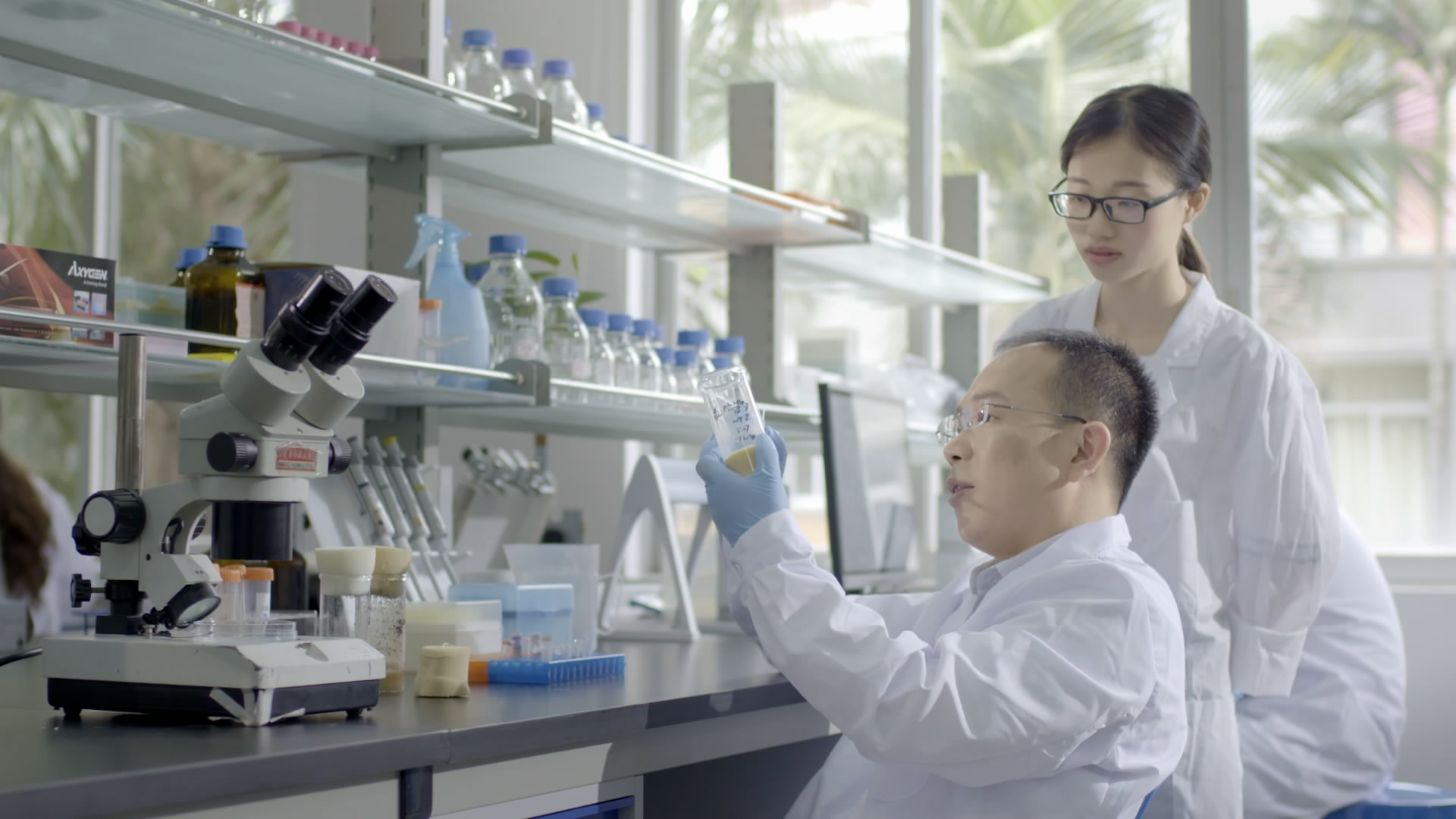 Recently, the Ministry of Education (MOE) issued a "Notice on the Evaluation Results of the MOE Key Laboratory in the Information Field 2017". The MOE Key Laboratory of Laser Life Science, based at South China Normal University, successfully passed the evaluation, and stood out from competitive universities listed in Project 985.
Relying on the building up of the Biophotonic Research Institute, the MOE Key Laboratory of Laser Life Science of SCNU has become the backbone of building physics into a nationally first-class discipline. Currently the laboratory boasts one academician of the Chinese Academy of Sciences, one winner of the National Science Fund for Distinguished Young Scholars, two overseas collaboration academicians, one fellow of the American Society of Optics (OSA), and two fellows of the Society of Photo-Optical Instrumentation Engineers (SPIE). In addition to national and overseas level talents, the laboratory also comprises scholars and distinguished talents at the provincial level, like awardees of Pearl River Scholar Award and winners of Outstanding Youth Science Fund of Guangdong Province. Moreover, it has cultivated a batch of students with high academic achievements.
In the past five years, the laboratory has undertaken over 200 scientific research projects, such as 973 Program, 863 Program, the Major Scientific Research Instruments Development Project of National Natural Science Foundation, Key Projects of National Natural Science Foundation, Major Research Projects of National Natural Science Foundation and a series of international (regional) cooperation and exchange projects. Besides, some original research findings were also published in Nature, J. Am. Coll. Cardio, Phys. Rev. Lett, PNAS, JACS, etc., and highly cited in various top journals. The number of citations in SCI has exceeded more than 6,000 in the past five years. An independent IP pool has been established amassing over 120 national intellectual property rights. A complete technological transformation pattern ranging from original technology, system development, instrumentation engineering to clinical and scientific applications has been formed.
It is known that the MOE key laboratory is an integral part of the national science, technology and innovation system. As an important part of the laboratory management, regular assessment is conducted every five years. This is the first assessment of the MOE key laboratories since the assessment rules were revised. Of the 56 MOE key laboratories, 41 laboratories passed the evaluation and five laboratories failed in the expert review process.
---
Source from College of Biophotonics
Translated by Li Jianru
Proofread by Edwin Baak
What to read next: