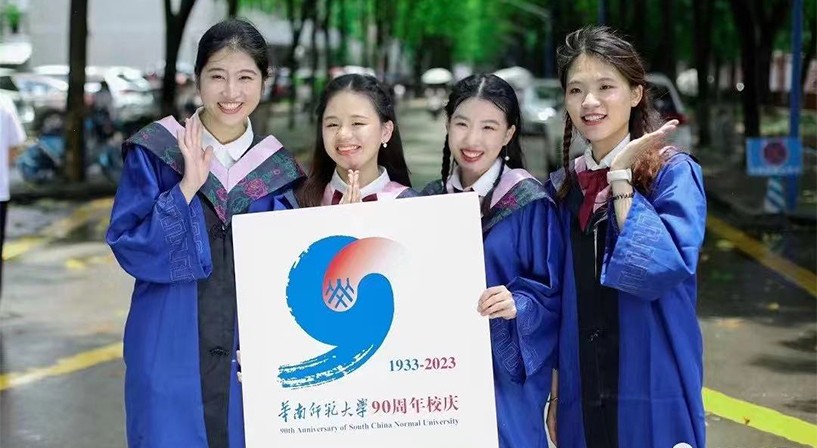 South China Normal University hosted the 90th Anniversary Open Day on November 5, which brought together tens of thousands of SCNU staff, students, alumni and their families and friends to celebrate the special day. Welcome back, SCNUers!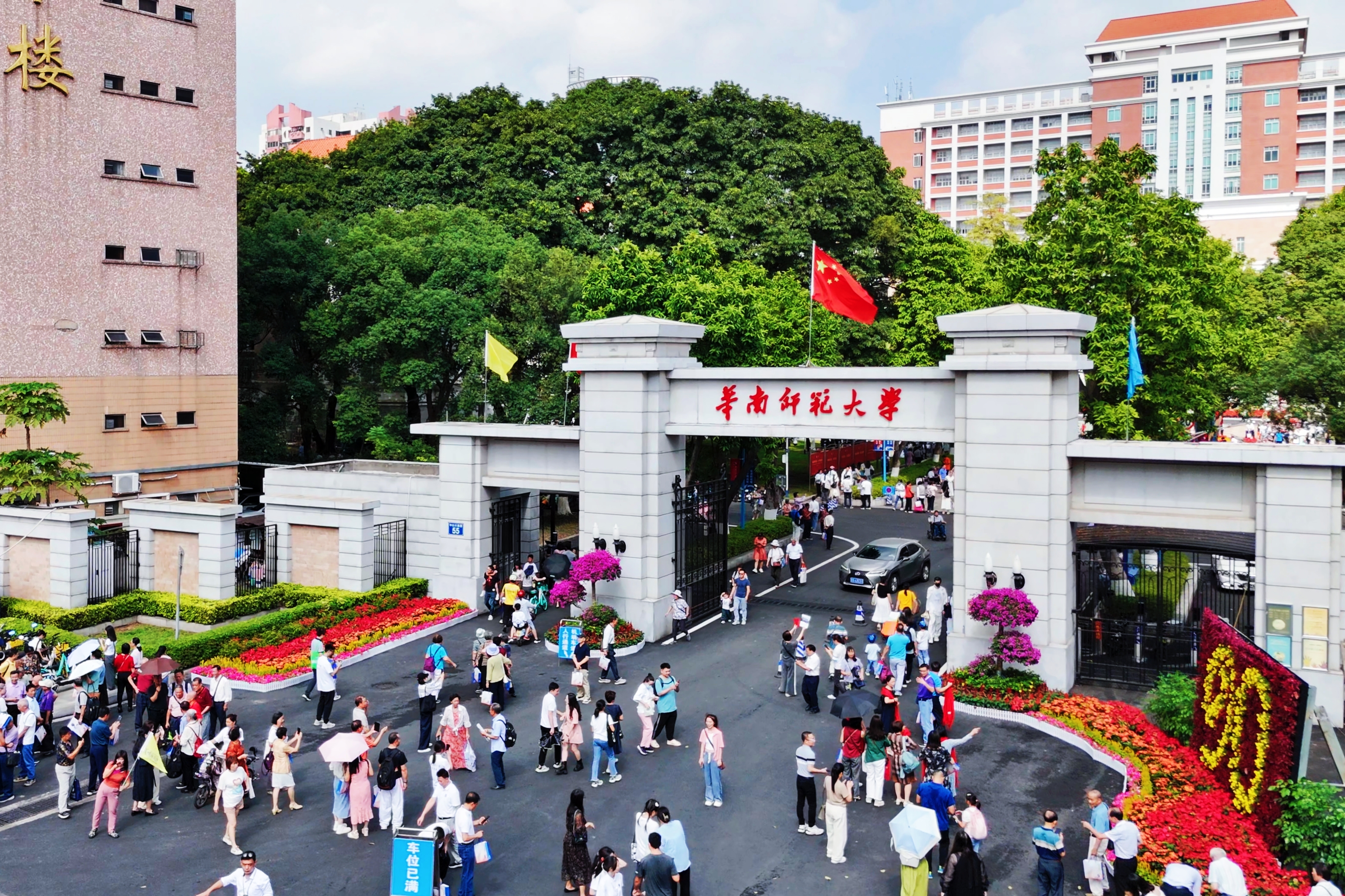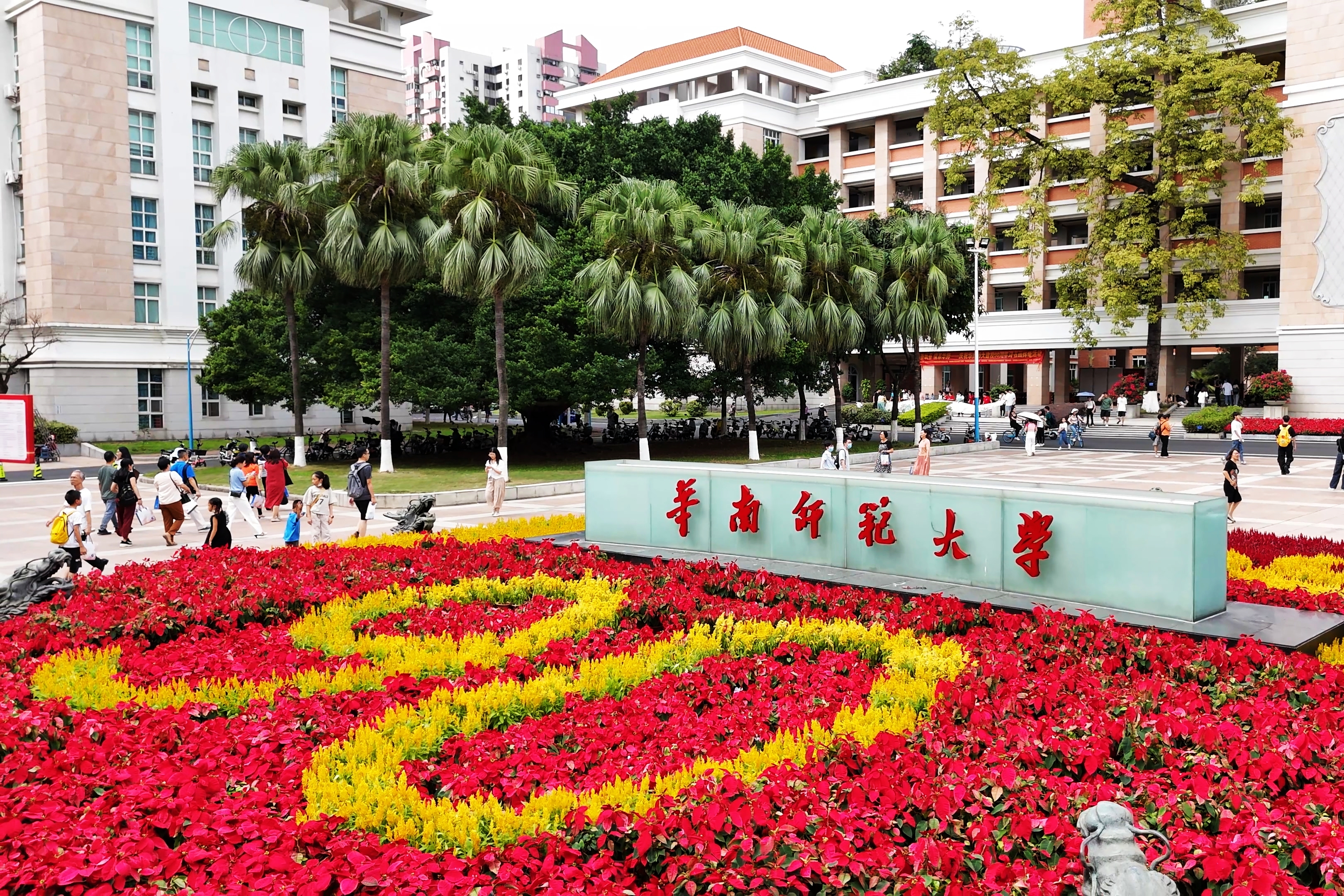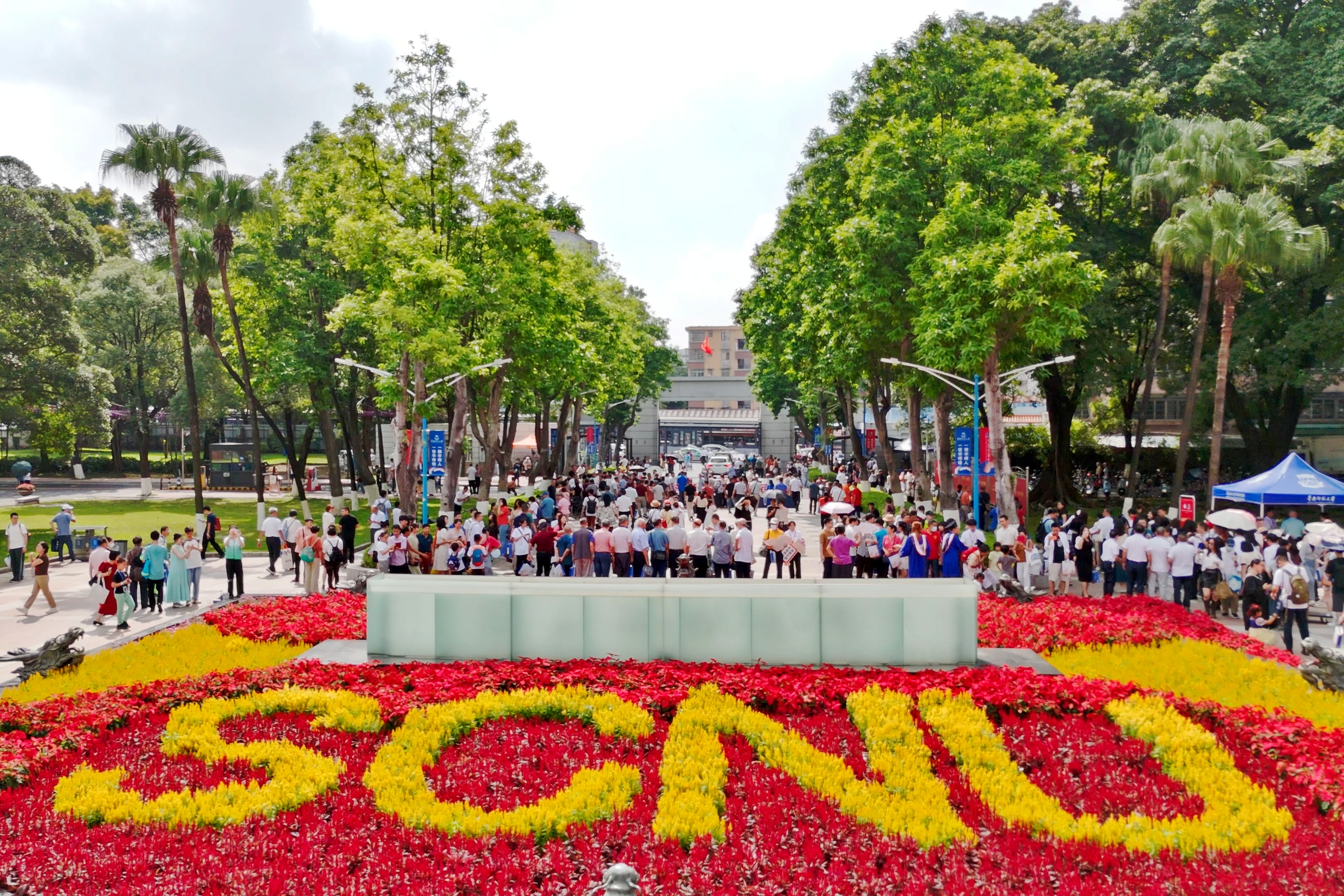 Brightly colored plants were shaped into the word "SCNU" and "90", symbolizing the 90th anniversary of SCNU.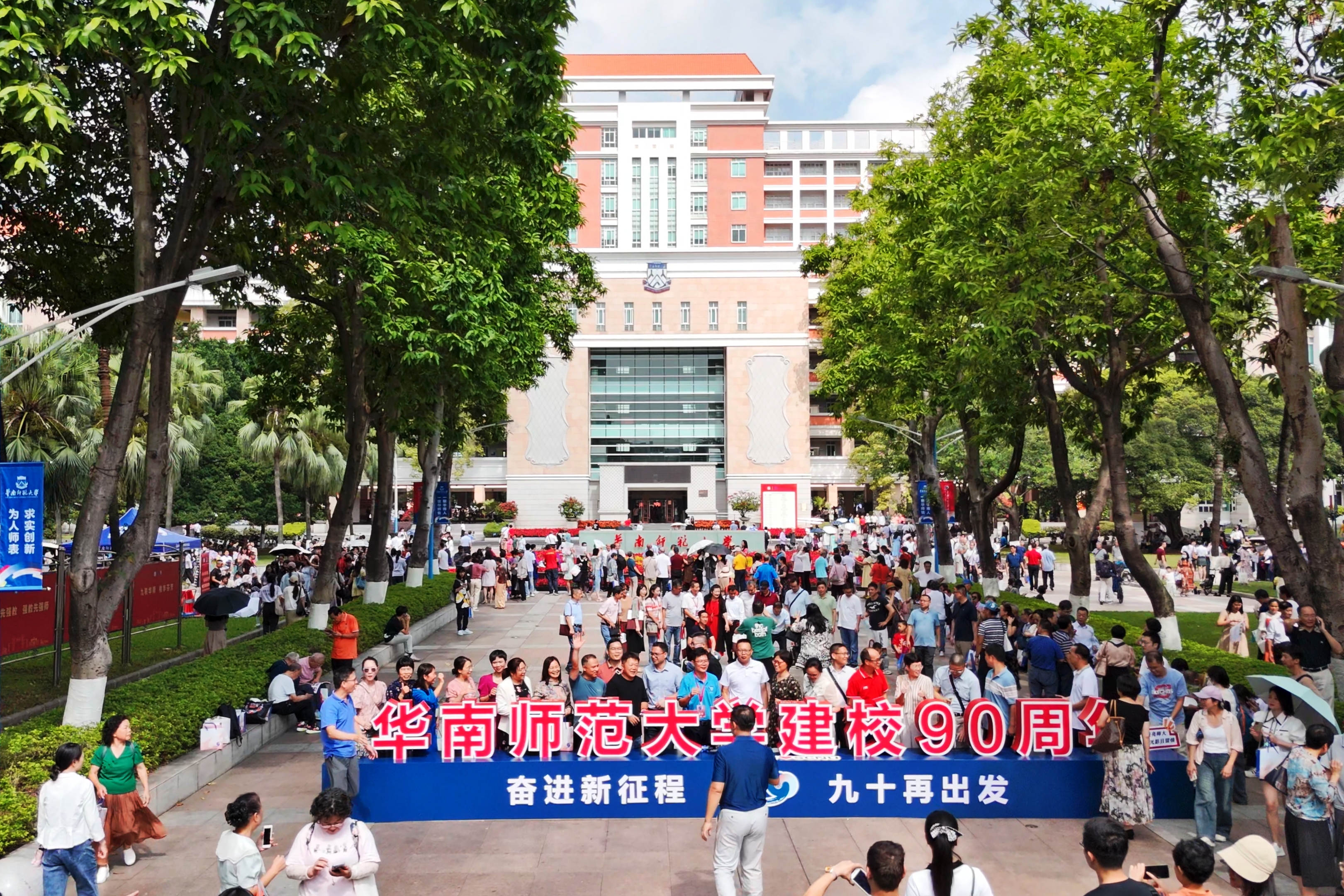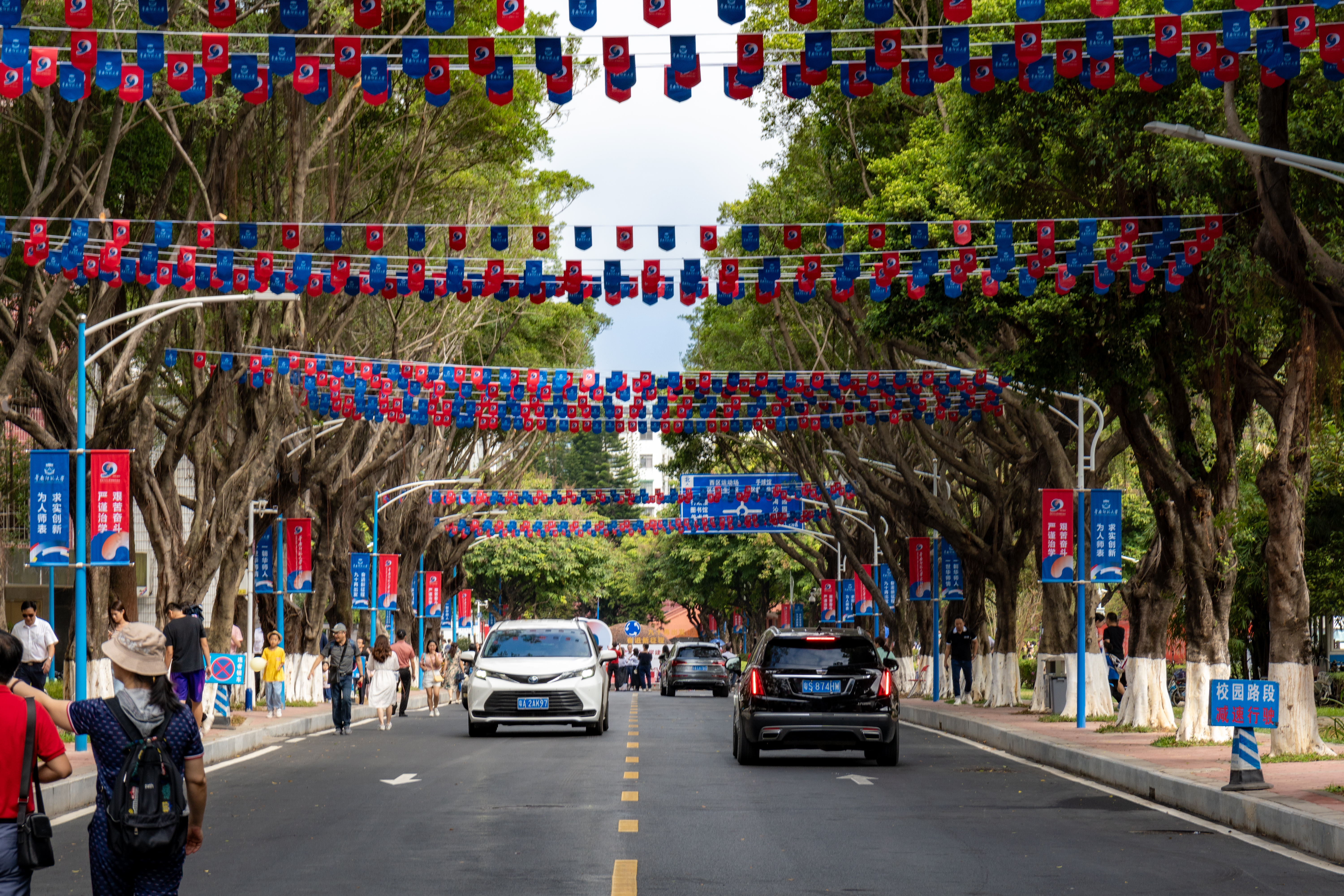 Roads were lined with road flags enscribed with the motto of SCNU, and small red and blue flags hung to create a lively atmosphere for the celebration.
A number of photo spots were set up on campuses for alumni to take photos. Many colourful and shaded spots on the campus brought forth memories from the alumni's youth, and each witnessed the progress and innovation of SCNU.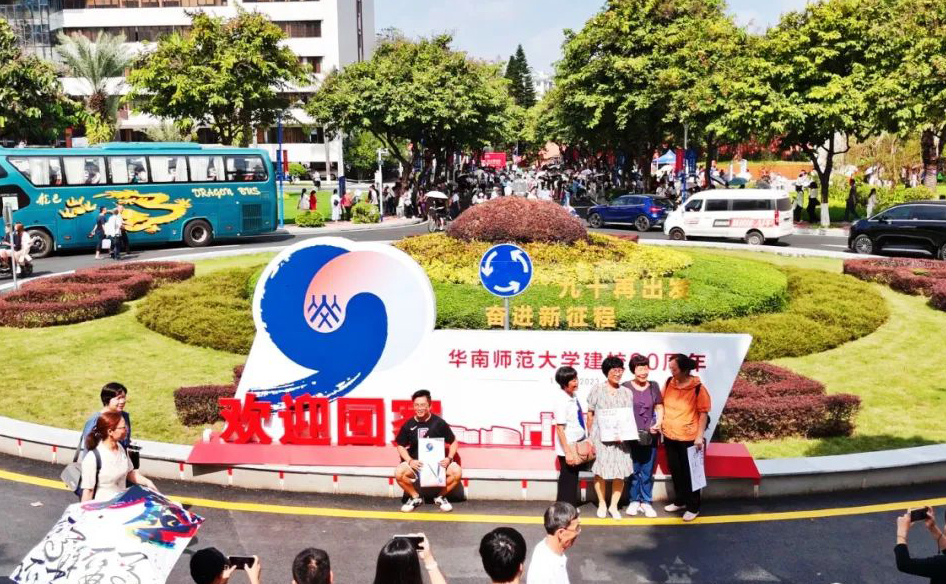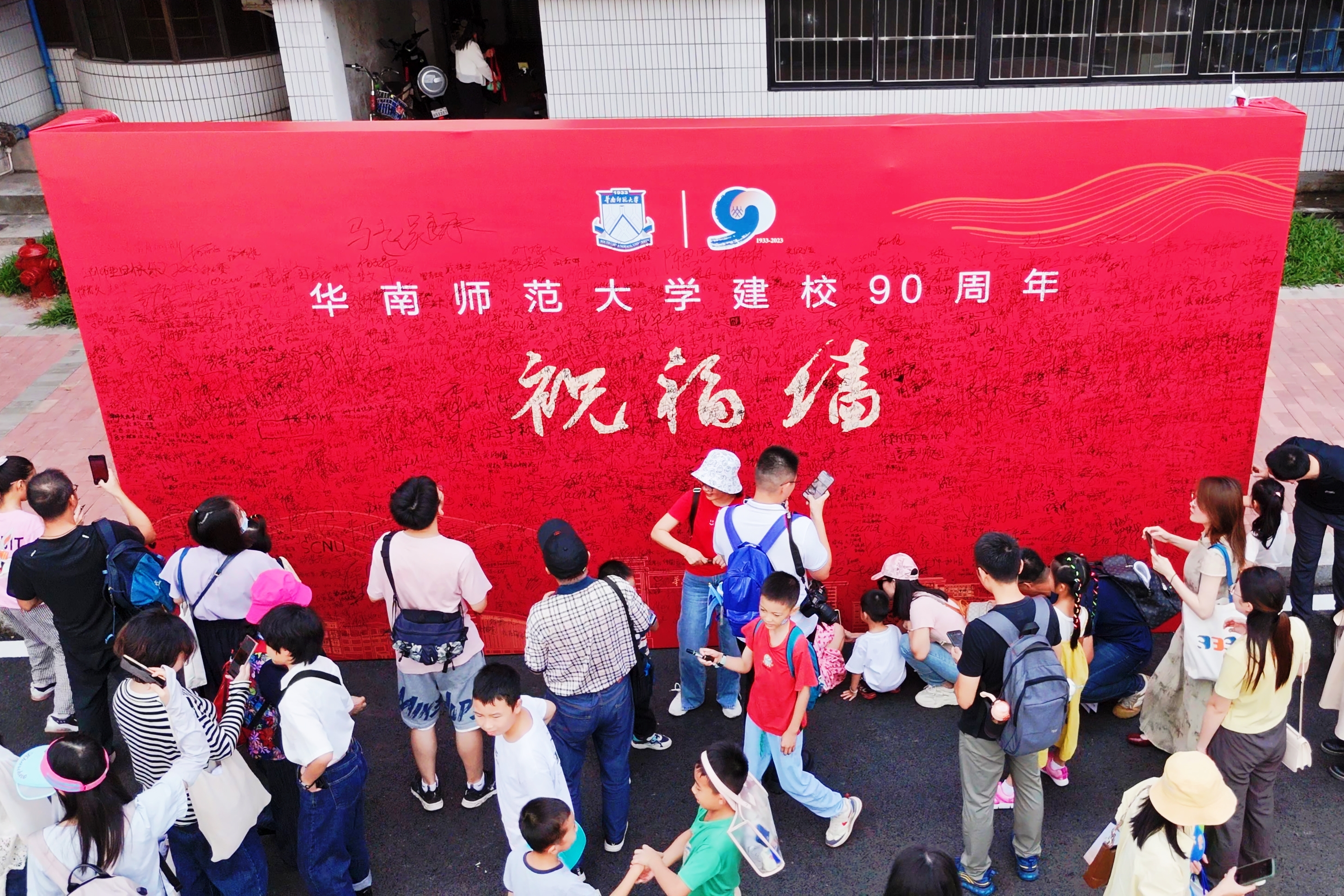 Alumni write down their blessings for SCNU on the blessing wall.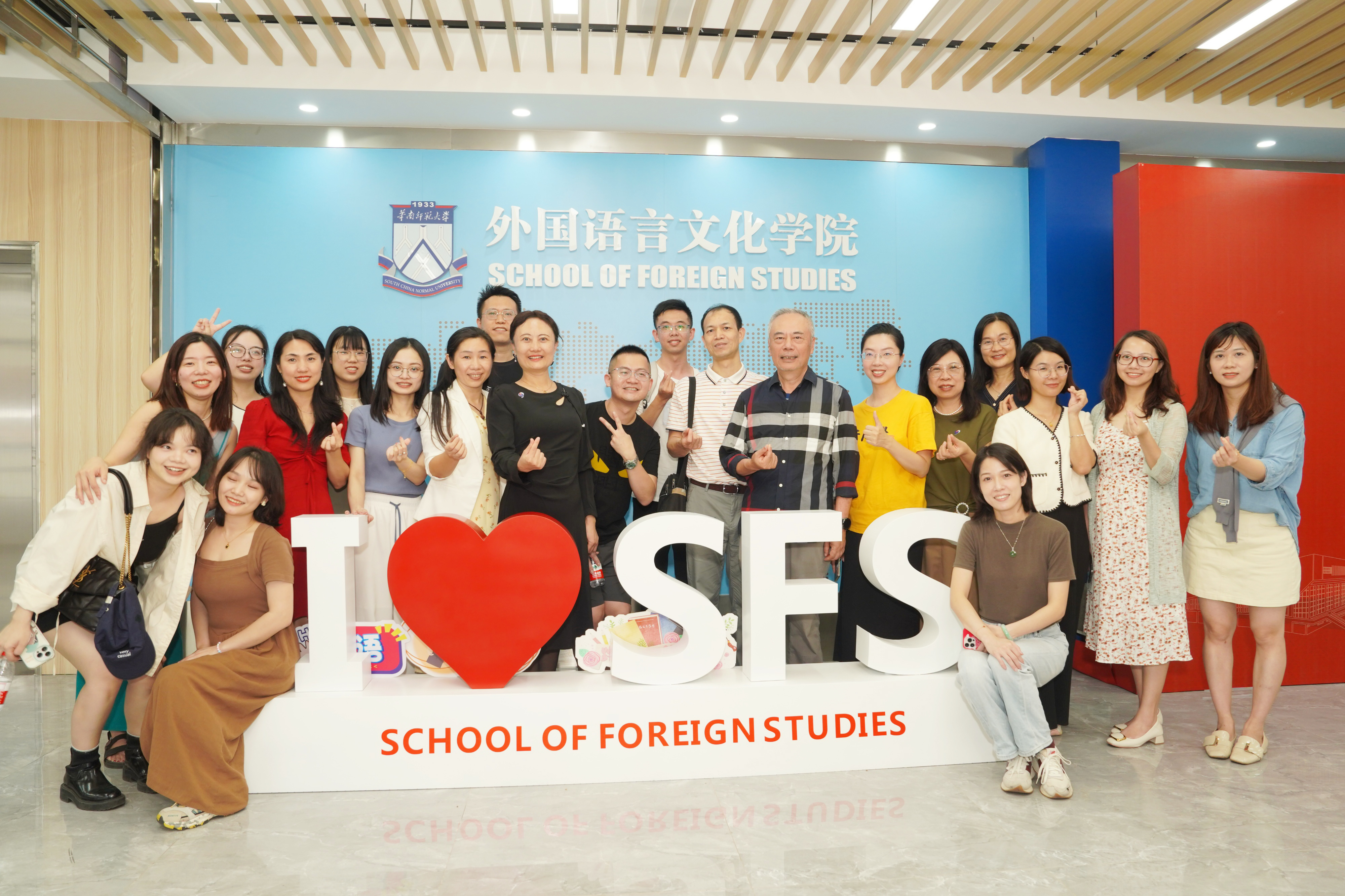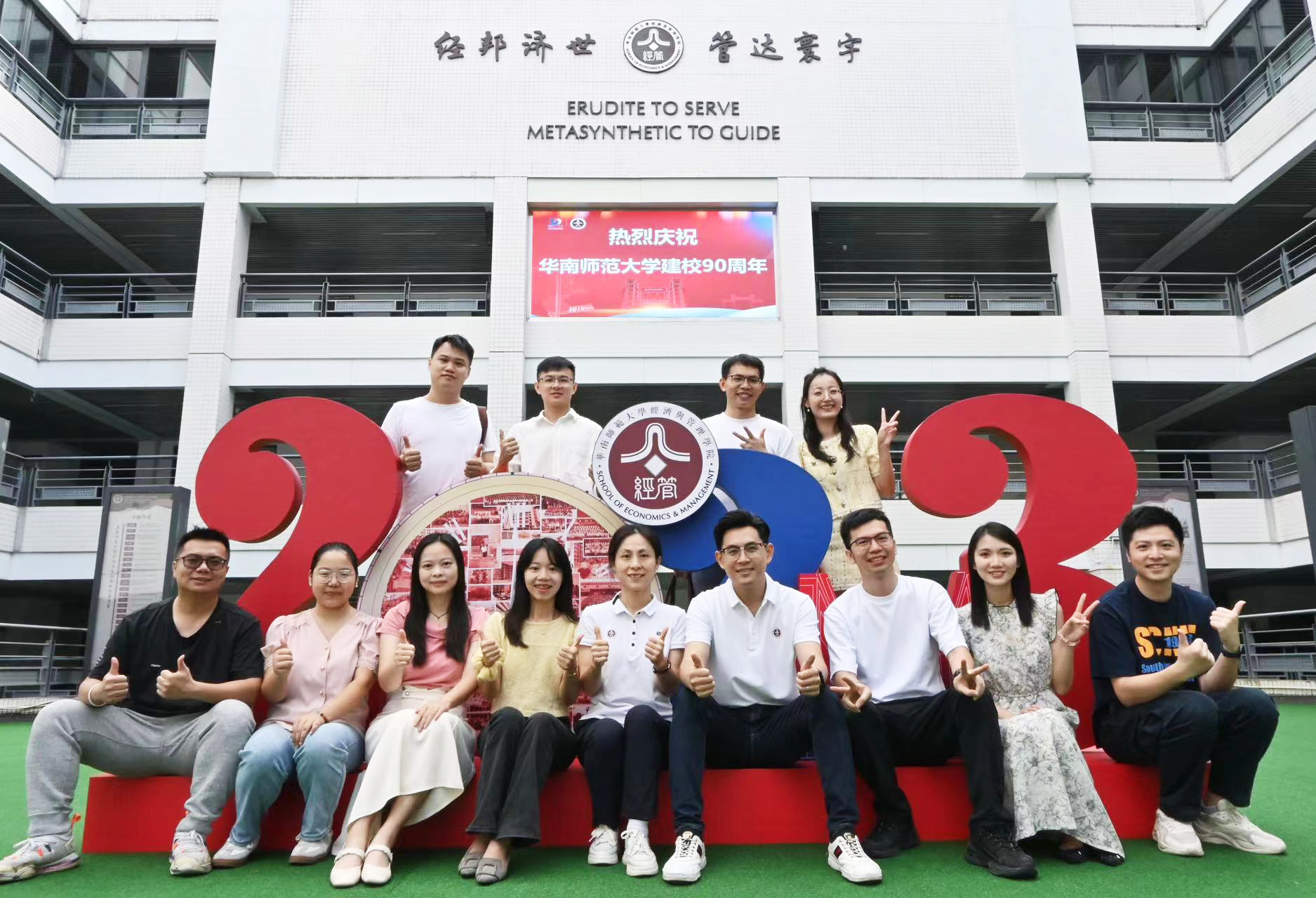 Each school provides a photo spot for alumni to take group photos.
Besides, SCNU also organized a special activity of taking degree photos, in which alumni could wear graduation caps and gowns and walk around the campus, feeling like they were back in their university days.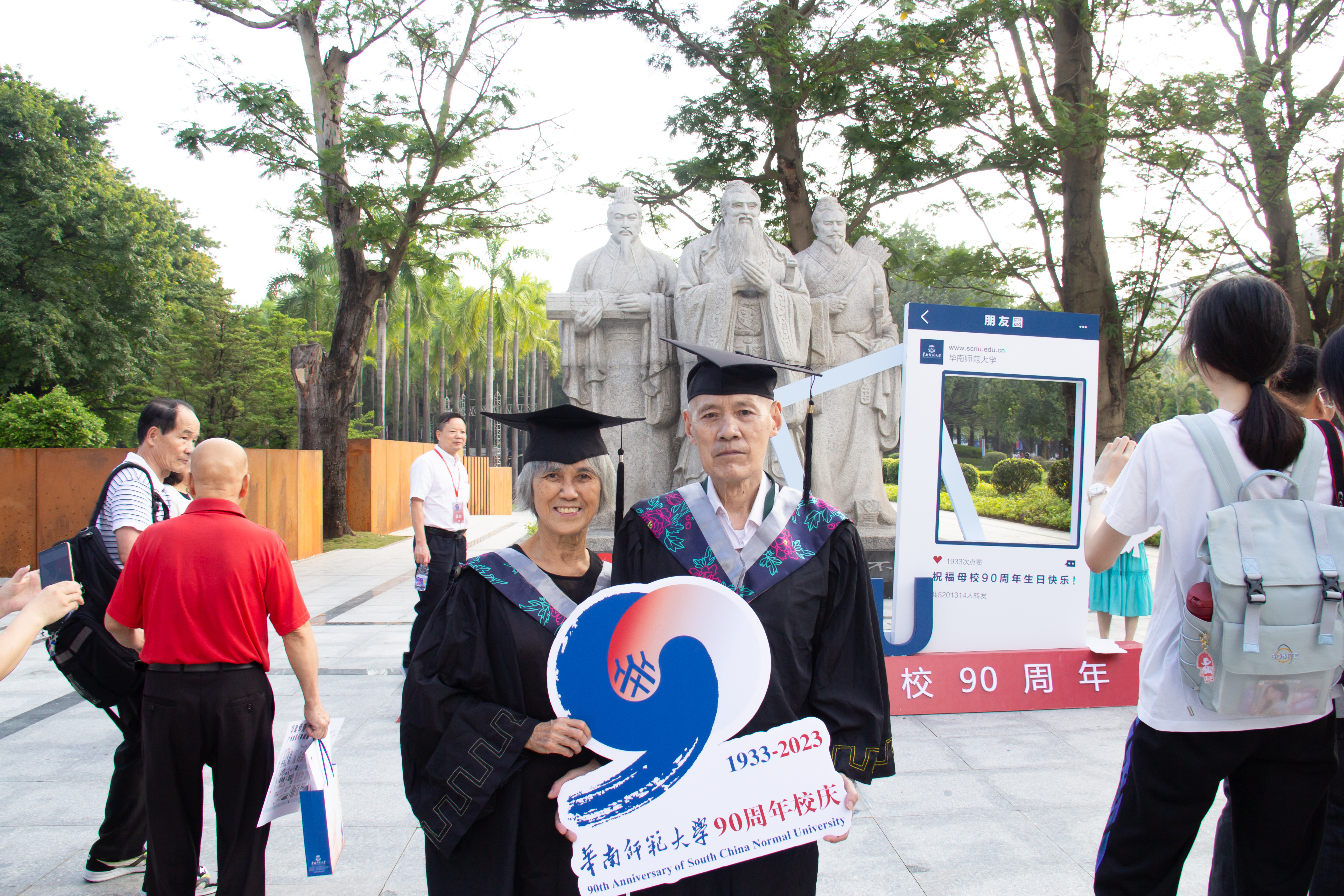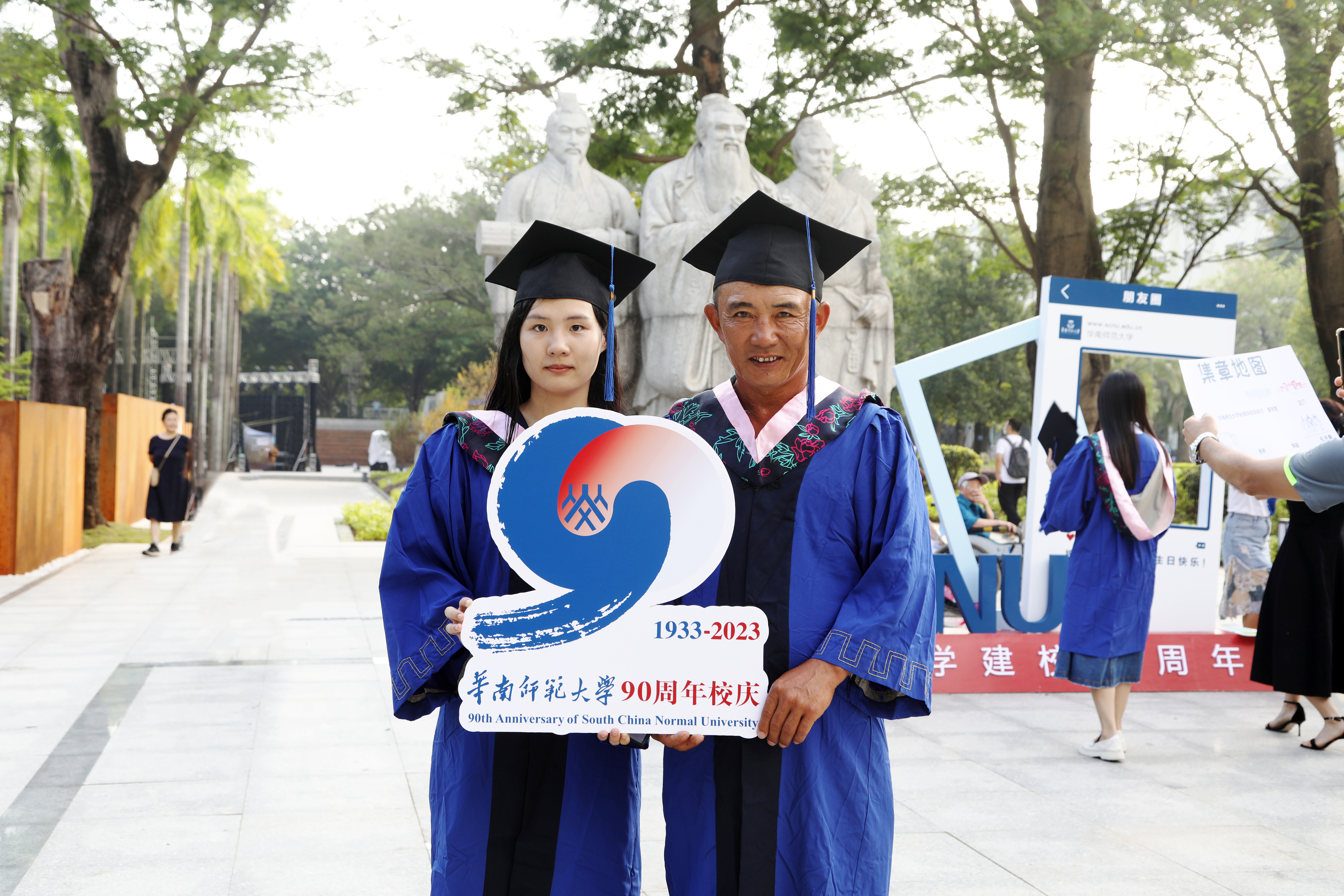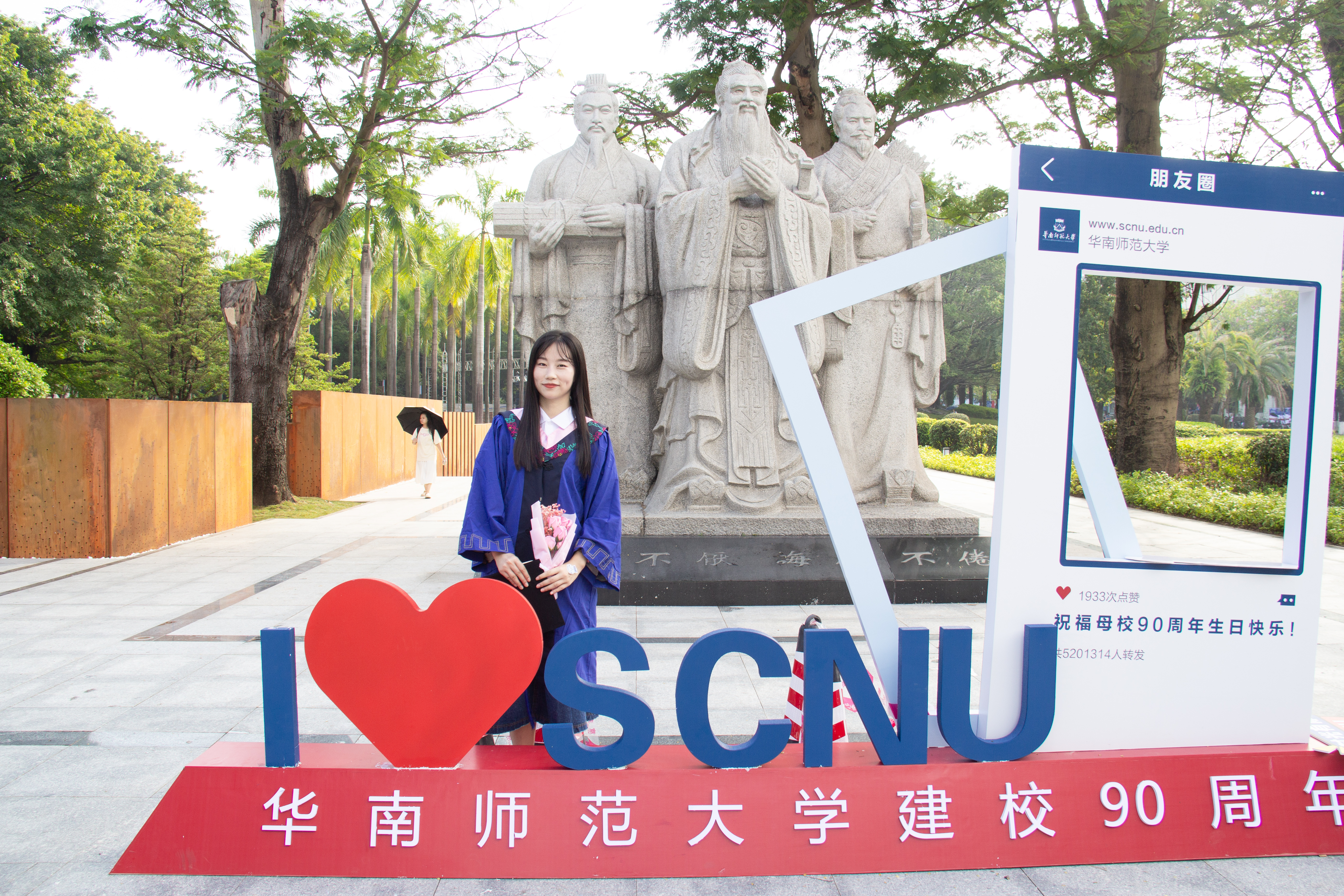 Both aged alumni with grey hair, and young alumni in the prime of their lives, they all record their moments in front of the Confucius Statue.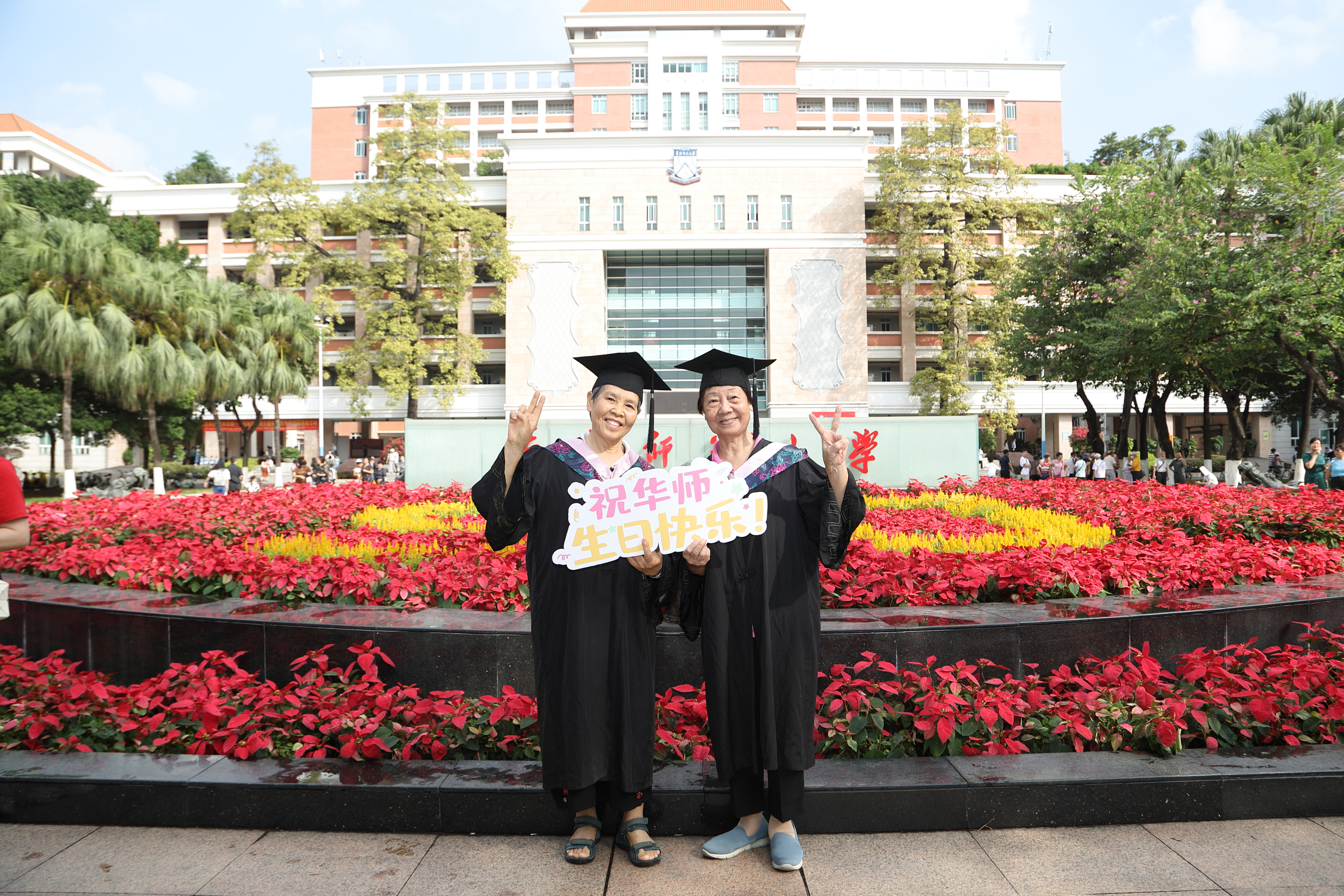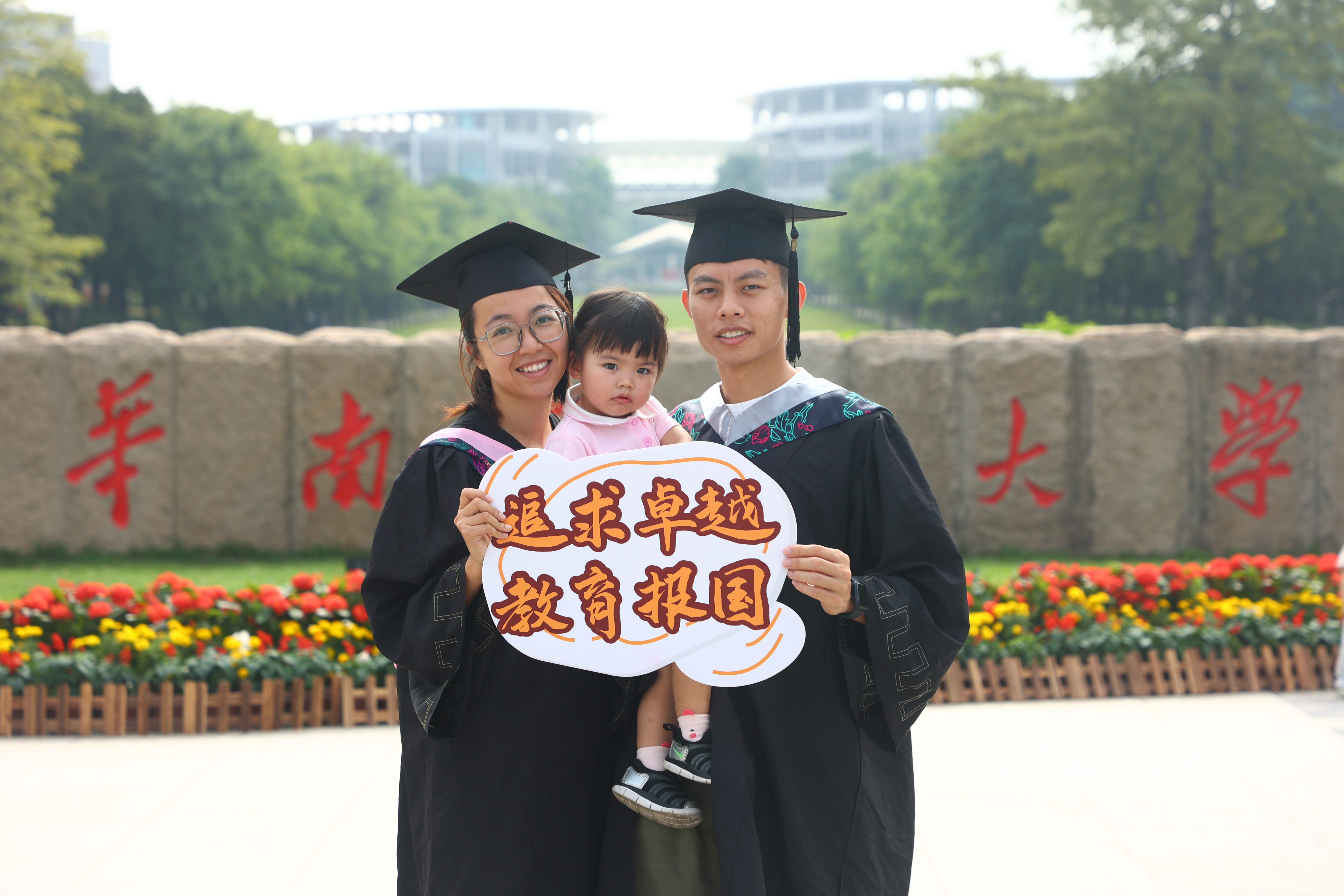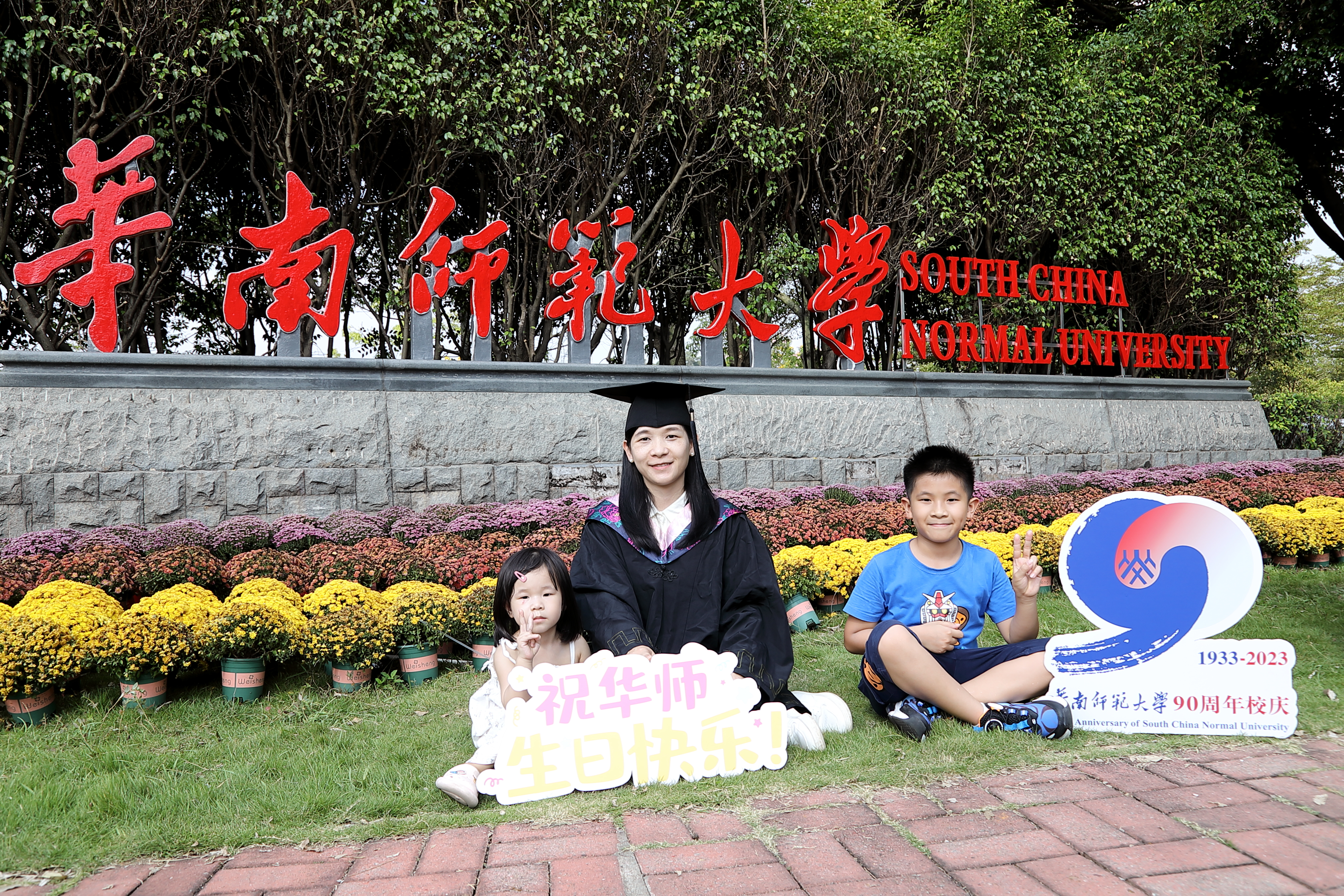 Alumni take photos on the campus with their children.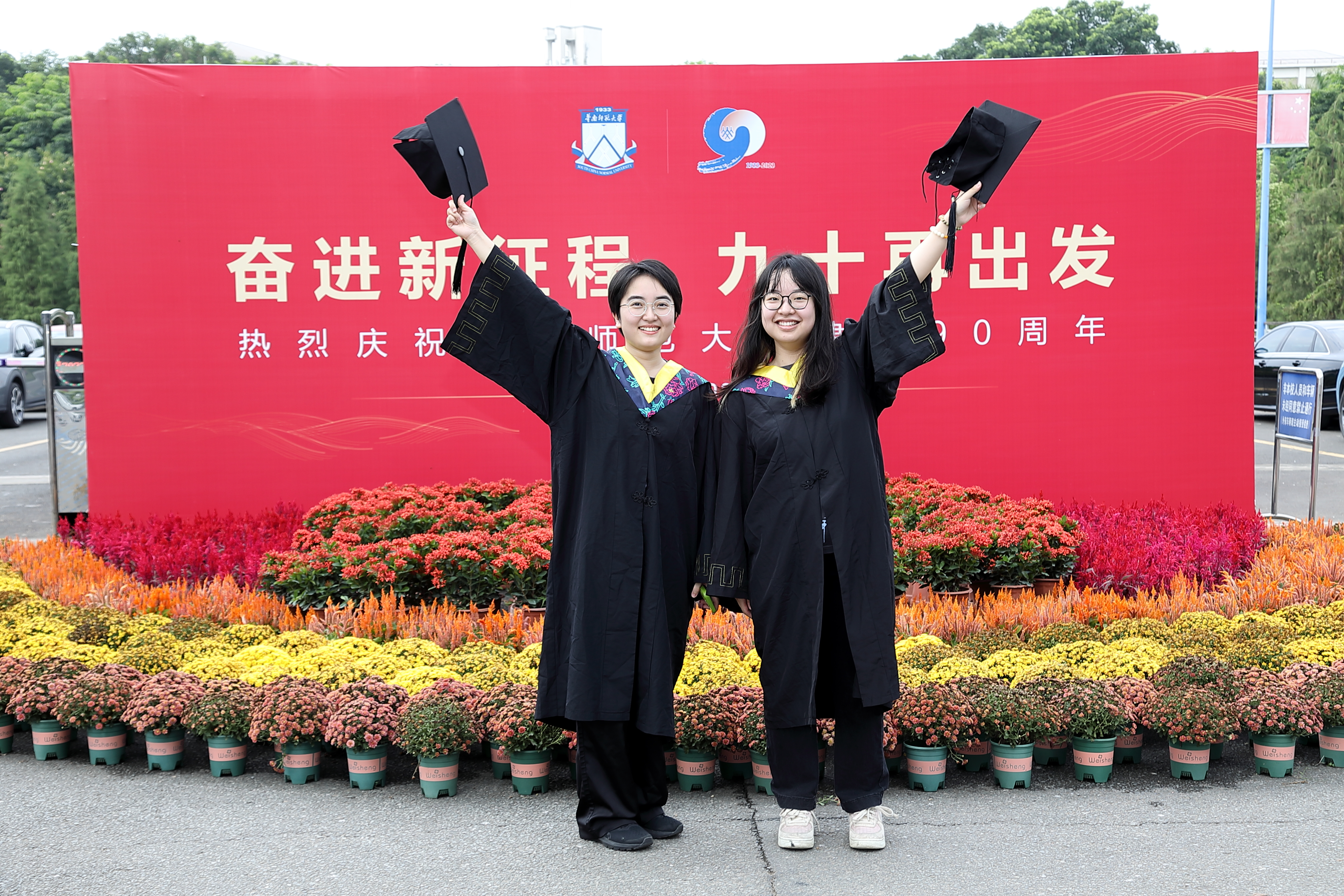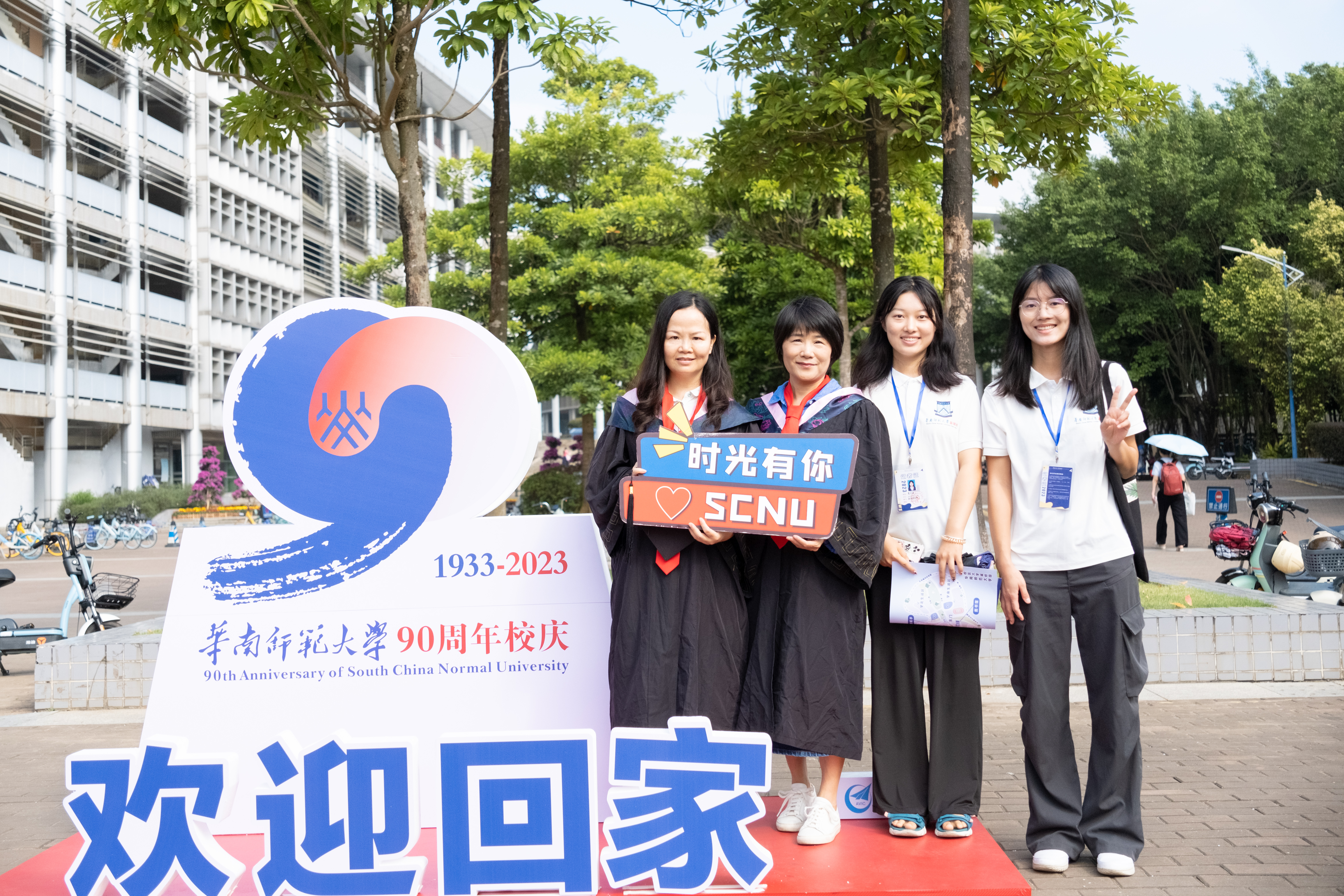 They leave their smiles on the photo spots.
Also on the open day, seal-collecting tours were arranged on the four campuses, which gained great popularity among alumni. As a way to create unique memories, they found joy in collecting seals from different campus landmarks, and took pictures with their families and friends.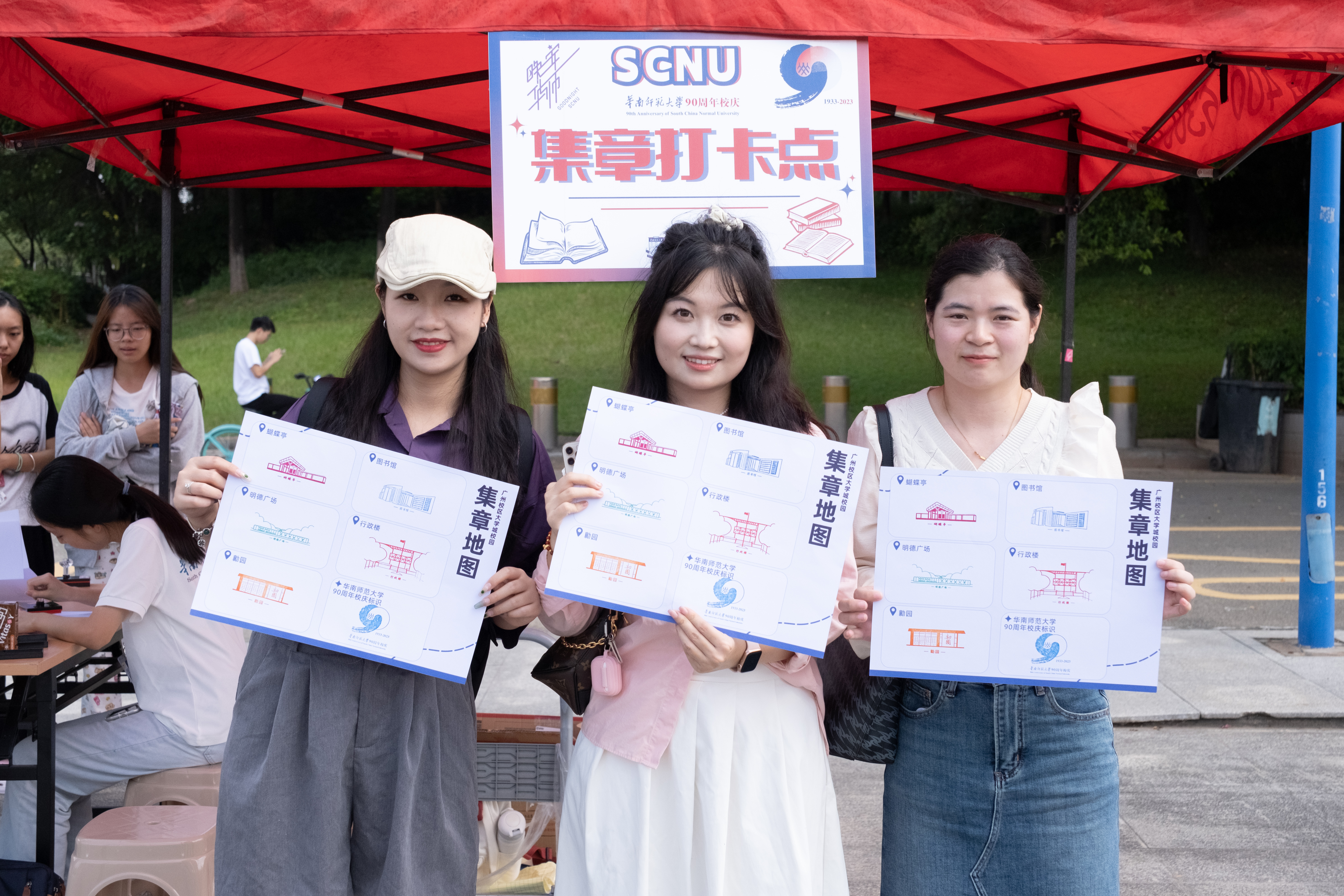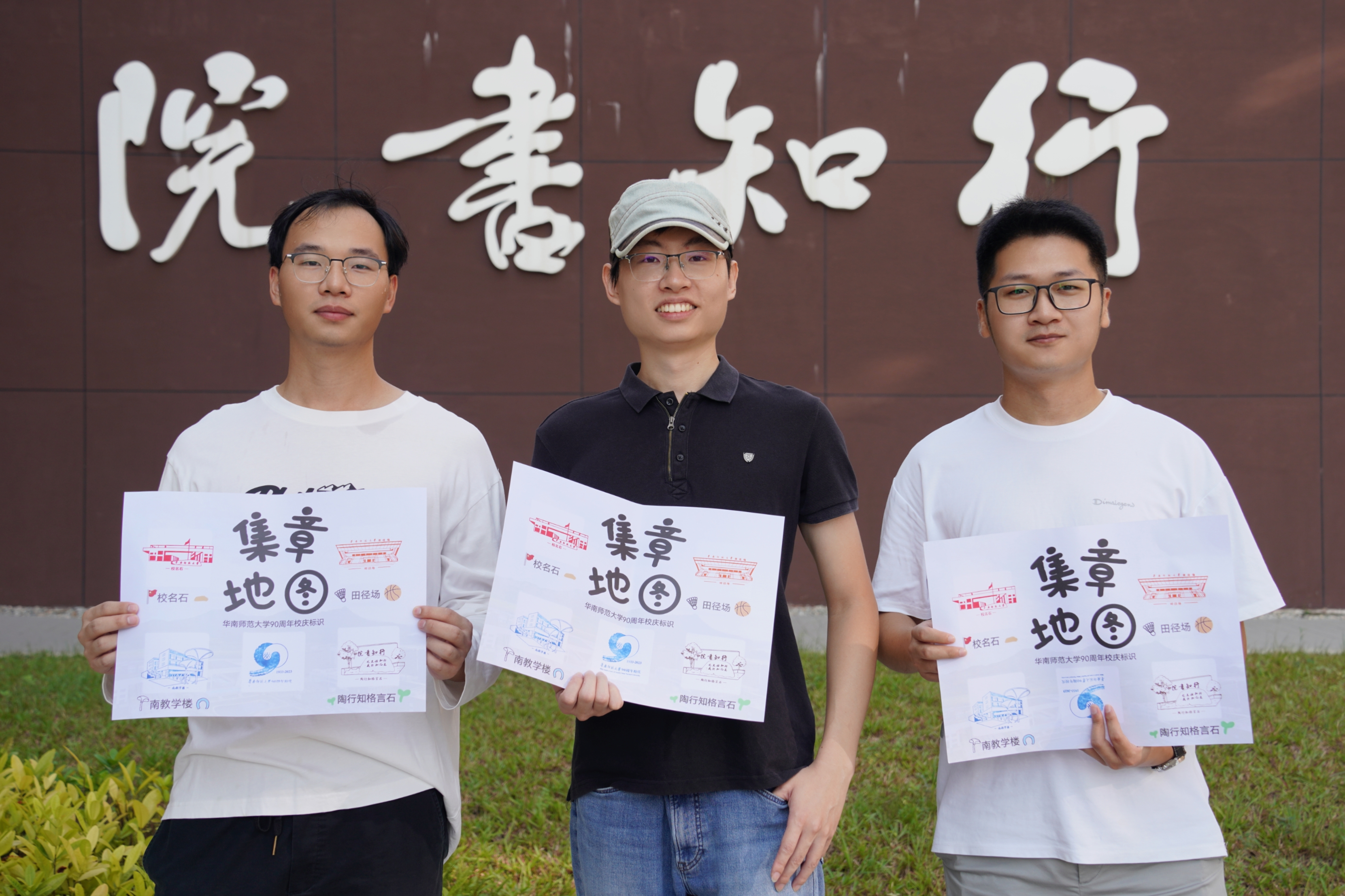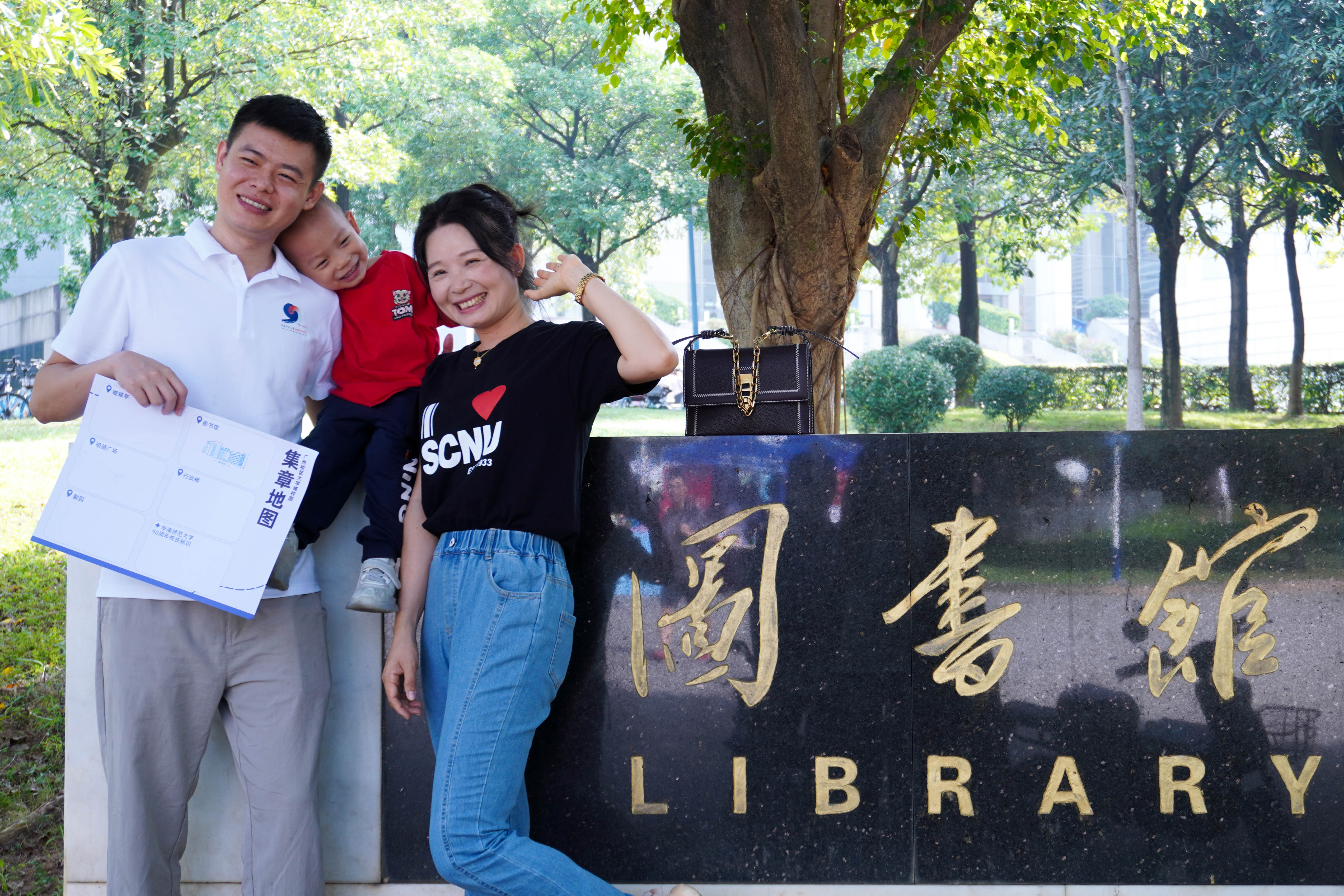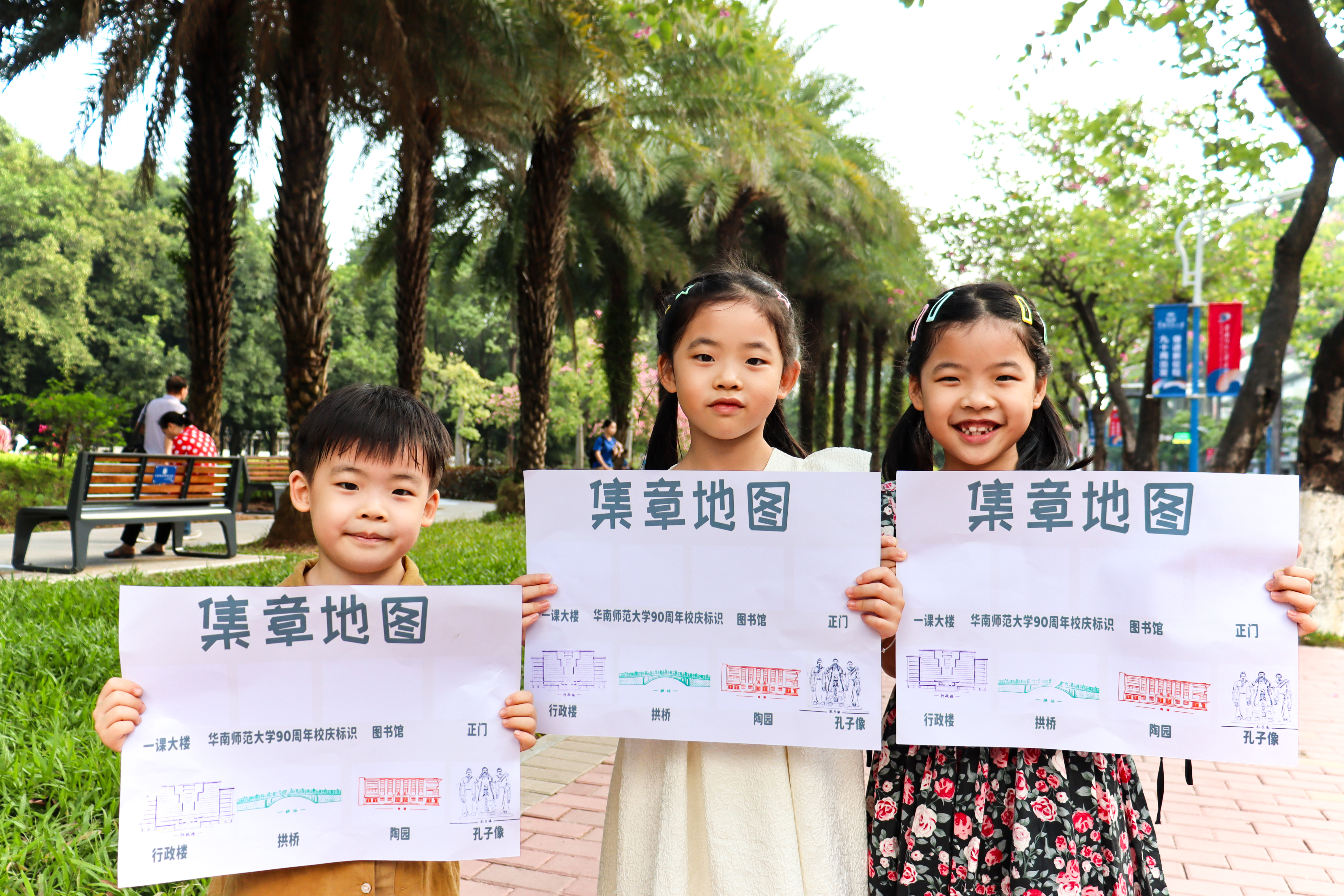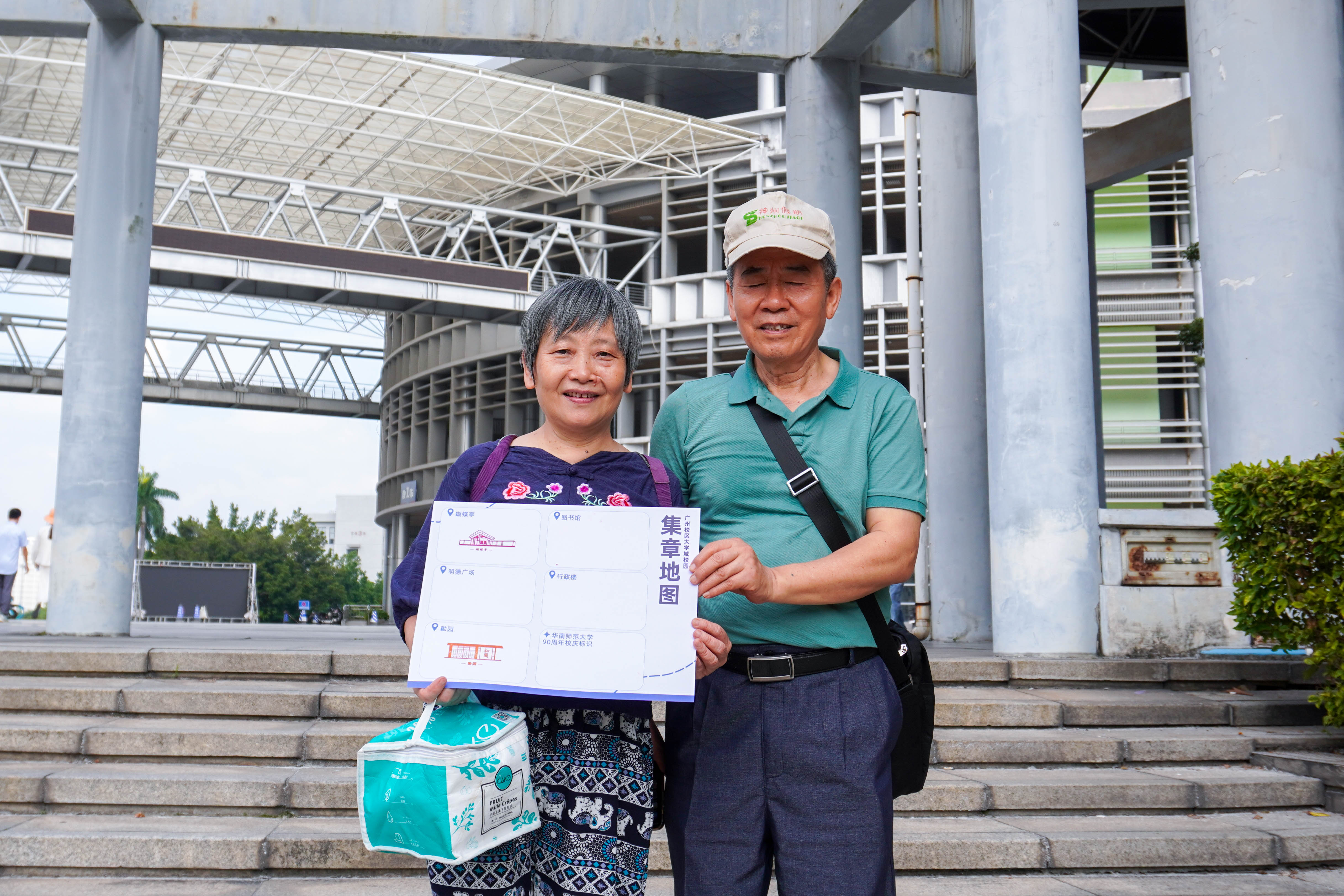 Participants tick off on the photo spots with their friends and families.
The grand 90th anniversary of SCNU reunited many alumni who hadn't seen each other in years. They expressed their thoughts about SCNU and took group photos at various places on the campus.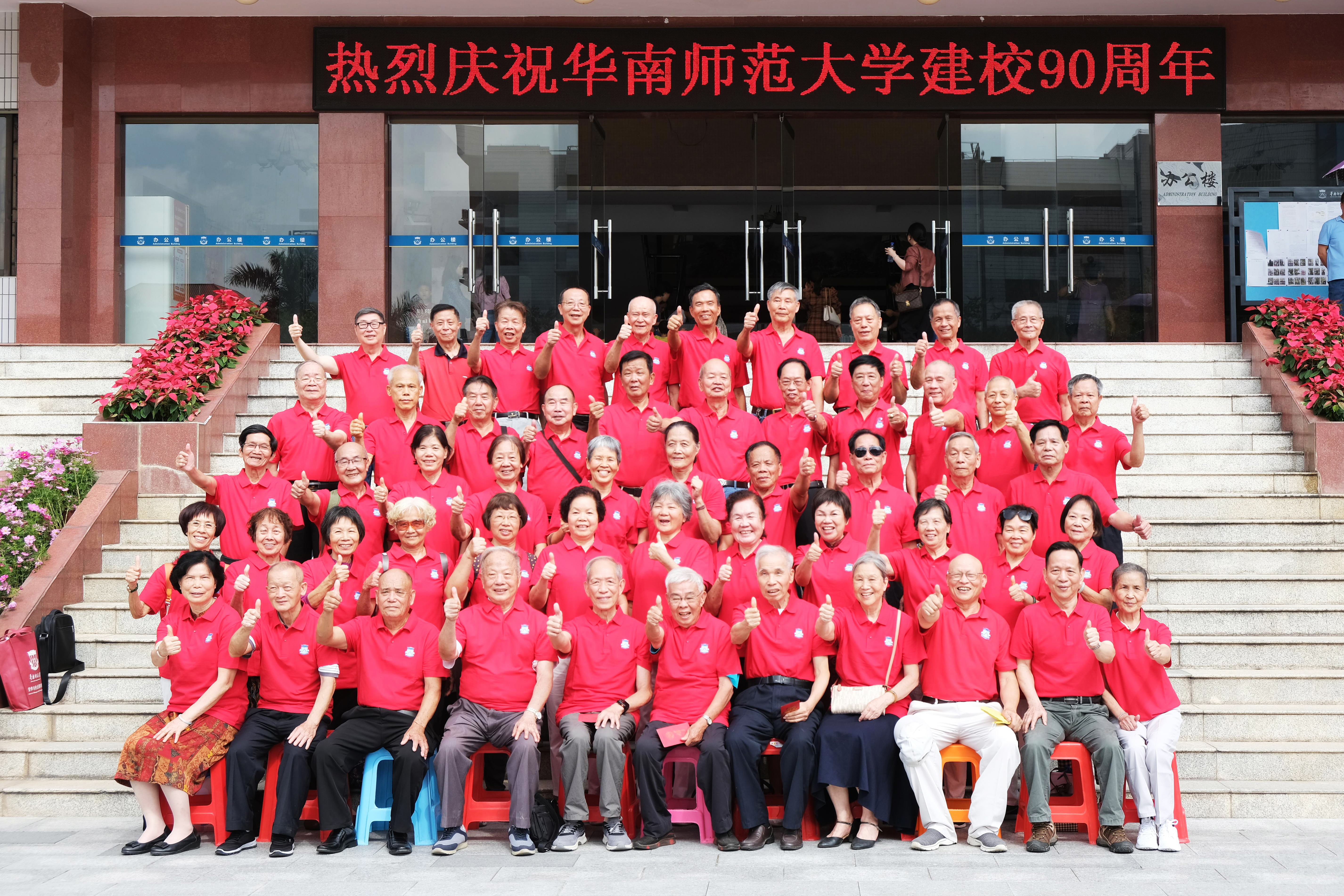 This grand celebration let many alumni reunite and has brought them back to their old spirited selves.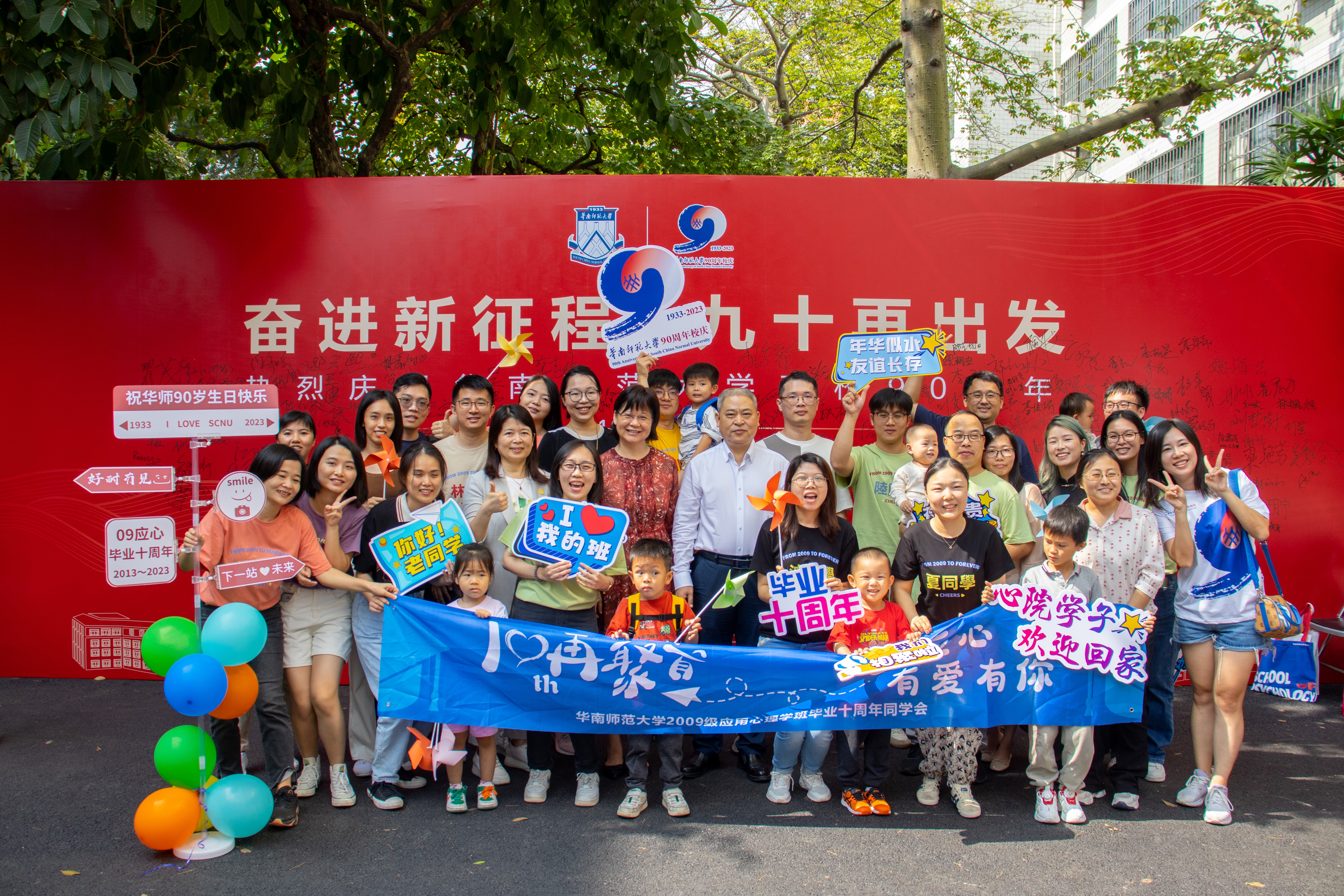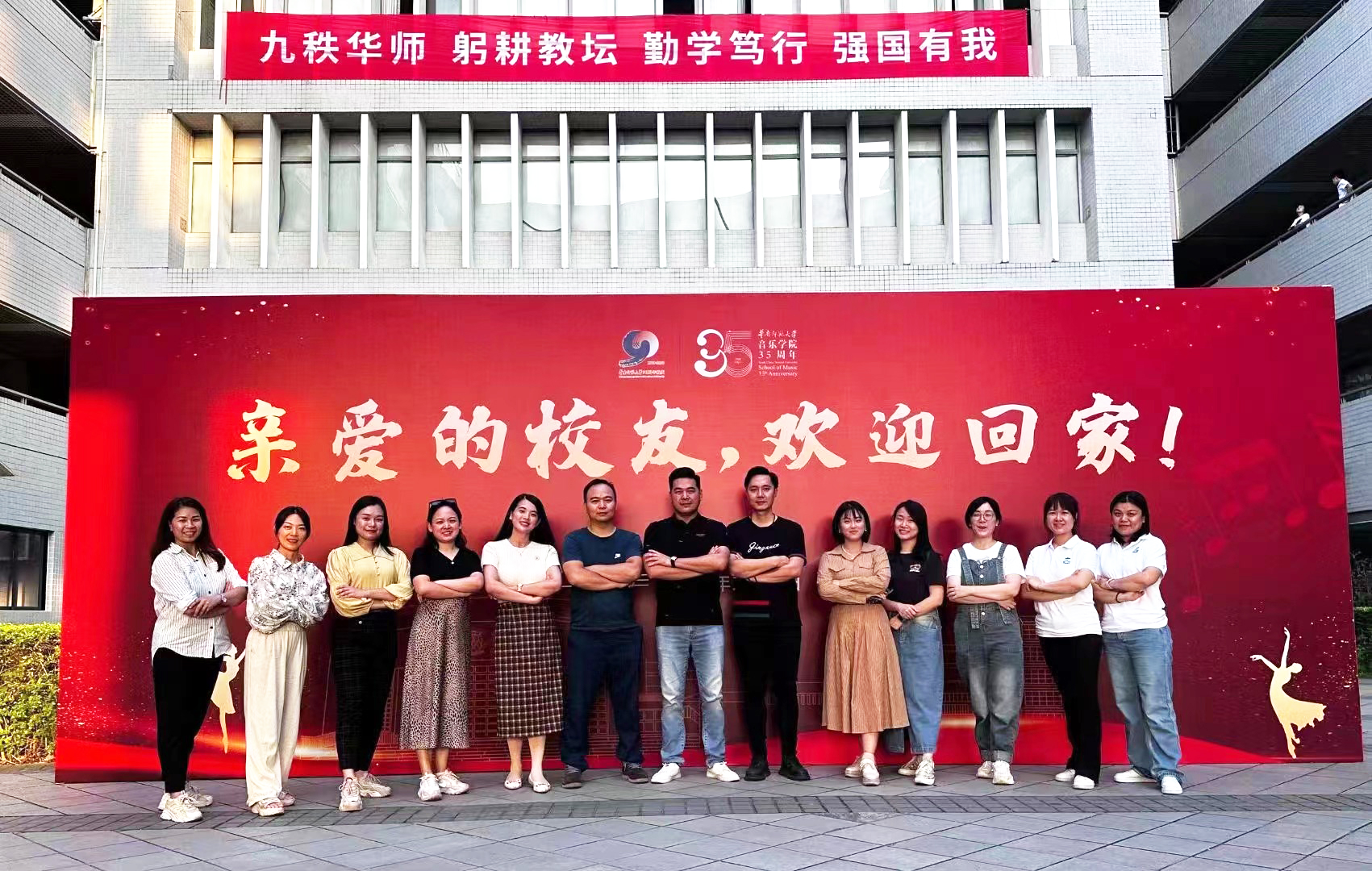 They come back to celebrate the 90th anniversary of SCNU and also the 35th anniversary of the School of Music.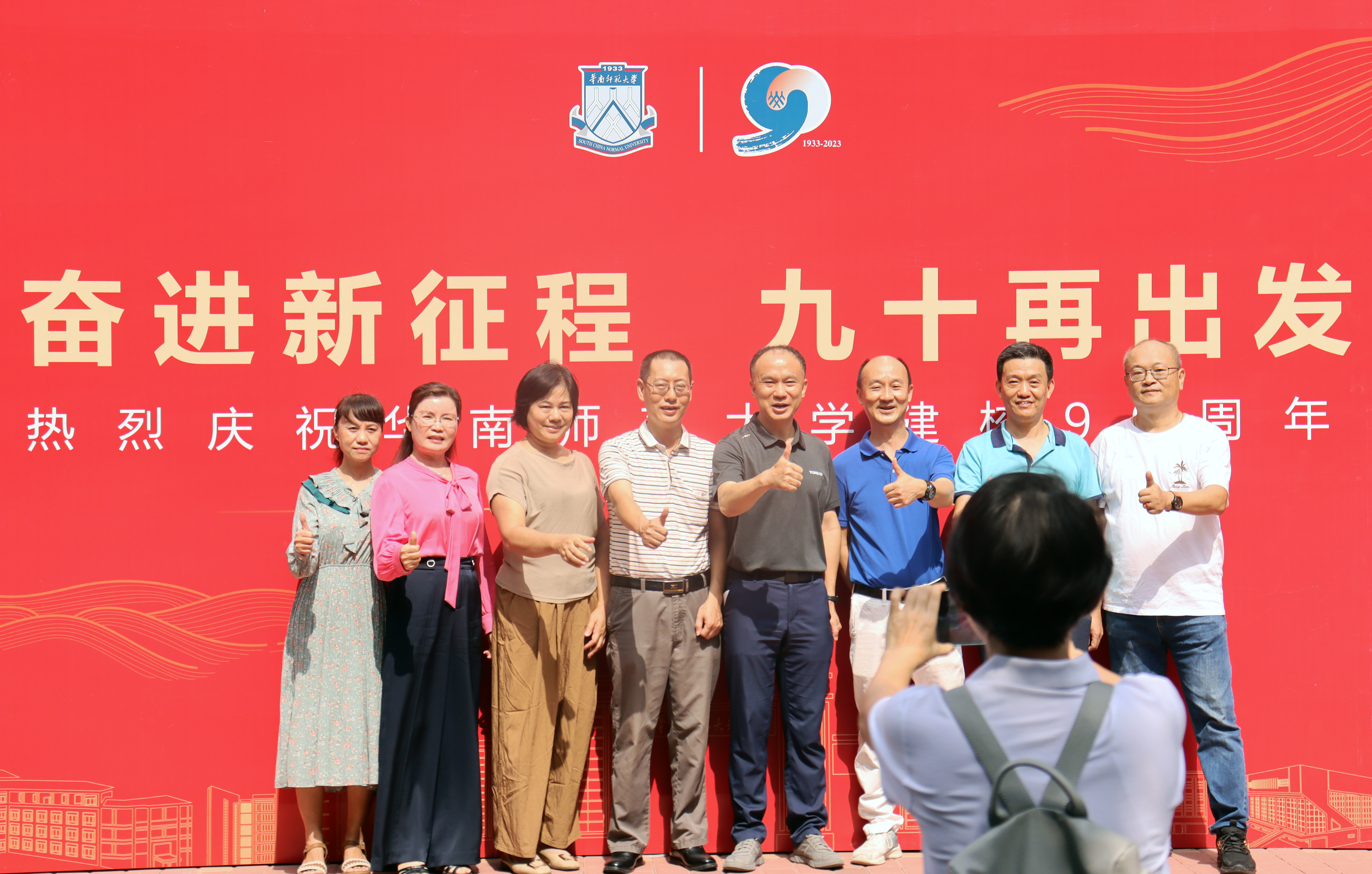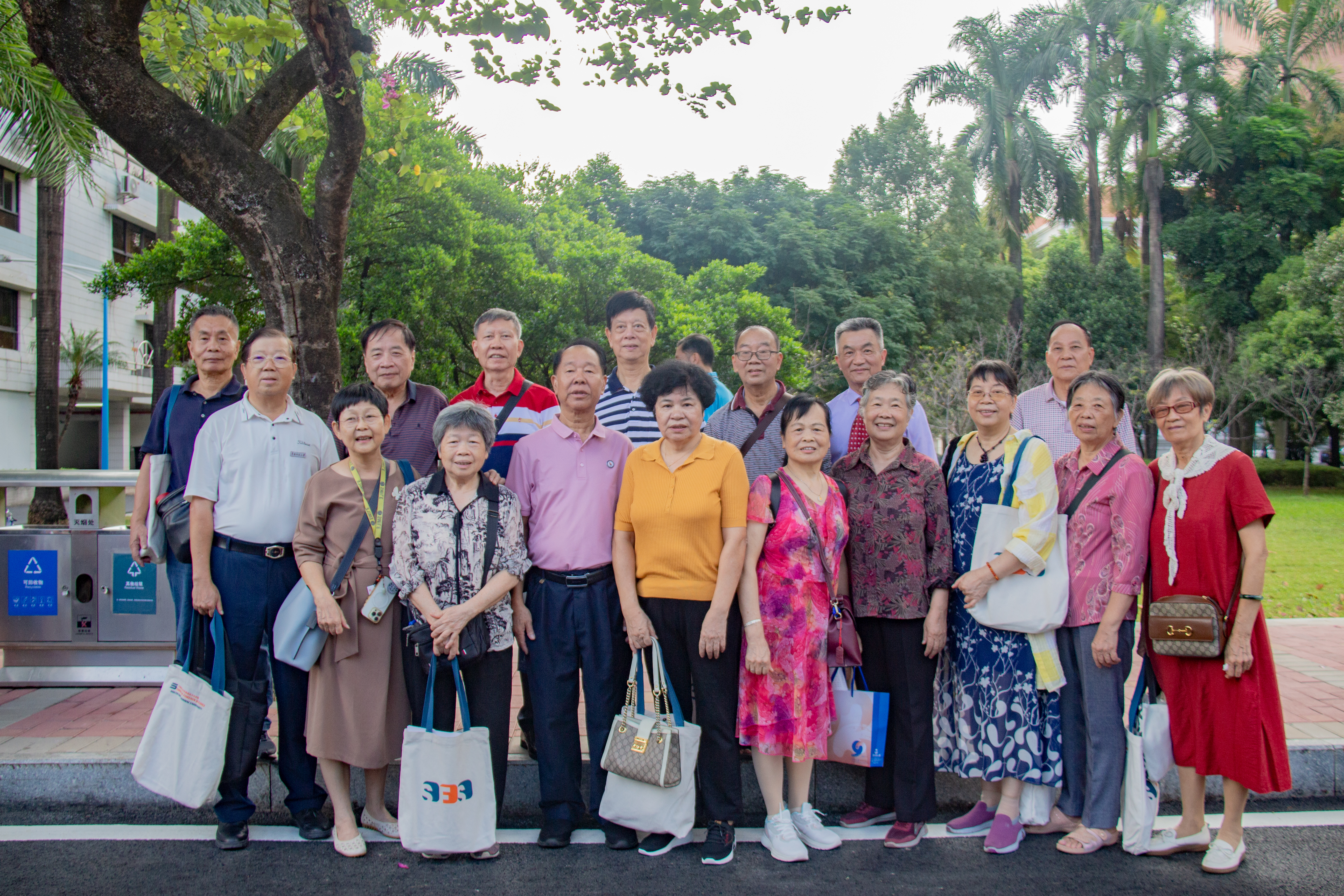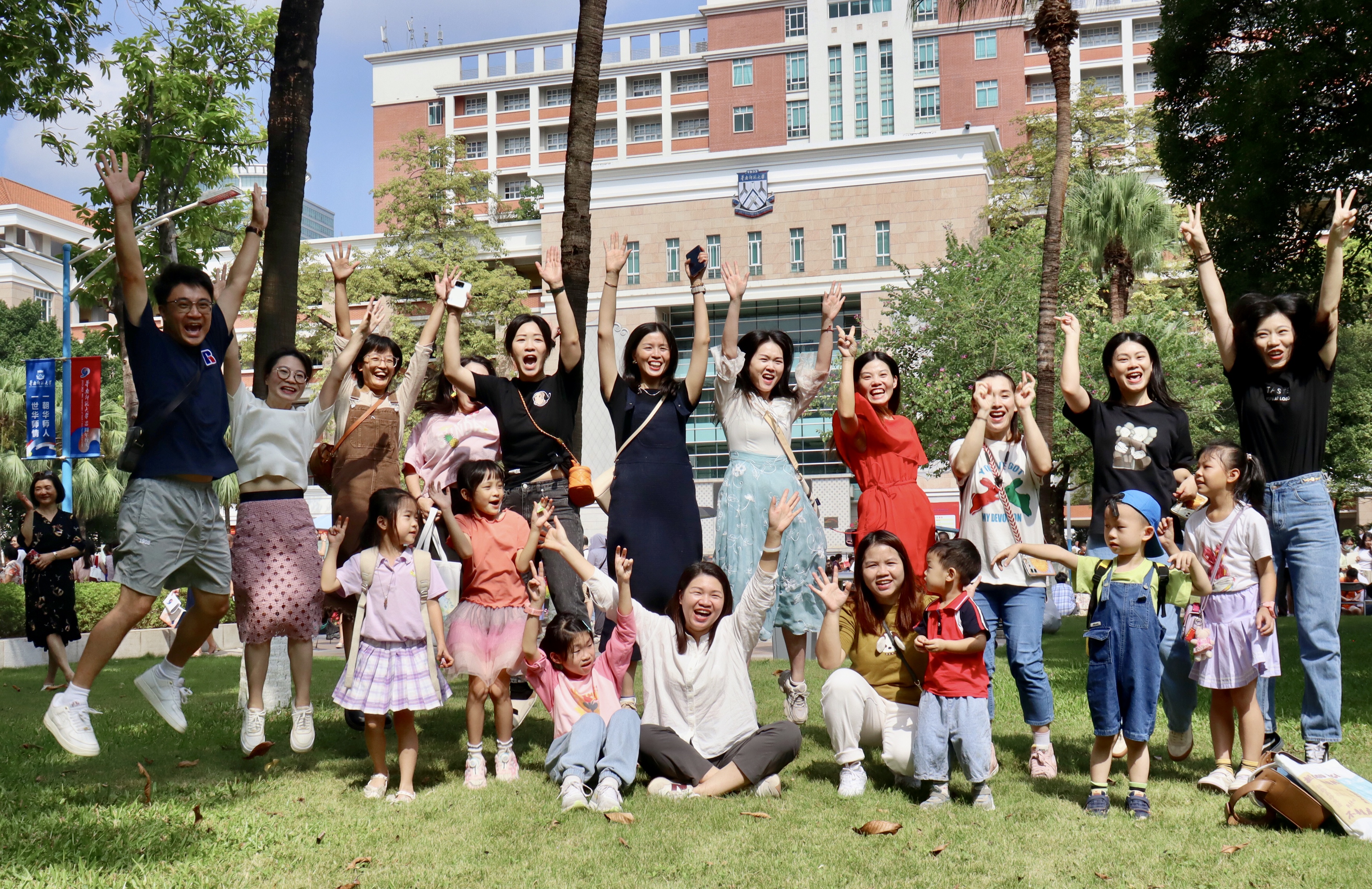 Though they are not the same as they once were when they meet again today, they still rejoice in this long-awaited reunion, both among themselves and with SCNU.
Moreover, SCNU held many commemorative activities around November 5 to celebrate the 90th anniversary, including cultural exchange activities, sports exchange activities, literary and artistic exchange activities and so on. It not only arranged a drone light show on both sides of the Pearl River in Guangzhou, but also held the 90th Anniversary Development Conference, the 2023 Sino-Foreign University Presidents Forum and other conferences and exhibitions.
Here are the highlights of the activities celebrating the 90th anniversary of SCNU: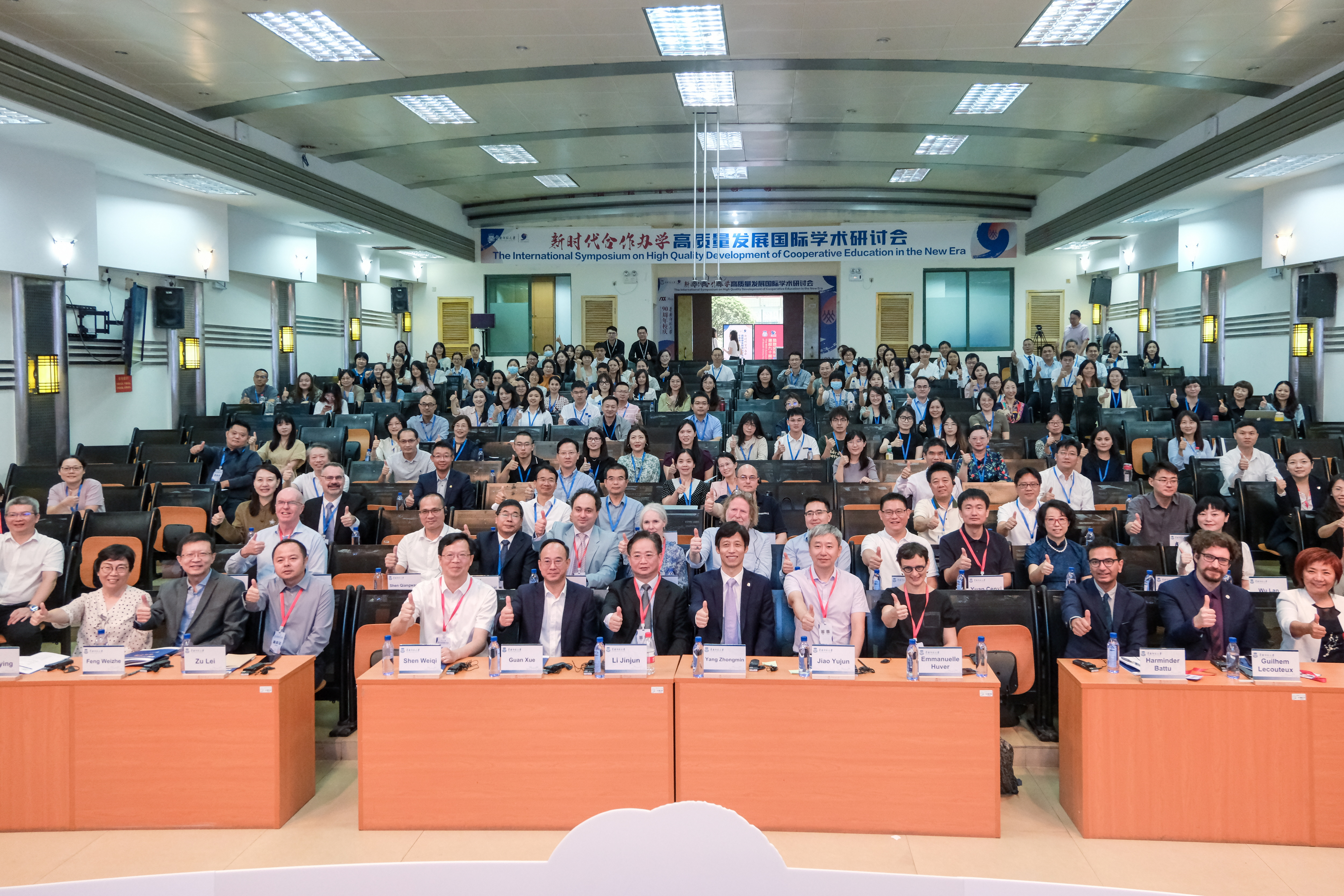 The International Symposium on High Quality Development of Cooperative Education in the New Era.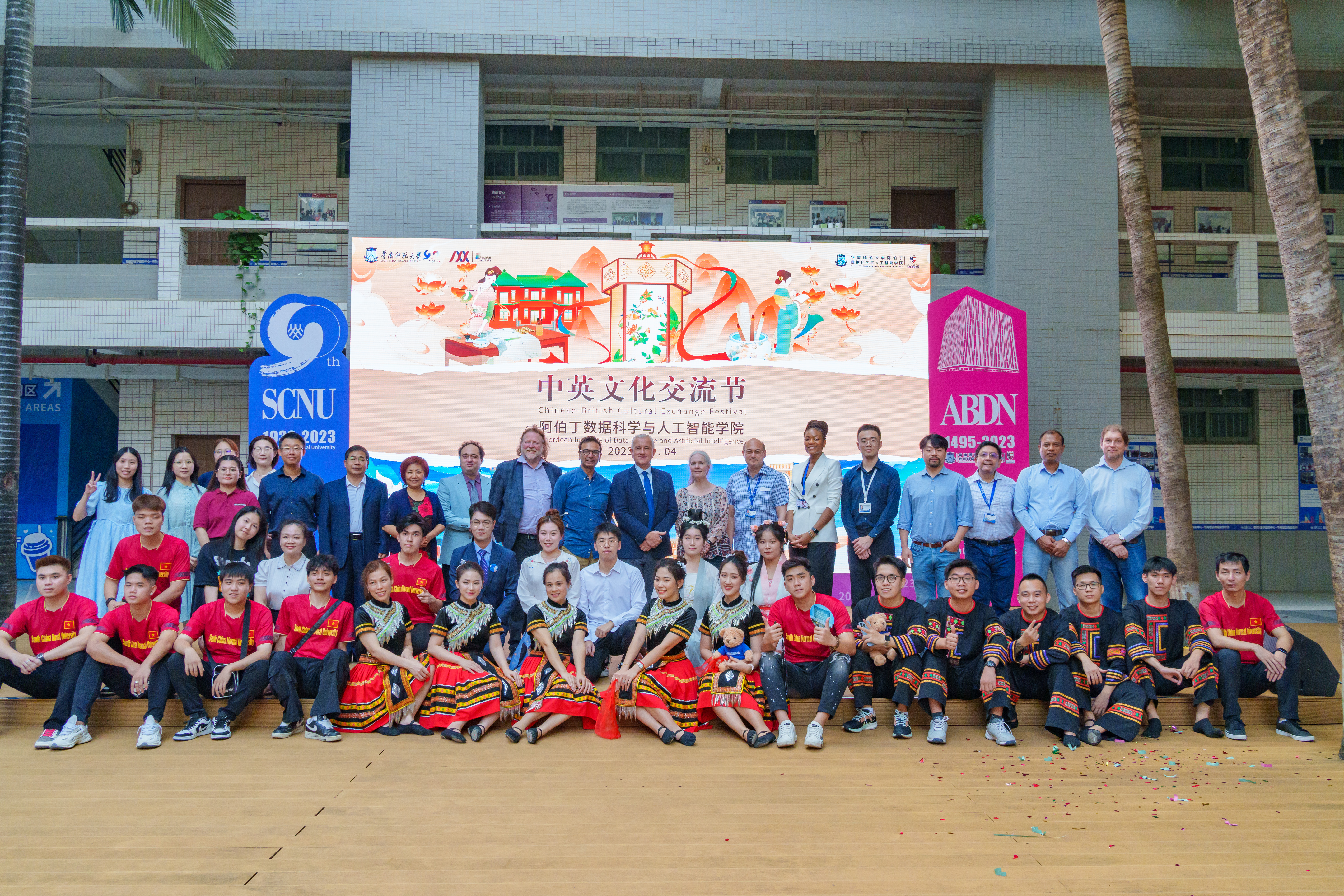 The Chinese-British Cultural Exchange Festival.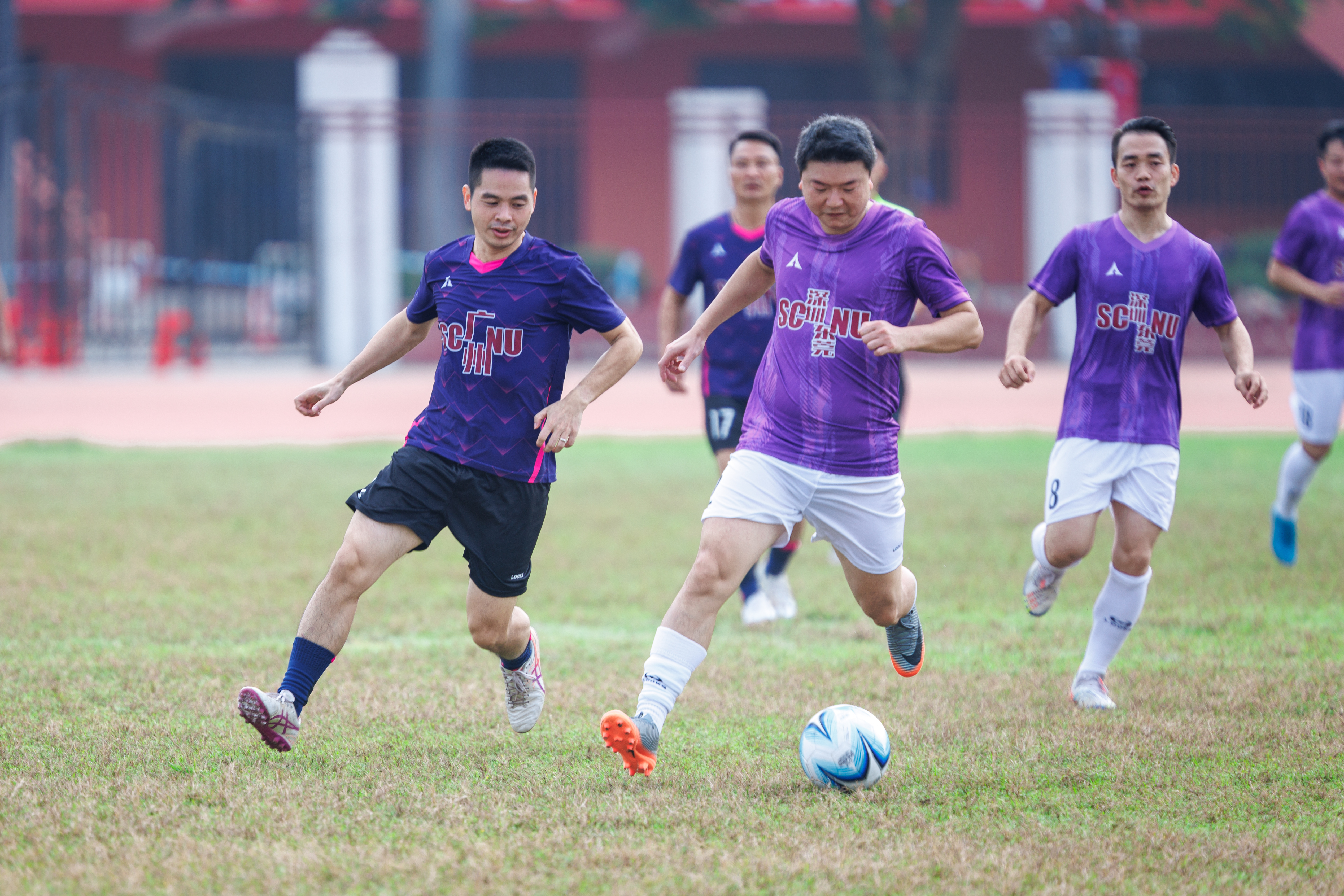 Several friendly football matches for alumni.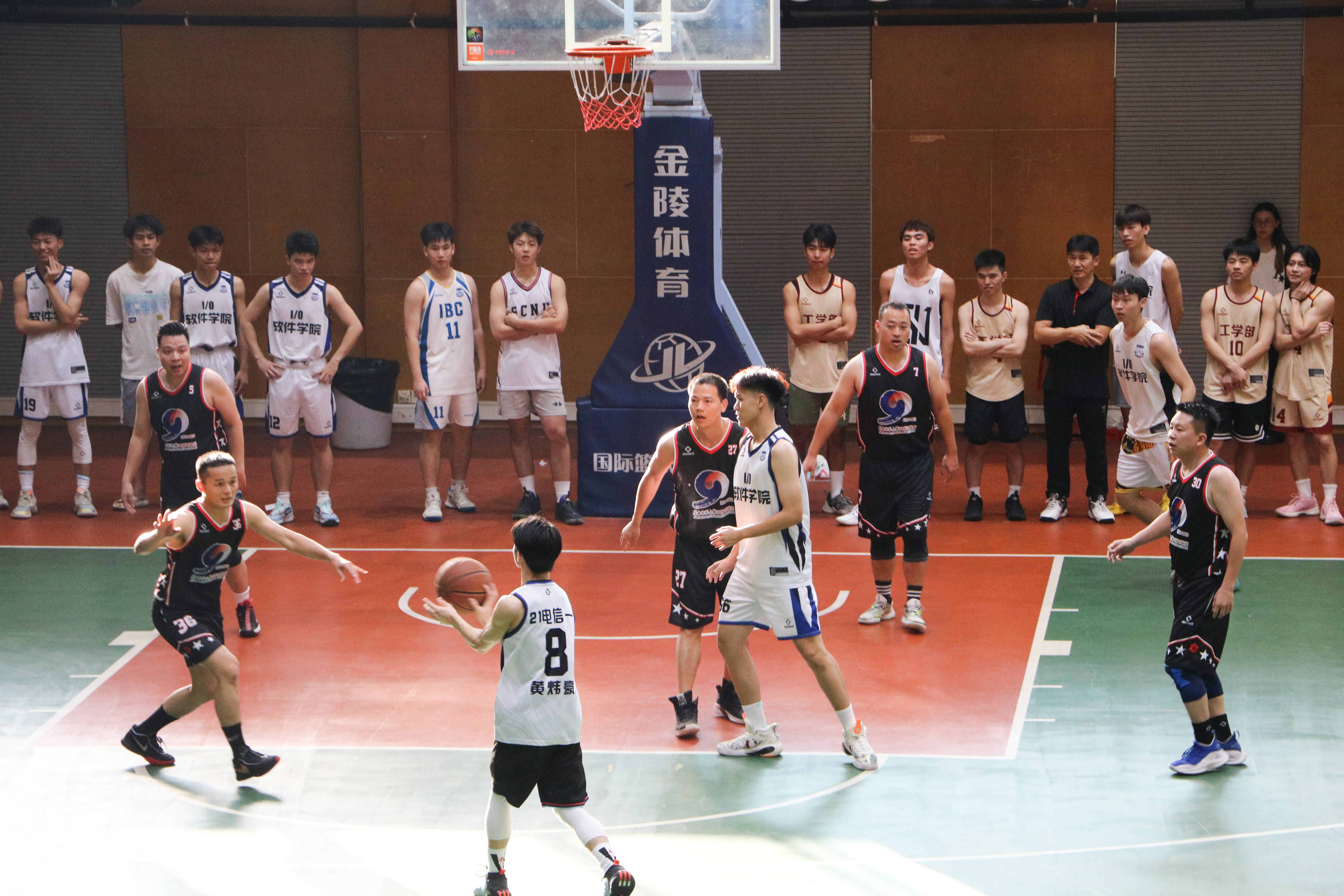 Friendly basketball matches for alumni.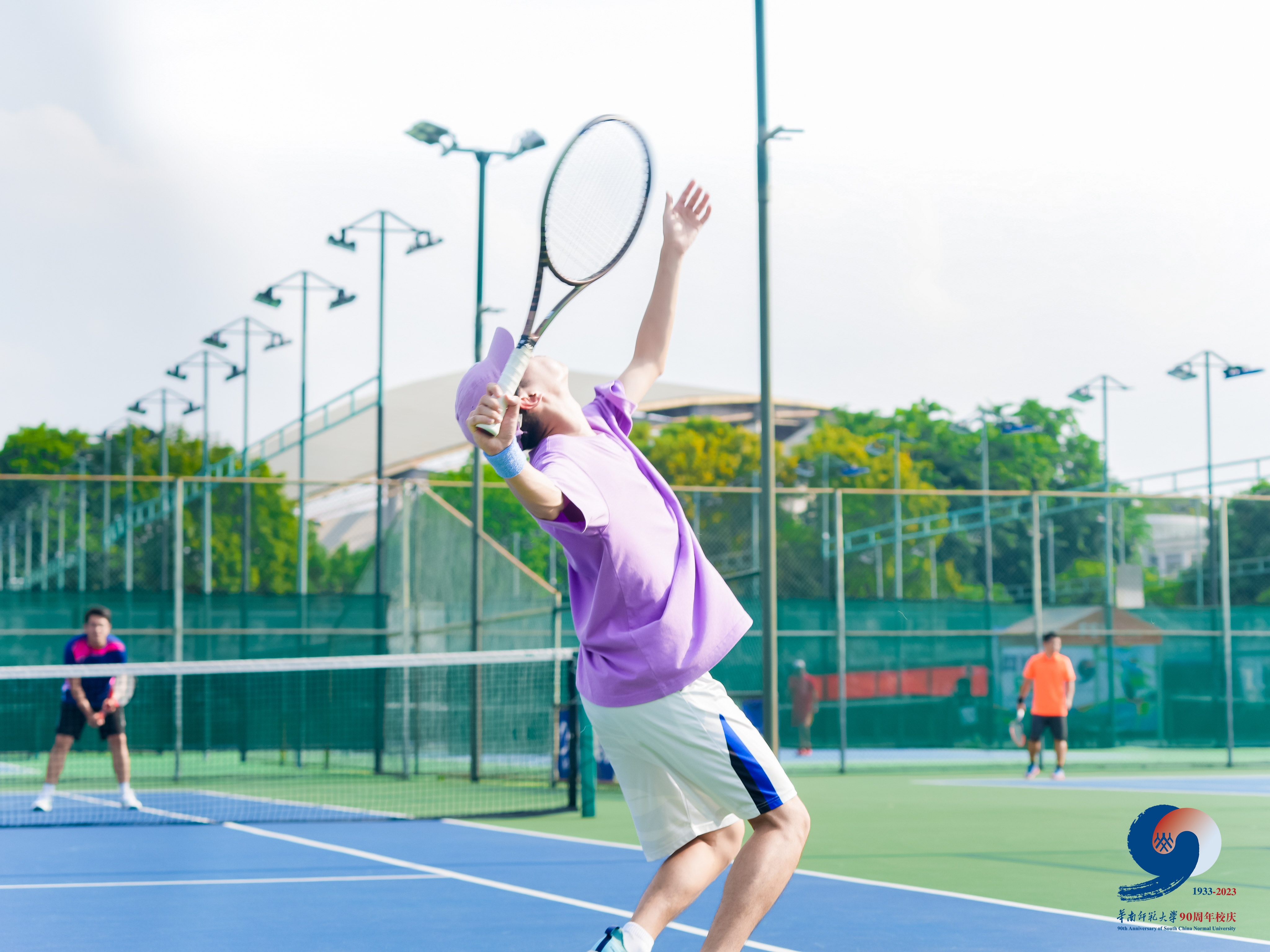 The first friendly tennis matches for alumni.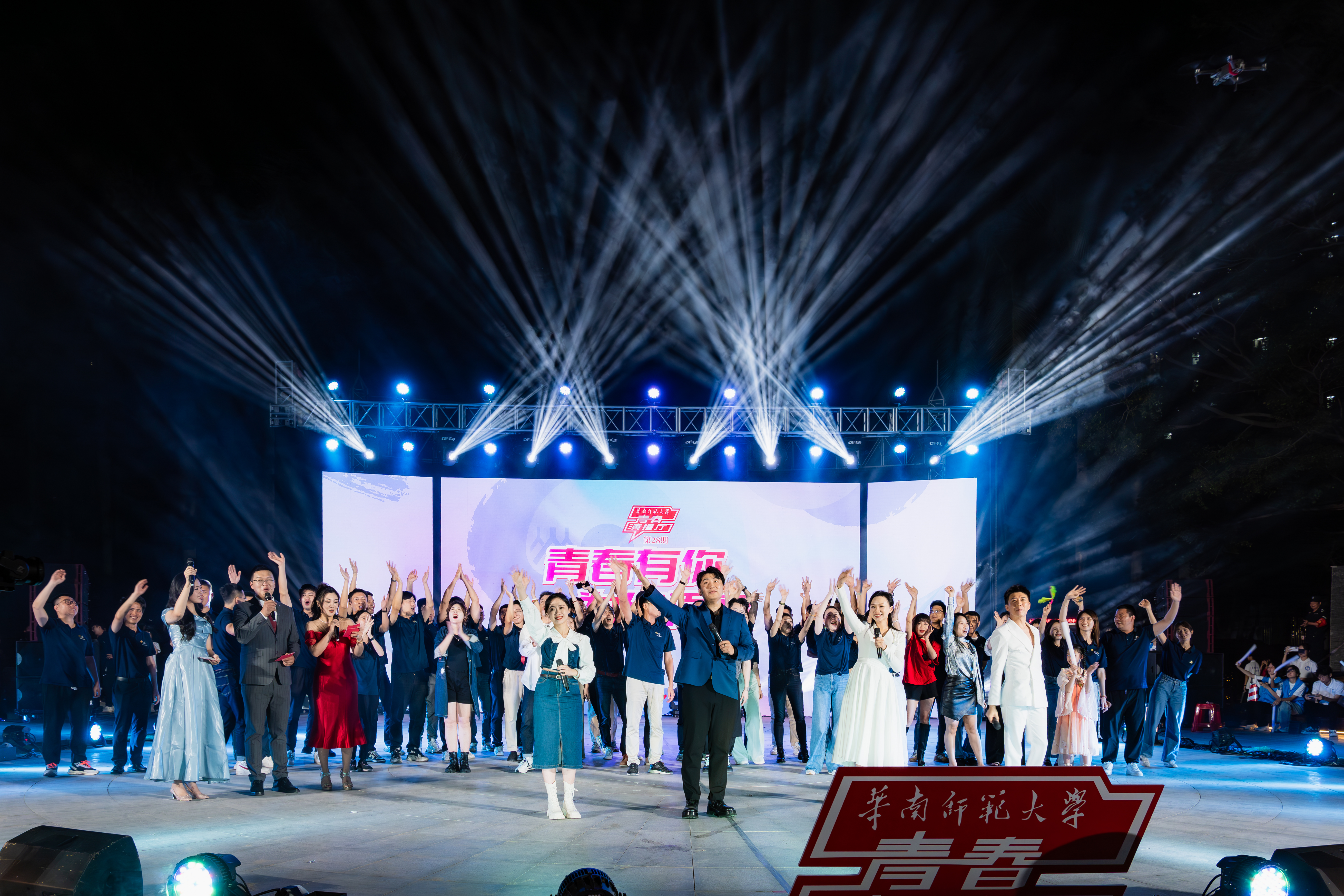 The "Youth with You" Campus Art Flash Mobs.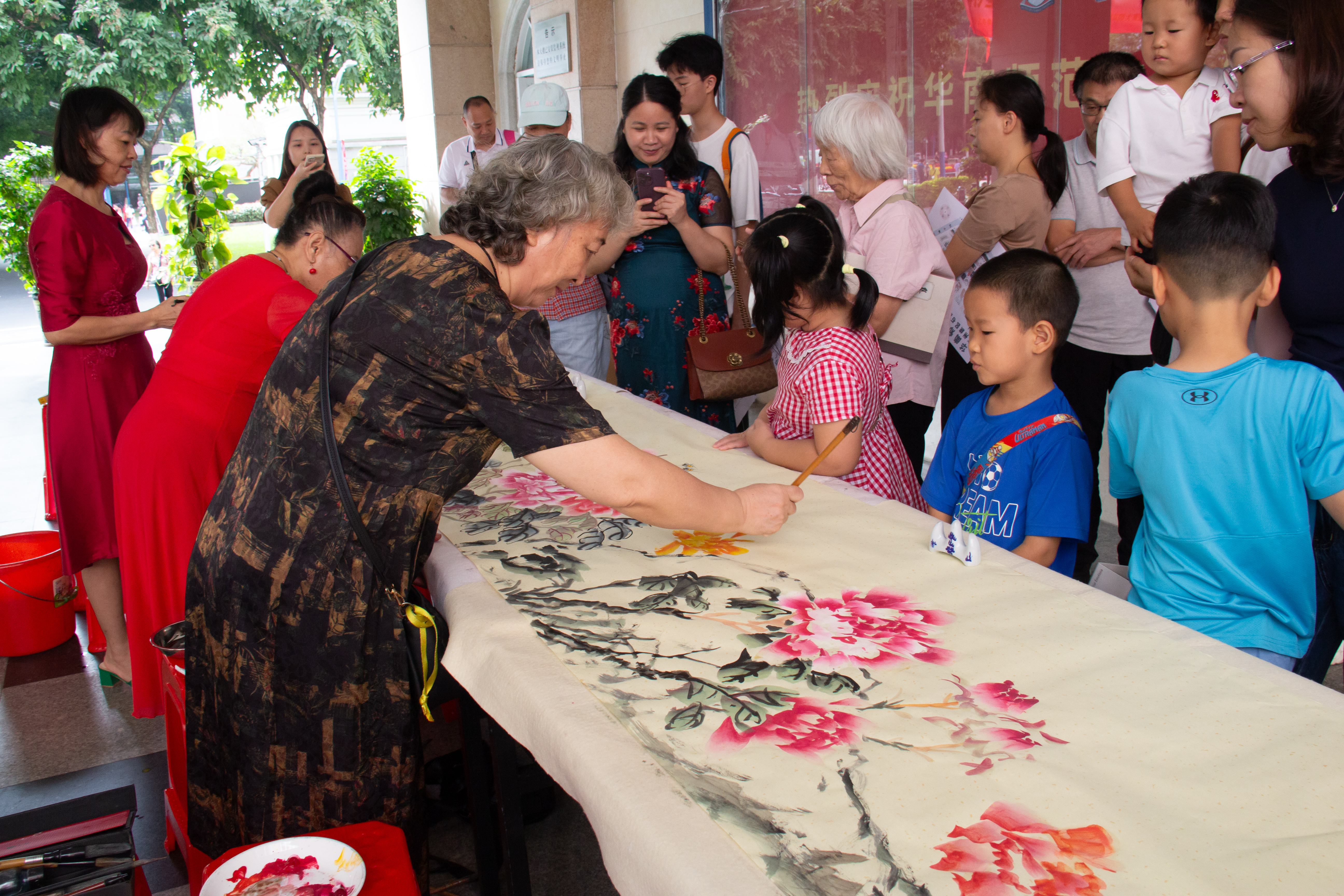 The calligraphy and painting creative activities.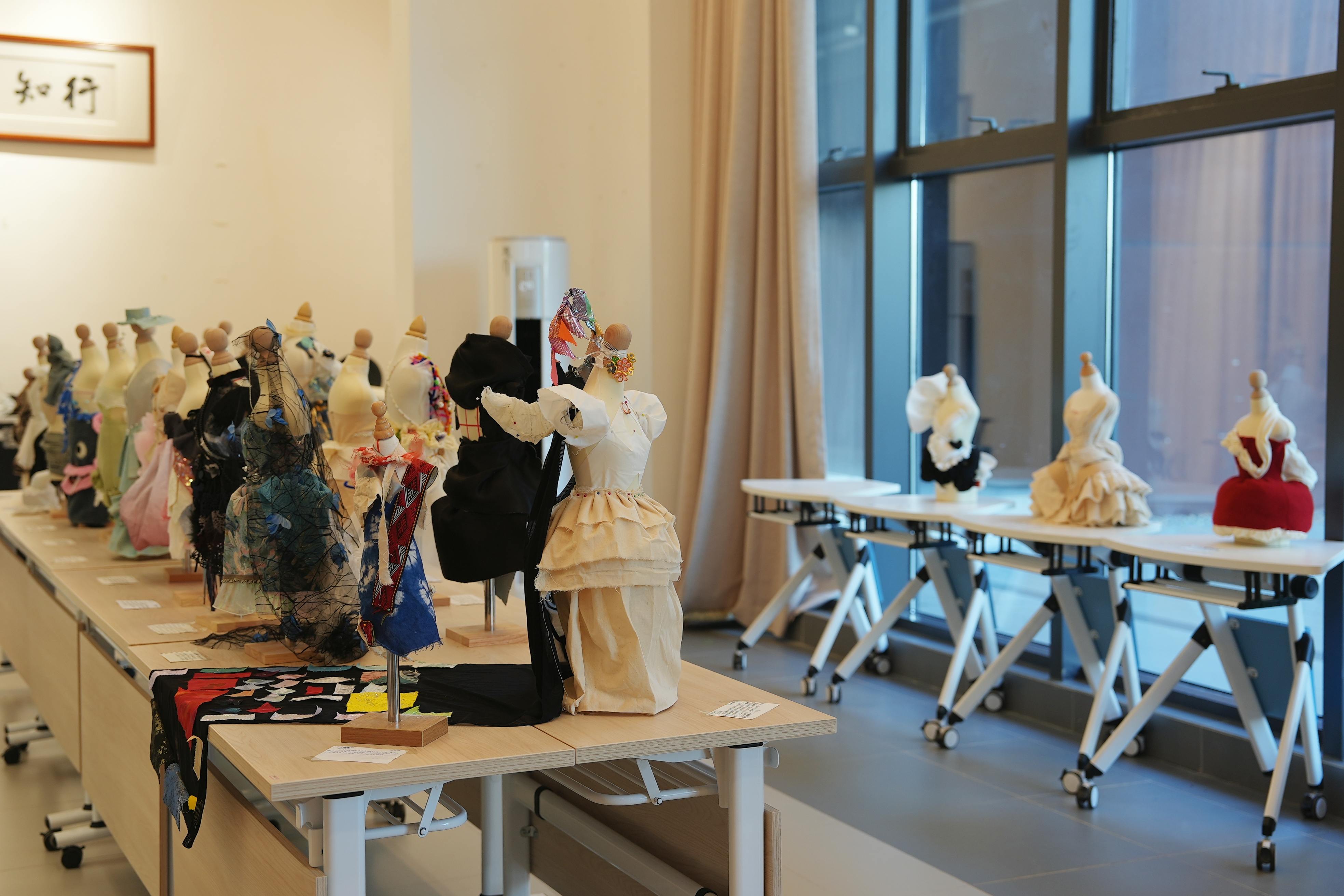 The miniatures fashion show.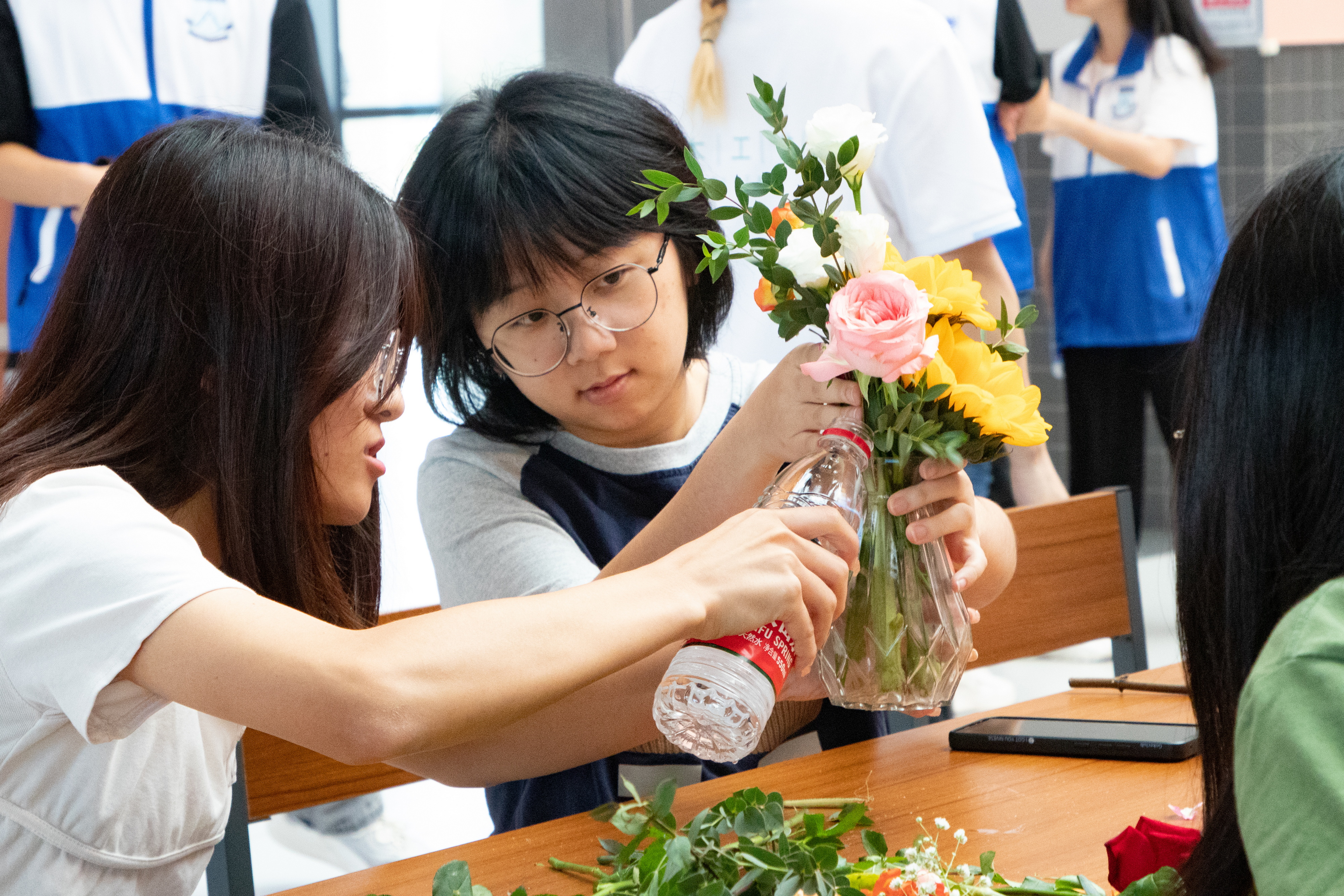 Artistic flower arrangement activities.
---
Source from SCNU News Center
Translated by Yuan Yongshi
Proofread by Edwin Baak
Edited by Li Jianru
What to read next: