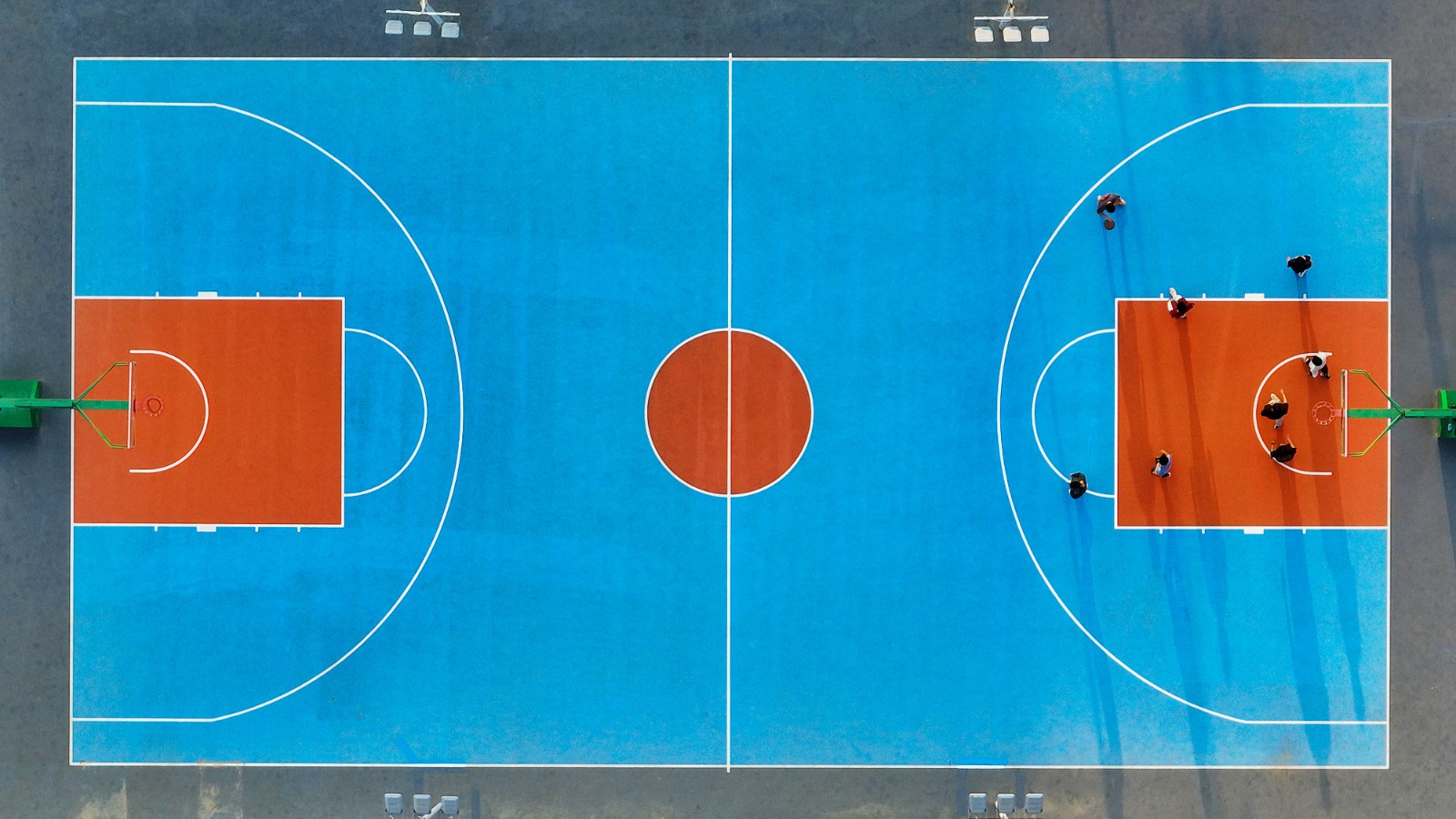 Geometry is everywhere. Lines, curves and shapes construct a visually captivating environment for SCNUers to work and live in. Now, let's take a glimpse of the geometric beauty on campus.
Lines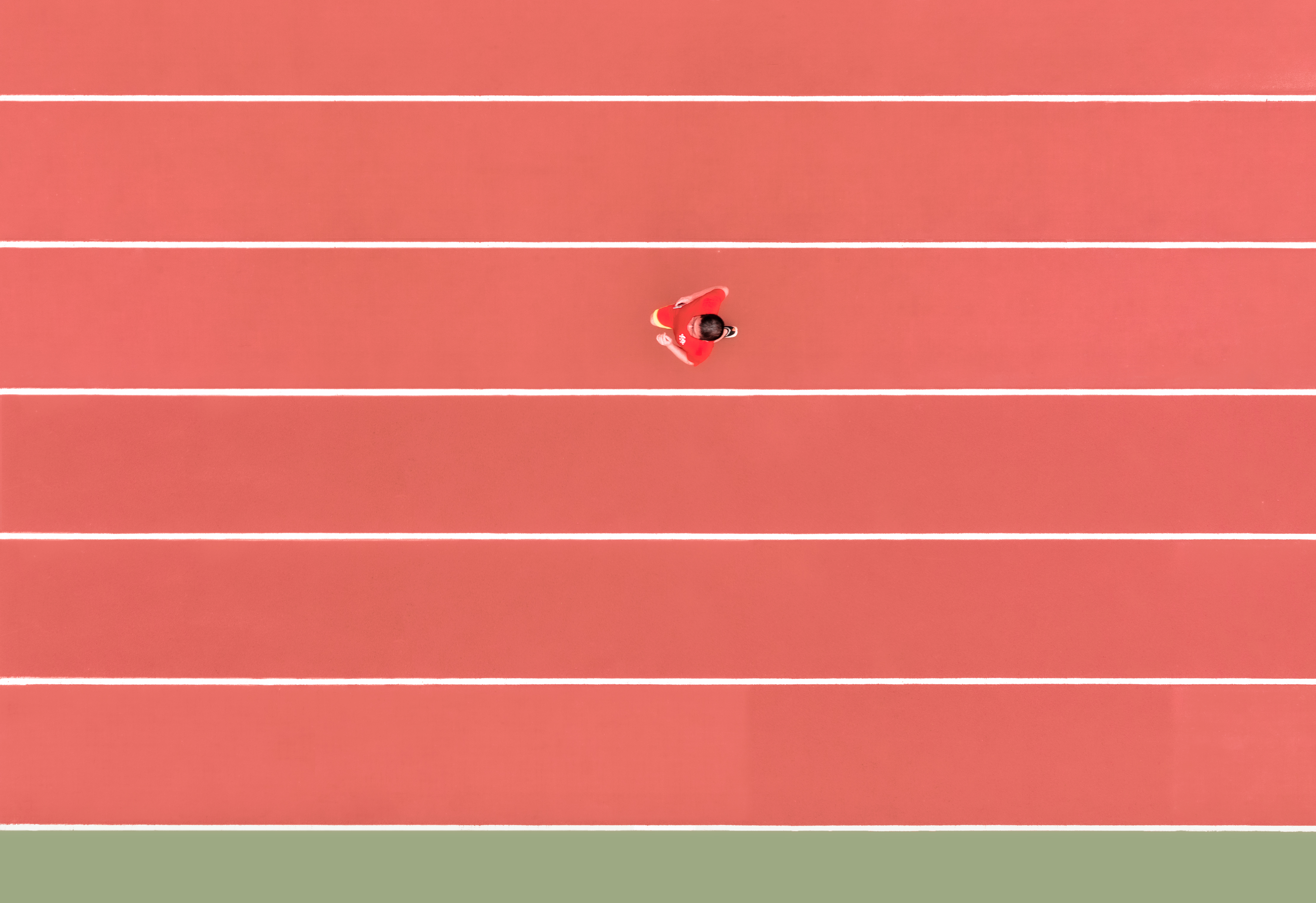 The parallel running tracks.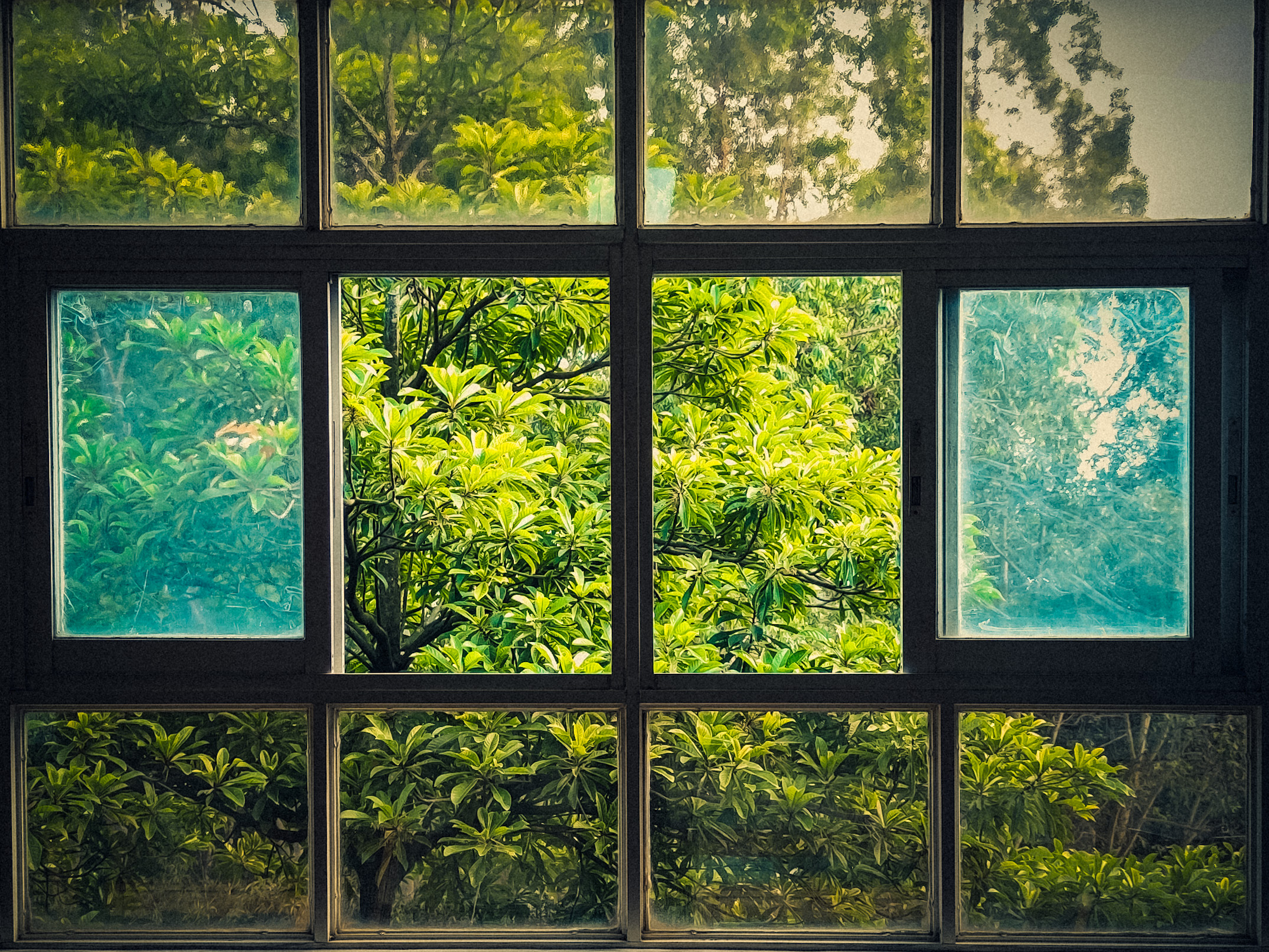 A rectangular window in a classroom.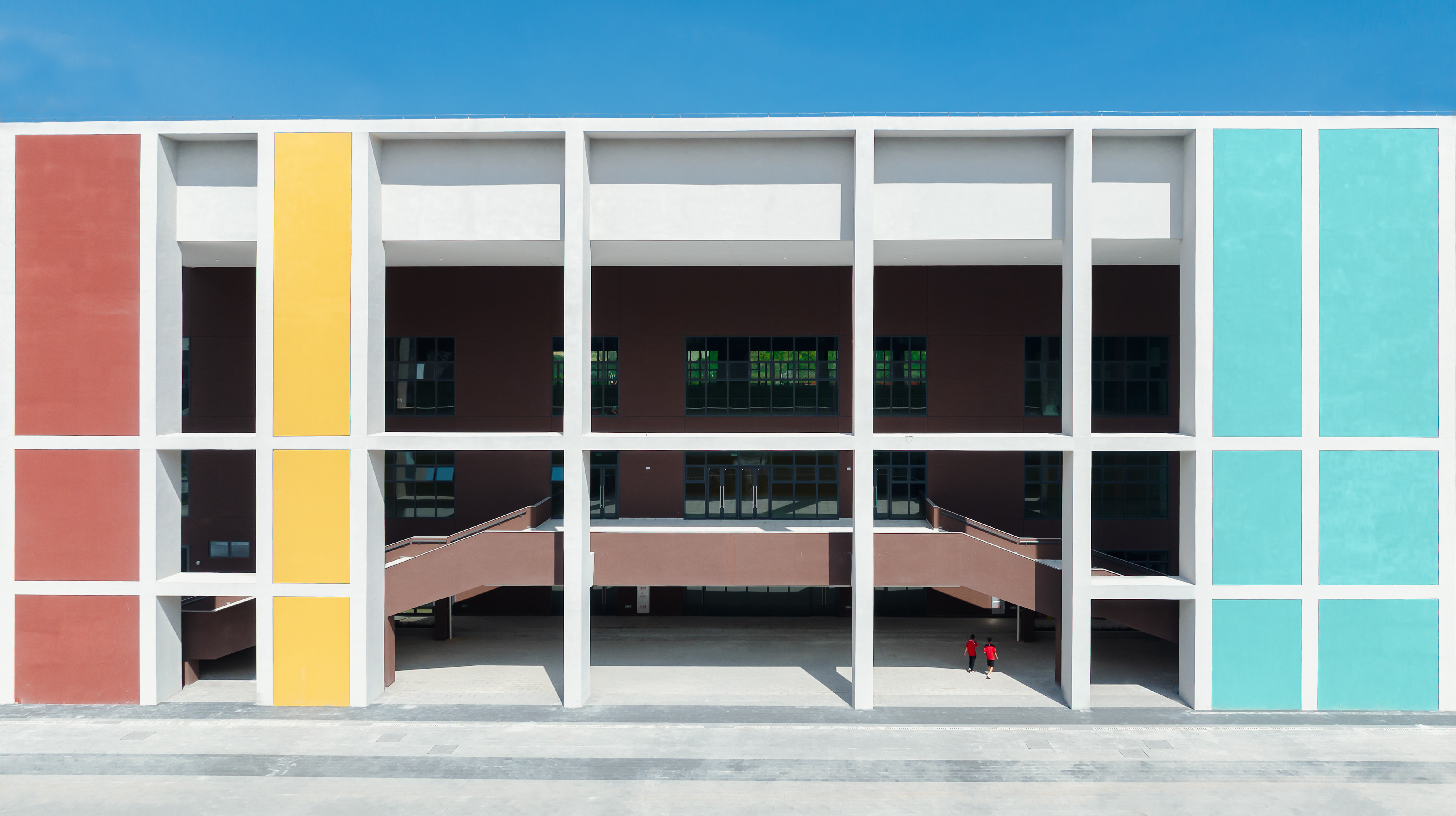 Brightly colored striped walls.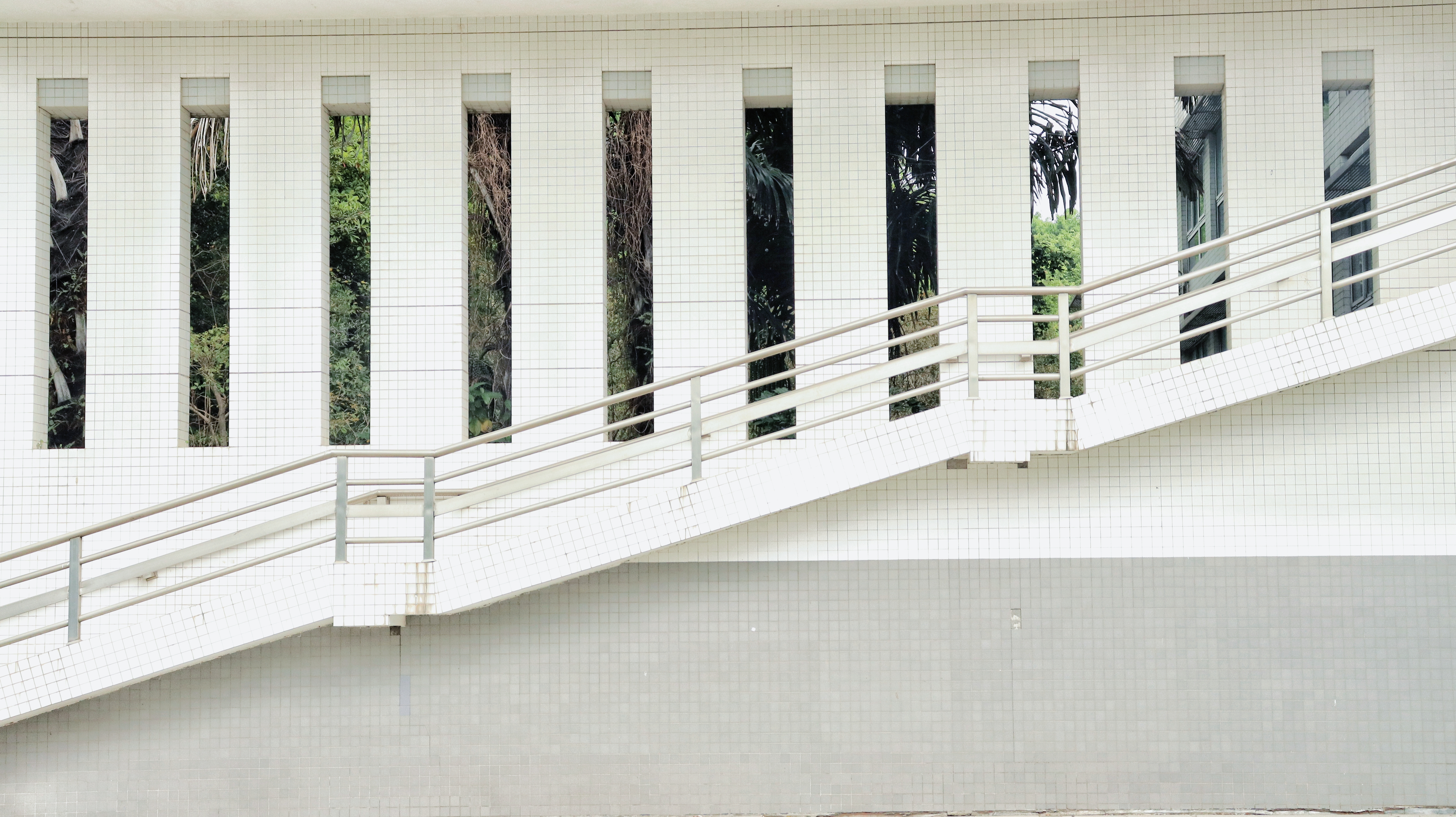 Straight stairs with central landings.
Curves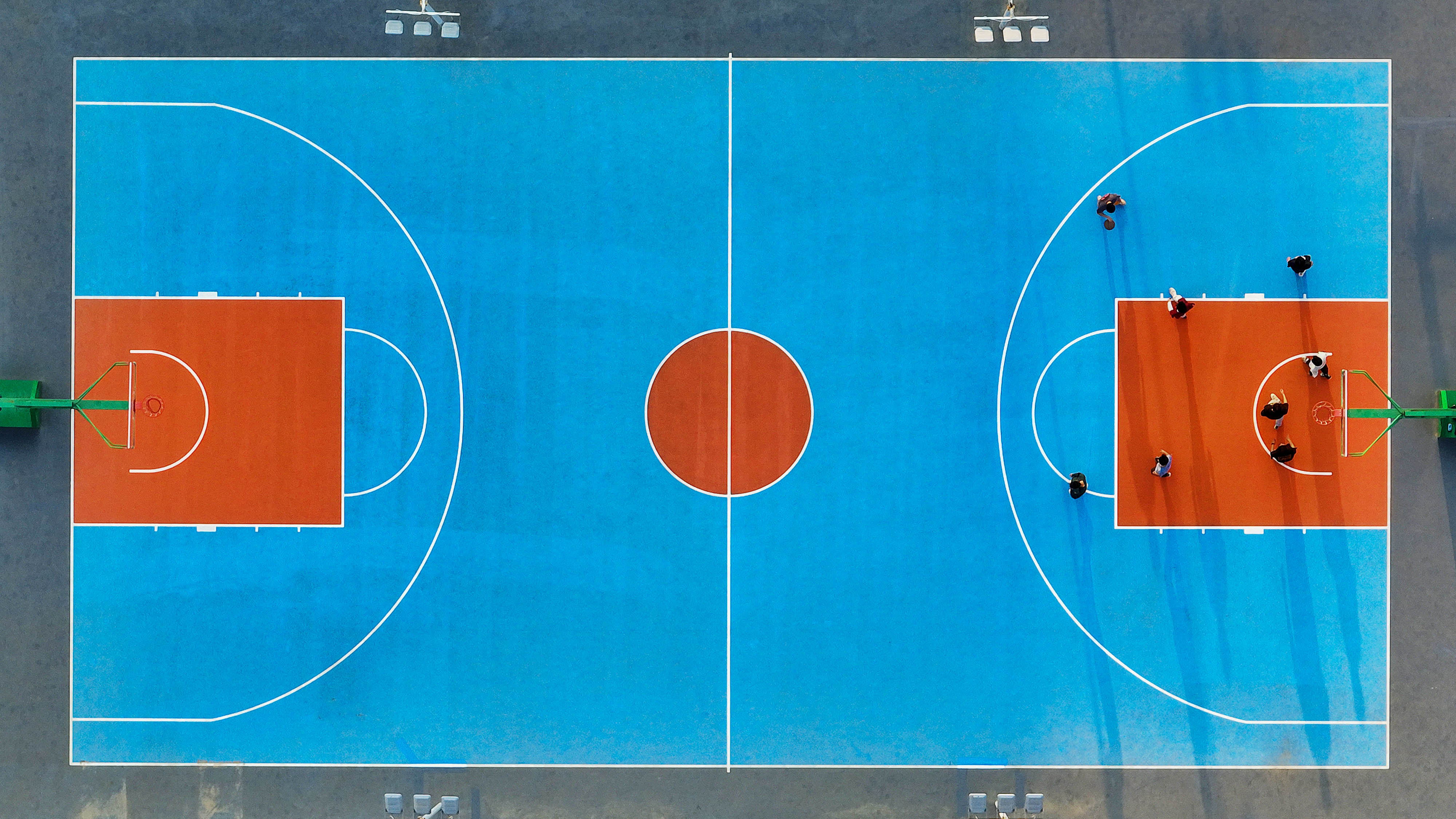 A basketball court in mirror symmetry.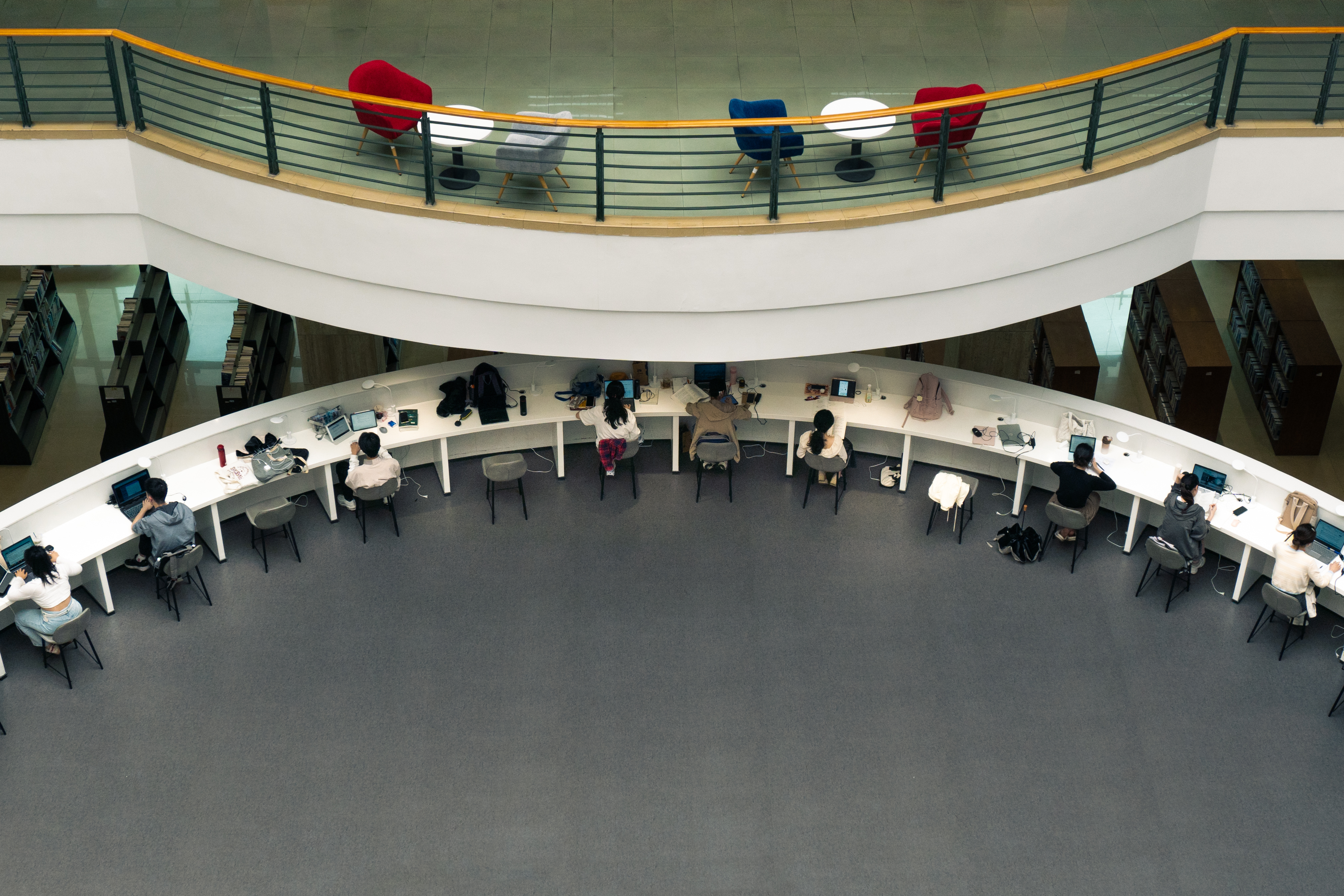 Students sit in the curved seats in the quiet library, immersed in studying.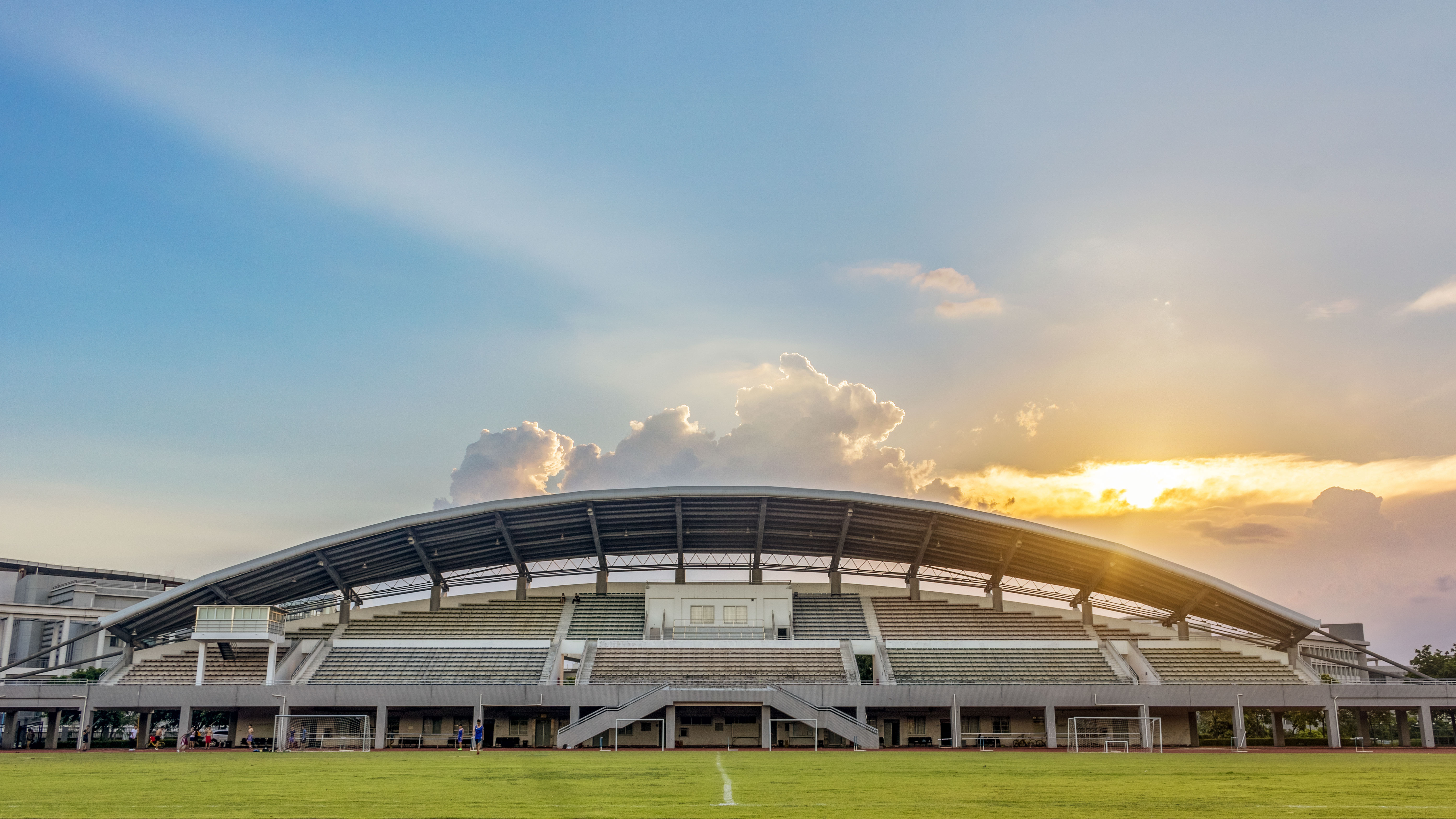 The curve of the stadium's rooftop runs calmly through the blue sky and white clouds, like a meteor breaking the sky.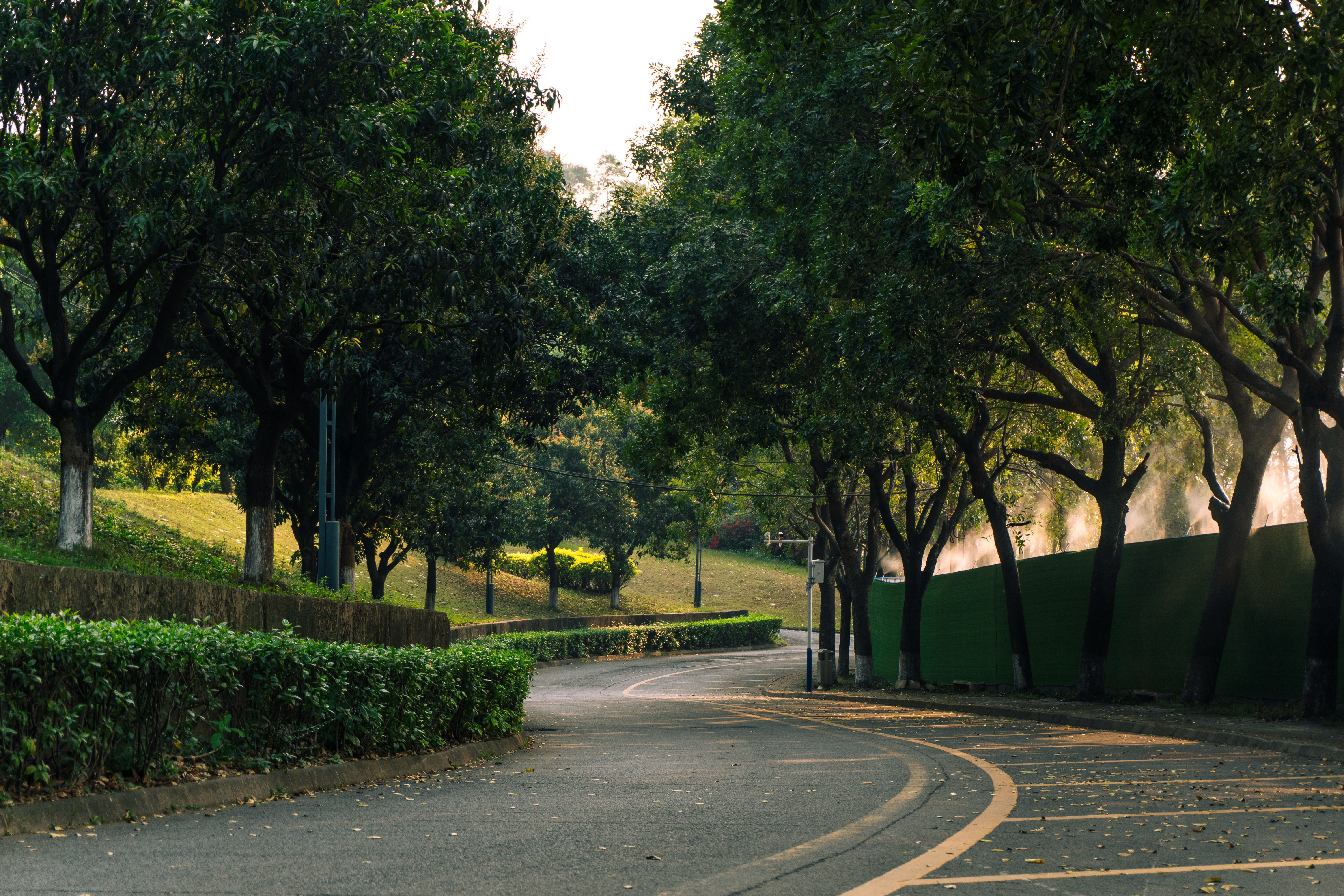 A winding green avenue.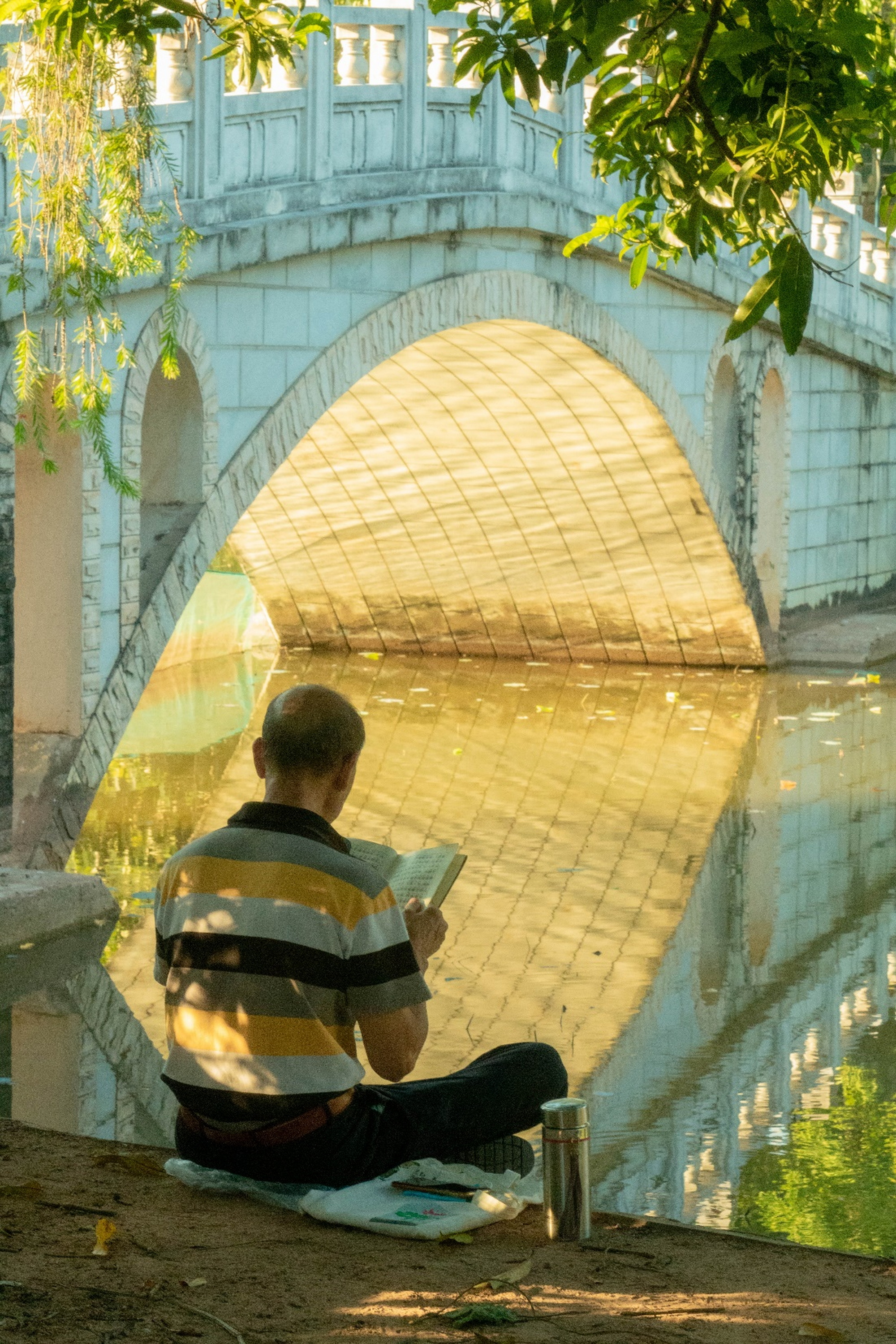 An old man is reading by the arched Lover's Bridge.
Shapes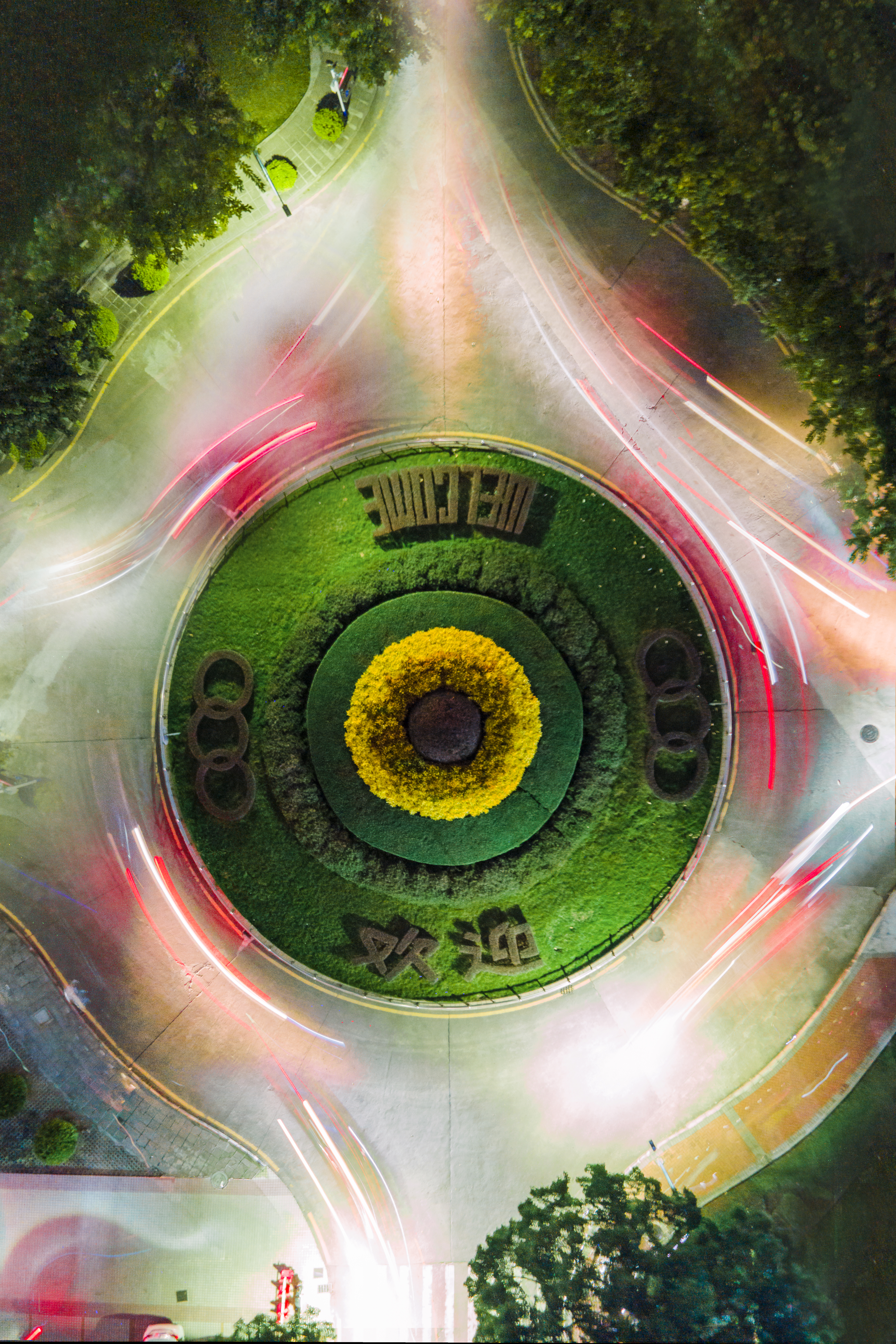 Round flowerbed at the center of a crossroad.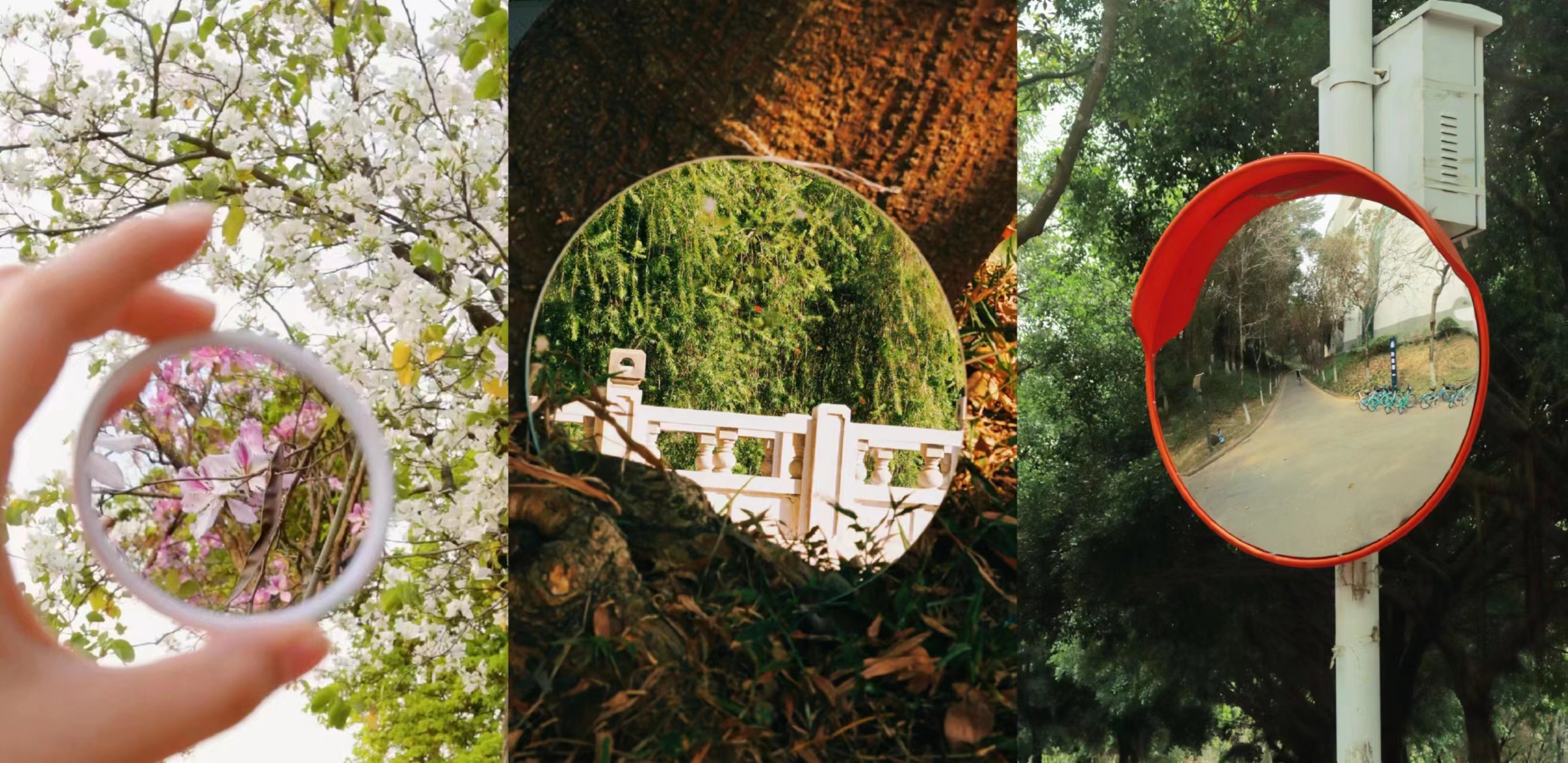 The beautiful scenery of SCNU in round mirrors.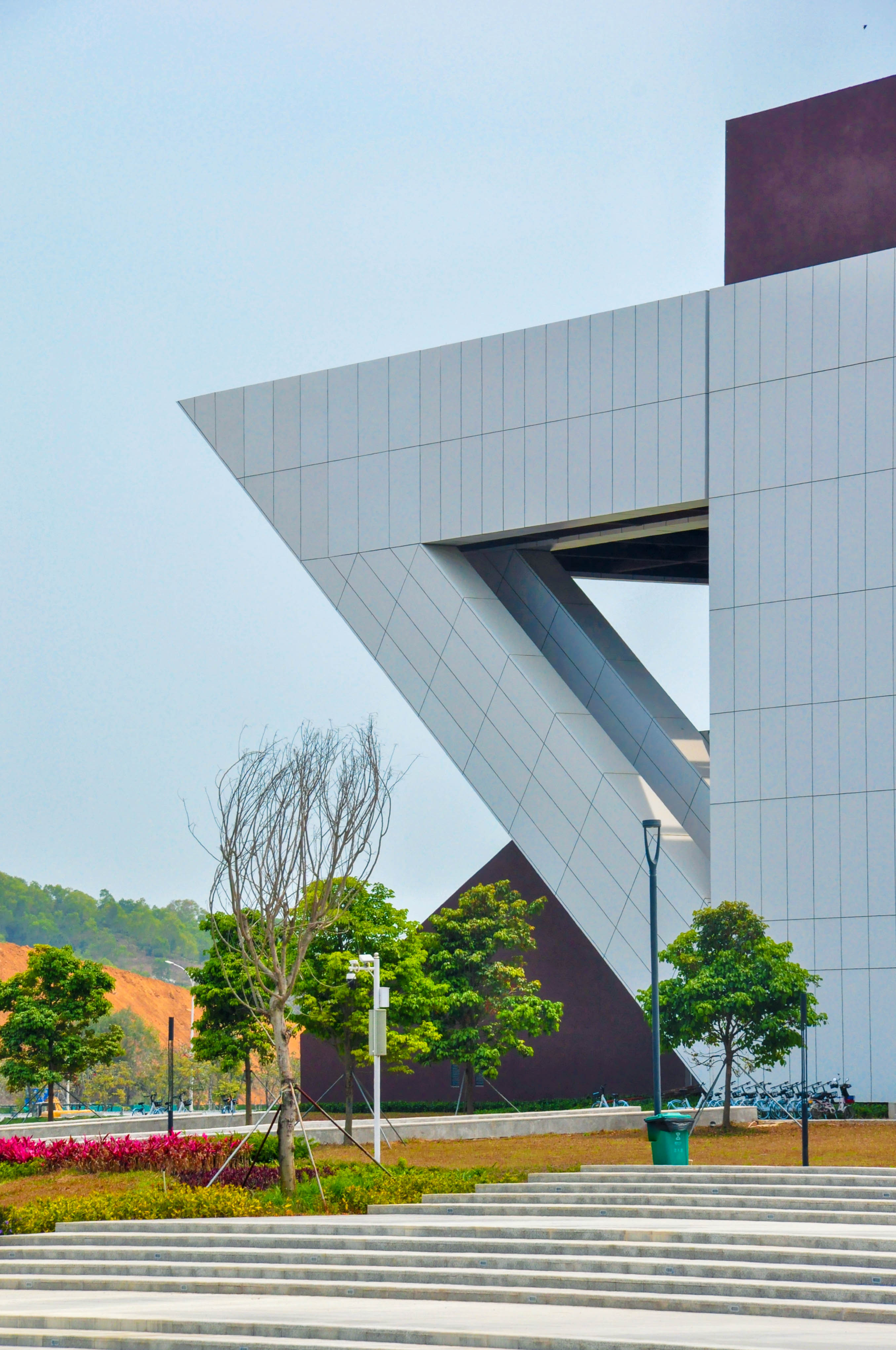 The sports center is like a huge set-square.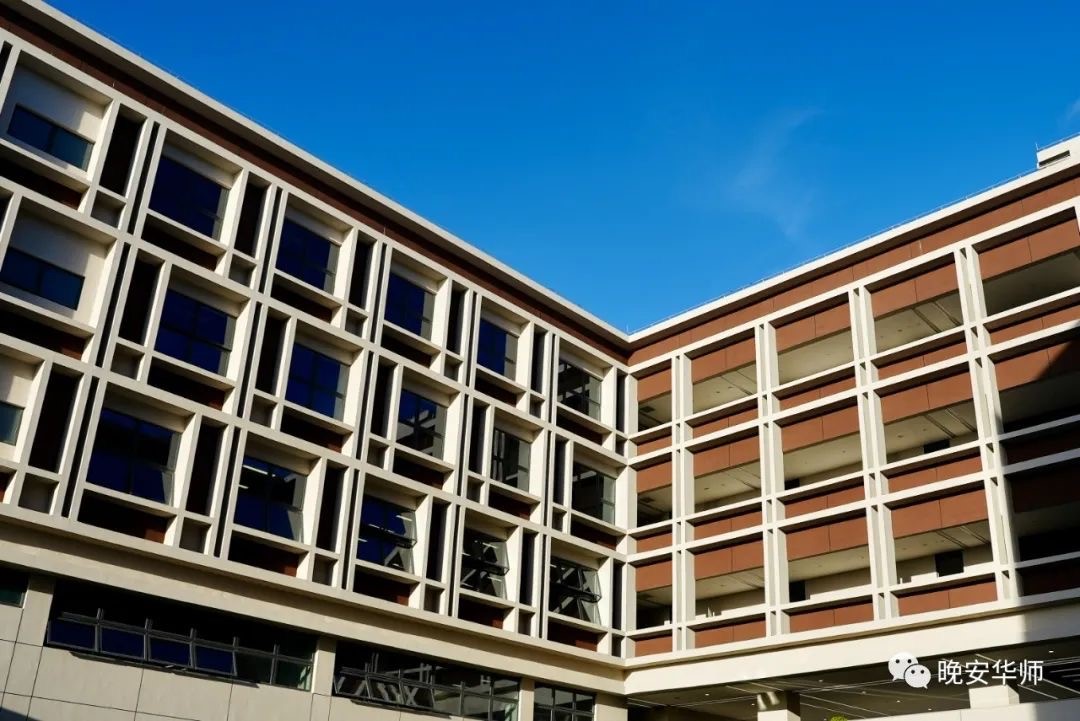 Looking from this angle, the edges of the teaching building form a triangle with the clear blue sky.
We are here waiting for you to discover more about SCNU's geometric beauty!
---
Source: SCNU News Center
Translated by Huang Linlin, Luo Xiaoying, Long Yuchen
Proofread by Edwin Baak
Edited by Wang Yingmin
What to read next: