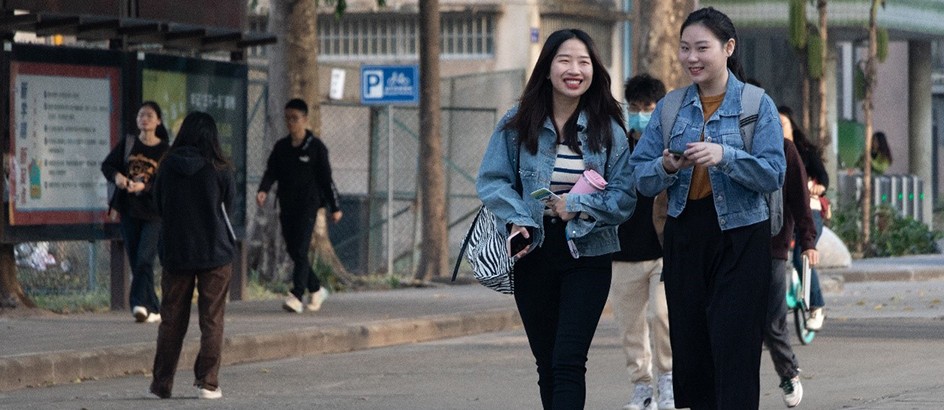 Welcome back to the campus after the winter holiday, SCNUers! We're glad that you're here again.
As the spring semester officially kicked off on February 20, faculty and students returned to their classrooms, lecture halls and laboratories. Everyone is full of vigor and spirit, ready to face new challenges and strive for achievements.
Let's review the bustling and exciting atmosphere of the first day of the new semester!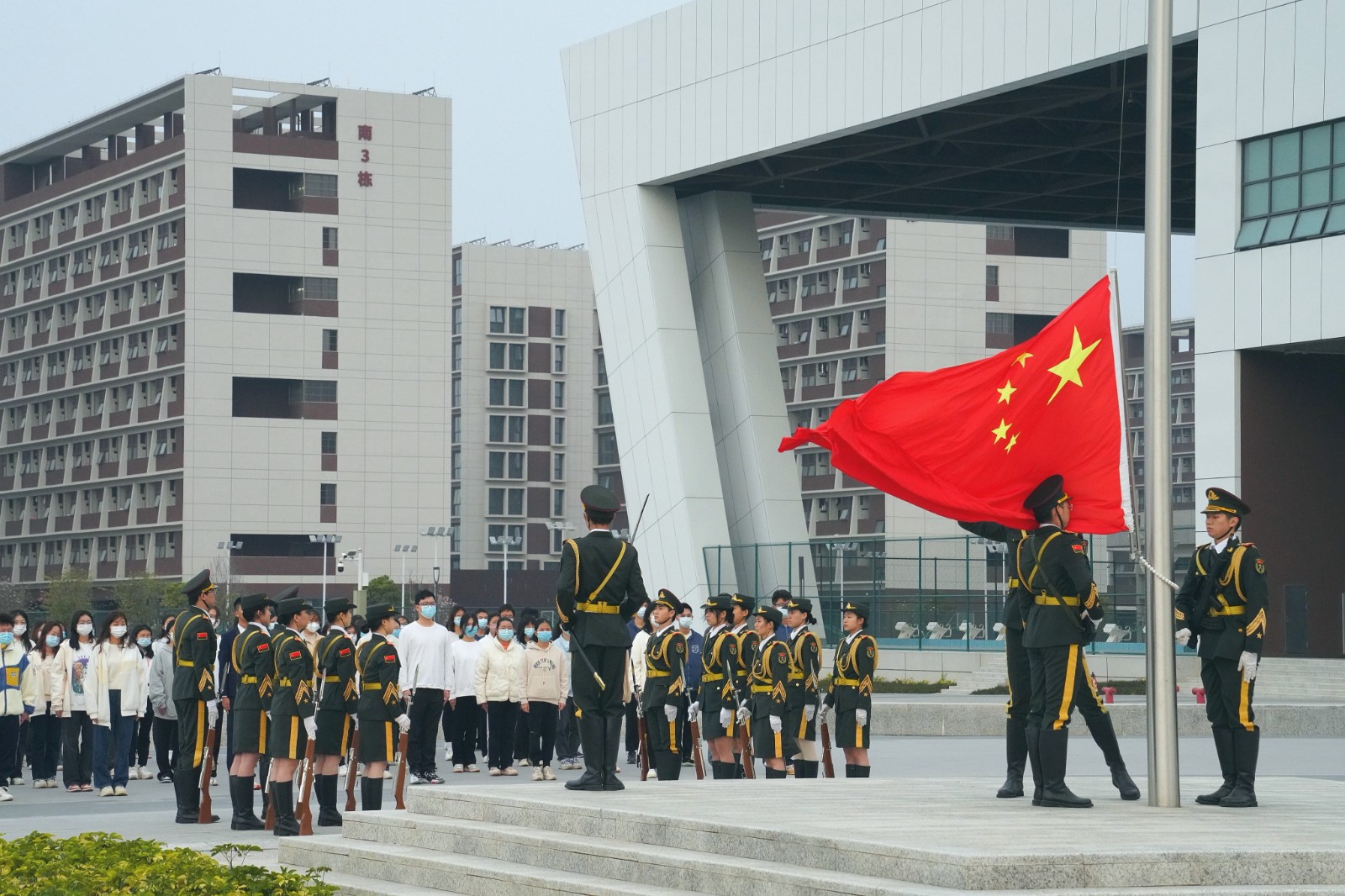 As a tradition, SCNU flag guards kick off the spring semester with a flag-raising ceremony.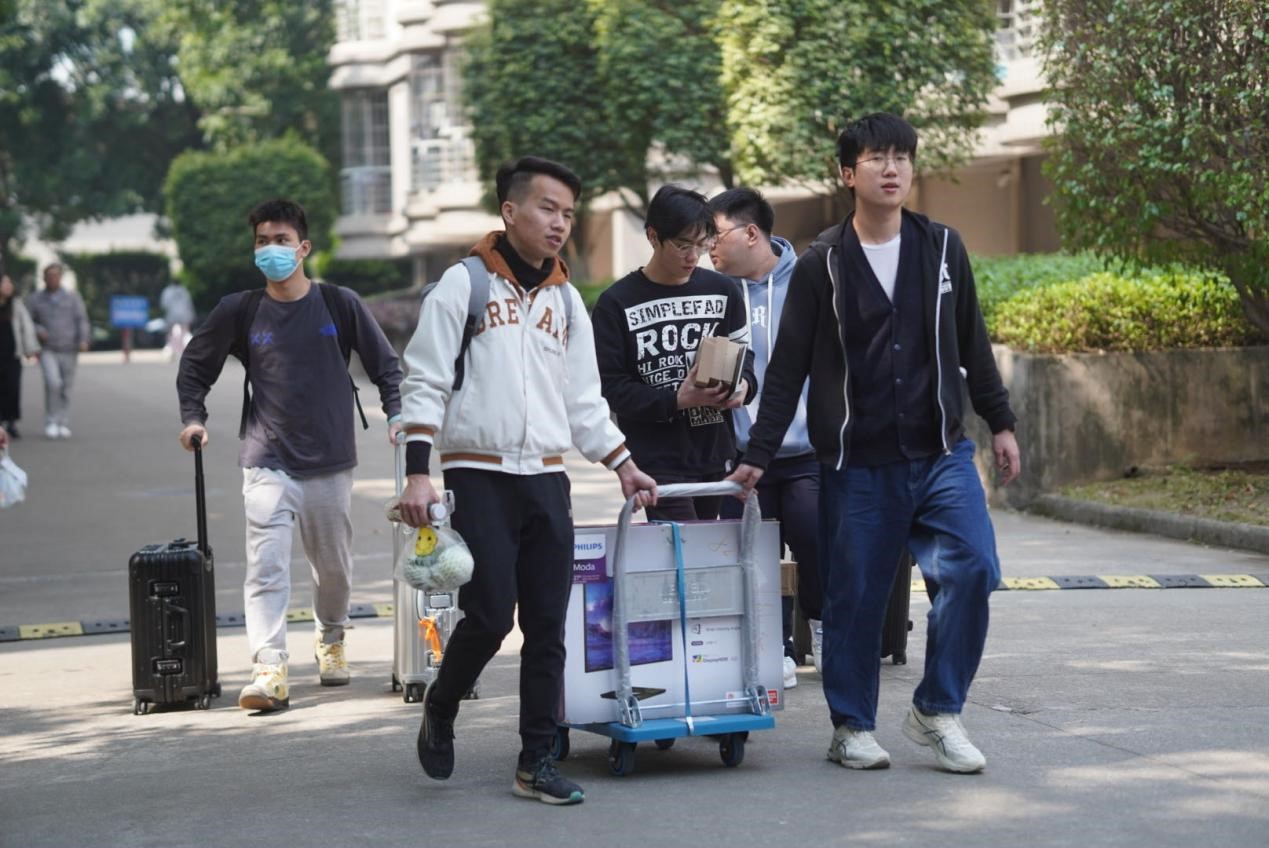 Volunteers help returning students transport their luggage to their dormitories.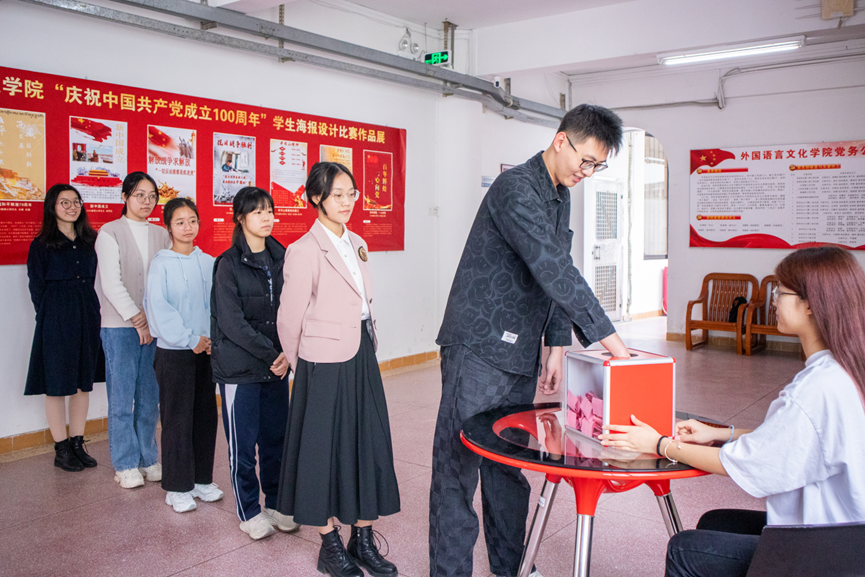 Students participate in a raffle game after finishing the registration for the new semester.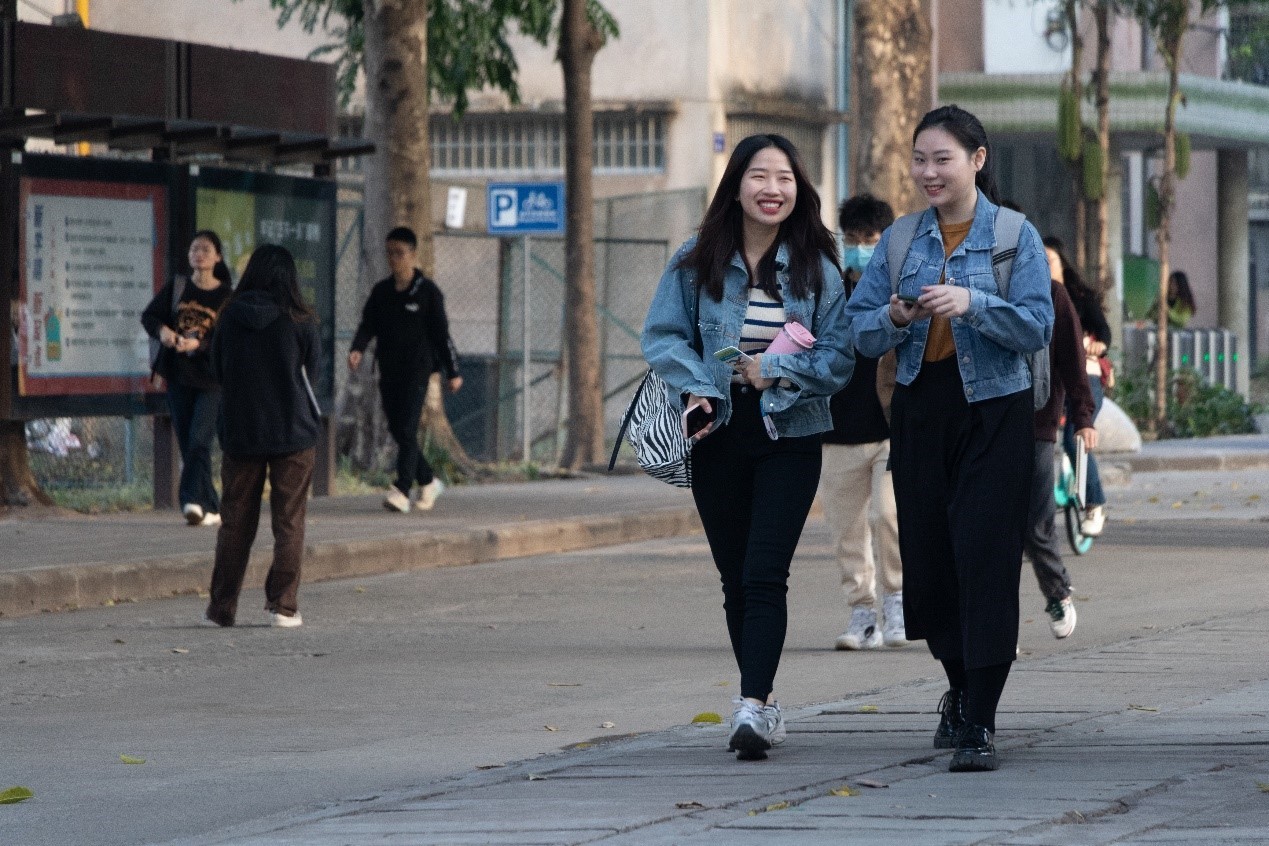 Students walk to their first class of this semester happily and expectantly.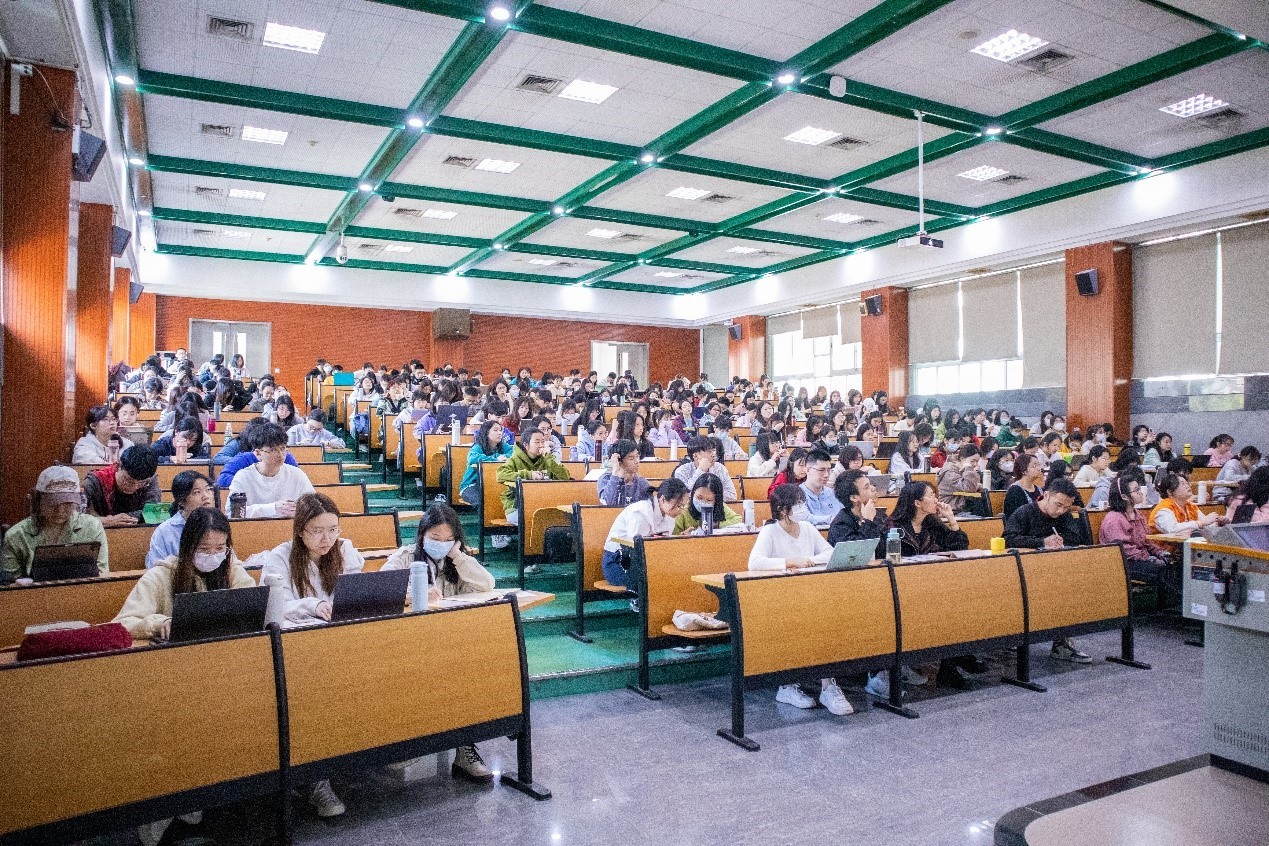 Students listen attentively and take notes carefully during their first class.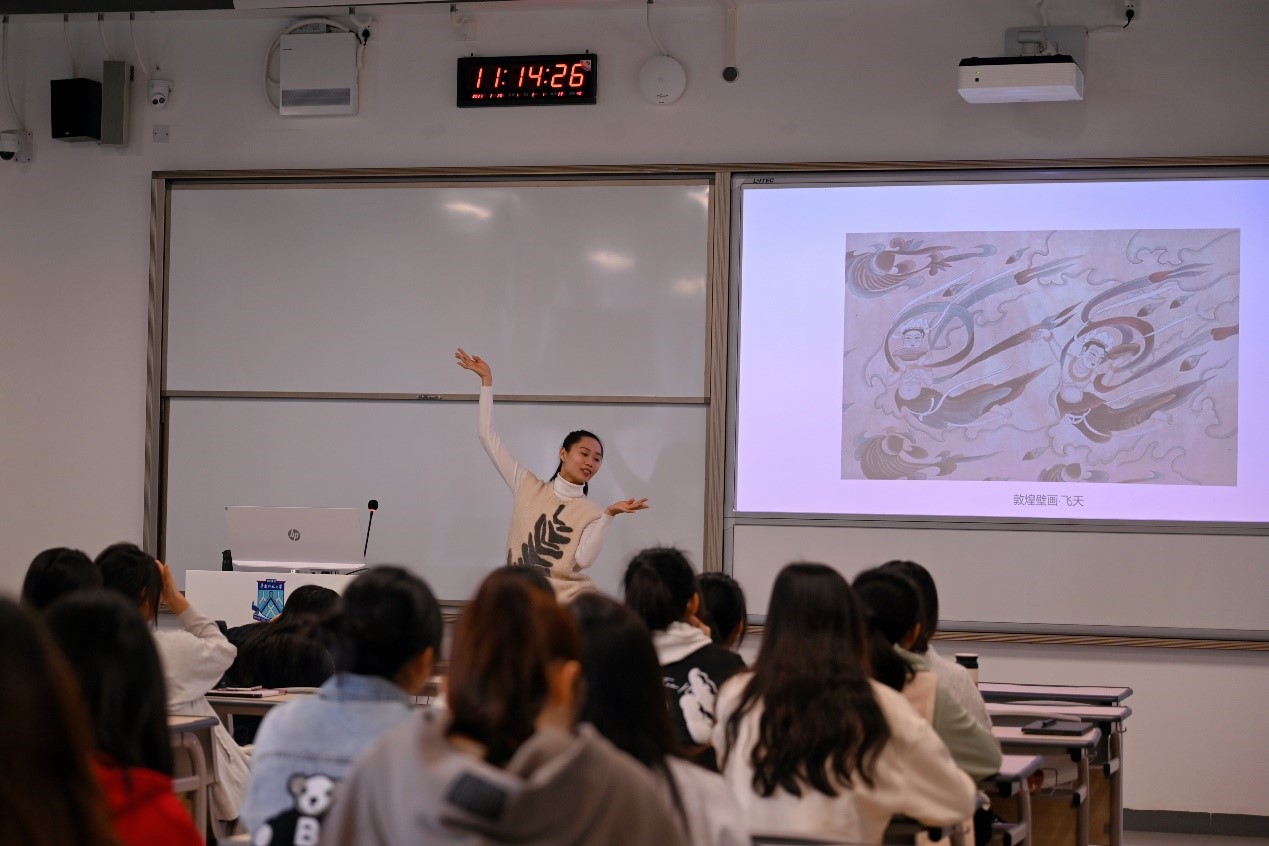 Liu Meichen, a lecturer of the College of Basic Education, demonstrates a dance movement depicted in the Dunhuang frescoes shown on the slide, and helps students understand the beauty of Chinese classic dance with historical materials.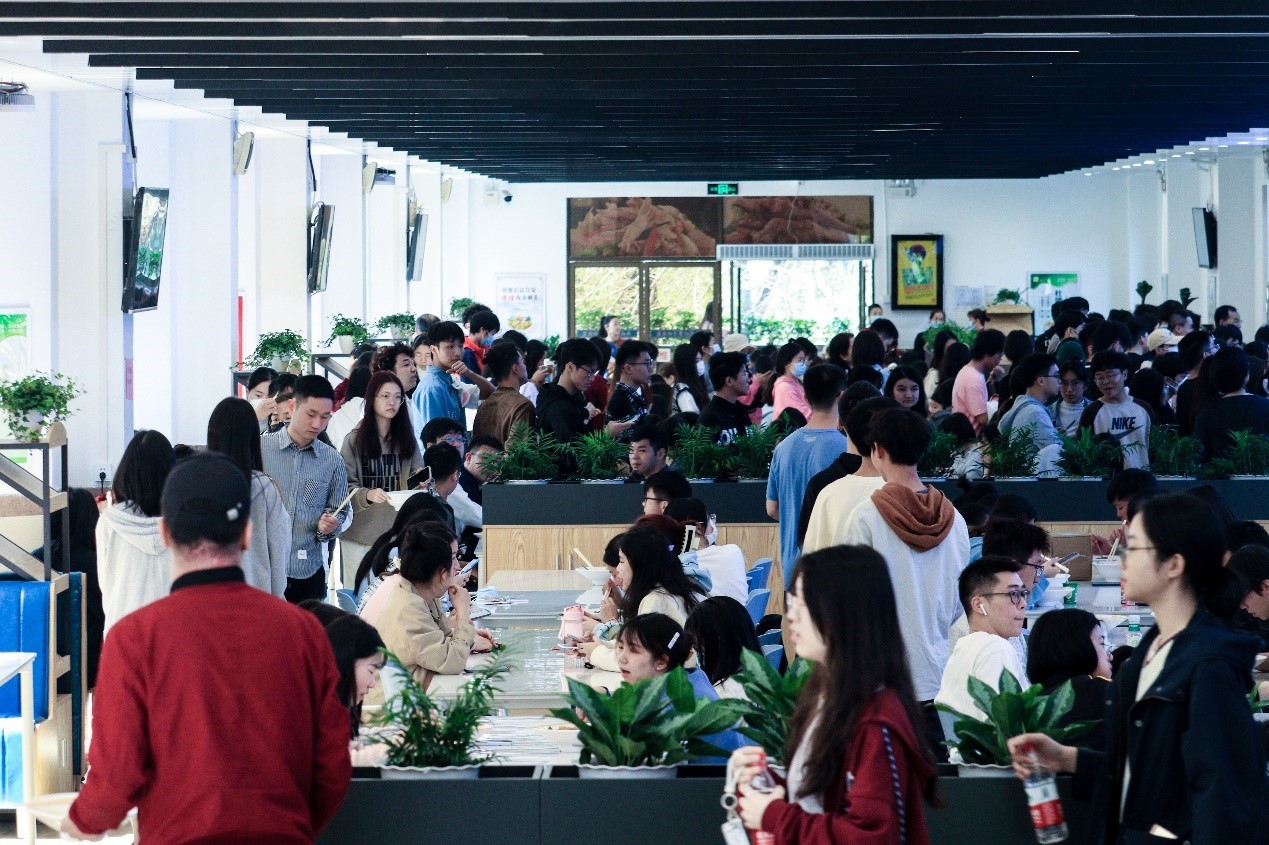 Students waiting for their delicious meal in the canteen.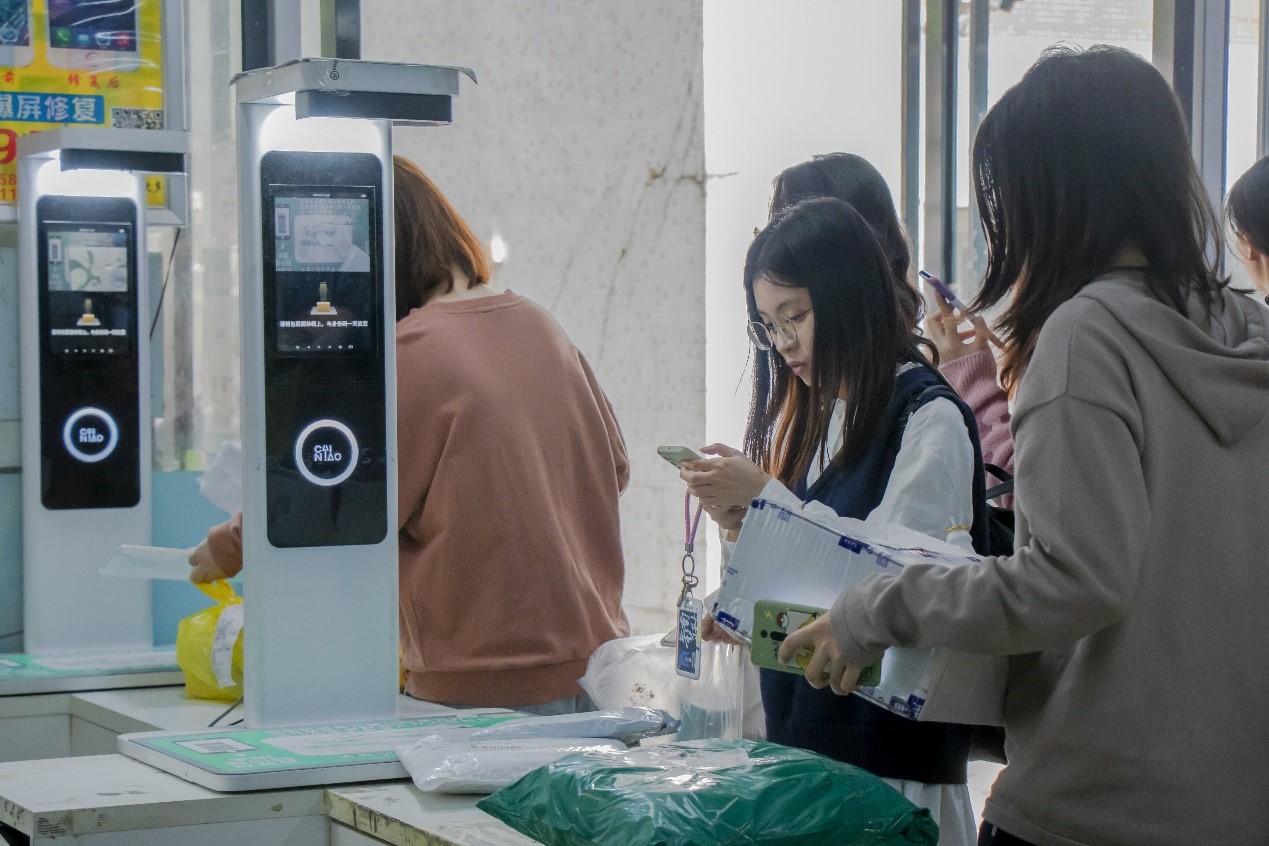 Students collect their parcels that contain daily necessities for the new semester at the Cainiao post station.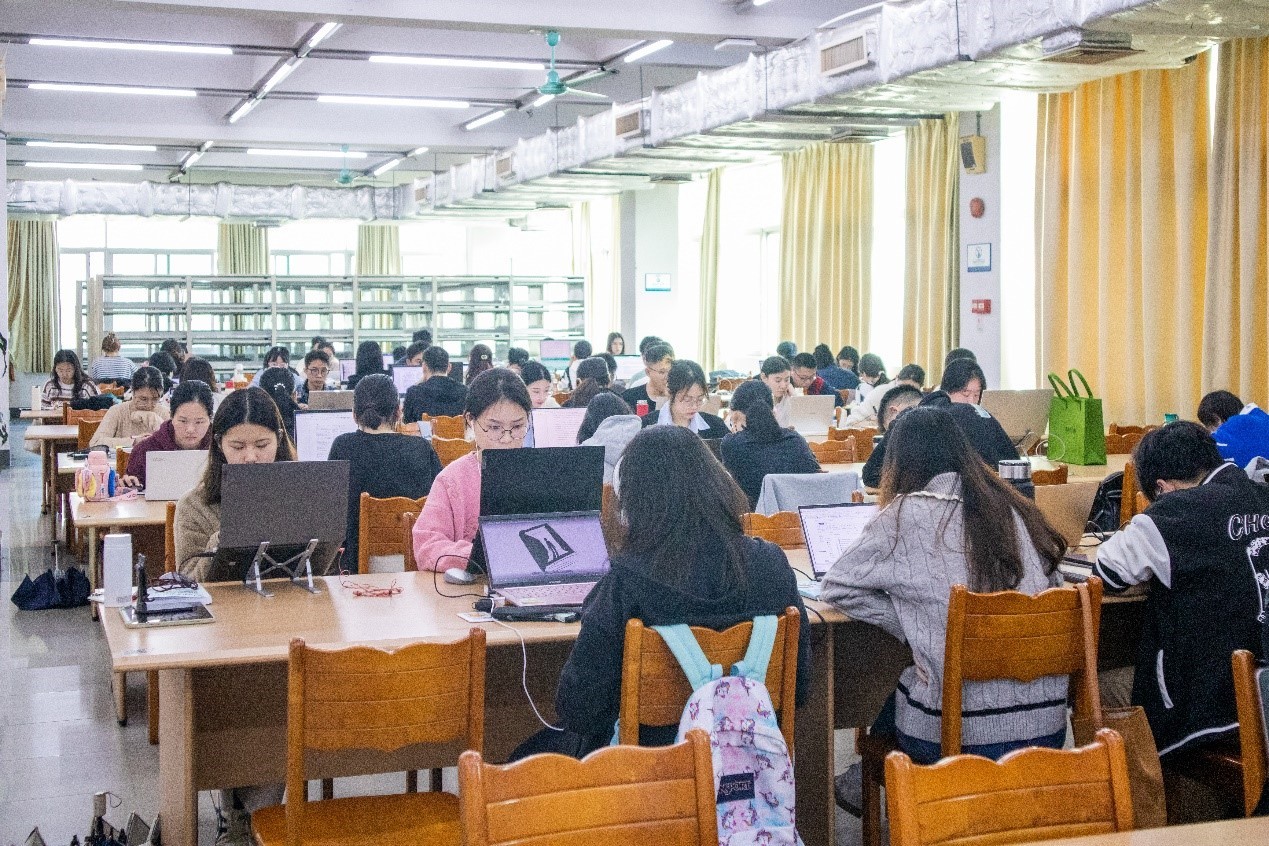 Students in the library devote themselves intently to studying as soon as the new term has begun.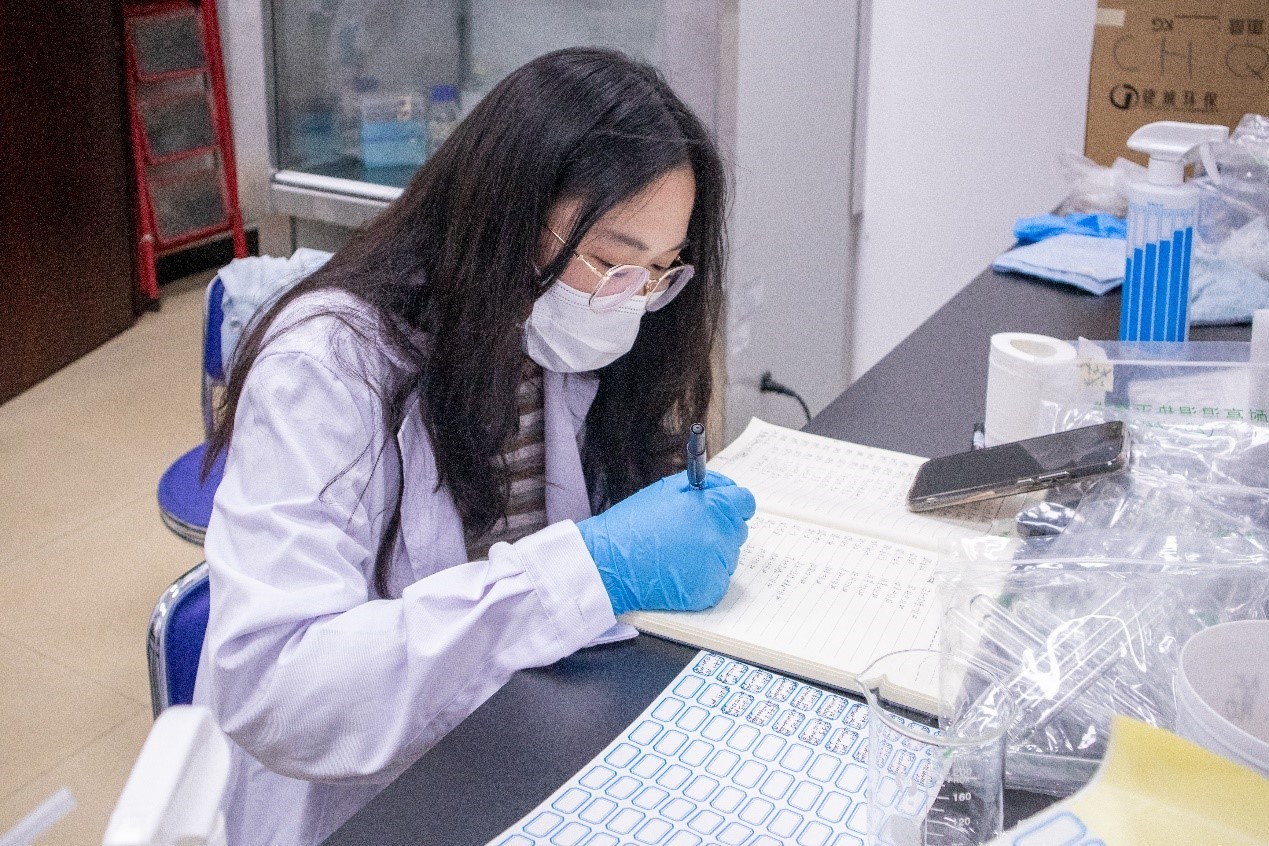 Students come back to the laboratory to do experiments and record the results.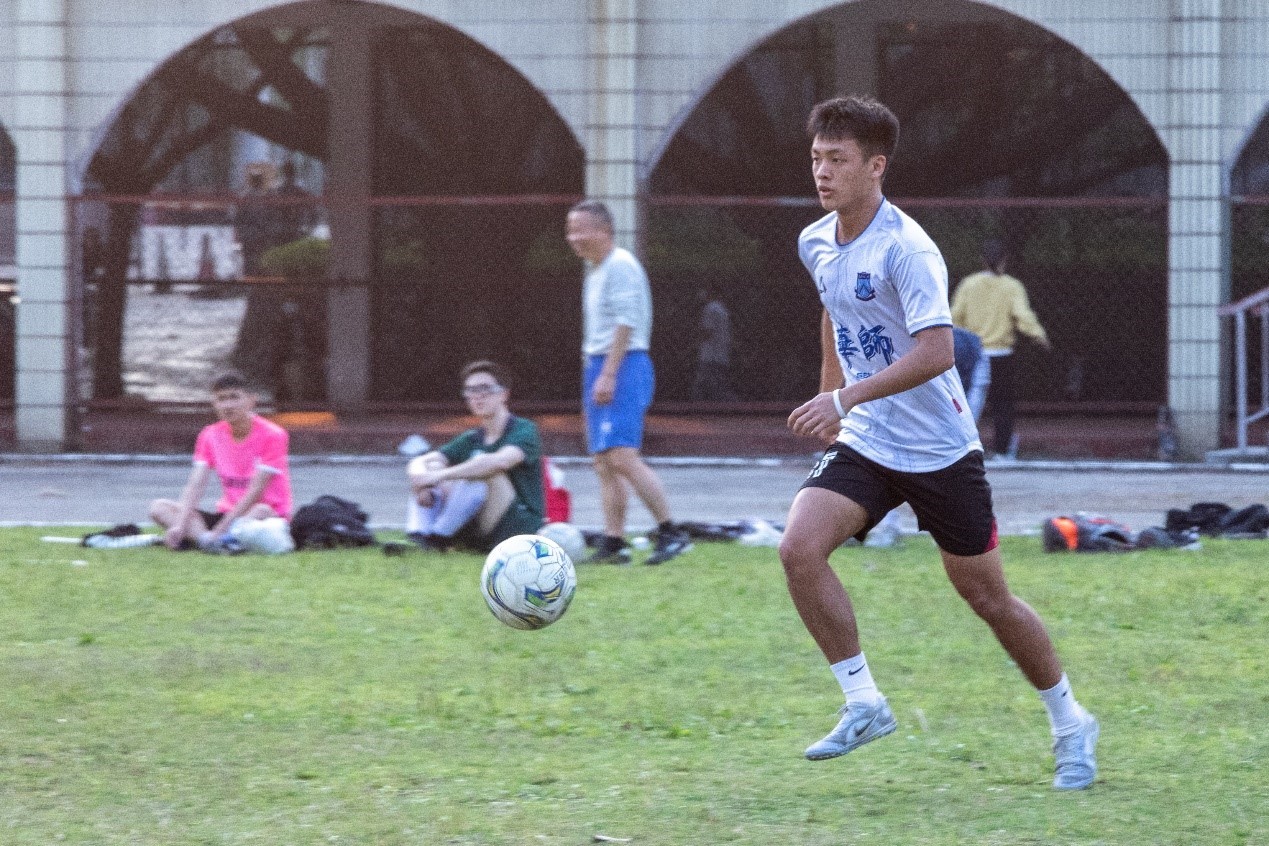 Students play soccer on the football fields on the southside of the Shipai campus.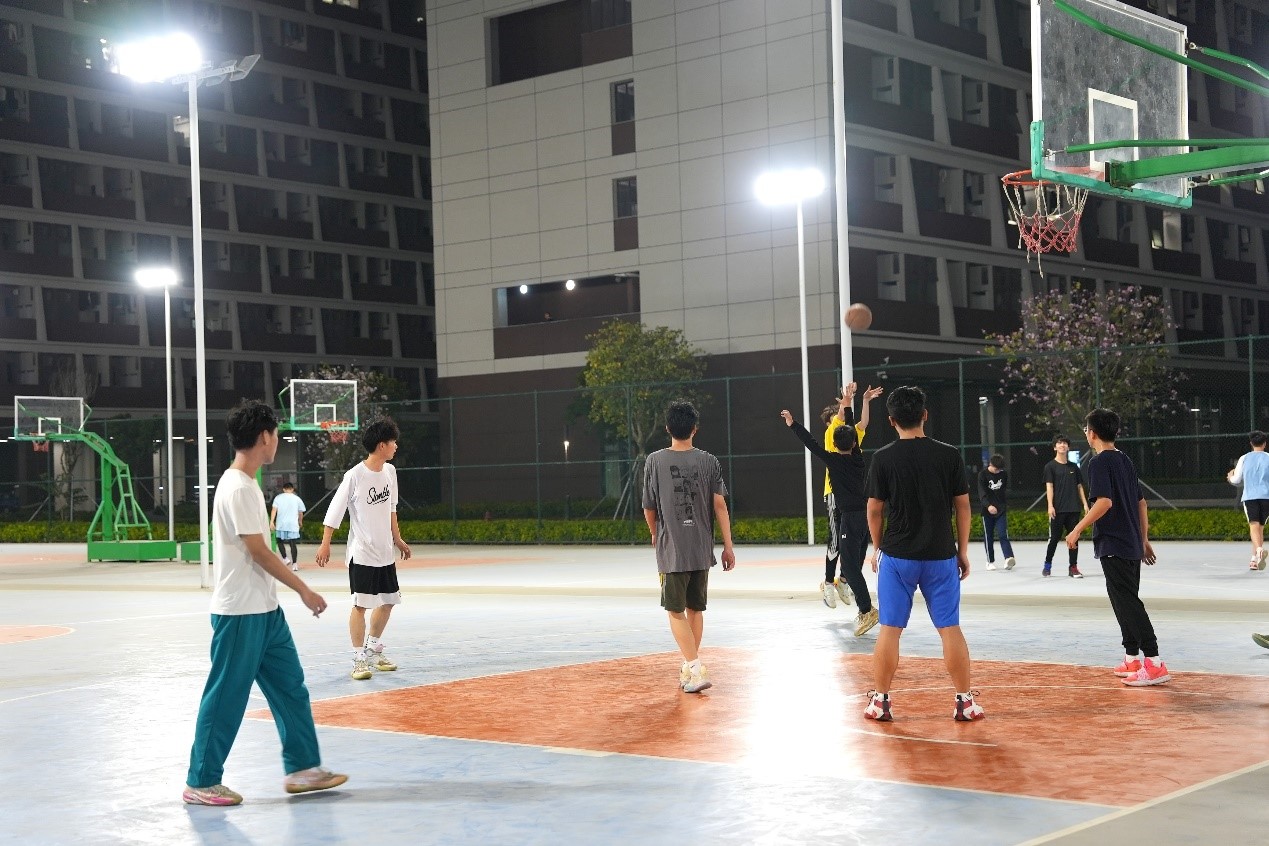 Students enjoy a basketball match with fellow students in the evening.
---
Written by Zeng Wenting, Long Yuchen
Proofread by Edwin Baak
Edited by Li Jianru
What to read next: