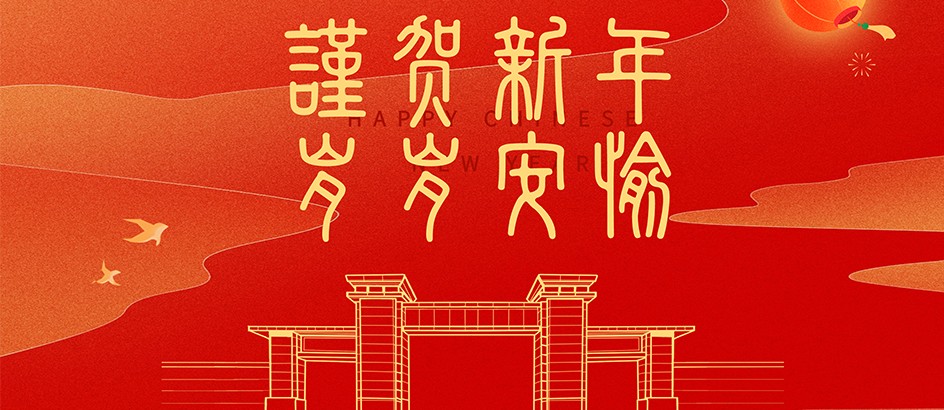 Click the specially-made video to check out the festive greetings.▲
Spring Festival, the most important traditional Chinese festival, falls on January 22 this year, marking the start of the Chinese New Year. According to the Chinese zodiac, 2023 is the Year of the Rabbit, following the Year of the Tiger. The rabbit, gentle and soft in character, is considered an auspicious animal, and in Chinese astrology, it brings hope, peace, and harmony.
Ringing out the old year, the Year of the Rabbit ushers in a new vibrant Spring. On the arrival of the lunar New Year, secretary of the SCNU CPC Committee Wang Binwei and SCNU president Wang Enke, together with SCNU faculty, staff and students, greet all and express their 2023 New Year's wishes to all SCNUers, alumni at home and abroad, friends from all sectors of society and those who have been caring for and supporting SCNU via video.
Wish you and your family a happy and healthy Chinese New Year!
What to read next: