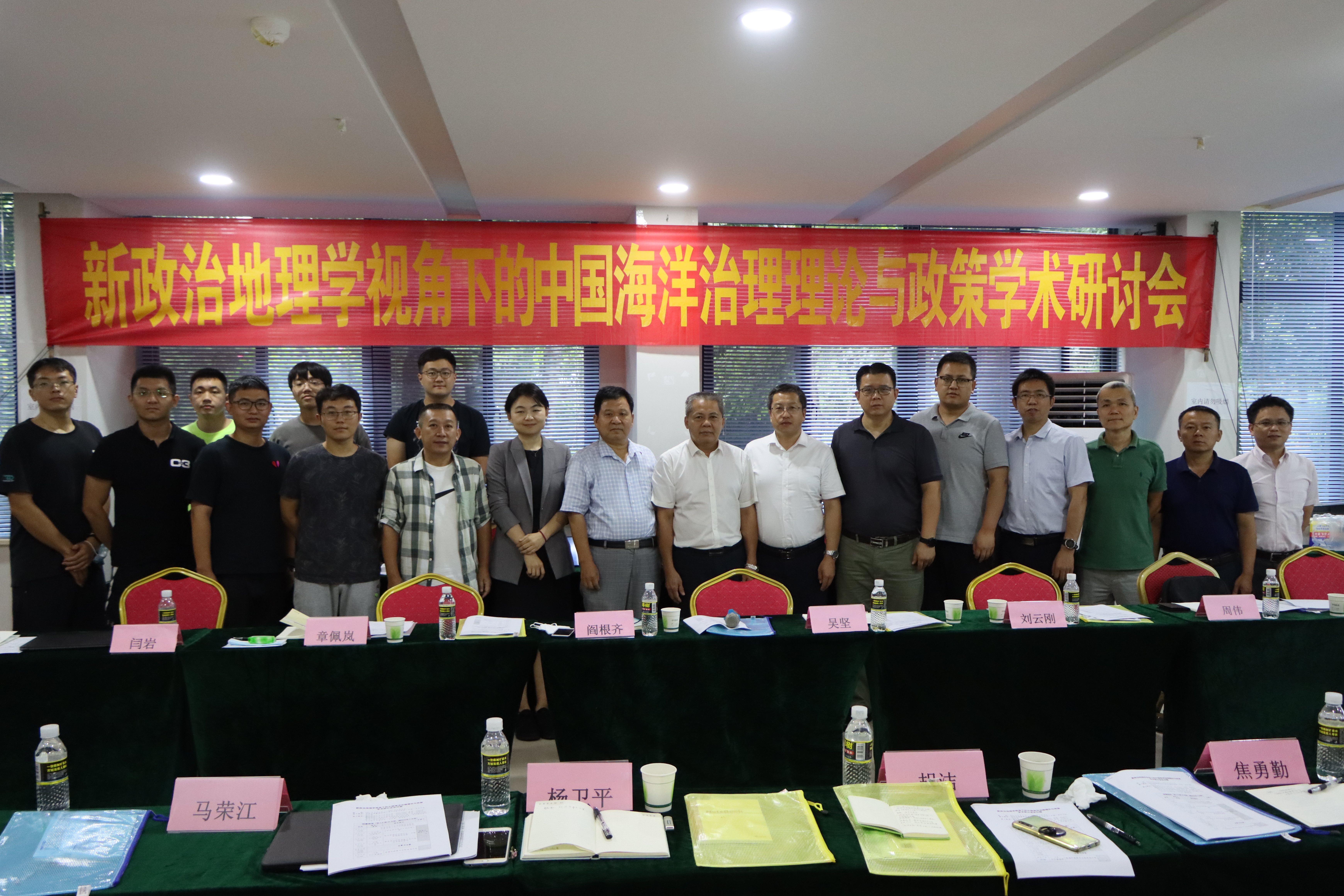 The Center for Southeast Asian Studies at SCNU held the first academic seminar on China's Ocean Governance from the Perspective of New Political Geography in Boao, Hainan province on August 7.
More than 30 experts and scholars from over 10 revelant organizations such as the Ministry of Foreign Affairs, the National Institute for South China Sea Studies, and the South China Sea Museum took part in the main event, while others participated via a video link. Participants had a heated discussion on theoretical and policy issues of marine governance in South China Sea.
The seminar was organized by the team of Professor Liu Yungang, dean of the School of Geographical Sciences of SCNU. He hopes that a long-term mechanism for communication and cooperation will be developed through the seminar. Together they work to cultivate an academic community, serving the national marine power strategy.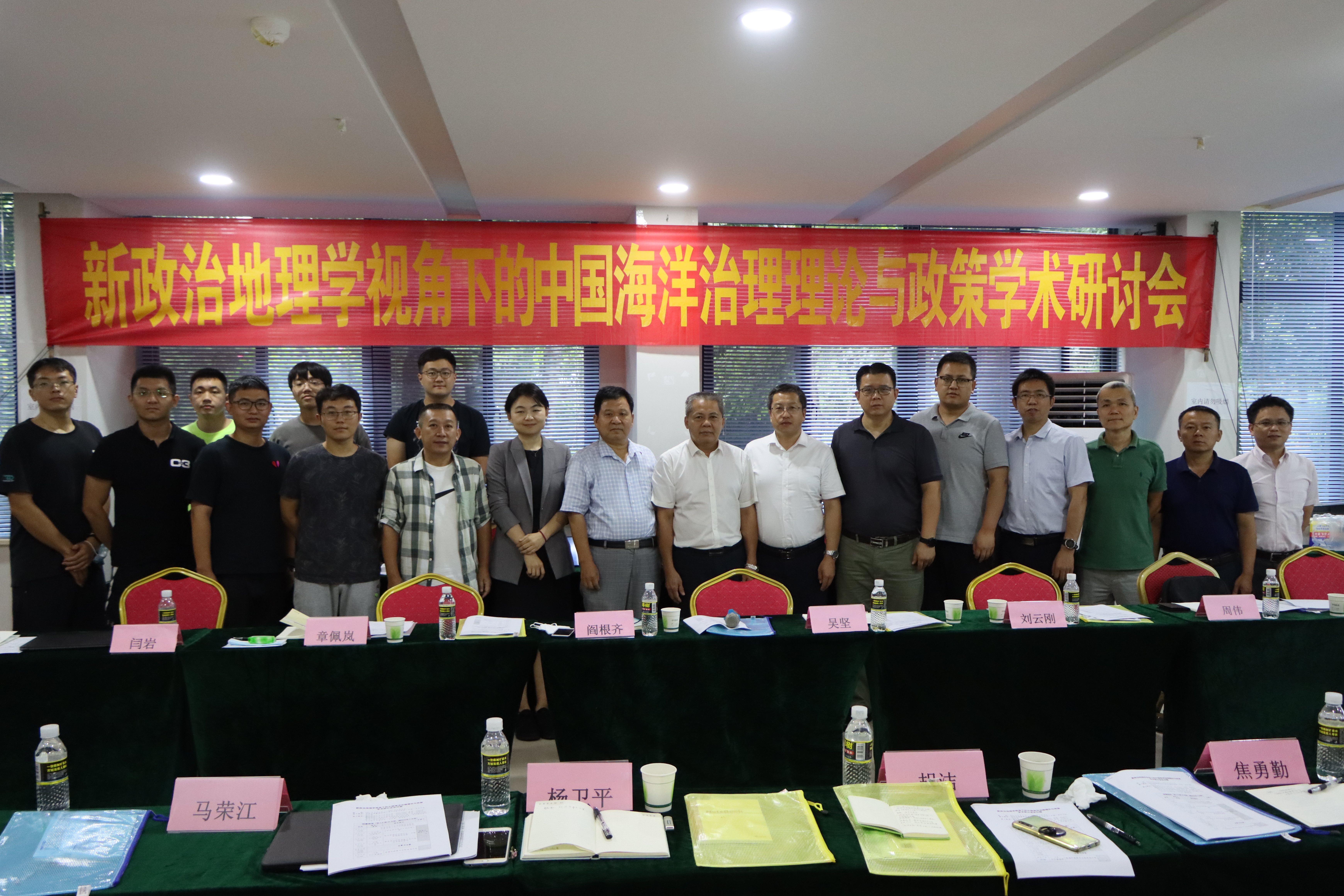 Experts and scholars participate in the seminar.
This seminar also marks the opening session for SCNU's first major research project of the National Social Science Foundation in the field of marine governance. Against the background of the construction of the Hainan Free Trade Port, Professor Liu Yungang's team has continuously been working to carry out scientific investigations on issues related to Hainan and the South China Sea, in order to deeply understand the development status and problems of this area. It helps to provide training and advice for, and cooperate with relevant government departments, contributing to the Free Trade Port construction and development.
As the continuation of the summer Hainan-South China Sea geographical research project in 2020, the investigation this year plays an important role in further carrying out research in all directions and deepening its achievement. It can also connect the trade port development with Guangdong-Hong Kong-Macao Greater Bay Area initiative, radiating and driving the development of some Southeast Asian countries and regions, which have joined in the Belt and Road Initiative.
The organizer of this meeting, the Center for Southeast Asian Studies at SCNU is a national and regional research base. Its orientation is to become a specialized institute for researching Southeast Asia as well as ASEAN and for training Southeast Asia and ASEAN research talents, serving the needs of diplomatic strategy. Multidisciplinary expert research teams have been established here to cultivate high-level professional intelligence.
---
Source from the SCNU News Center
Translated by Li Jiani
Proofread by Edwin Baak
Edited by Li Jianru
What to read next: