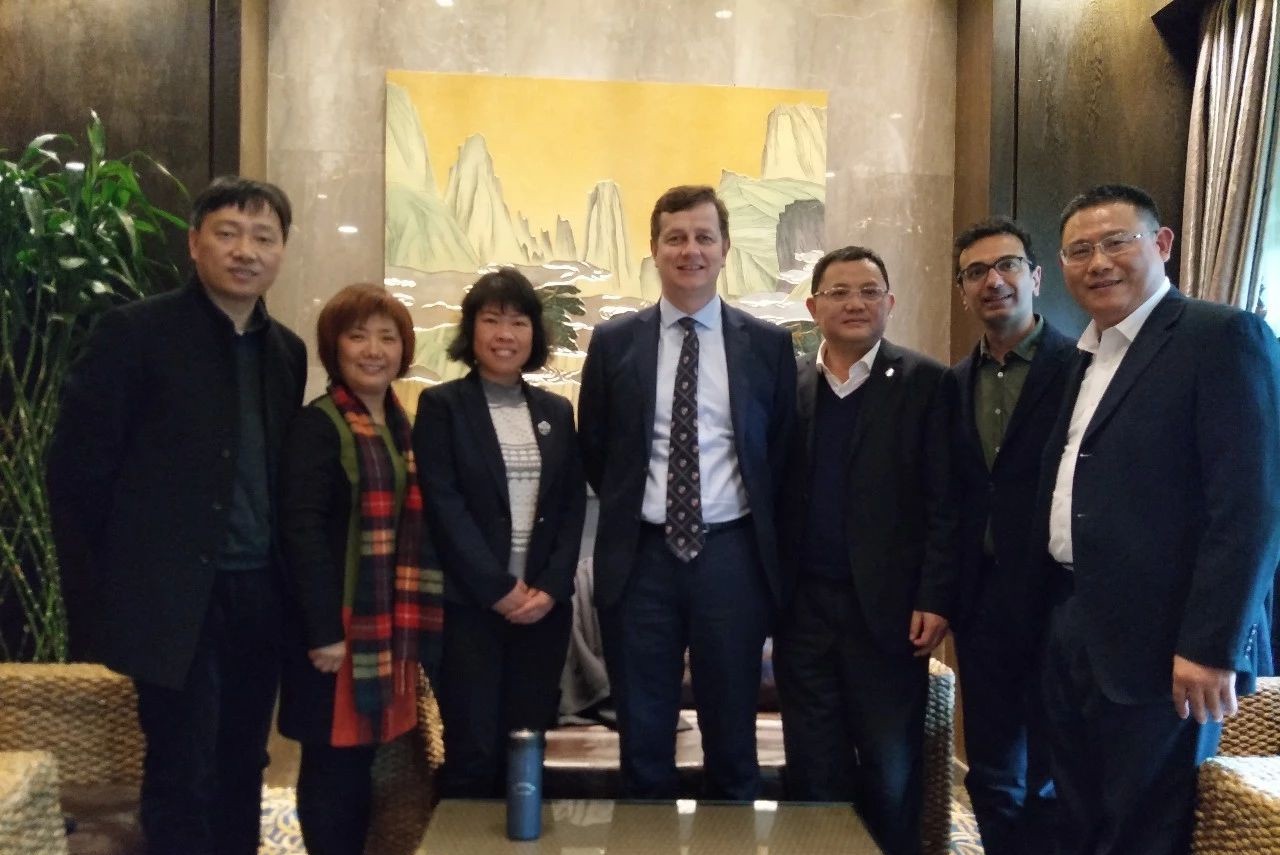 Recently, the Ministry of Education (MoE) issued a notice of approval for a Sino-foreign cooperative educational project – the undergraduate educational project of artificial intelligence between South China Normal University and the University of Aberdeen. This marks the launch of China's first artificial intelligence project run by a Sino-foreign educational institute, also the first of its kind at SCNU.
According to the approval notice, the Aberdeen Institute of Data Science and Artificial Intelligence South China Normal University will be established on the Nanhai campus of SCNU in Foshan, Guangdong province. The approved project enrollment will be included in the National General Higher Education Enrollment Plan. Students will be required to participate in the National General Higher Education Unified Entrance Examination, and will have to meet the relevant enrollment regulations and requirements. The program at SCNU will offer three undergraduate majors, namely, artificial intelligence, software engineering, and information management & information systems, while the University of Aberdeen will accordingly provide three courses in artificial intelligence, computational science, and business management and information systems.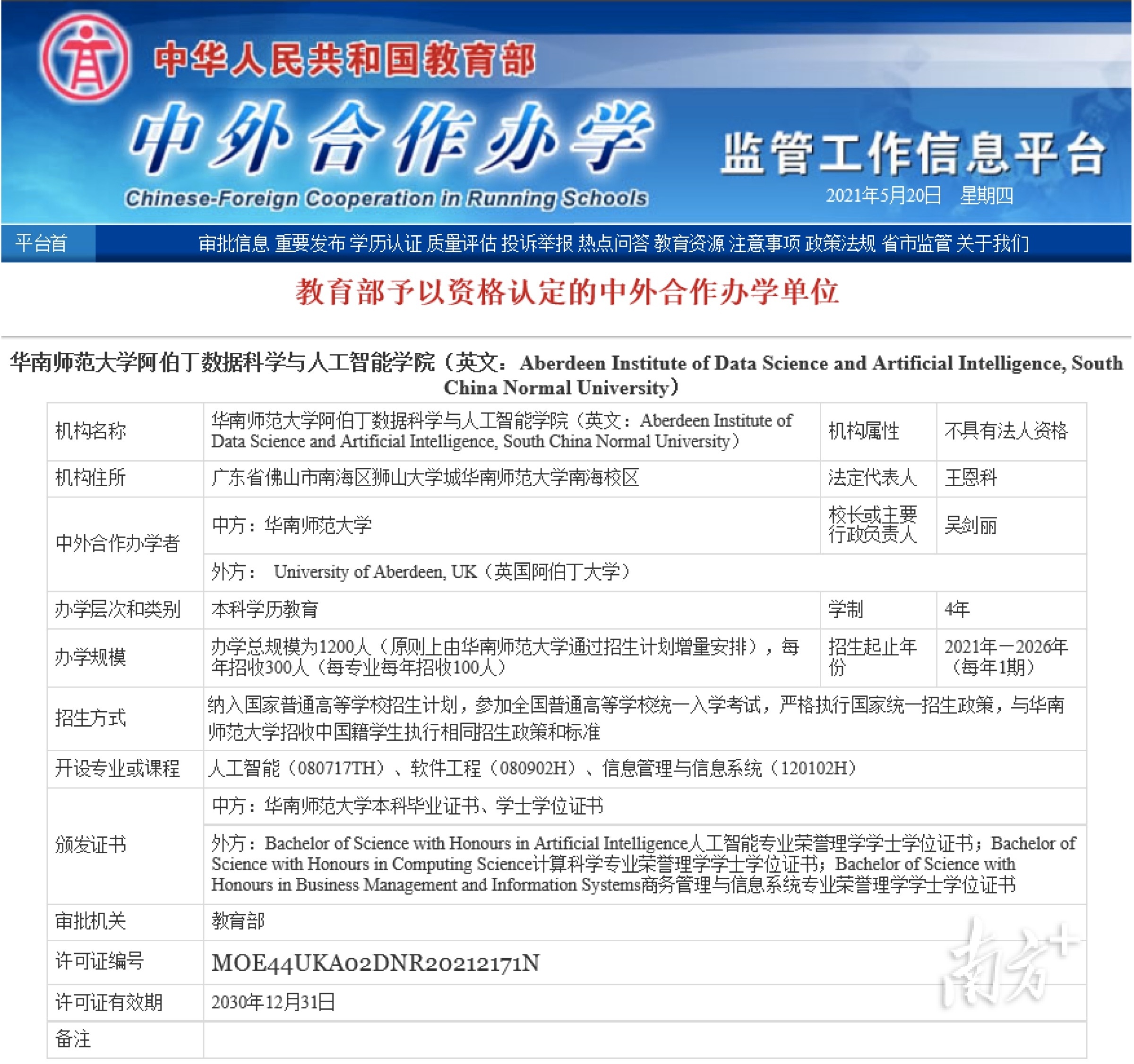 Announcement of the establishment from the Ministry of Education
The Aberdeen Institute plans to recruit 200 students in 2021, aiming for 60 students majoring in artificial intelligence, 80 students majoring in software engineering and 60 students majoring in information management & information systems. The total capacity is expected to reach 1,200 students in the 4-year course. It will also adopt the "4+0" double degree training mode and international teaching system.
During the period of study, students will have access to high-quality educational resources from both China and the UK, and will meet the graduation requirements of both China and the UK. They will obtain an undergraduate certificate and Bachelor's Degree from SCNU, as well as a Bachelor's degree of science with honors in respective fields according to their majors from Aberdeen University.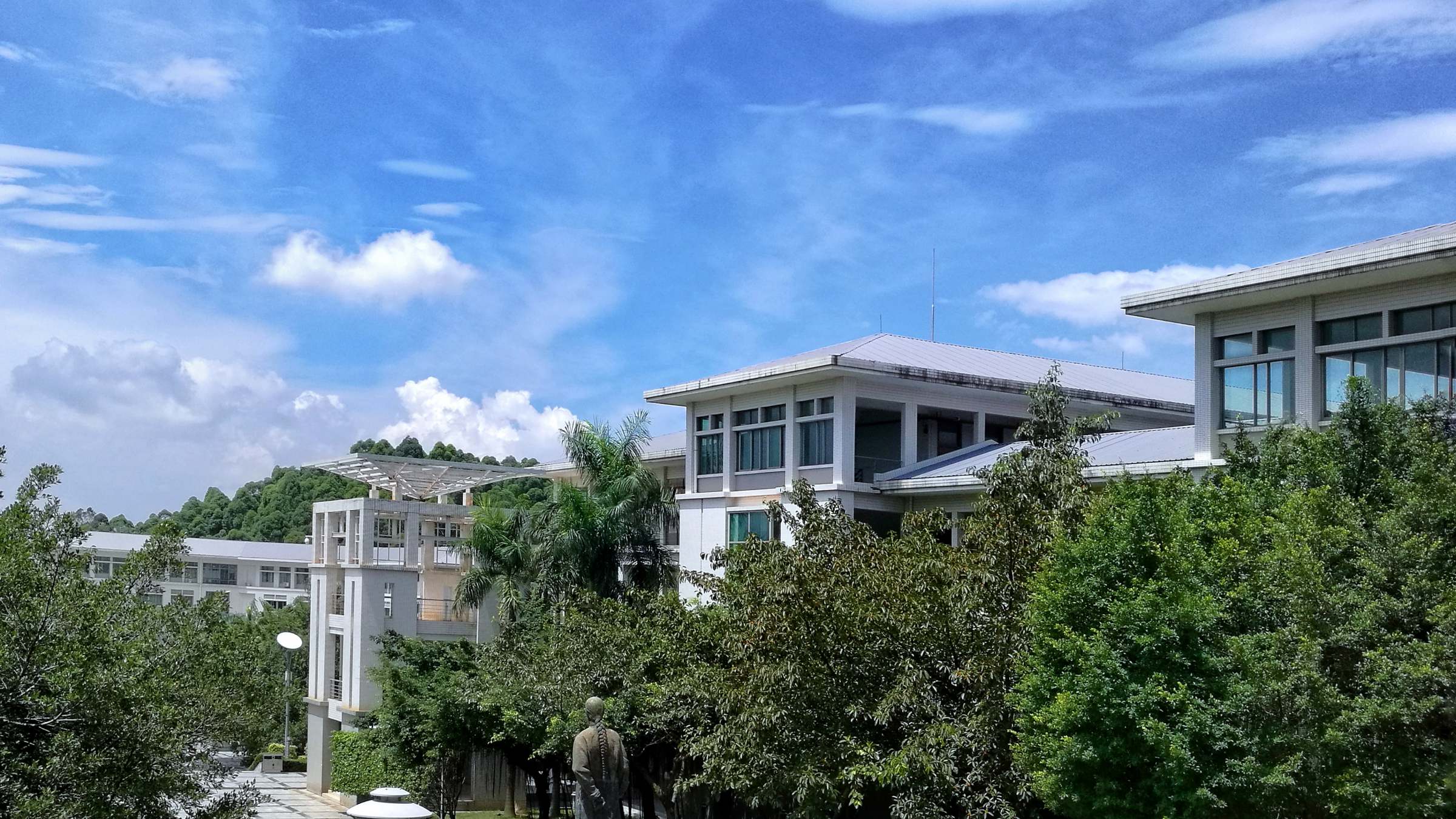 Scenery of the Nanhai Campus in Foshan.
The establishment of the Aberdeen institute is an important measure to serve and help the national development strategy of artificial intelligence and big data. It is also crucial for the development of Guangdong-Hong Kong-Macau Bay Area, helping to strengthen the frontier of professional education and interdisciplinary knowledge.
The project was launched in 2018. Since the establishment of the cooperative relationship, the two sides have made substantial progress through repeated meetings, and negotiations. In 2019, Richard Wells, vice president of Aberdeen University, led a delegation to visit SCNU no less than three times.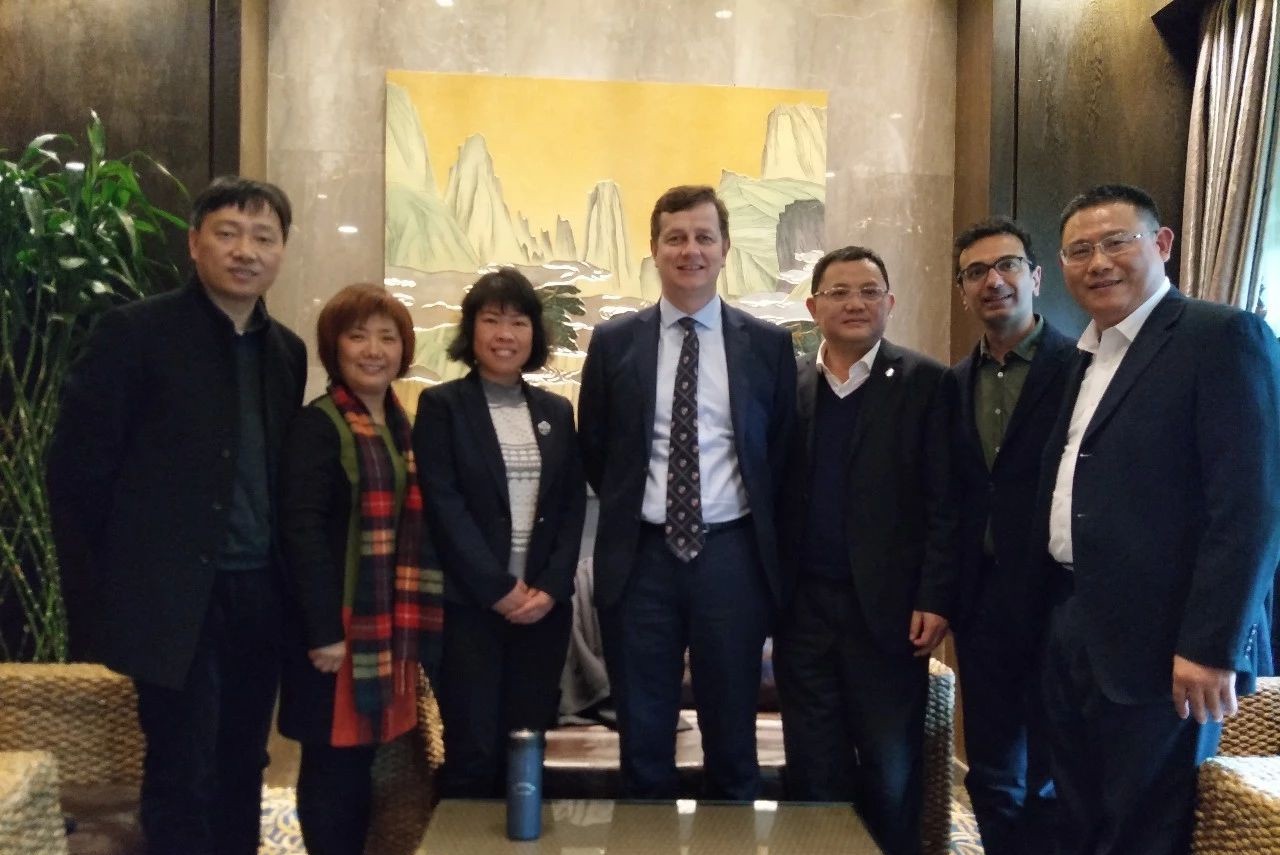 A delegation visited SCNU to discuss cooperation.
About Aberdeen University
Aberdeen University was founded in 1495, with a history of 525 years, and is known as one of the five classical universities in Britain together with Oxford University, Cambridge University, St Andrews University, Glasgow University.
Aberdeen University is one of the top elite universities in the world. It has five Nobel Prize winners, and has produced great inventions such as electromagnetism theory, insulin, isotope and nuclear magnetic resonance, ranking 158th in the Times Higher Education World University Impact Ranking in 2019.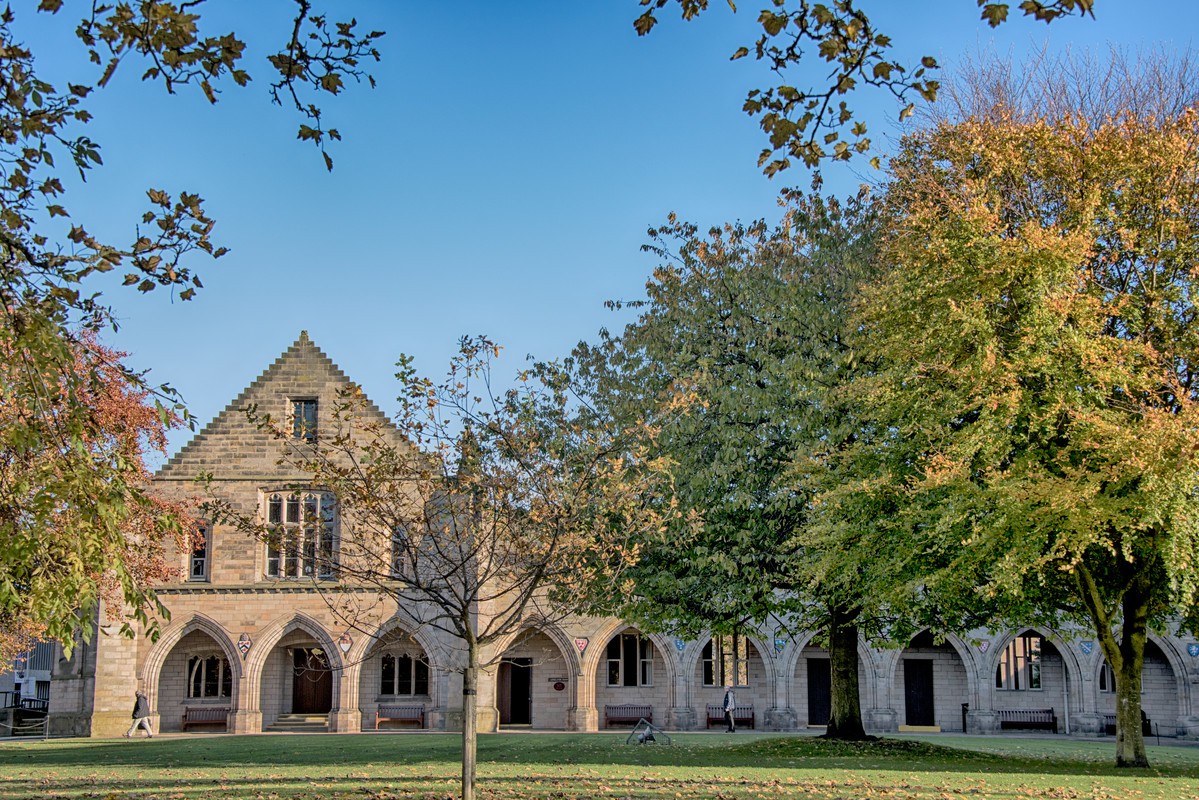 Scenery at Aberdeen University.
What's more, Aberdeen University has a long history of teaching a computer major. In 1960, the world's first logical programming language (Absys) was developed here, and artificial intelligence has been taught and researched for more than 30 years.
---
Source from SCNU News Center

Translated by Li Xingfeng
Proofread by Edwin Baak
Edited by Li Jianru
What to read next: