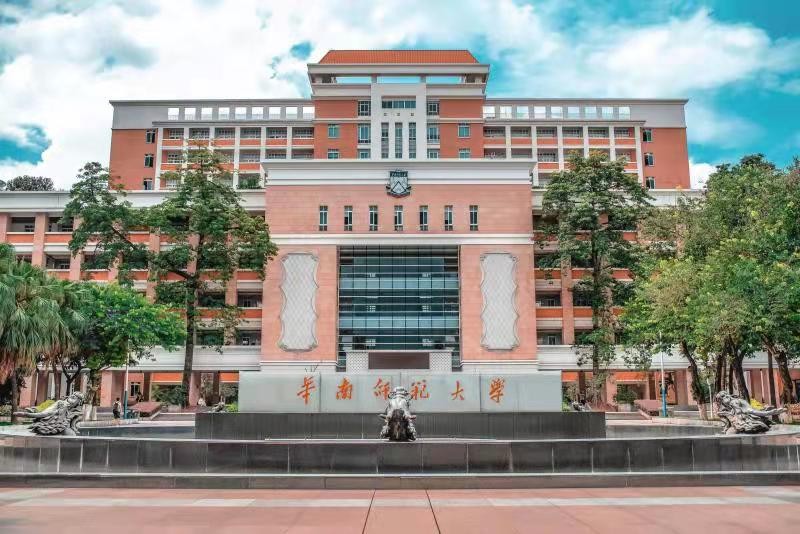 Two more research centers of SCNU were recently approved as national and regional research centers according to a notice released by the Ministry of Education (MoE).
The list shows that the "Hong Kong and Macao Research Center" and the "East Timor Research Center" of SCNU are included in the latest batch of research institutes that have been recommended among five newcomers from different universities in Guangdong province. This indicates that SCNU has made another important step in problem-solving research, consultation services and think-tank development.
Following the inclusion of the Southeast Asia Culture and Education Research Center in 2020, it is the second time that SCNU has seen the approval of social science research platforms by the Ministry of Education.
National and regional research centers are substantive platforms for universities to integrate resources to carry out comprehensive research and provide consulting services in the political, economic, cultural and social fields of a certain country or region.
About the two centers
The "Hong Kong and Macao Research Center" is an important scientific research platform serving the development of the Guangdong-Hong Kong-Macao Greater Bay Area. The research team has been studying the education in Hong Kong and Macao for nearly 40 years, and has published a series of representative monographs since the end of 1990s, in the series "Research on Education Development in Guangdong-Hong Kong-Macao Greater Bay Area". Over the past two years, more than 20 reports written by the team have been at the behest of national and provincial leaders and upgraded government agencies.
The "East Timor Research Center" is a high-end think tank for East Timor research under the "One Belt and Road" initiative. It is also an important platform for related disciplines and foreign exchange and cooperation with SCNU. It tracks and analyzes developments in East Timor by establishing a data center, project database and intelligence database. The center was established to study East Timor's political, economic and other strategic issues, build a research think tank, and provide reference material for making strategic decisions at the national level in East Timor.
---
Source from SCNU News Center

Translated by Li Xingfeng
Proofread by Edwin Baak
Edited by Li Jianru
What to read next: