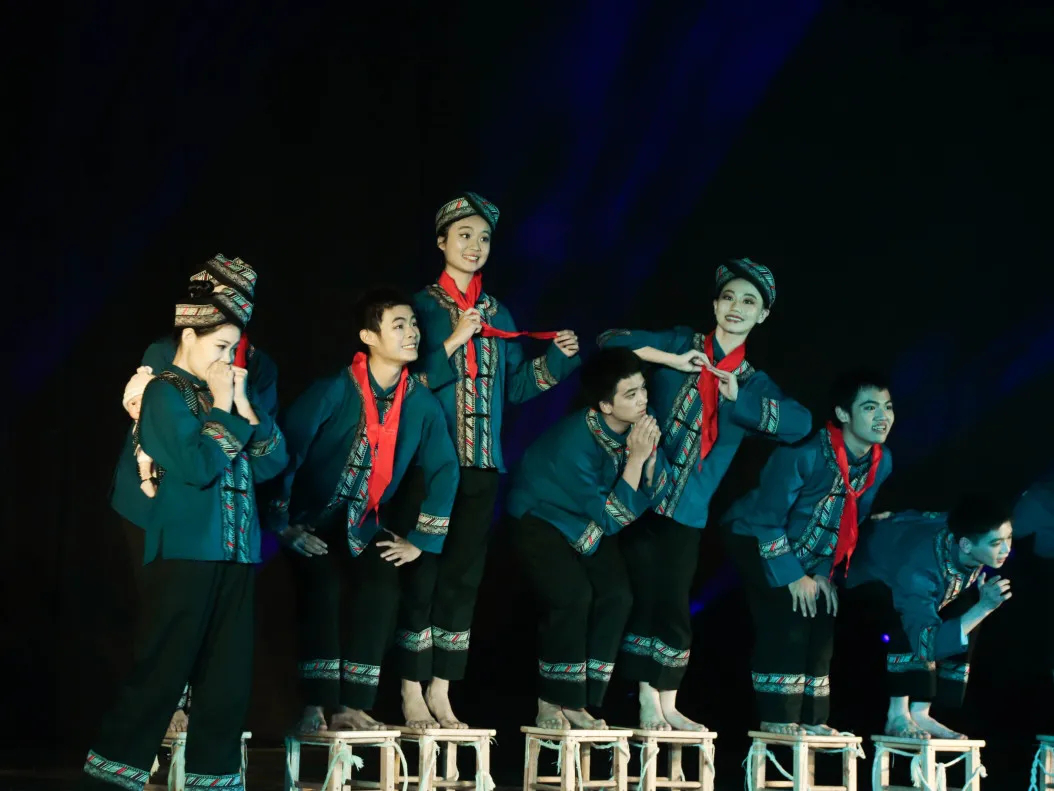 December saw SCNU's dancing competition returning to the three campuses-the Shipai, University Town, and Naihai campus respectively. Student performers from 30 schools and colleges danced to music, showing their energetic spirit of youth carrying forward the good tradition of the older generation, and combining it with the new era's vigor.
Here follows a review of some exciting moments.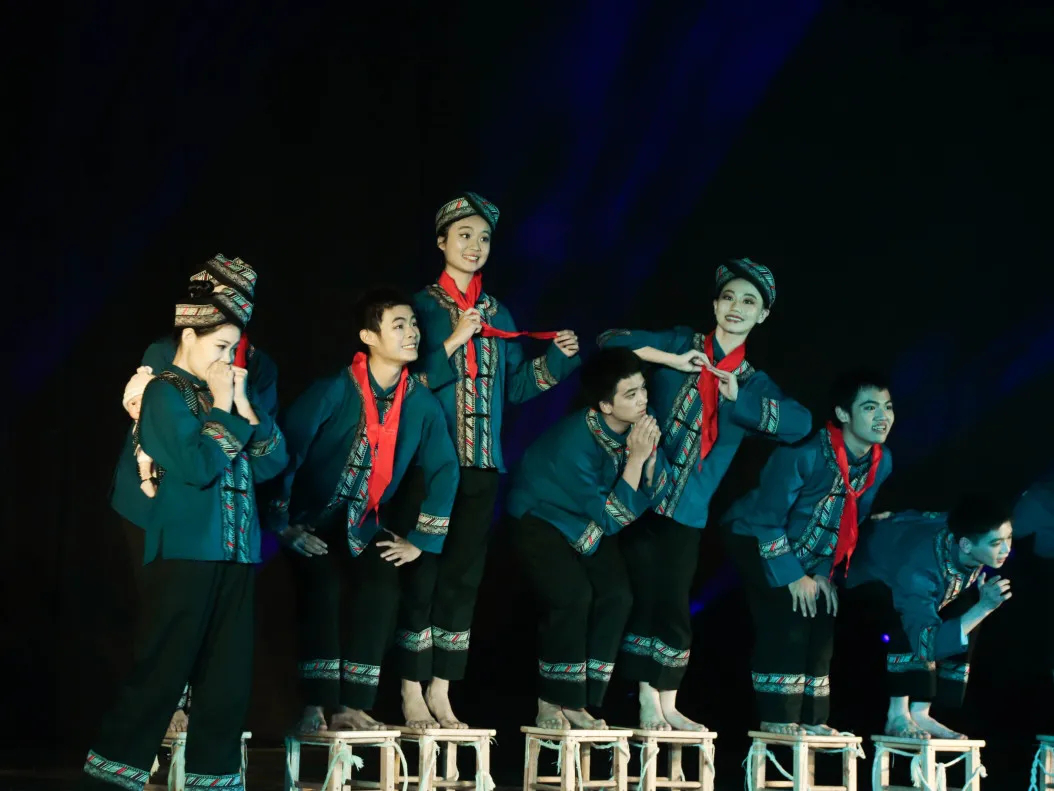 The performers of the School of Education pay tribute through dance to teachers who are teaching in the mountainous areas, exhorting the motto "Not One Less"-a goal of China's poverty alleviation through education, indicating the deep love of teachers to students in rural areas.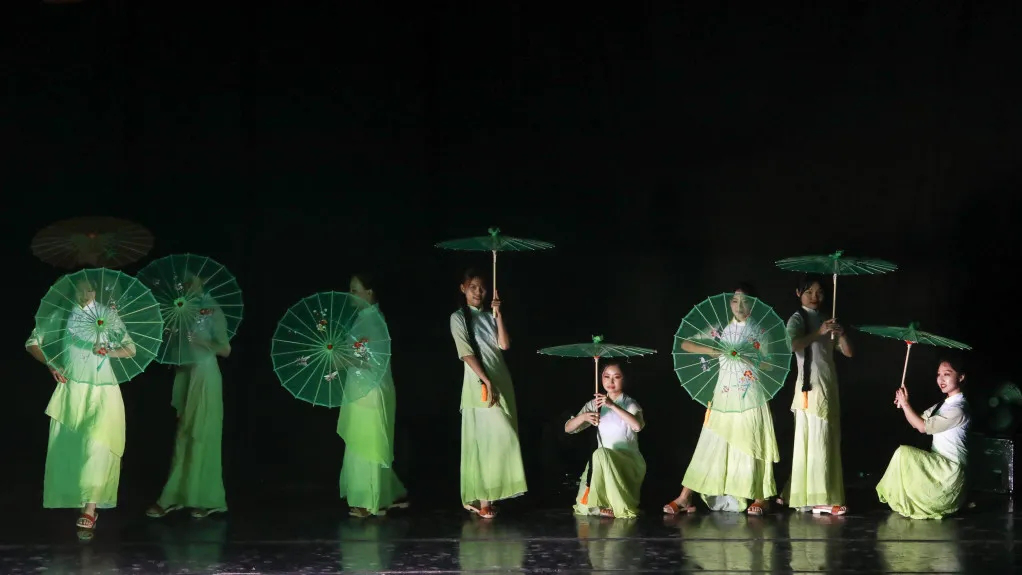 Performers from the School of Philosophy and Social Development show tenderness and the beauty of young girls in regions south of the Yangtze River by dancing with an oil paper parasol.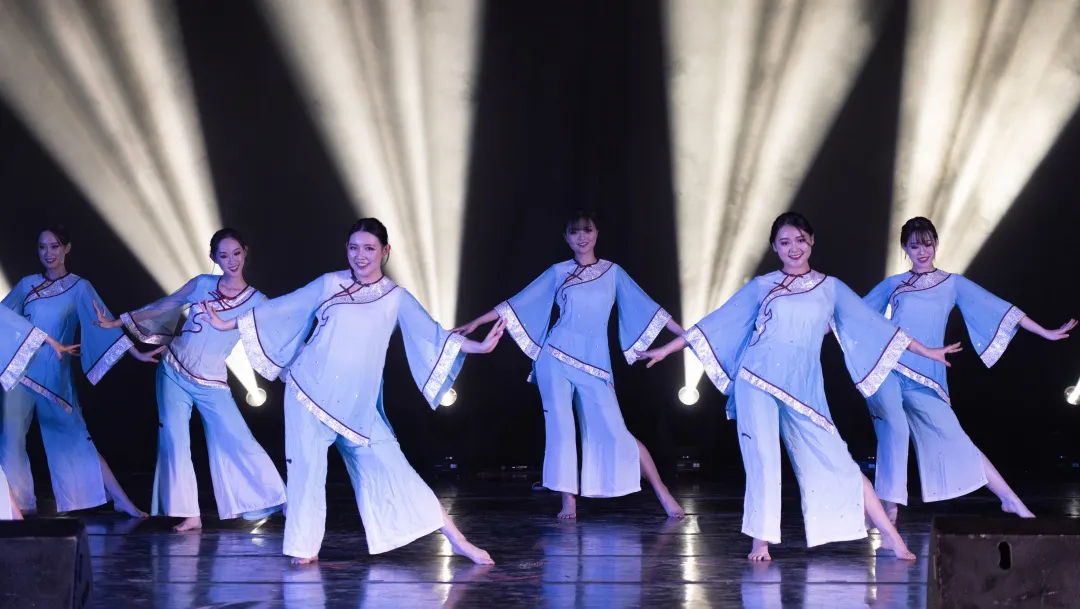 In the show from the School of Marxism, dancers' movements and exquisite costumes draw people in the greatly beautiful scene and the locals in the south of the Five Ridges in south China.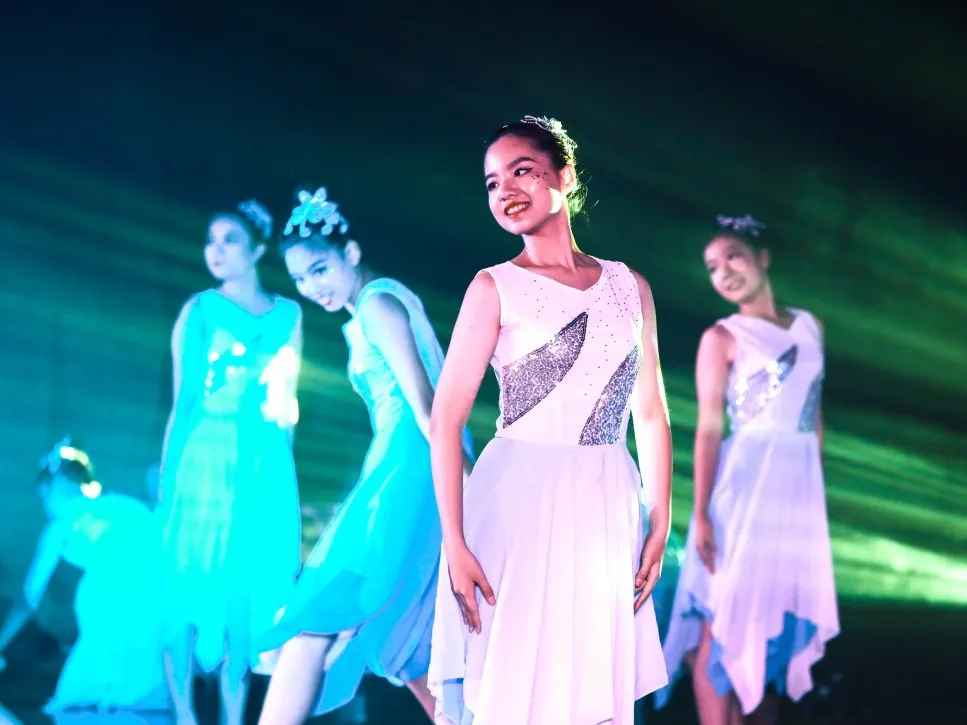 In the show named The Place We Long For, dancers from the School of History & Culture use body language to present their unbeatable confidence and strong eagerness to the oasis-the dream place set in the dancing scene.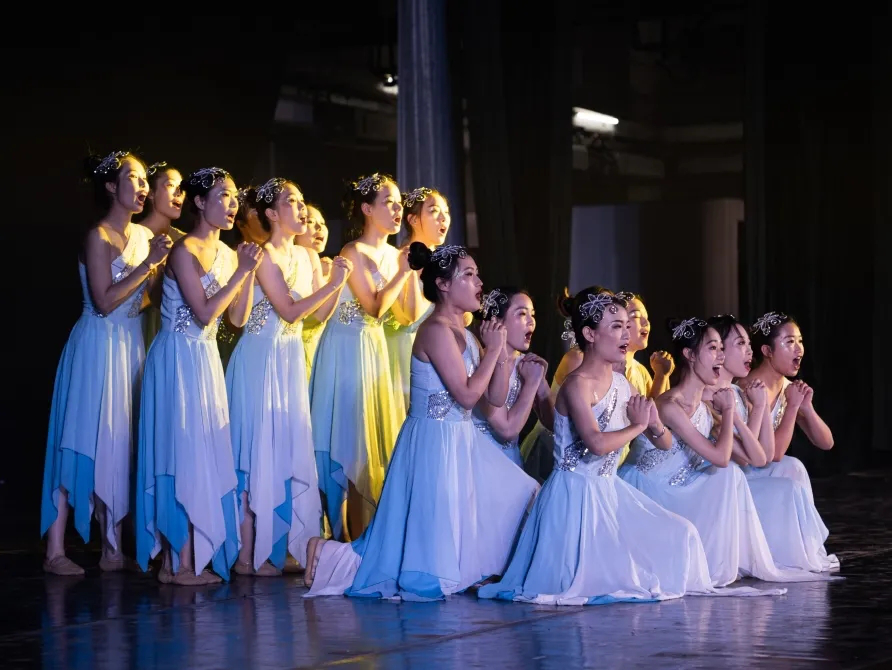 The College of International Culture brought the performance, Where I Grew up, expressing their love for their motherland.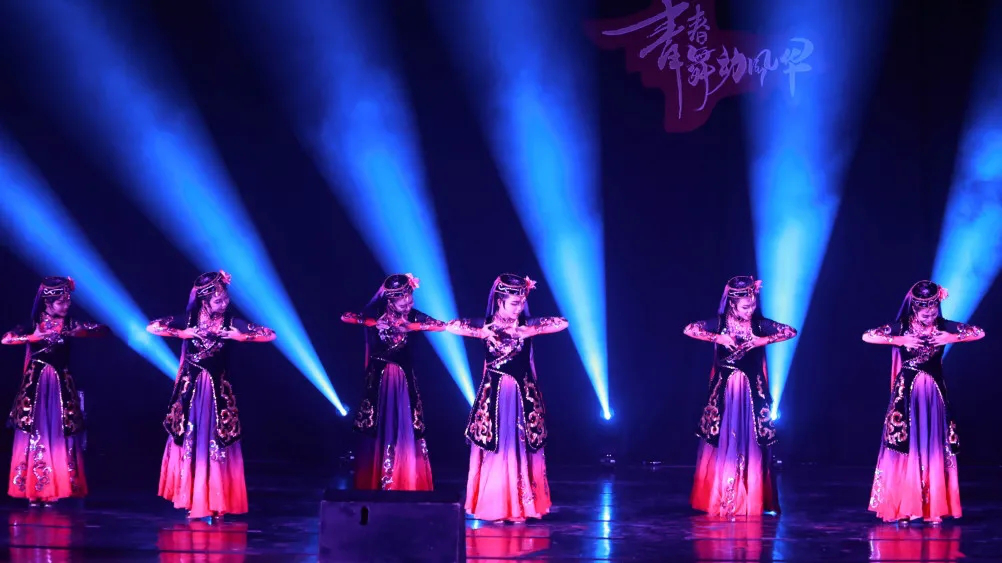 Students from the School of Fine Arts sing and move on the stage enacting a scene of native people from Daolang-a county in the west of China welcoming visitors warmly.

In the performance, A Hero Who Hides His Reputation, dancers from the School of Information Technology in Education show their motionless performance and dynamic movements which convey a truth that there is something profound and sacrificial behind victory.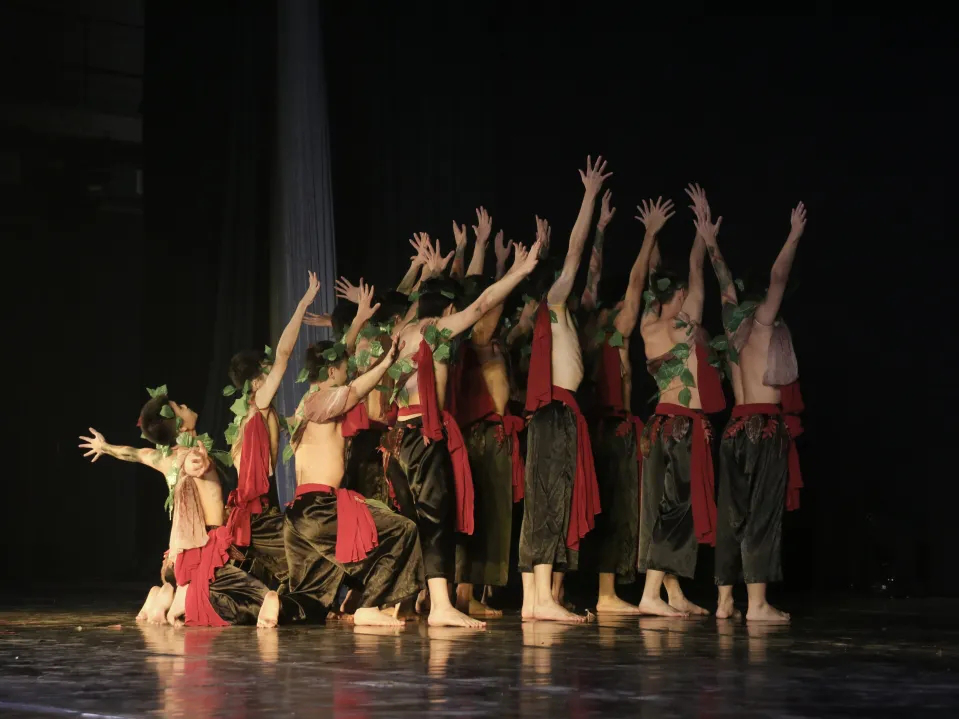 The School of Computer Science takes the Dai ethnic group's folk dance as the material to create the image of the tree spirit, which also conveys the cultural thought of everything that heaven fostered has its own spirit.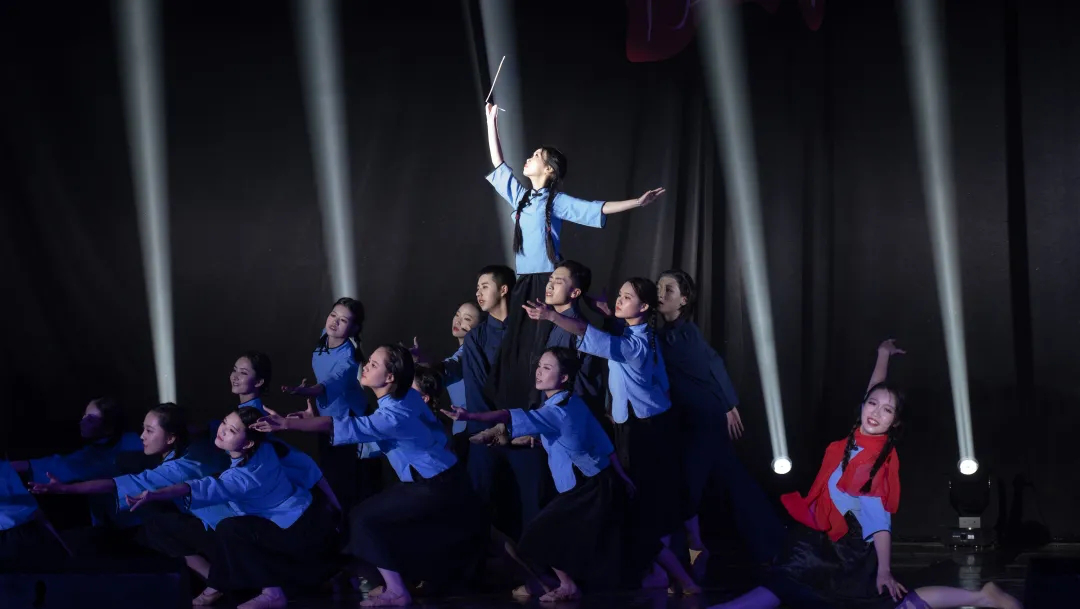 Dancers from the School of Psychology show the audience the firm determination of Chinese youth to protect knowledge and national culture in China's dark time.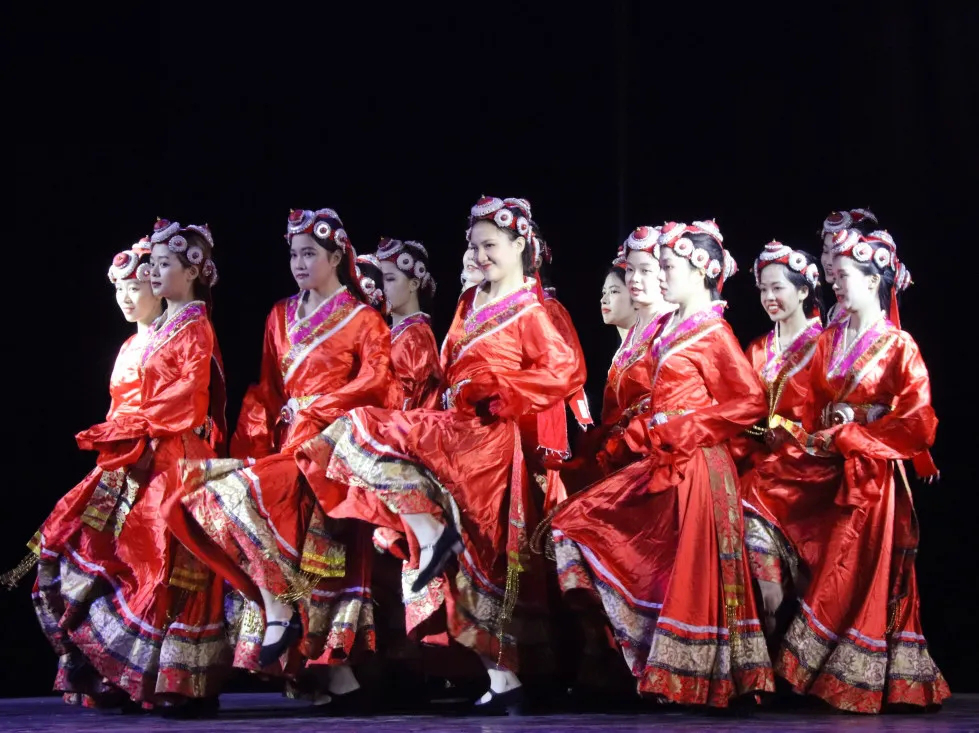 Having a gracefully slender figure, confident dancing steps, and fine performing dresses, students from the School of Public Administration brought a visual feast in traditional Chinese dance to the fore.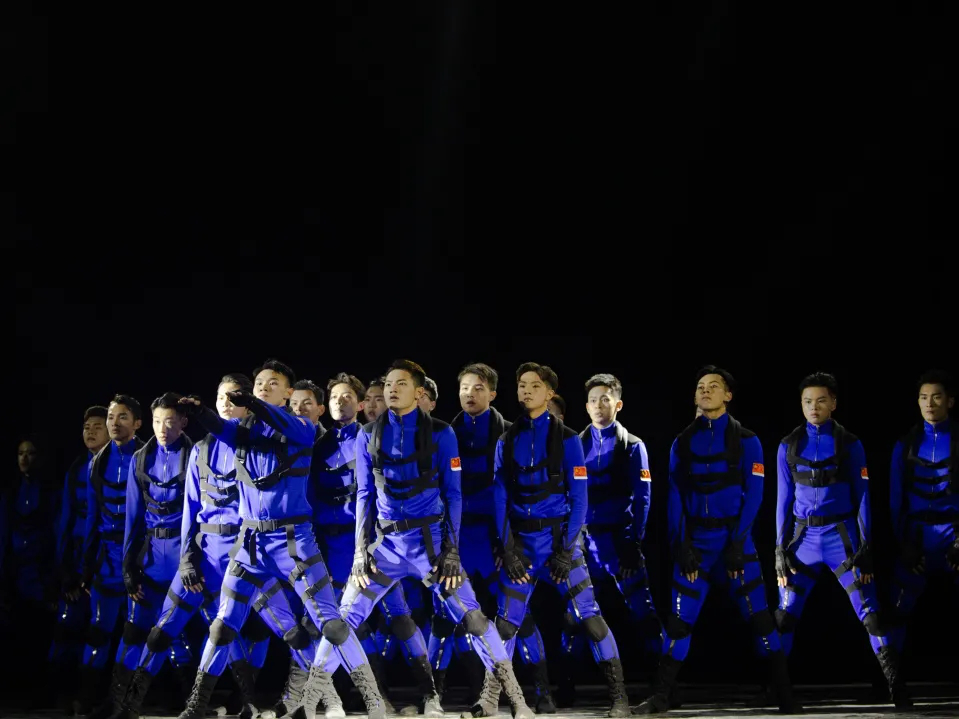 "Look! Here they are- Our brave heroes!" Performers from the School of Physical Education & Sports Science brought the audience into the scene with exquisite performance.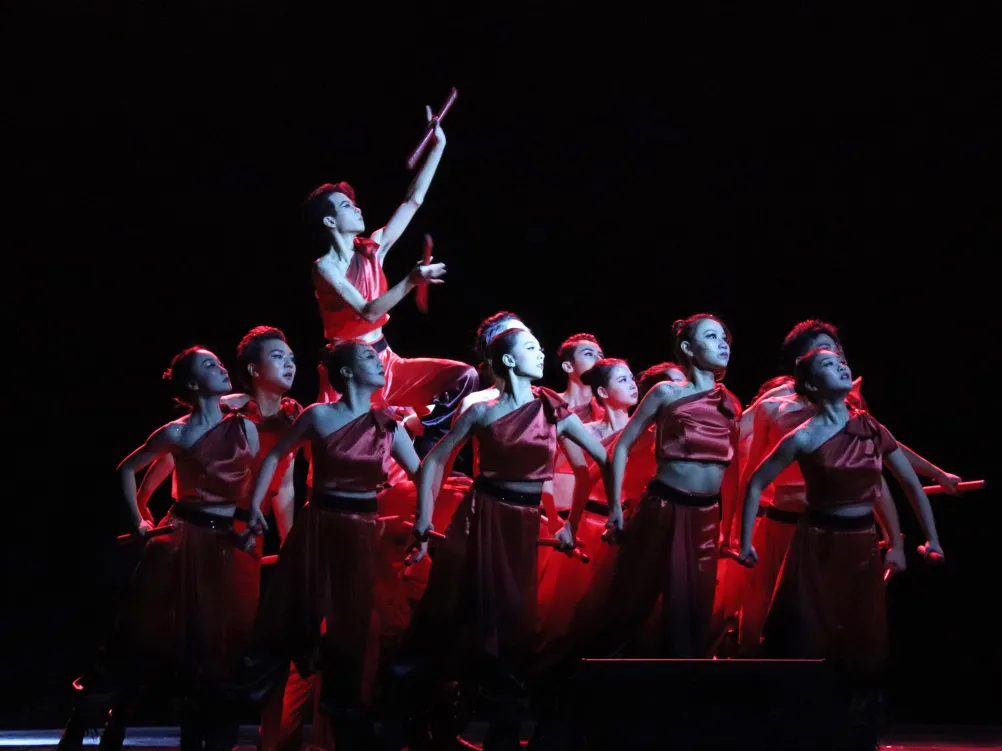 "Go forward and never turn back." Dancers from the School of Music using their body language to tell a story about bravery.
---
Source from the Communist Youth League
Written by Liu Yalin, Yang Yi
Proofread by Edwin Baak
Edited by Li Jianru
What to read next: