Gemi Technology, a student-led SCNU startup company, won a gold medal at the 6th China International College Students' "Internet +" Innovation and Entrepreneurship Competition held at South China University of Technology, last week. It is the first time that SCNU has won a gold medal at the competition.
The tech startup Guangzhou Gemi Network Technology Co. Ltd., a psychological assessment service platform based on big data and artificial intelligence technology, is dedicated to providing tools and services in psychological examination for individuals, enterprises and other psychological service organizations.
Under the guidance of Professor Mo Lei, a leading expert in psychology, and other faculty members, the team has also benefited from the SCNU's A+ level of psychology discipline, and worked on developing a number of psychological evaluation public service products, providing families with parent-child education evaluation and guidance, and schools with mental health screening and monitoring of faculty and students, as well as academic diagnosis and career planning and other services.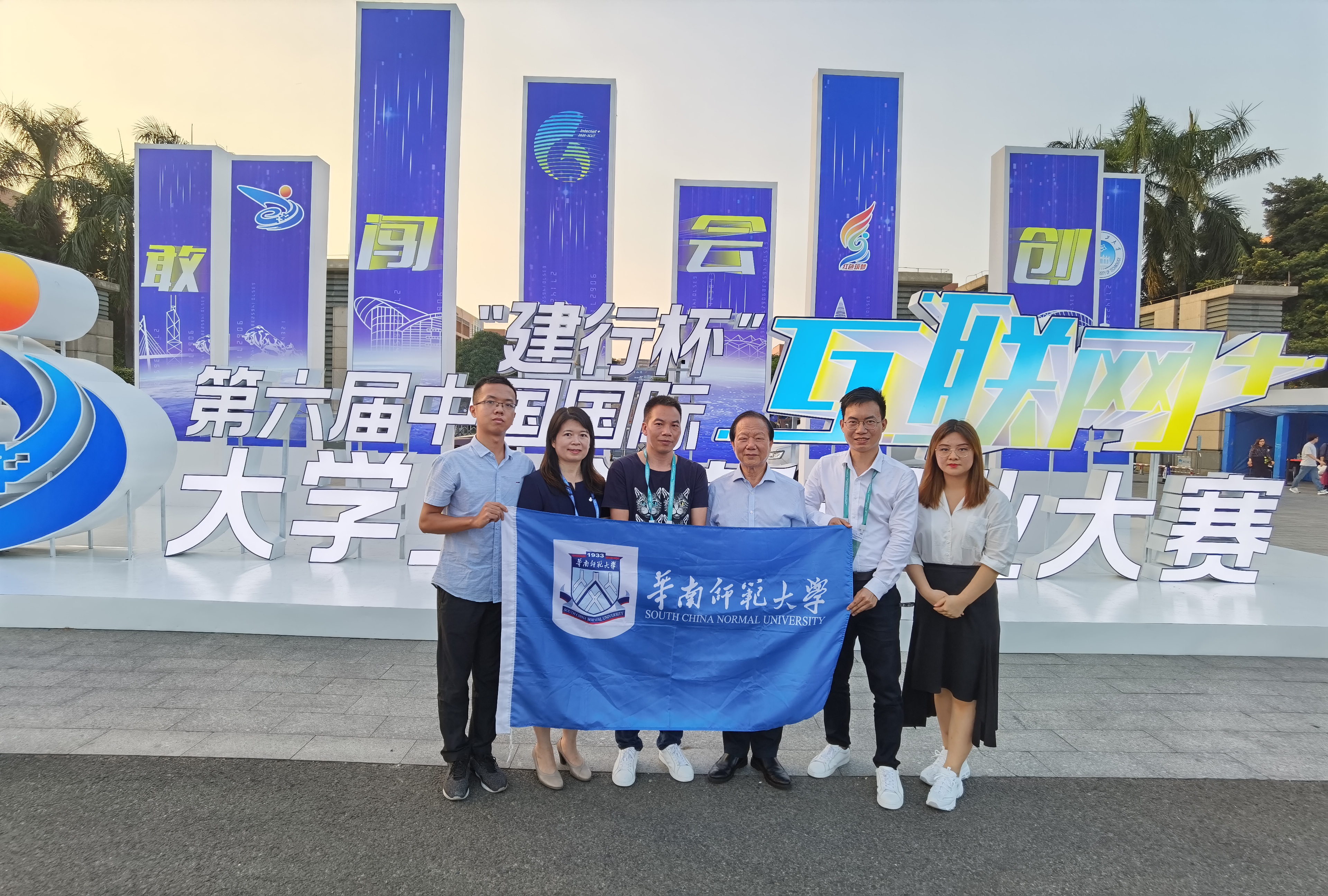 The team from Gemi Technology wins a gold medal.
Guo Yongxing, a PhD student from the Department of Psychology and the team leader of Gemi Technology saw this competition as a high-intensity entrepreneurial counseling process. Every discussion within the team and fierce confrontation with the judges would make him think deeply about the advantages and problems in his start-up business. He believed with the strong support of SCNU's A+ level of psychology discipline, Gemi Technology will definitely make greater contributions to society in spite of the difficulties of entrepreneurship.
So far, Gemi has developed more than 200 public services products concerning psychological assessment, and more than 10 million people have taken tests. The revenue of Gemi Technology has reached nearly 30 million yuan, and the company has obtained a total of 16 software copyrights up till 2020.
On top of winning the gold, another student-led SCNU startup company Pushi Technology, a leader of intelligent canteens based on visual recognition technology, was award the silver medal. Pushi boasts being the first artificial intelligence company in China to apply flexible object image recognition technology to the field of the settlement of catering bills.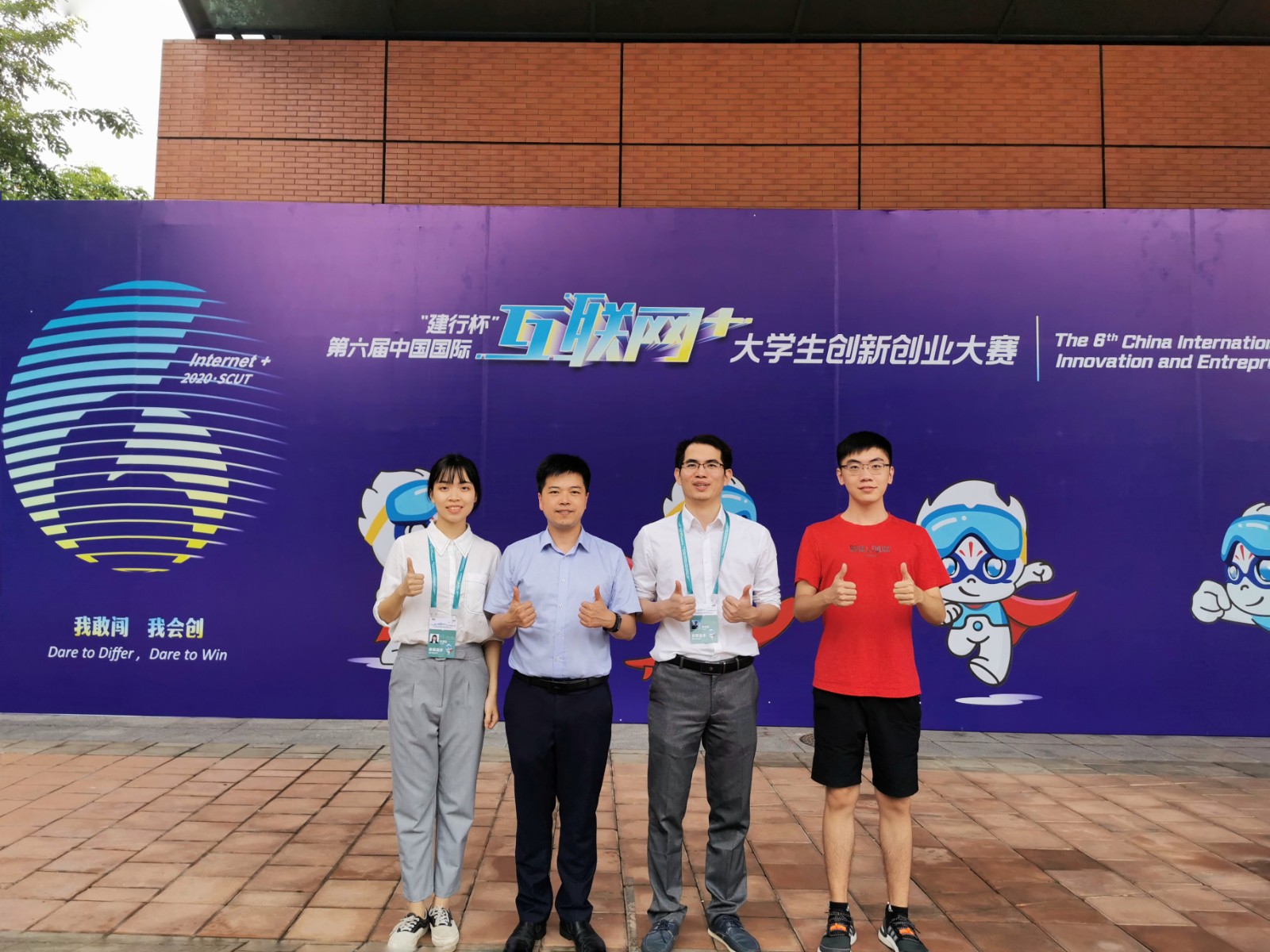 The team from Pushi Technology wins a silver medal.
Over six million people from 4,186 schools in 117 countries and regions registered for 1.47 million programs in this year's competition. Despite the fierce competition, projects developed by SCNU teams have managed to win the best achievements since the 2015 competition. Altogether, SCNU won one gold, one silver and two bronze medals.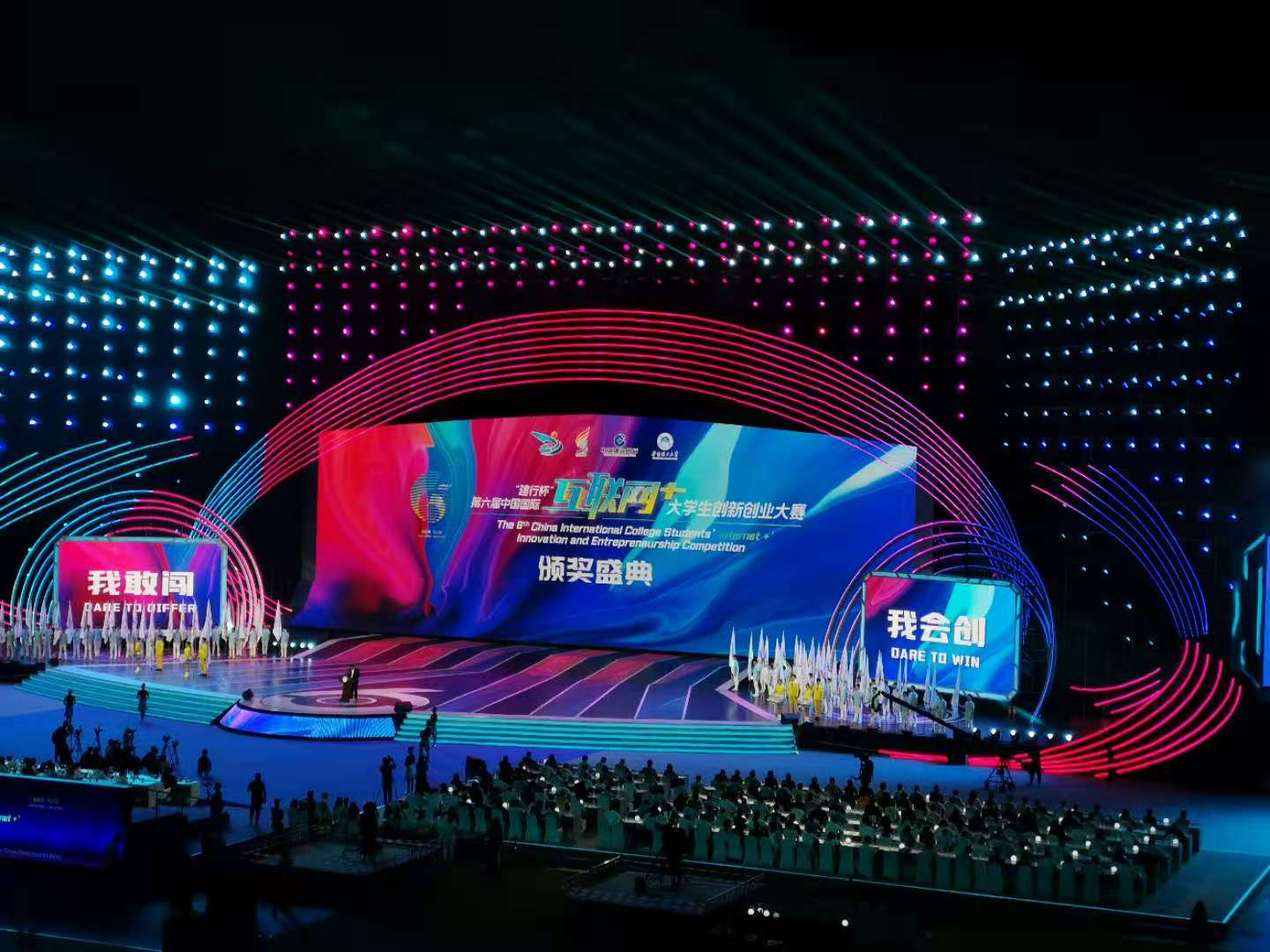 The award ceremony of the competition
SCNU will continue to adhere to innovation and entrepreneurship education, enrich teaching resources and build an internet+ innovation and entrepreneurship education platform to cultivate more outstanding talents in this field, Xu Xianglong, the dean of the School of Entrepreneurship said.
---
Translated by Zou Shan, Ma Shuying
Proofread by Edwin Baak
Edited by Li Jianru
What to read next: