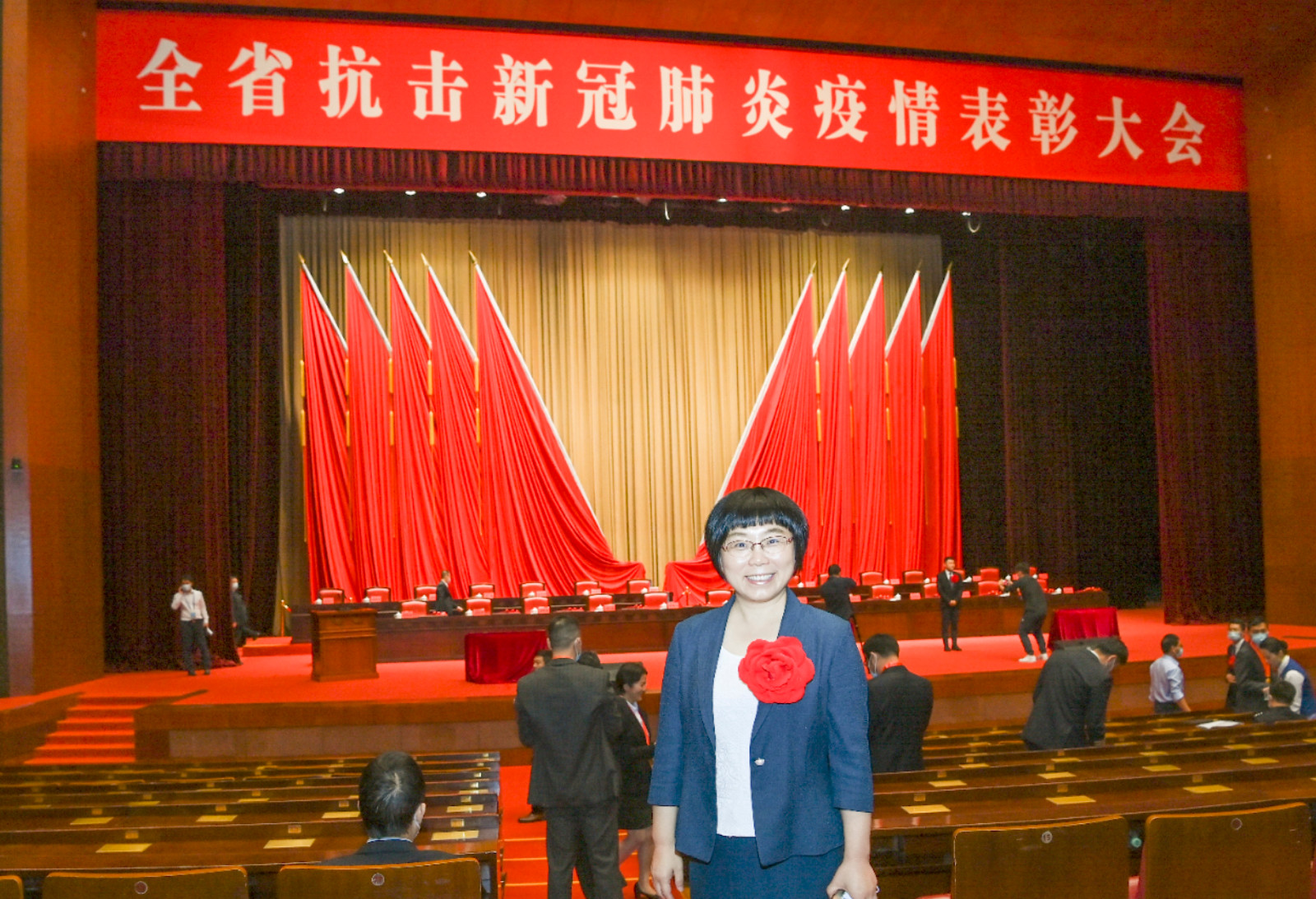 The SCNU Anti-epidemic Youth Volunteer Service Team working by means of teaching on line was praised as an "Advanced Team" by the Communist Youth League of China, while one SCNU postgraduate was singled out as an "Advanced individual".
Since the outbreak of the epidemic in February of this year, SCNU has given full play to its advantages as a teacher training college and built up the Anti-epidemic Youth Volunteer Service Team.
The team, comprised of postgraduate student volunteers and members of the program "Future Educators", has made full use of the live-broadcasting platform developed independently by SCNU and continues to provide free on-line counseling services for the children of front-line medical staff and primary and middle school students in Western China.
Among the youth volunteer teachers, there is a particularly outstanding member who is praised as an "Advanced individual" by the Communist Youth League of China --- she is Lin Danyun, a postgraduate of the class of 2020 of the School of Life Sciences. Having visited Tibet (located in Southwest China) as a volunteer teacher once, Lin applied to return to Tibet and became a volunteer teacher again during the outbreak of the epidemic. She has volunteered for 2,258 hours in Changdu and Linzhi, both in the Tibet Autonomous Region, which has a cold climate with an average altitude of 3,500 meters.
According to the SCNU News Center, 1,016 student volunteers signed up to provide one-to-one academic counseling for the children of medical workers and have engaged in the voluntary services with more than 4,000 hours during the epidemic. Their achievements and advanced contributions have been reported by Xinhua News Agency and other media more than 40 times.
At the provincial level, Hu Yiping, the head of the School Infirmary, was awarded with the title of "advanced individual of Guangdong Province in the fight against COVID-19". Hu spared no effort to fight in the front line of the campus and community and carried out epidemic prevention and control work in an all-round way.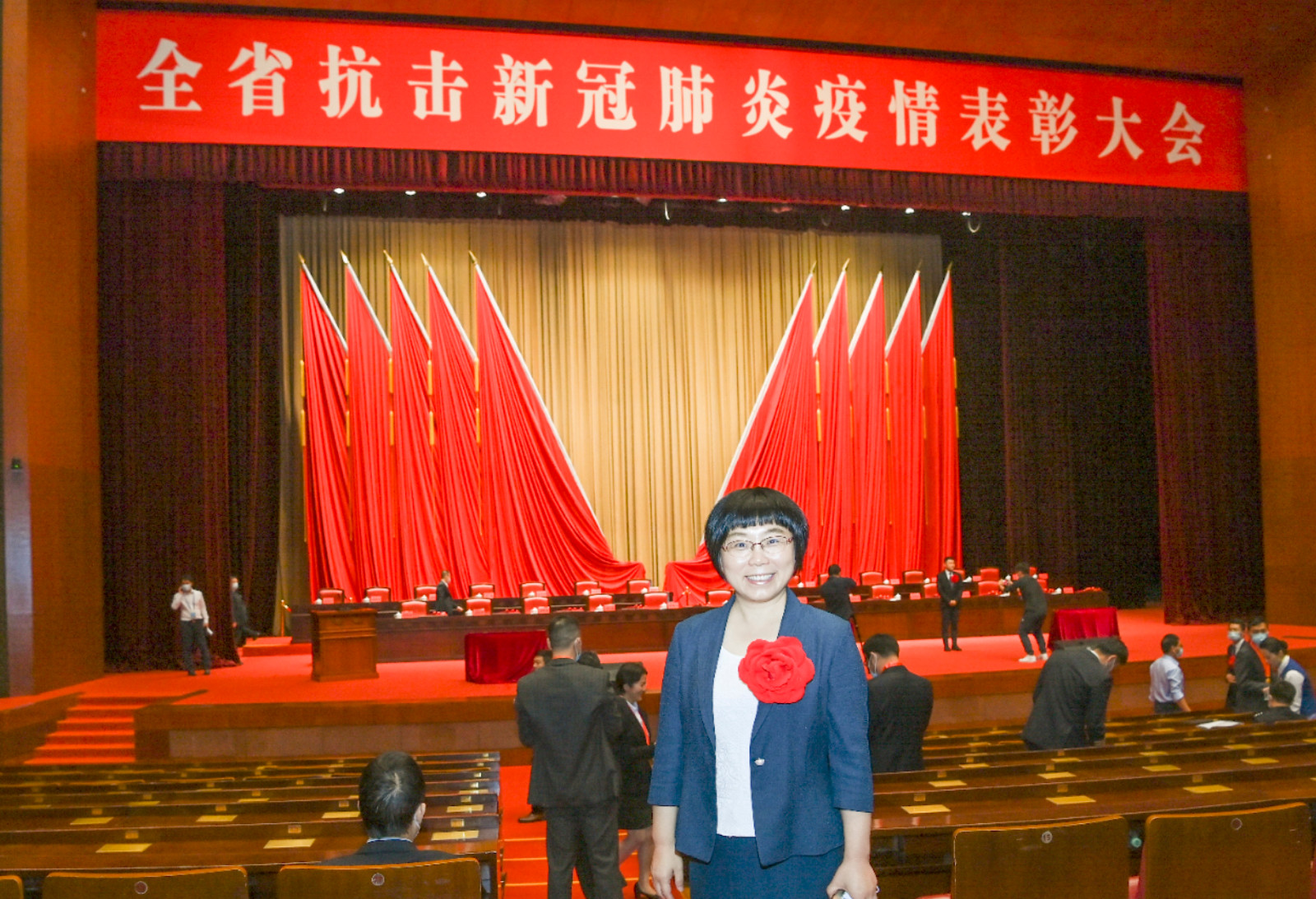 Hu Yiping at the provincial commendation ceremony
Hu said they will continue to strengthen their efforts on the epidemic prevention and control, and work to guarantee teachers and students' life and health under the leadership of higher authority administration of public health department and the school party committee.

---
Source from the SCNU News Center

Translated by Zou Shan, Guo Zekai

Proofread by Edwin Baak
Edited by Li Jianru
What to read next: