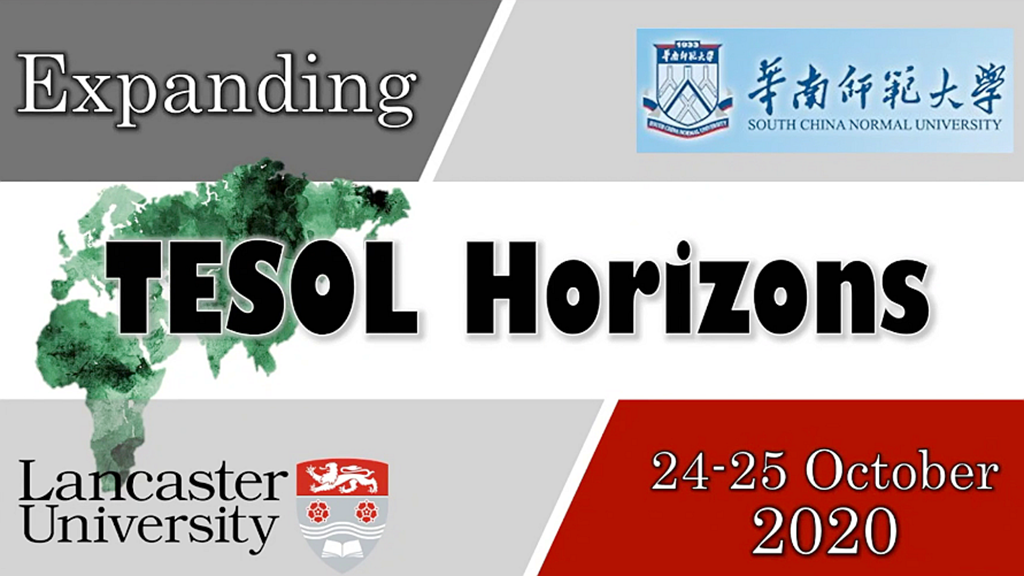 "Expanding TESOL Horizons 2020", an international academic seminar on TESOL and second language acquisition, was held on line at SCNU from October 24 to 25.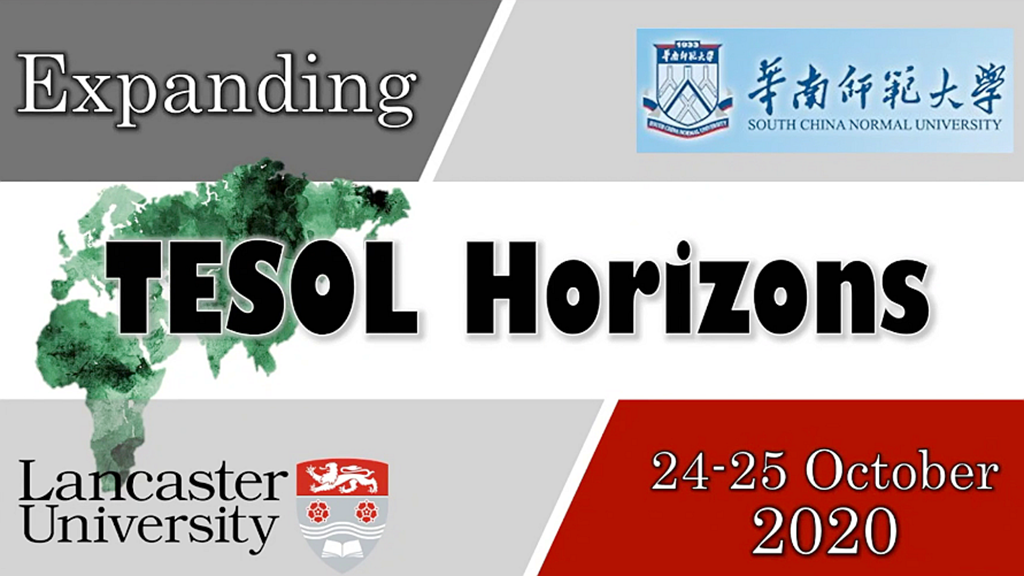 The seminar consisted of 14 thematic talks and 7 round table discussions on topics such as second language acquisition from a cognitive perspective, task-based language teaching, identity of teachers, discourse analysis, Corpus and ELT (Extract-Transform-Load), Computer Assisted Instruction (CAI), lexical processing, etc..
As a meaningful and innovative trial for the post-graduate talents training of the School of Foreign Studies, the seminar enhanced the intercultural communicative competence and speculative ability of postgraduate students. It also explored the development of English teaching and linguistics study, facilitating the academic cooperation of post-graduates from both universities.
Schedule of the seminar
During the discussions on line, students presented their academic achievements, involved themselves fully in the activities, and explored the development of linguistics theory and teaching practice through friendly communication and cooperation, offering multiple perspectives and deep thinking.
Aiming at promoting academic exchange and bringing together students of TESOL (Teaching English to Speakers of Other Languages) and linguistics, the seminar was held collaboratively by the School of Foreign Studies of SCNU and the department of Linguistics and English Language of Lancaster University, which ranks 12th for Linguistics in the world, according to the QS World University Rankings. 350 post-graduates attended the seminar and had heated discussions.
---
Source from the School of Foreign Studies
Translated by Long Yuchen, Ye Lifeng
Proofread by Edwin Baak
Edited by Li Jianru
What to read next: