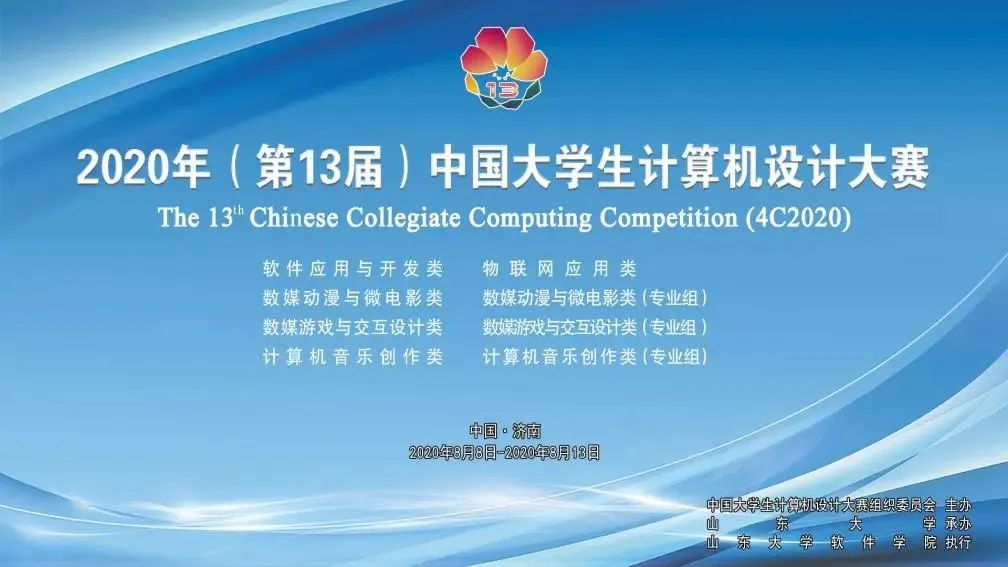 SCNU won 8 second prizes and 13 third prizes in the final of the "13th Chinese Collegiate Computing Competition" (also known as4C2020) held on August 19, setting a new record with 21 awards.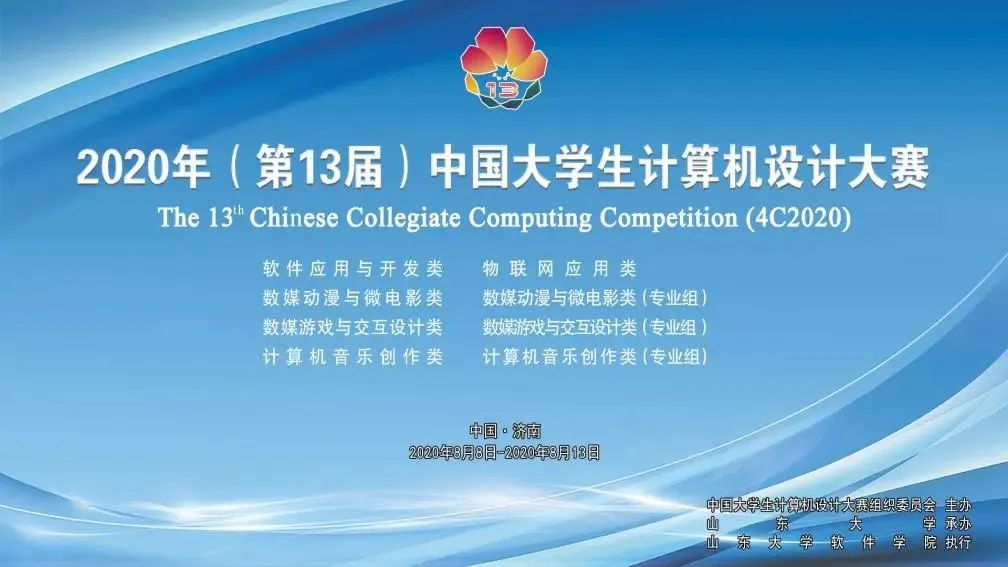 A total of 119 entries from the South China Normal University entered the competition. After the school selection, provincial selection and national competition, 23 of the submitted works were finally shortlisted for the national final, of which 21 won the awards.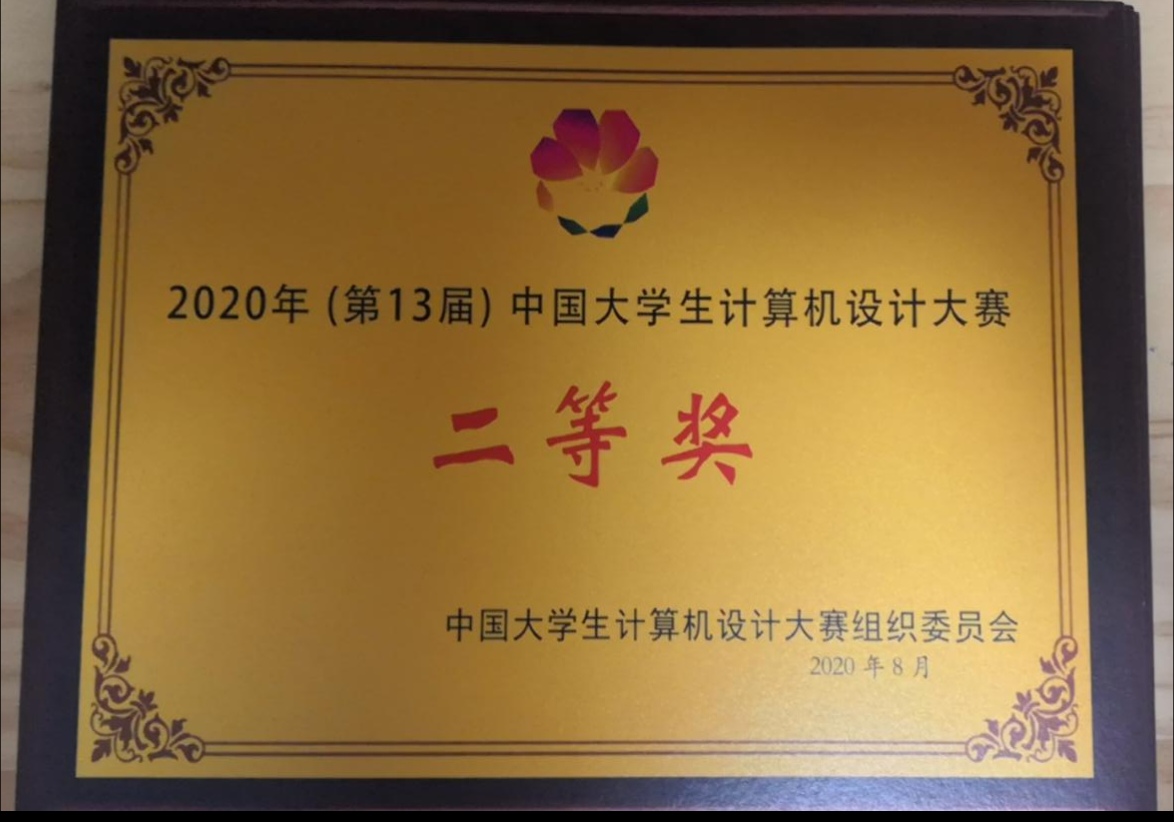 The second price certificate.
The School of Software won 15 prizes while the School of Information Technology in Education and the Faculty Development Center each got three awards. In addition, six teachers won the title of "Provincial Excellent Adviser" this time.
Nearly 700 colleges and universities from across the country took part in the competition and submitted over 30,000 projects. Through the selection and recommendation of each provincial competition area, 4,646 submitted works were selected to the national finals and 4,000 works won awards.
Founded in 2008, the Chinese Collegiate Computing Competition is a non-profit, scientific and technological traditional competition for Chinese college students and it is also one of the earliest competitions for undergraduate students in mainland China. The competition is large scale, wide in scope and has great influence in China. Many famous domestic universities have participated in it and it has been listed in the National Academic Discipline Competition Ranking List of Universities since 2019.
Held annually, the competition has held 12 consecutive terms with 58 events up till 2020.This year the competition is divided into Software Application and Development, Micro-course and Teaching Assistance, Internet of Things Application, Big Data, Artificial Intelligence, Information Visualization Design, Digital Media Design (general group/professional group), Digital Media Animation Games, Digital Media Micro Film, Digital Media Ethnic Cultural Elements, and Computer Music Creation, etc.

---
Source from the School of Software
Translated by Jiang Xiaohua
Proofread by Edwin Baak
Edited by Li Jianru

What to read next: