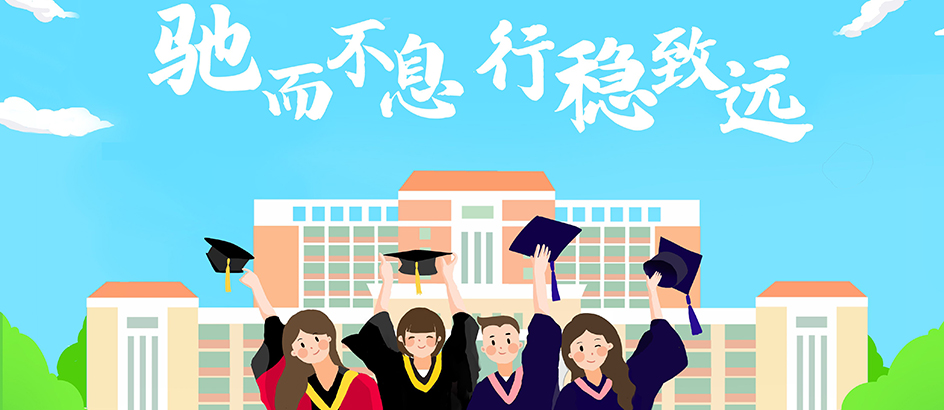 This MV is specially dedicated to the class of 2020, who have been through a special graduation season due to the Covid-19 pandemic. Despite the unprecedented disruptions, you have been up to the challenge. Congratulations to all on your graduation!
MV <入海>
See you in our caps and gowns to mark this milestone achievement at the graduation ceremony at 9:00 am tomorrow. You can also watch the live broadcast by scanning the QR code below.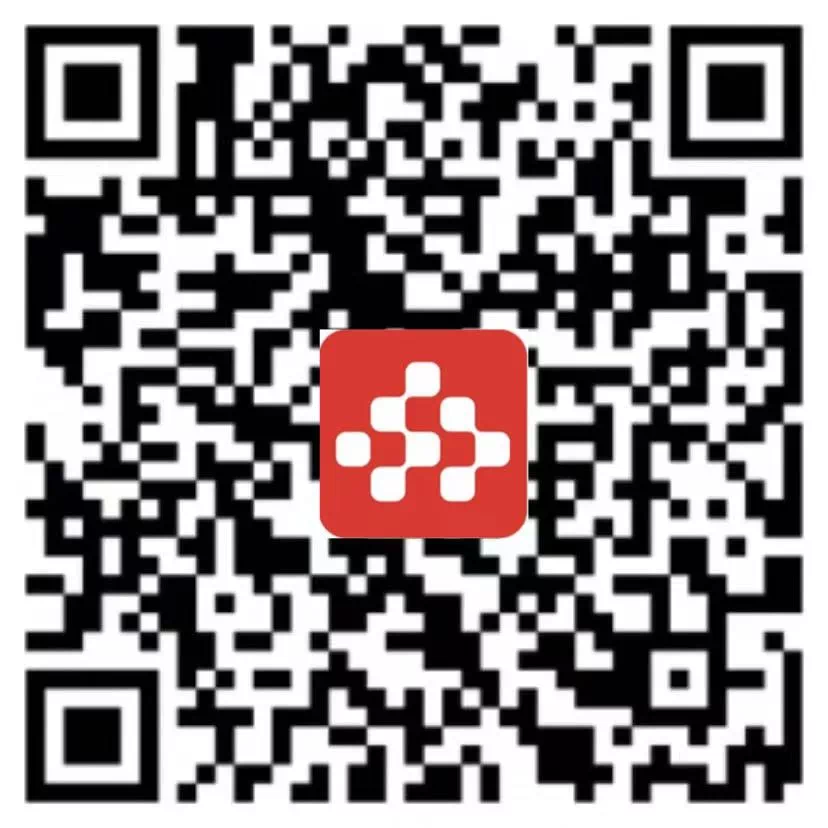 MV Lyrics / by 大提琴Rick

We've got so much left to say
The wind will blow it all away
Leave your laughter and your tears
In the summer of this year
还有说不完的话
风催着我们出发
把笑和泪都留下
留在这一年的夏
Think about my future life
Many questions left unanswered like
Should I chase reality, or chase my dreams?
对于未来的想法
有太多疑问没有回答
关于面包和理想
还有平凡和伟大
So, I will say goodbye
To all those who were as scared as I
I hear your voice, down the road
Like an echo in my dreams
那就这样出发
再见吧 和我一样匆忙的人啊
你们的歌声
在遥远的路上轻轻回响
In Time we'll see how you grow
We'll see your dreams, coming true
Life will bring the answers,
And show you who you're meant to be
时间会回答成长
成长会回答梦想
梦想会回答生活
生活回答你我的模样
We'll ride, the waves of the sea
If you fall we'll rise again
The tide is coming in my love
Together let's jump in
Together let's jump in
海洋会回答江湖
江湖会回答河流
河流会回答浪潮
一起跃入人海
做一朵奔涌的浪花
What to read next: