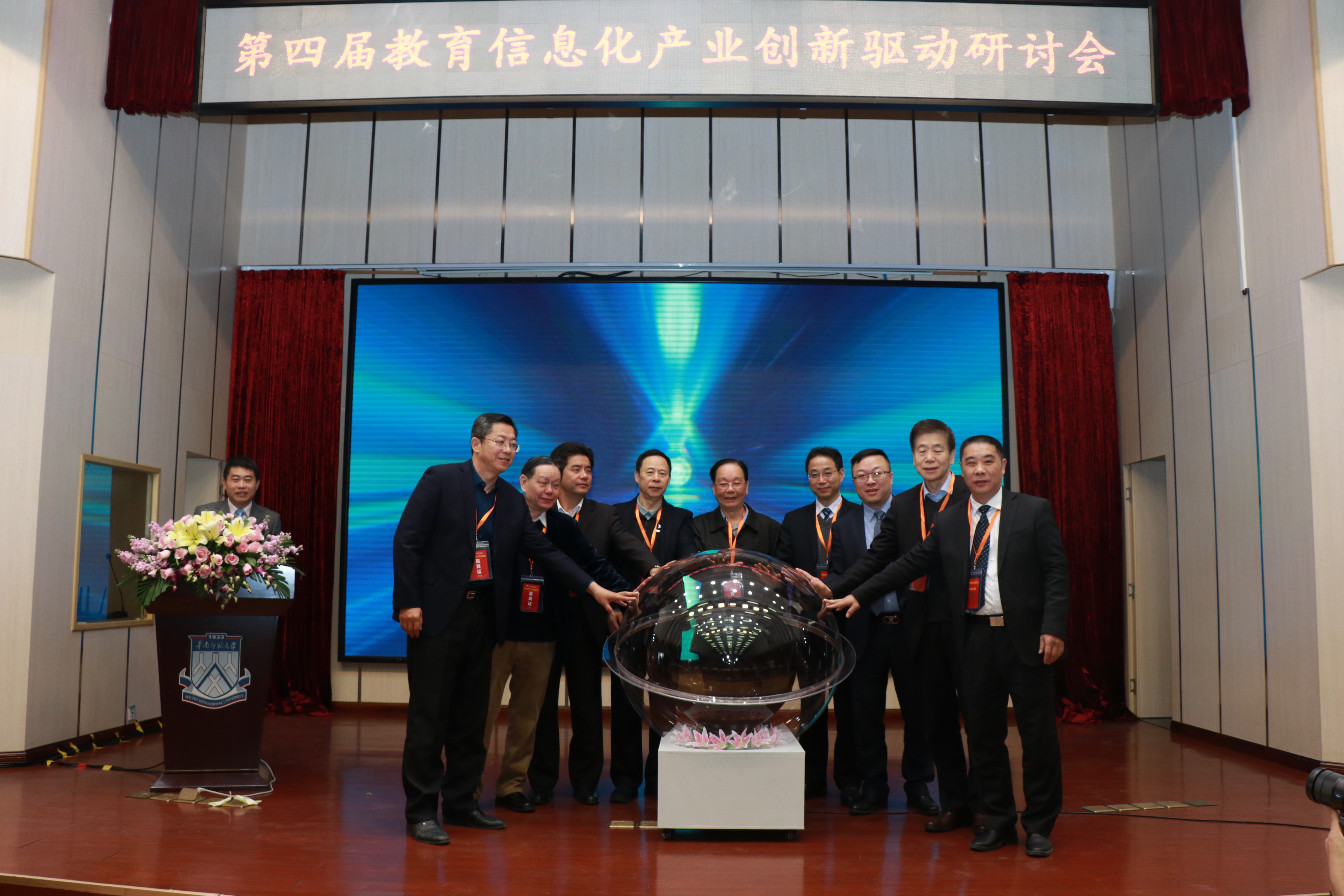 On December 7, the 4th seminar on innovation driven education information industry and the first award ceremony for the selection of excellent Science, Technology, Engineering, and Mathematics (STEM) teaching cases in primary and secondary schools (including secondary vocational schools) were held at the School of Information Technology in Education, SCNU.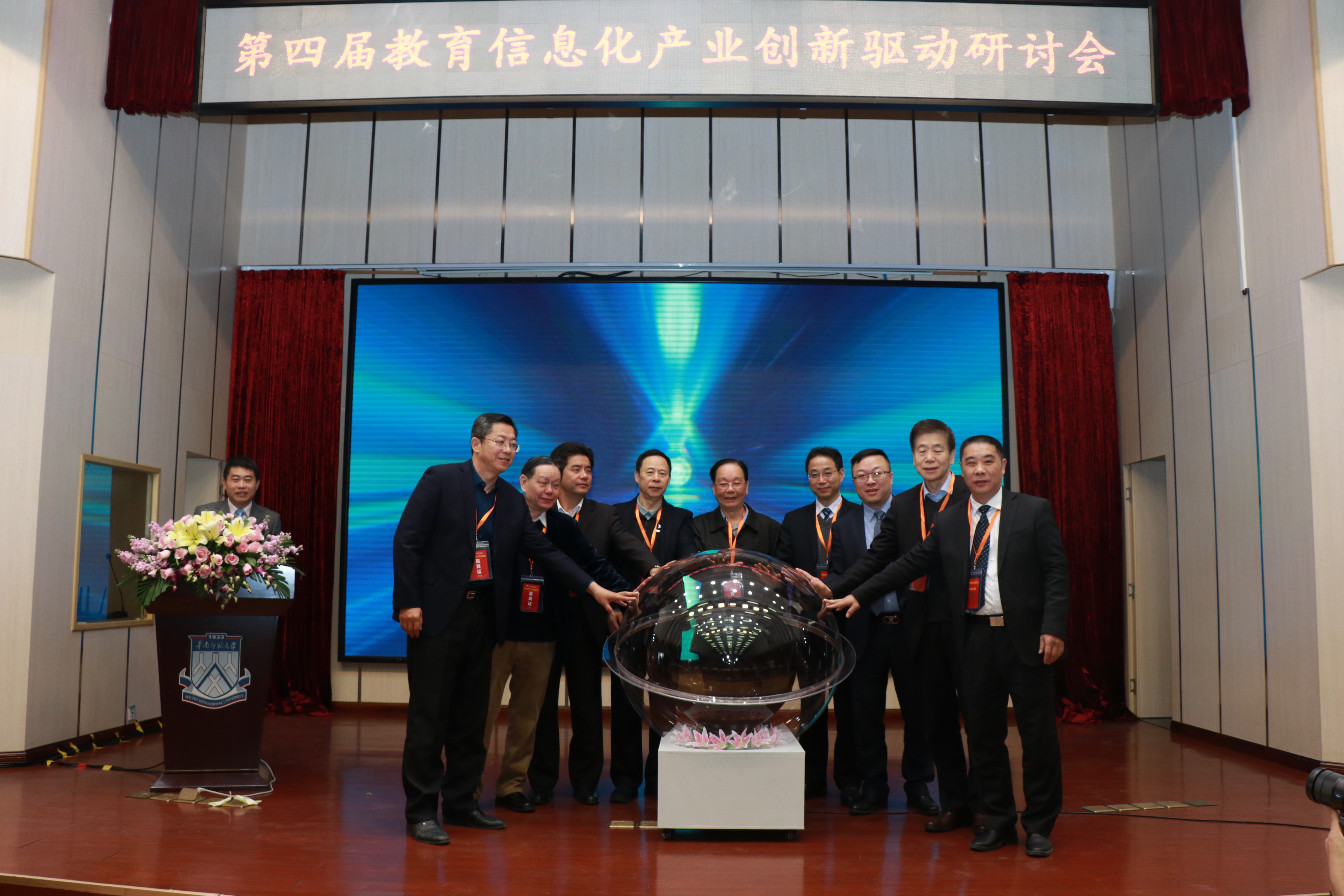 The opening ceremony
Chen Wenhai, vice president of SCNU, delivered a welcoming speech, hoping to explore the application of information technology in interdisciplinary learning, such as STEM education at this seminar.

Hu Qintai, the representative from the Education Technology Teaching Guidance Sub-committee of the Ministry of Education, gave a speech at the conference. He said that in the current wave of information technology, Guangdong Province should seize the opportunity to promote the combination of industry, education and research as well as the deep integration and development of educational informatization.
Wang Jianhua, the representative from the China Industry-University-Research Institute Collaboration Association, expected this seminar to provide reference for China's education reform and development of education information industry by promoting excellent STEM education cases in primary and secondary schools.

The seminar was followed by the Establishment Ceremony of the special committee and the award ceremony of STEM teaching cases. Zhang Xuebo, the deputy secretary general of Strategic Alliance for Technological Innovation in China's Education Information Technology Industry, presided over the award ceremony.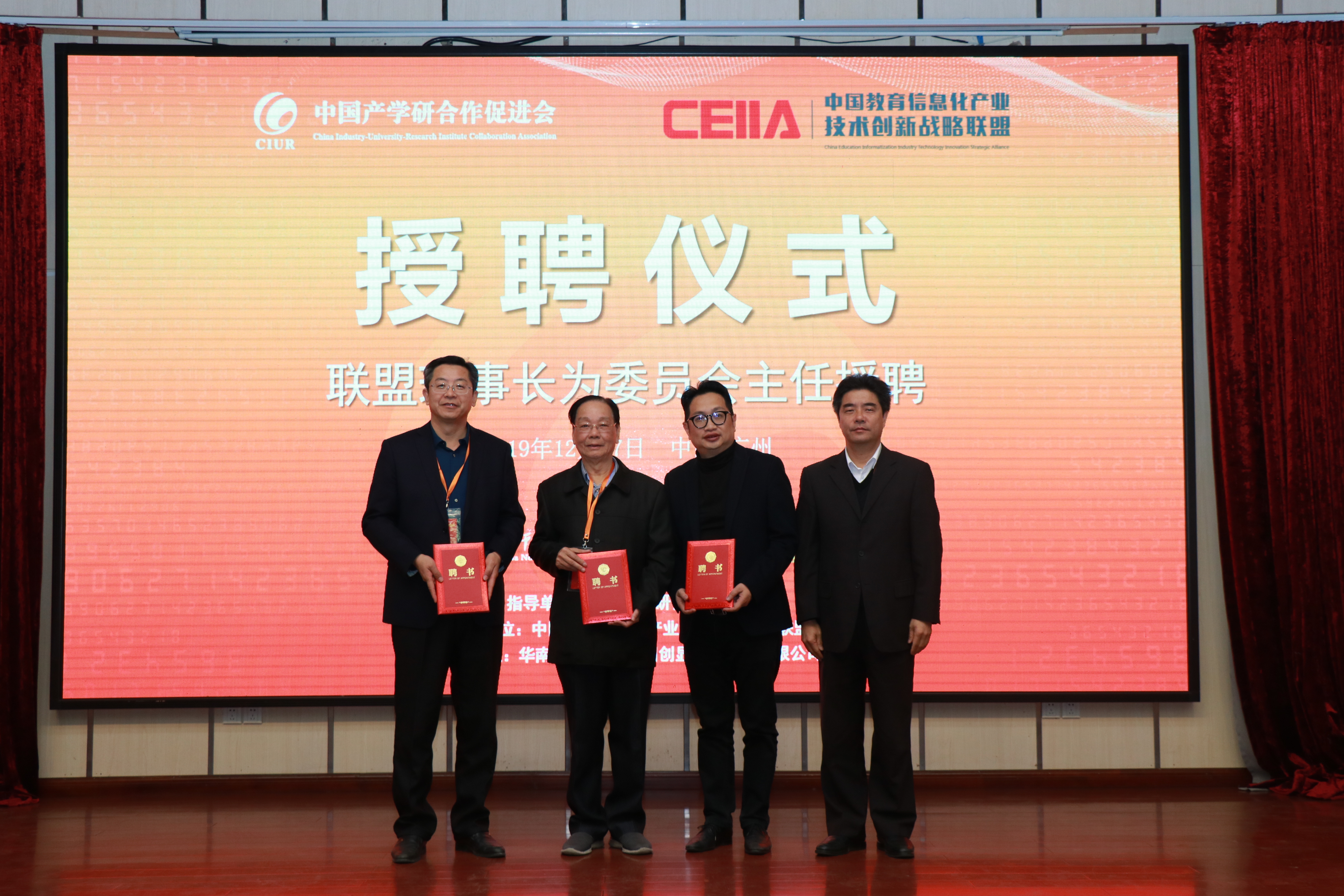 The appointment ceremony of the special Committee
Li Kedong, of the School of Information Technology in Education, presented the award and praised the front-line teachers for their hard work, which provided valuable experience for the national primary and secondary schools and secondary vocational schools to promote STEM teaching.

In the selection of excellent STEM teaching case awards, 145 applications were received from Beijing, Shanghai, Henan, Guangdong, Hong Kong and Macao. After the preliminary election, followed by two rounds of formal selection, 8 first prizes, 11 second prizes and 17 third prizes were finally selected and 36 people were awarded.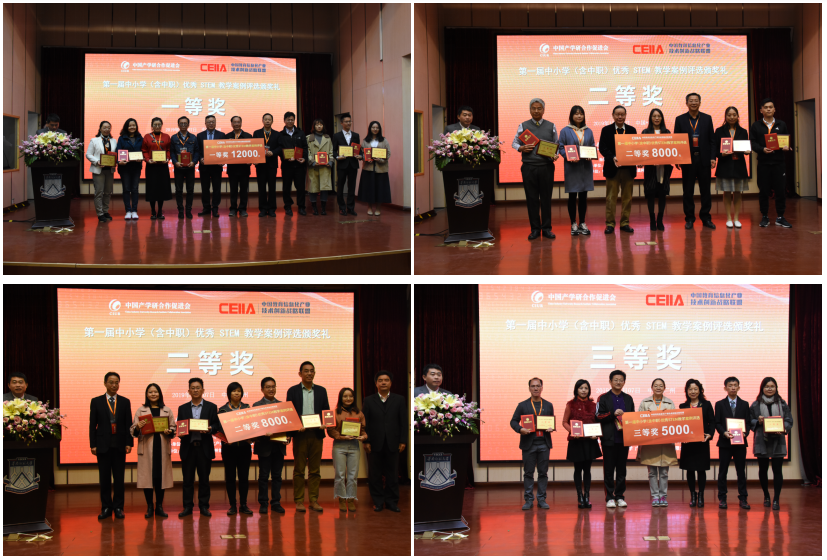 The award ceremony for the excellent STEM teaching case
This seminar is a profound discussion on the development of educational informatization in the new era, which will provide new ideas for the future education, the rapid development of the new generation of information technology and intelligent education. It will also promote the healthy and sustainable development of intelligent integration, innovative development and educational informatization industry.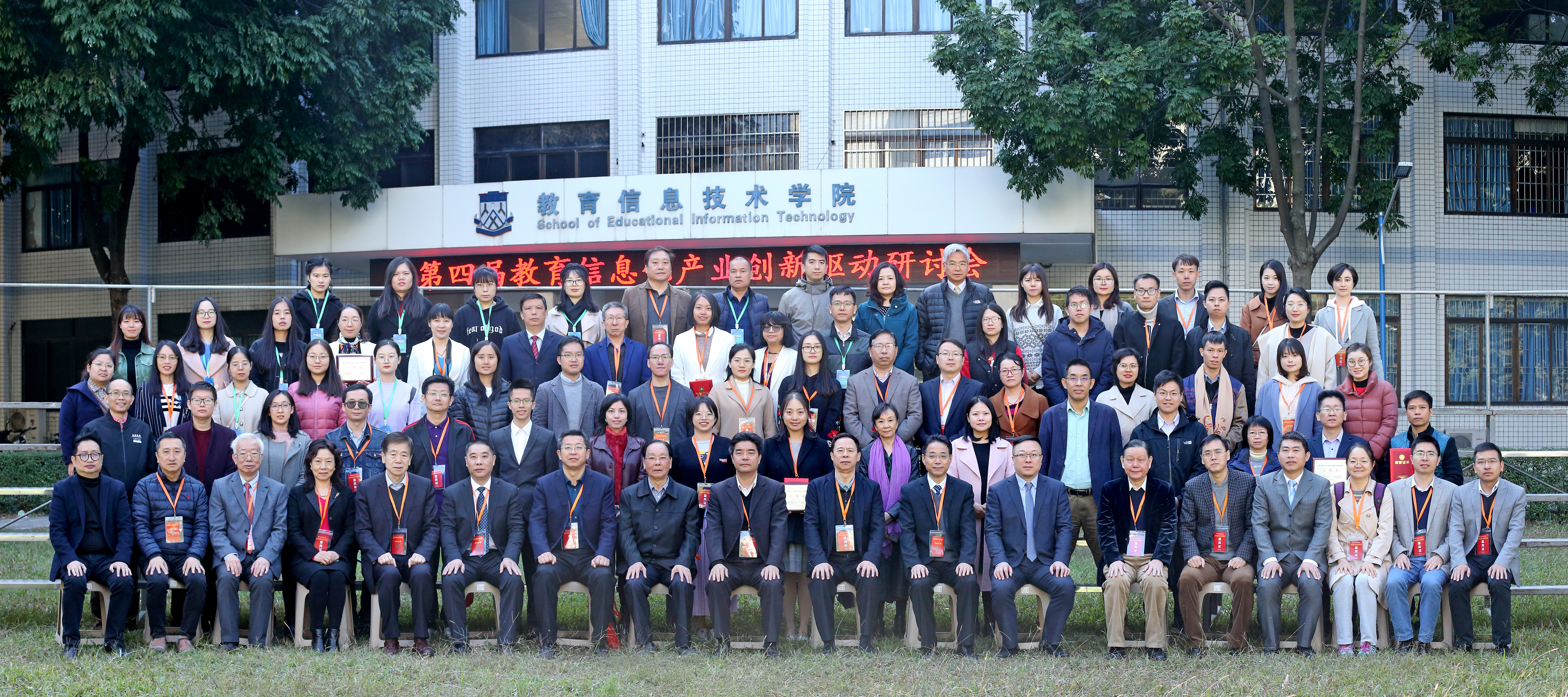 Group photo of participants
---
Translated: Yang Yi, Guo Xinyi
Proofread: Edwin Baak
Reviewed: Li Jianru
What to read next: