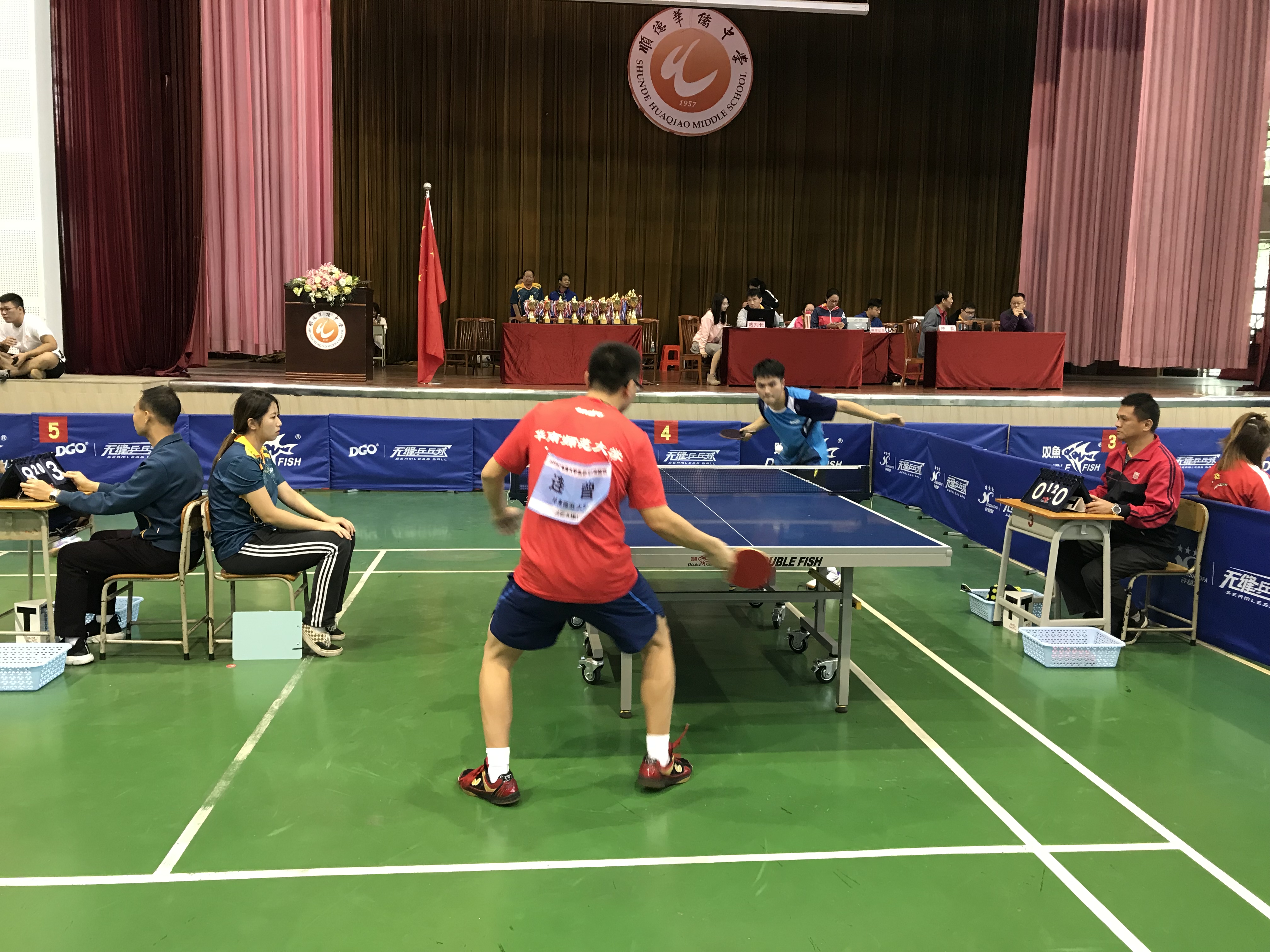 From November 16 to 20, athletes from SCNU have made great achievements winning 4 gold, 2 silver and 2 bronze medals in the 2019 Guangdong University Table Tennis Championship in Foshan.

In this competition, 18 athletes participated in the competitions for 9 events from group 2 A and group 2 B, under the leadership of the team leader Huang Bo, vice president of the School of Physical Education & Sports Science, and Wang Liang, Cao Xingni and Wang Ran, coaches of the team.

The team in group 2 A had an outstanding performance. SCNU won the first place in total score of the group 2 A, the best record over the years, including first and second place in men's single, first place in men's doubles, first place in women's doubles and second place in mixed doubles. All the 8 competitors in this group won championships or a runner-up in the competitions.

Group 2 B also achieved excellent results of first place in men's doubles, third place in men's singles, third and fourth places in mixed doubles, fifthe place in women's singles, seventh in women's doubles and fourth place in the group total score.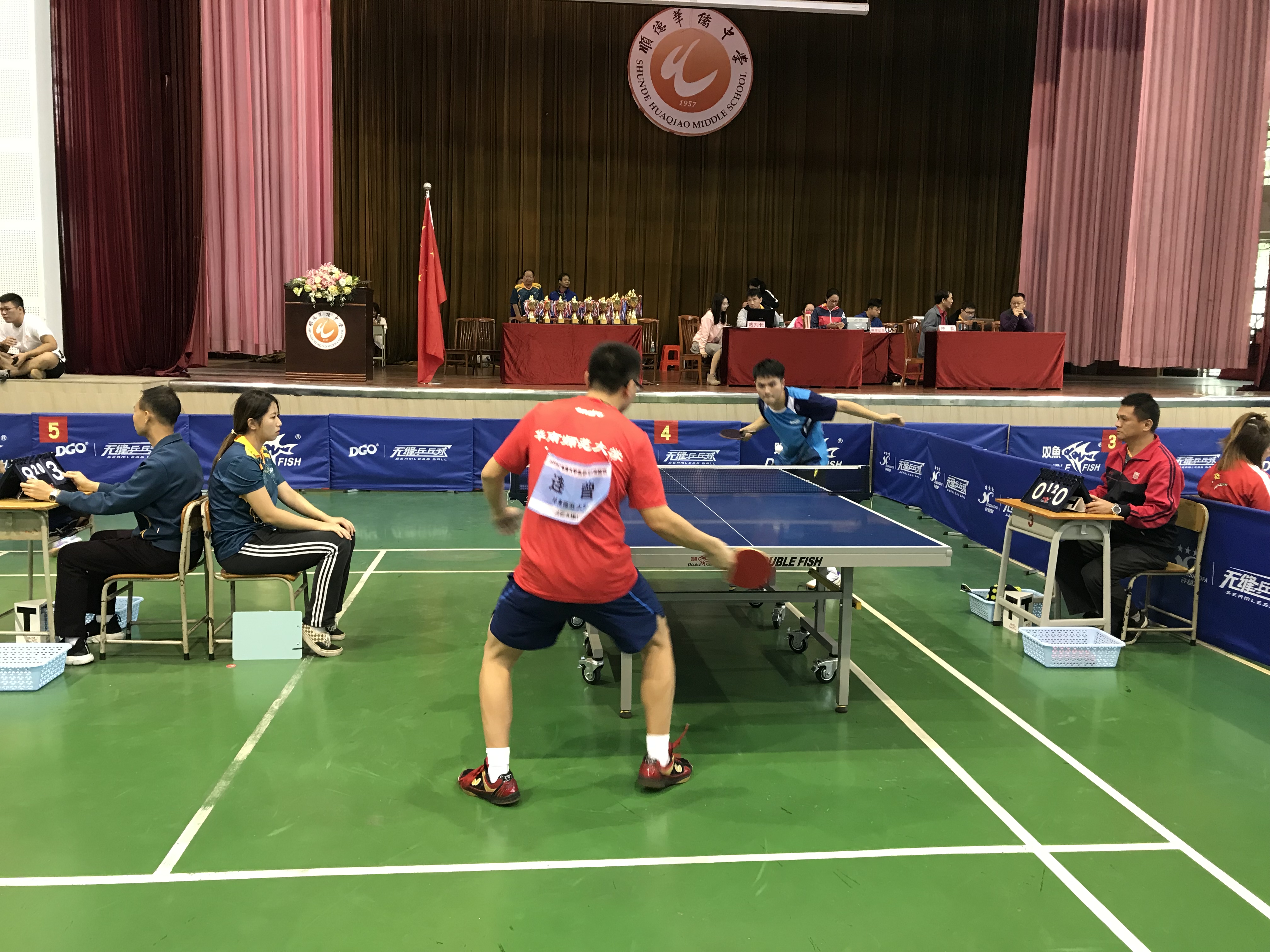 Athletes from SCNU in the competition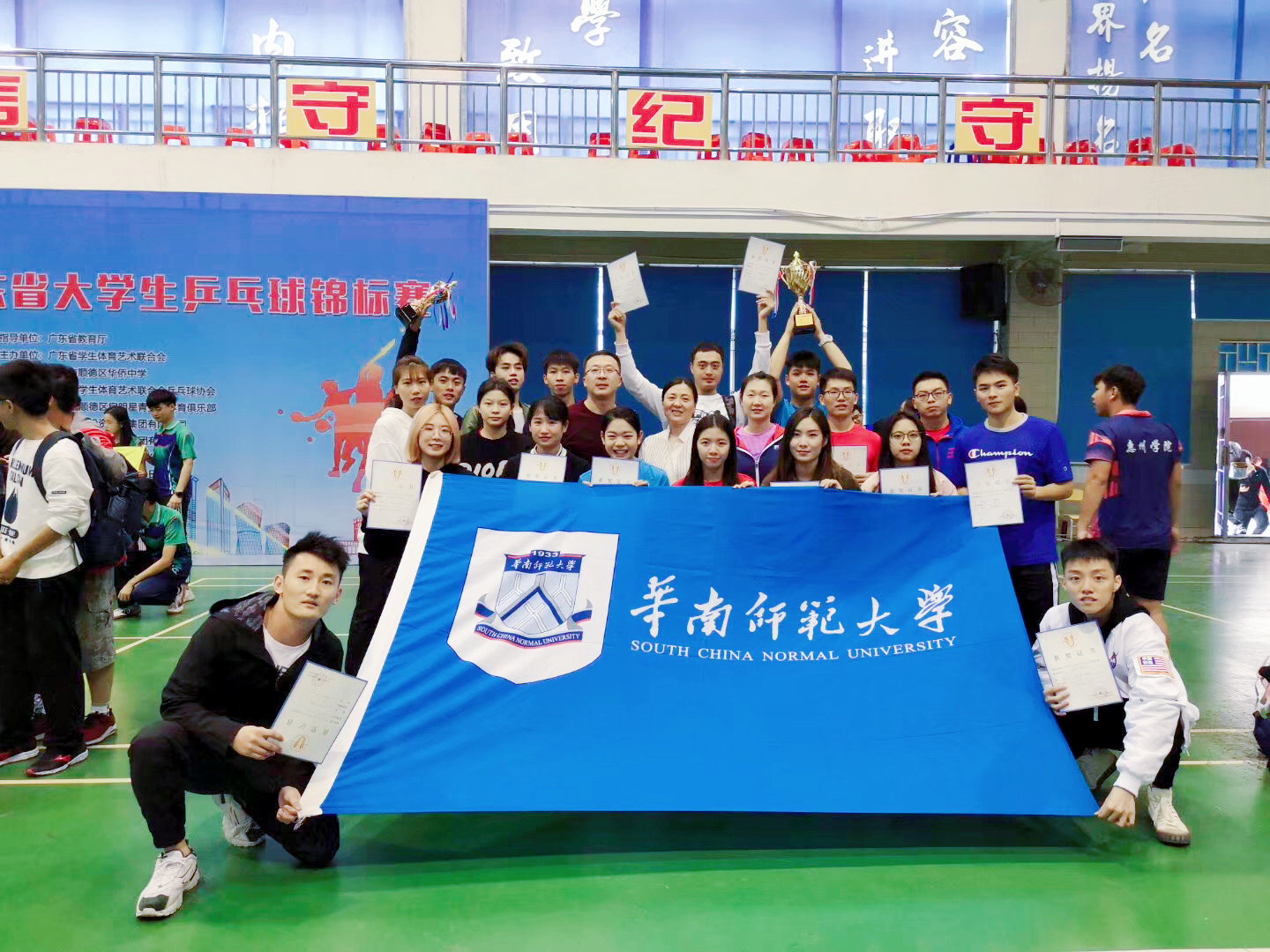 The table tennis team of SCNU

The table tennis team reflected on the experience, adjusted the training model, adopted the team leading concept of refined management and training with emphasis, focused on training excellent athletes in group 2 A and B, and thus made remarkable progress.

The table tennis team of our school has made a historic breakthrough in this competition, which shows a great spiritual belief, that is remaining true to original aspiration and forging ahead with the team. Hopefully, the spirit can inspire more and more students at SCNU in the future.
---
Source: The School of Physical Education & Sports Science
Translated/Written by Yang Yi, Guo Xinyi
Proofread by Edwin Baak
Edited/ Reviewed by Li Jianru
What to read next: