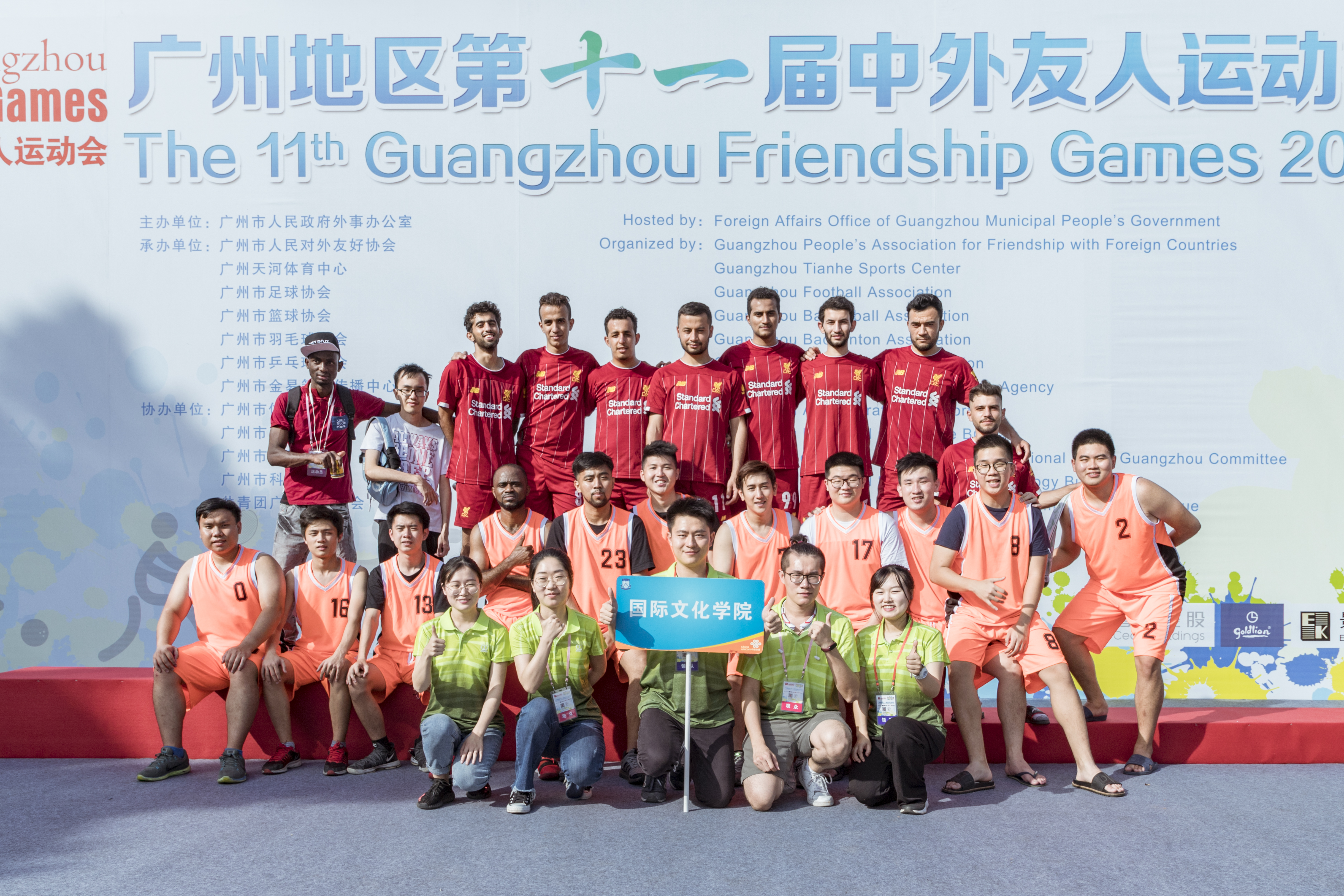 Students from the College of International Culture taking part in the 11th Guangzhou Friendship Games 2019 on November 2, won three prizes for South China Normal University.
With the tenet of "Dynamic Guangzhou, Endless Sports," the Guangzhou Friendship Games have become a big brand event in the sports field in Guangzhou, providing a good platform for Chinese and foreign friends to enhance understanding, deepen friendship and promote exchange. It opens up a sports stage for foreigners who work, live or study in Guangzhou.

Teachers Mo Kedi and Fang Jiaxuan from the College of International Culture of our university guided foreign students during this activity. Teams from SCNU participated in events including basketball, football (five-a-side), badminton and bowling.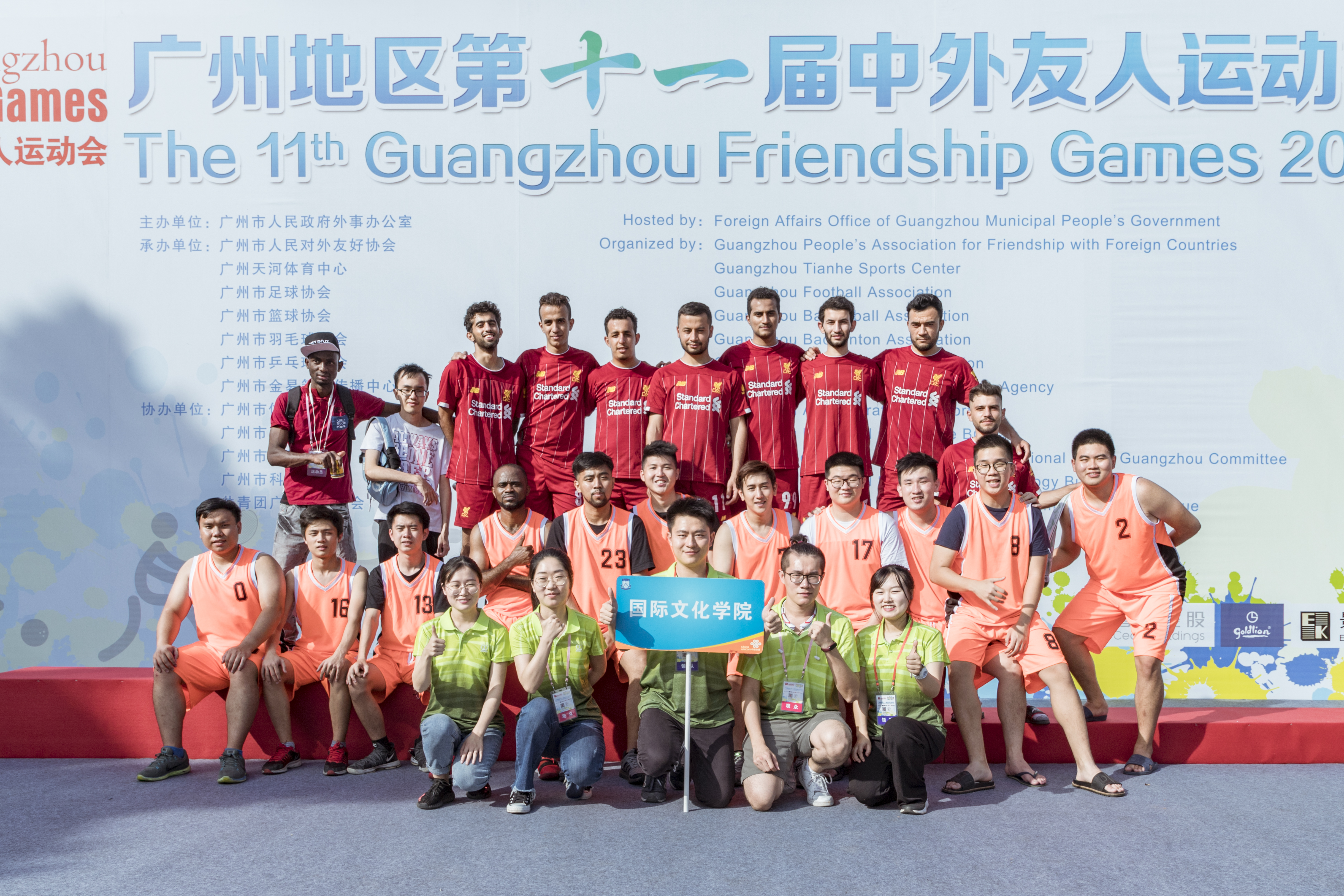 Teachers and students attending the games
On the sports field, the international students of our university competed with other athletes, and strived hard to win. Tan Shenquan, a student from Indonesia, won the silver medal in men's single badminton; Gu Guoqiang and Liu Xiaohu finished sixth in men's doubles badminton. The basketball team organized their offensive actively in the match, and won the third place through excellent cooperation.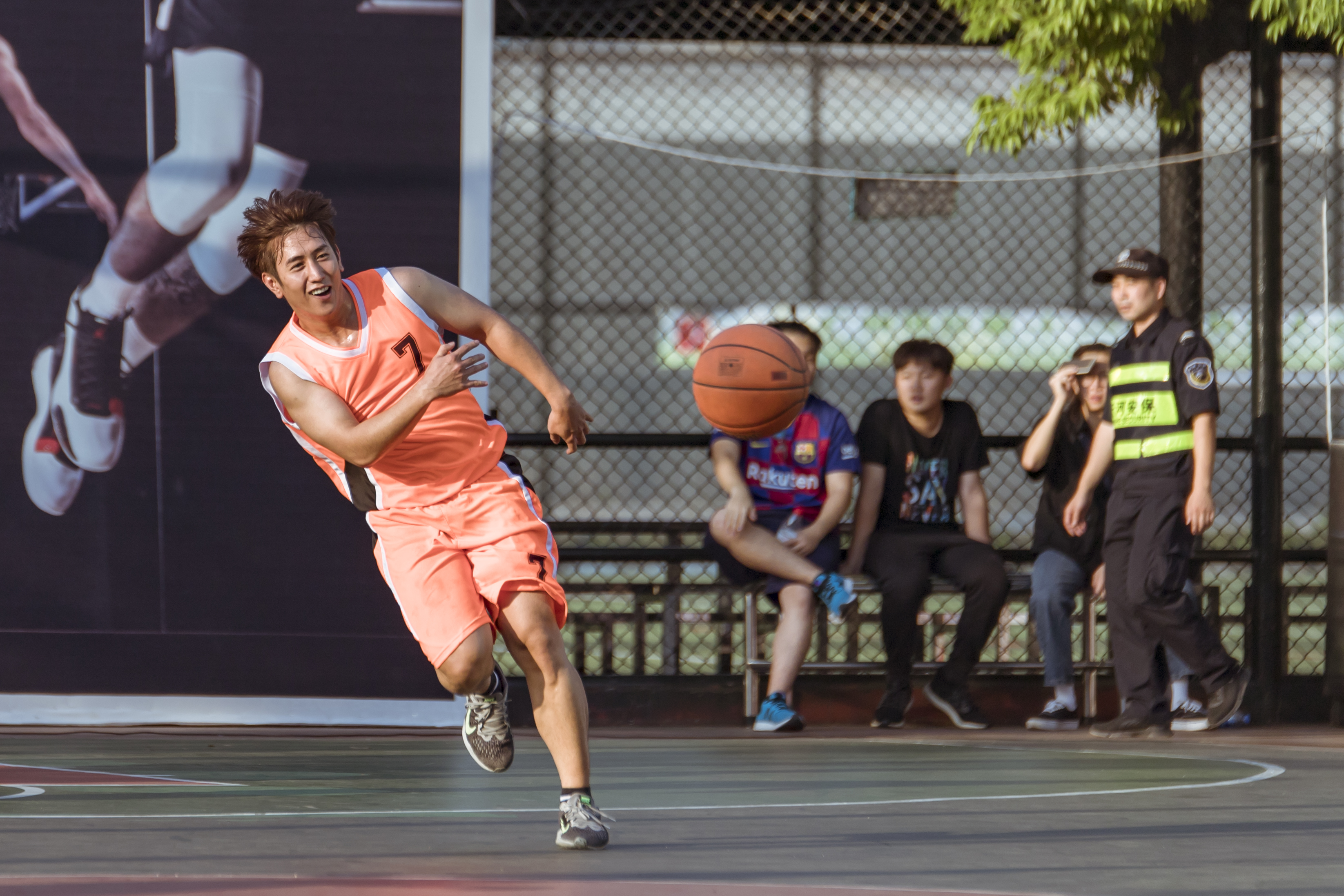 A basketball player from SCNU at the game
The football match was equally brilliant, with the players working together to reach the final eight.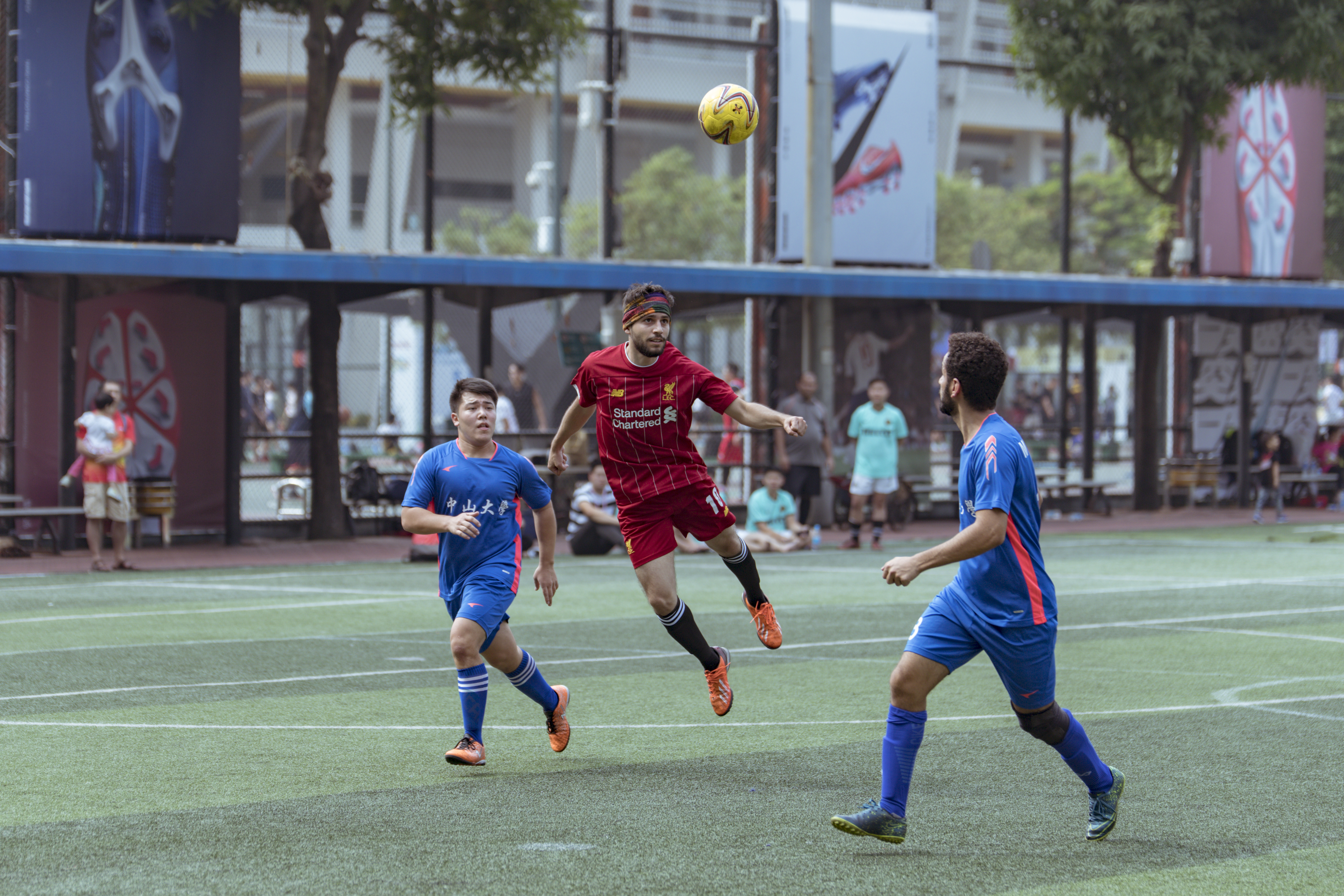 Football players in the match
The postgraduate volunteers of the College of International Culture also performed their respective duties, cheering for the athletes, and ensuring the safety and diet of the athletes. During this sports meeting, Chinese and foreign students from our school worked together, enhancing the friendship between Chinese and foreign students.
Organized by the Foreign Affairs office of the Guangzhou Municipal People's Government and the Administration of Sport of Guangzhou Municipality, 11 sessions of the Guangzhou Friendship Games have been held successfully since 1998.
---
Source from the News Center, Publicity Department
Written by Chen Xiaodan
Proofread by Edwin Baak
Edited and reviewed by Li Jianru
What to read next: