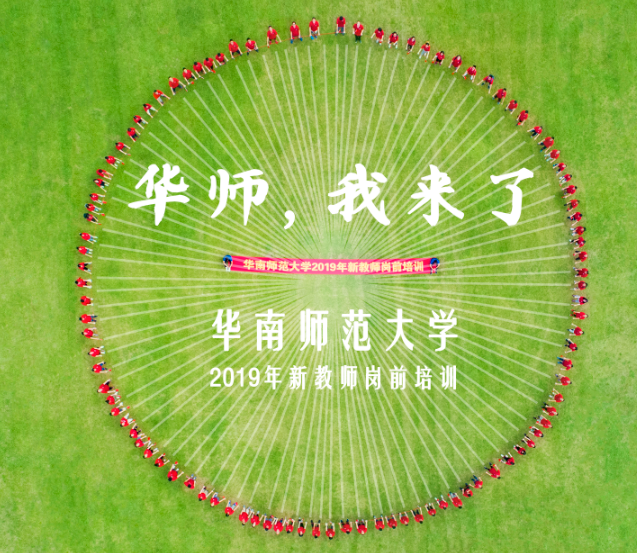 Four days ahead of the 35th Teacher's Day, the bright morning of 6 September marked the arrival of 308 newly-employed teachers at SCNU. The Induction Ceremony for New Teachers, including an oath-taking and orientation, presented a warm welcome to and great concern for the new teachers as well as inspiration and motivation to the teaching staff and educators at SCNU.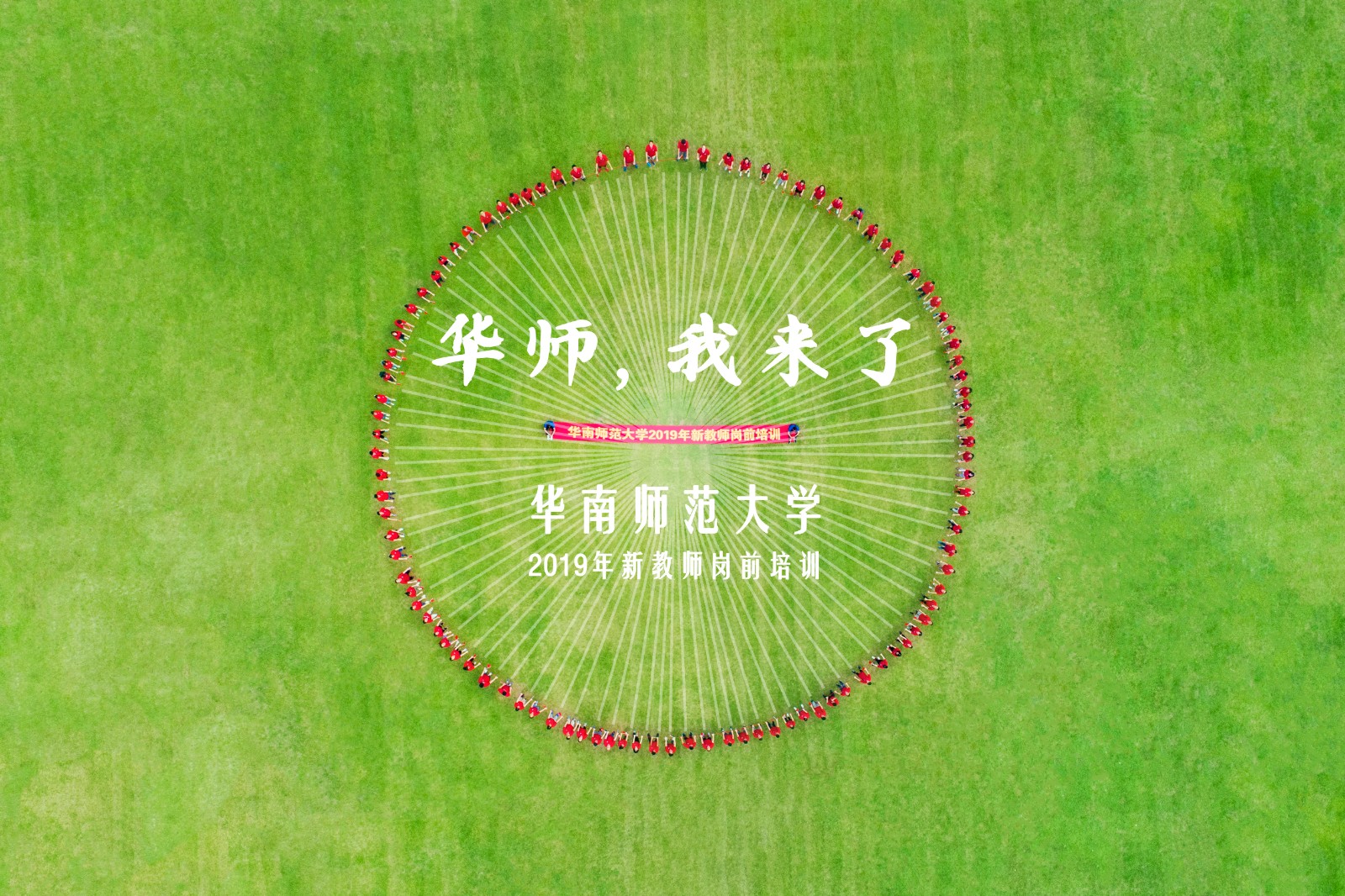 Wang Enke, president of SCNU, extended a warm welcome to the 308 fresh members and conveyed heartfelt greetings to the avant-garde teachers who work arduously at teaching and scientific research. Wang said 2019 will see the 70th anniversary of the founding of the People's Republic of China (PRC), and it not only signifies the university's start to further its development of the national project of "World-class Disciplines Development"and "the Guangdong High-Level University Sponsoring Project", but also represents the next round of reforms of SCNU. The president then shared his expectations that the newly-appointed staff and faculty should be faithful in their love and loyalty to our country, determined in their educational ideals, staunch in the role model of virtue and invigorated in scientific research and innovation.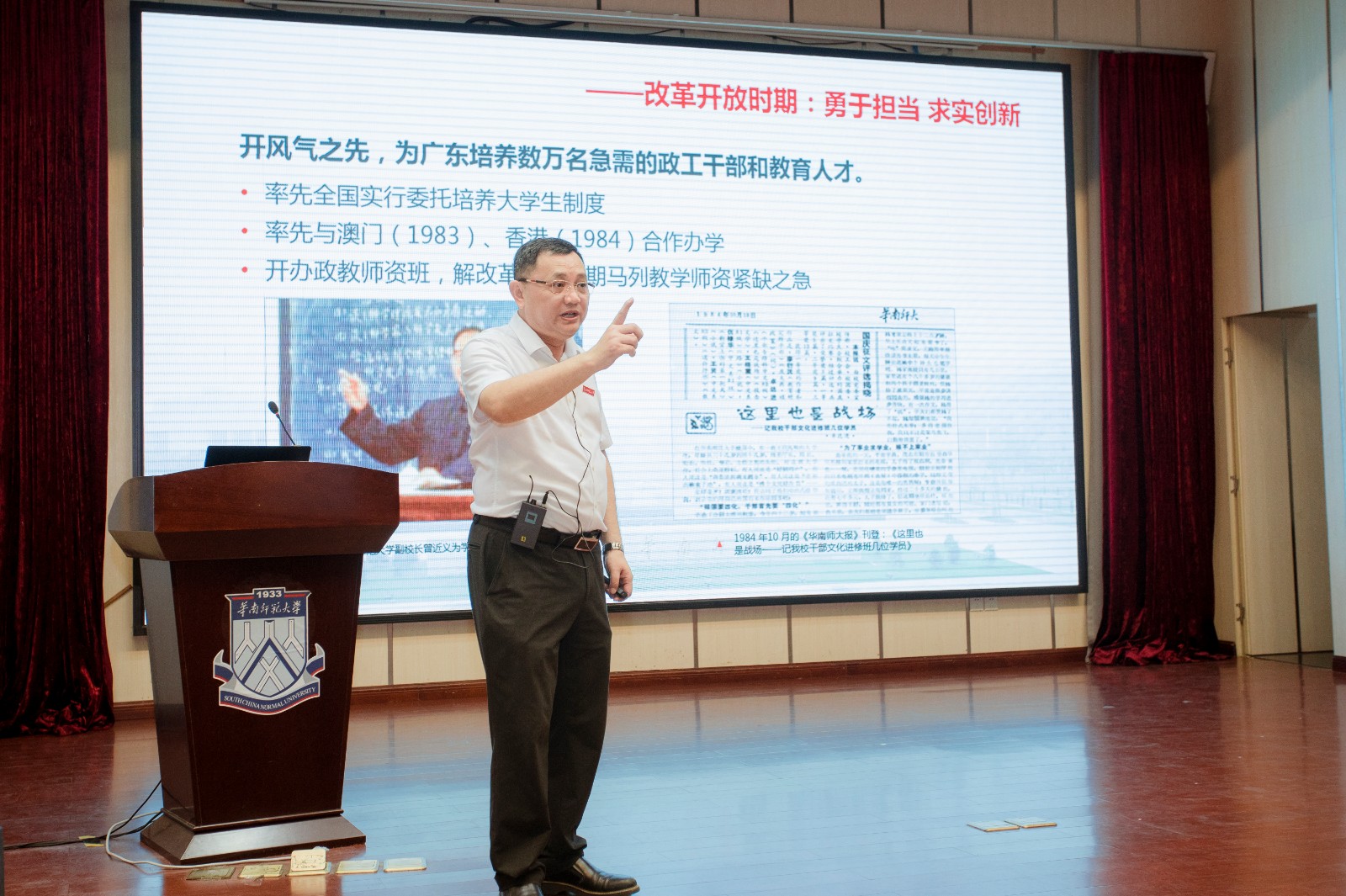 Professor Chen Jinlong, dean of School of Marxism, gave a speech at the event and welcomed the new colleagues. Representatives of fresh teachers, professor Li Jingbo, researcher Wang Qian and Miss Xie Shisi successively voiced their reflections and feelings at the stage. Li high-lighted his future goal as the president of the research institute of semi-conductors. Wang described her impression and experience over the past two months at SCNU with three words, passion, prosperity and solidarity. Xie stated her believe in the individuality of each student and as a fresh counselor she would explore students' talent and potential to the fullest. After these, the president awarded the appointment certificate and a book about history of South China Normal University to new teachers. Later all teachers present took an oath and chorused the song Me and My Country-so as to salute the approaching birthday of our country.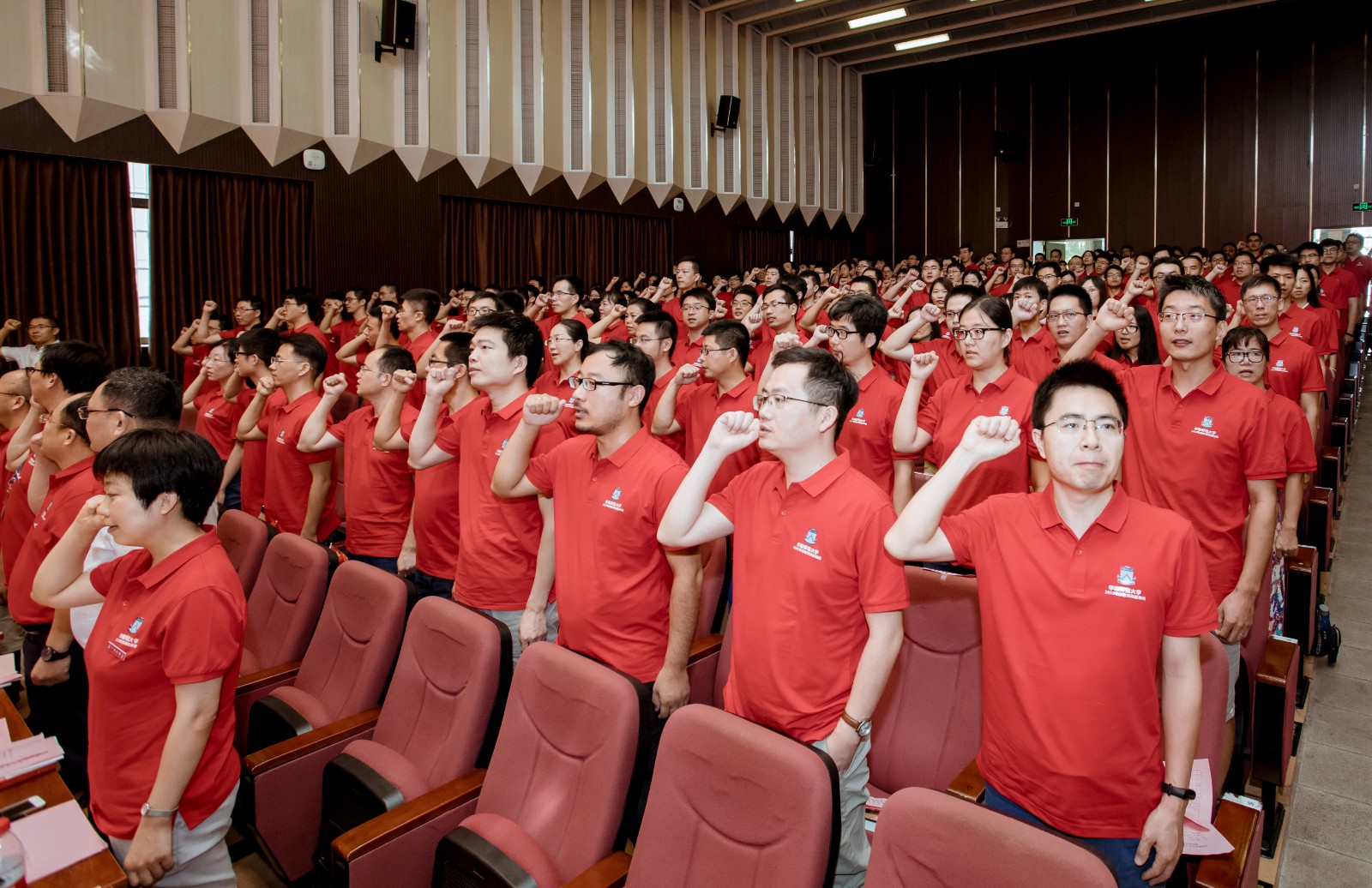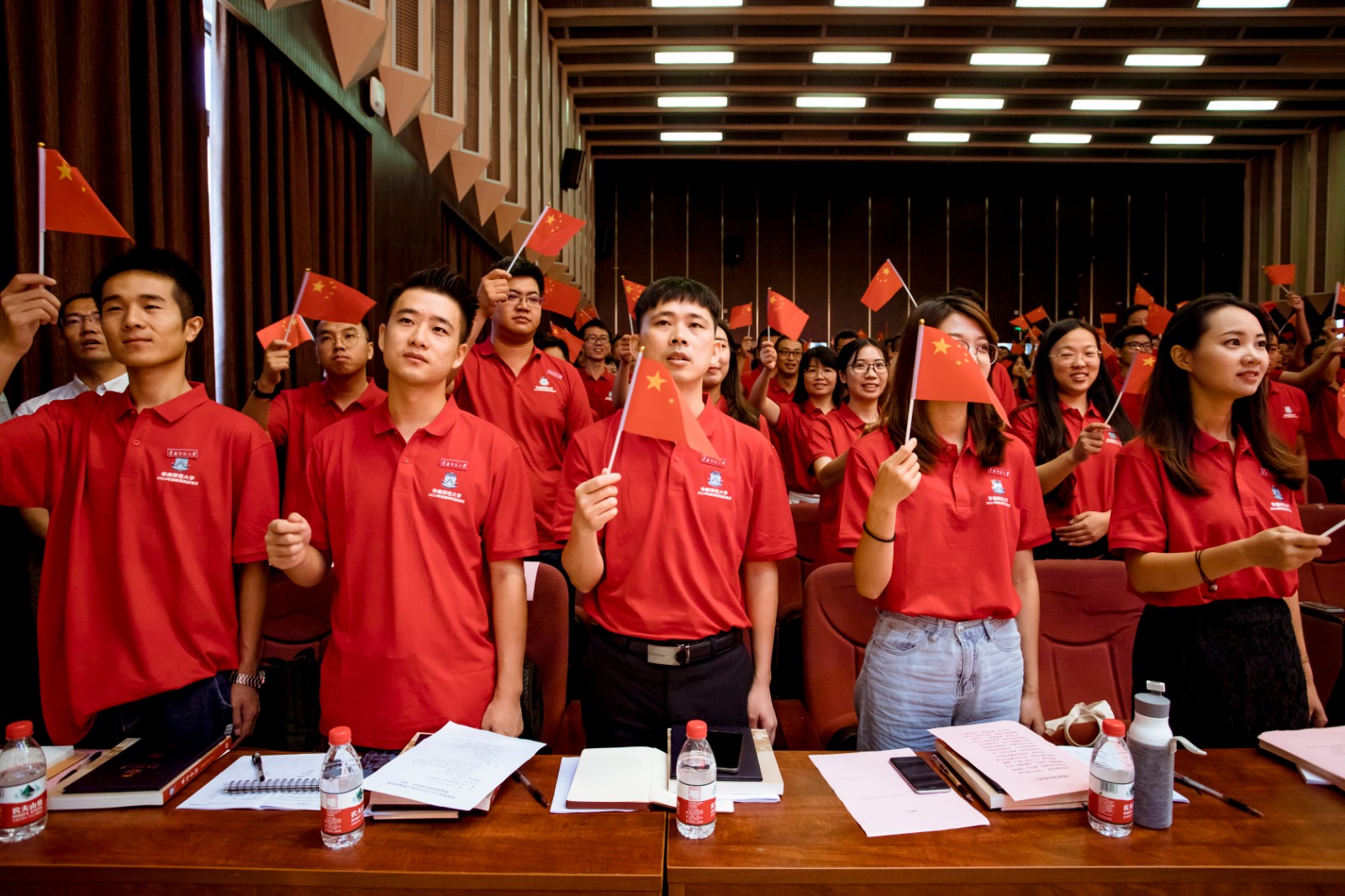 In the following four months, there will be off-line and online training sections for new teachers, aiming to equip teachers with sound theoretical knowledge in teaching. Also a series of orientation will be held to help new teachers better settle down in the new family.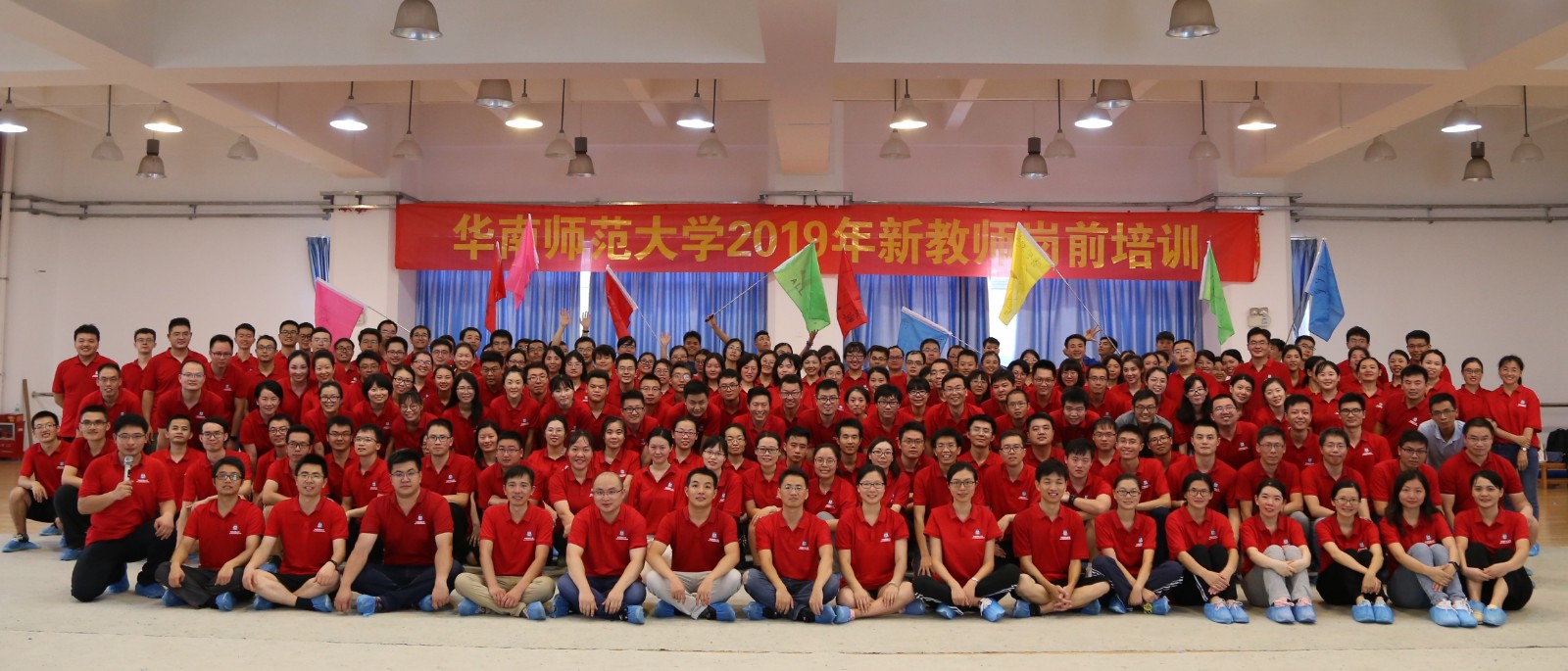 ---
Source: the News Center
Translated by Yu Sihang
Proofread by Edwin Baak
Reviewed by Li Jianru
What to read next: