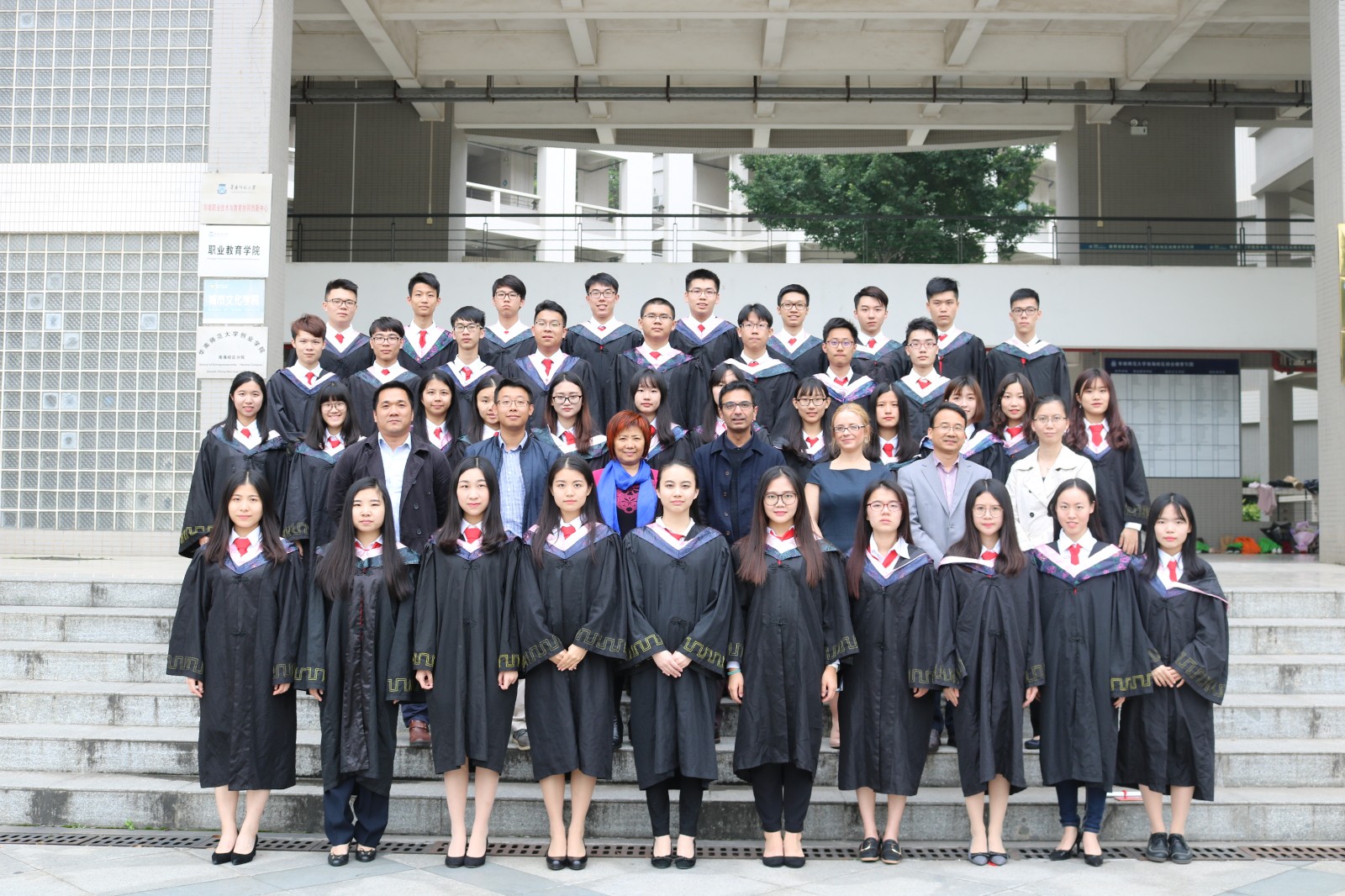 According to the latest statistics of the International Business College, 65% of the first batch of graduates from the undergraduate program in Finance of the Sino-foreign International Business College at SCNU were admitted to world-class universities. The rate of admission to postgraduate schools reached 67.5%.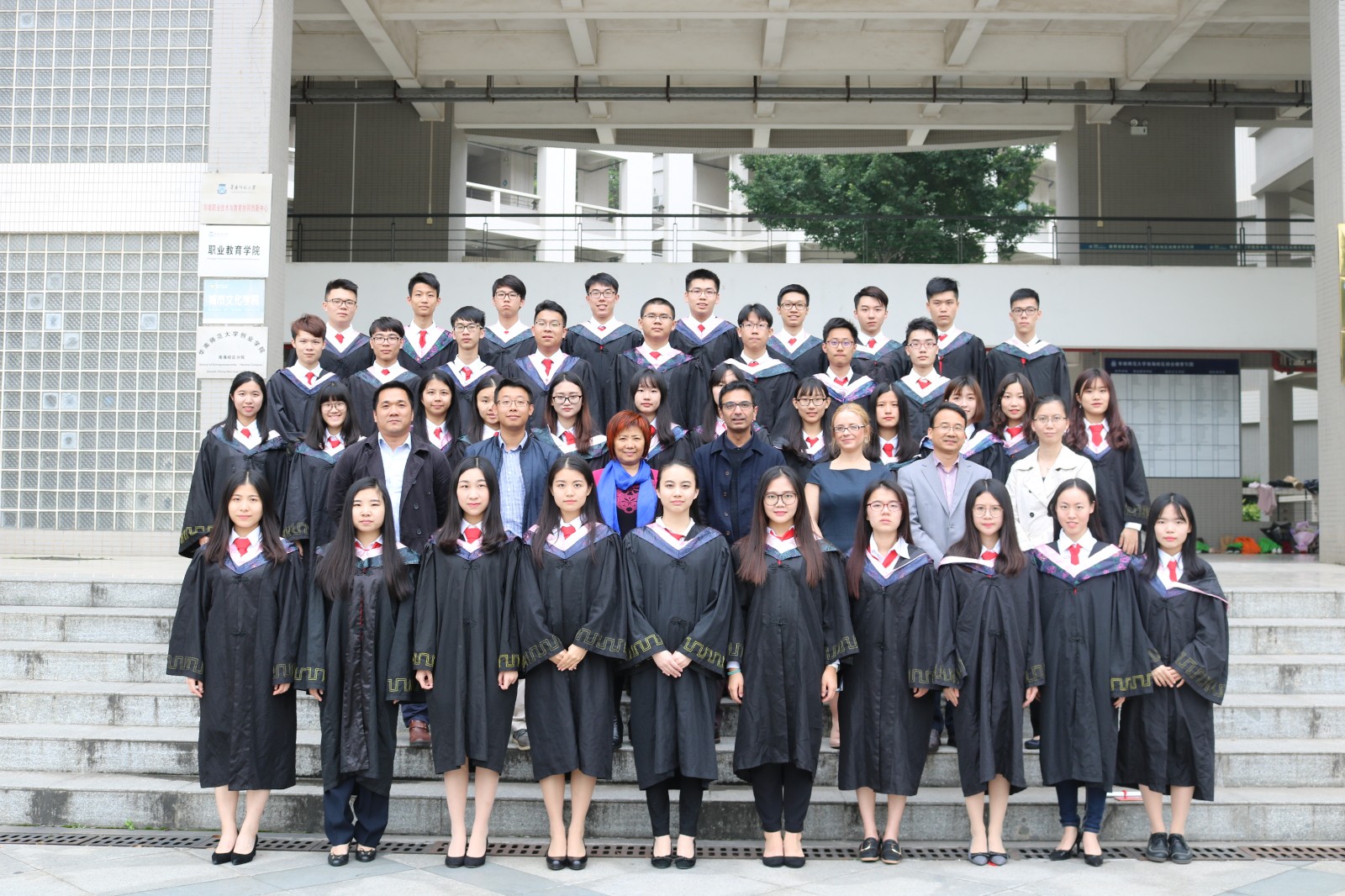 Of all the graduates, 25% of the students have received a Master's degree from top-50 universities in the world ranking (according to the 2019 Times Higher Education World University Rankings), including Johns Hopkins University, the London School of Economics and Political Science, Edinburgh University, King's College London and the University of California, San Diego. In addition, 45% of students were admitted to the top-100 universities in the world, and 65% are admitted to the top-200 universities in the world. Among the first 40 graduates of this year, 21 studied at the University of Aberdeen for two years as an exchange student through the cooperation agreement signed by the two universities. They completed all their studies with excellent academic performance, and were highly praised by the University of Aberdeen.

At the invitation of the University of Aberdeen, President Wang Enke, representatives of the International Business School, the International Department and Office of Education Administration of SCNU will attend the first graduation ceremony at University of Aberdeen on June 17. Wang Enke will personally issue the degree certificate to the students.
As the first Sino-foreign cooperative school-running project approved by the Ministry of Education of SCNU, the project has received strong support and guidance from the relevant departments of the university from the beginning of its operation. The International Business School, in close cooperation with the Business School of the University of Aberdeen, has jointly formulated a talent training program aimed at cultivating internationalized practical talents, drawing on and absorbing the advantages of Aberdeen University's disciplines and introducing high-quality courses. The two sides jointly set up an international teaching team, developed a professional all-English curriculum, and relying on on-line open courses, explored the formation of the mixed mode of on-line and off-line instruction, effectively improving the quality of teaching. For ensuring the quality of the program, the two sides have established a joint project management committee and teaching management committee, which hold regular meetings to coordinate and find solutions for problems in the running school. The quality of teaching is regularly assessed. The quality of professional teaching is assessed every two years by the University of Aberdeen in accordance with the requirements of the Scottish Higher Education Quality Assessment System, which ensures the quality of project-run schools. The achievements of the Finance major in personnel training and teaching practice have received two first-class awards for the ninth and tenth teaching achievements of the school. The project passed the Ministry of Education's school-running quality evaluation successfully in 2018.
---
Source from the International Business College
Translated by Guo Qian
Proofread by Edwin Baak
Reviewed by Li Jianru
What to read next: