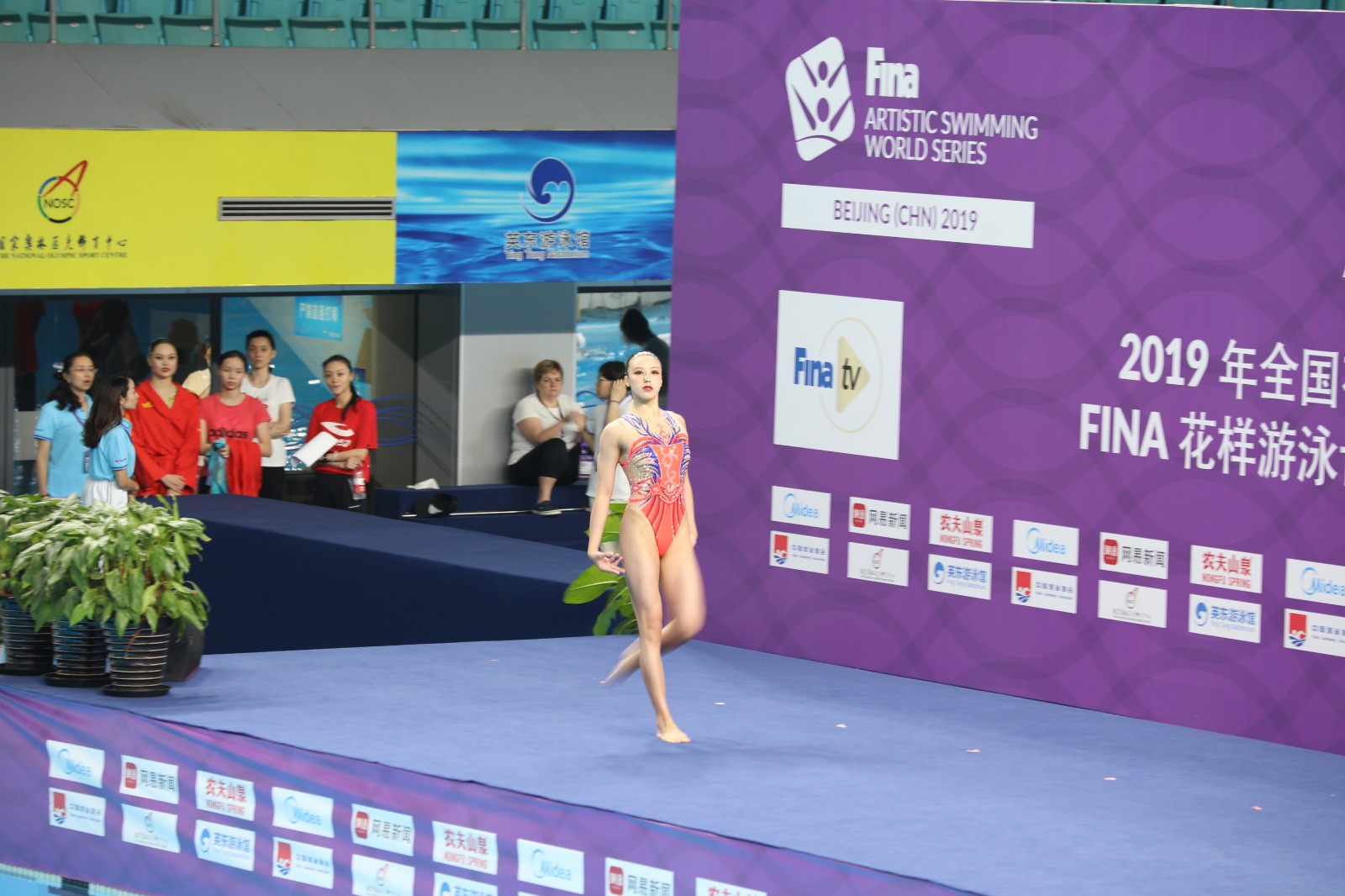 The FINA Artistic Swimming World Series---China Open 2019, sponsored by the General Administration of Sports of China, was held at the Yingdong Swim Palaestra of the National Olympic Sports Center.
Wu Jingyan, a student from the School of Physical Education & Sports Science of SCNU, took part in the competition on behalf of Guangdong province. She won the runner-up in the self-selection technical routine, the fourth place in duet technical routine, the fifth place in the duet free routine, the fifth place of duet free option and the sixth place of free optional technical routine and group competition.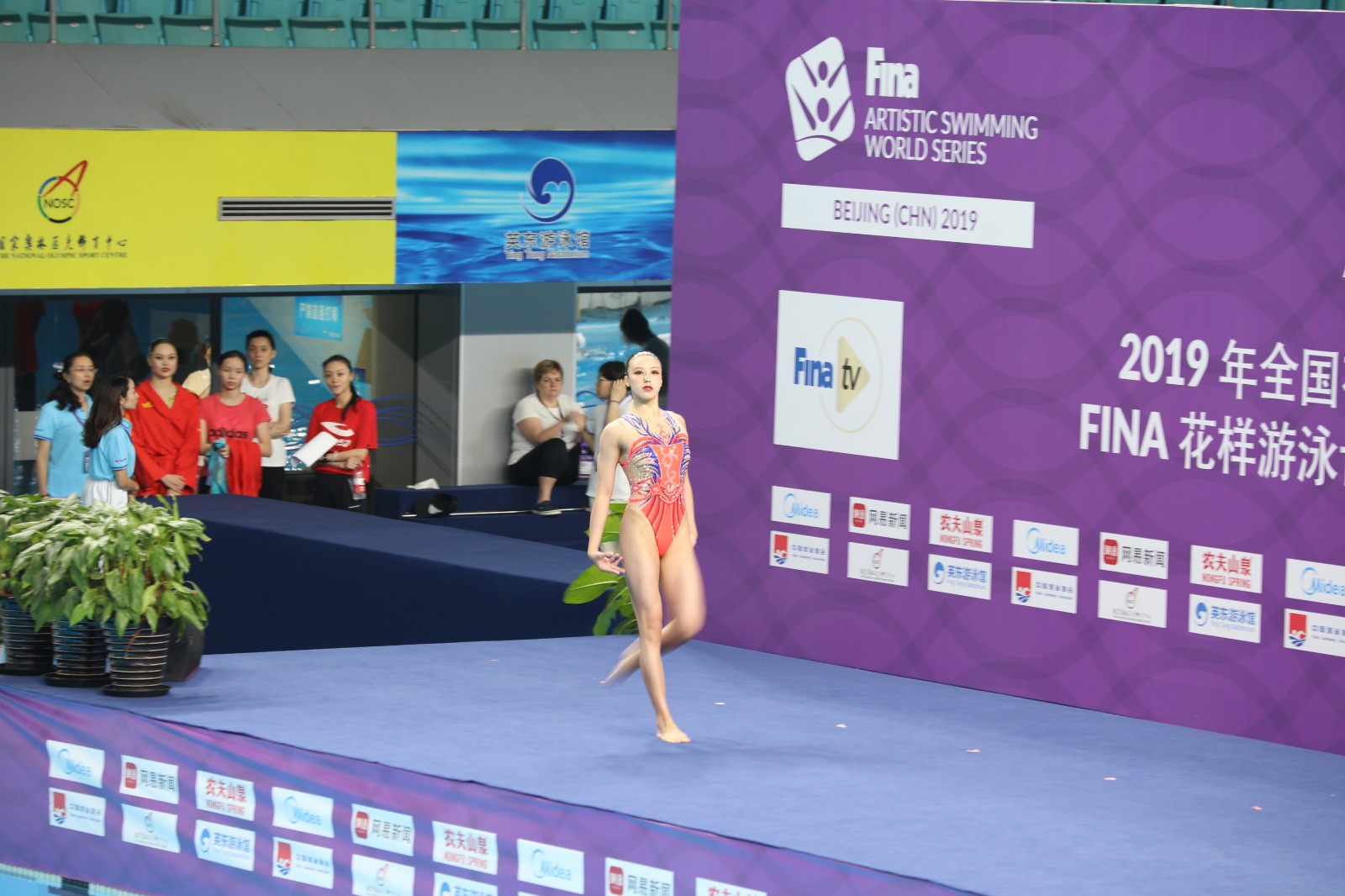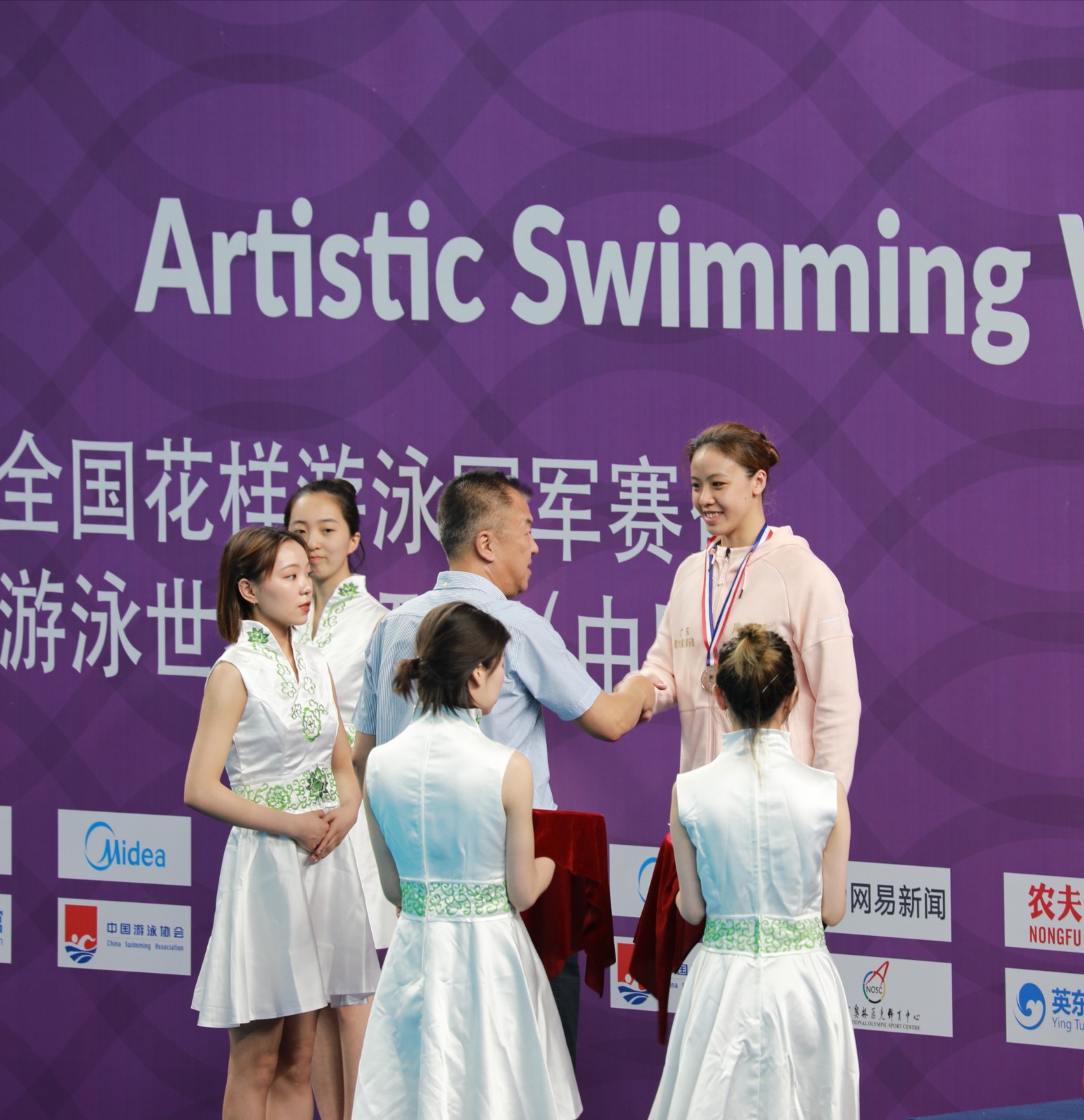 The competition brought together sports teams from 10 countries including China, Russia, Ukraine, Japan, France, Canada, Italy, Australia, Uzbekistan, and Serbia. Sports teams from eight provinces and municipalities in China sent athletes, totaling more than 280 participants. It is understood that all the swimmers of the first rank have participated in this fierce competition.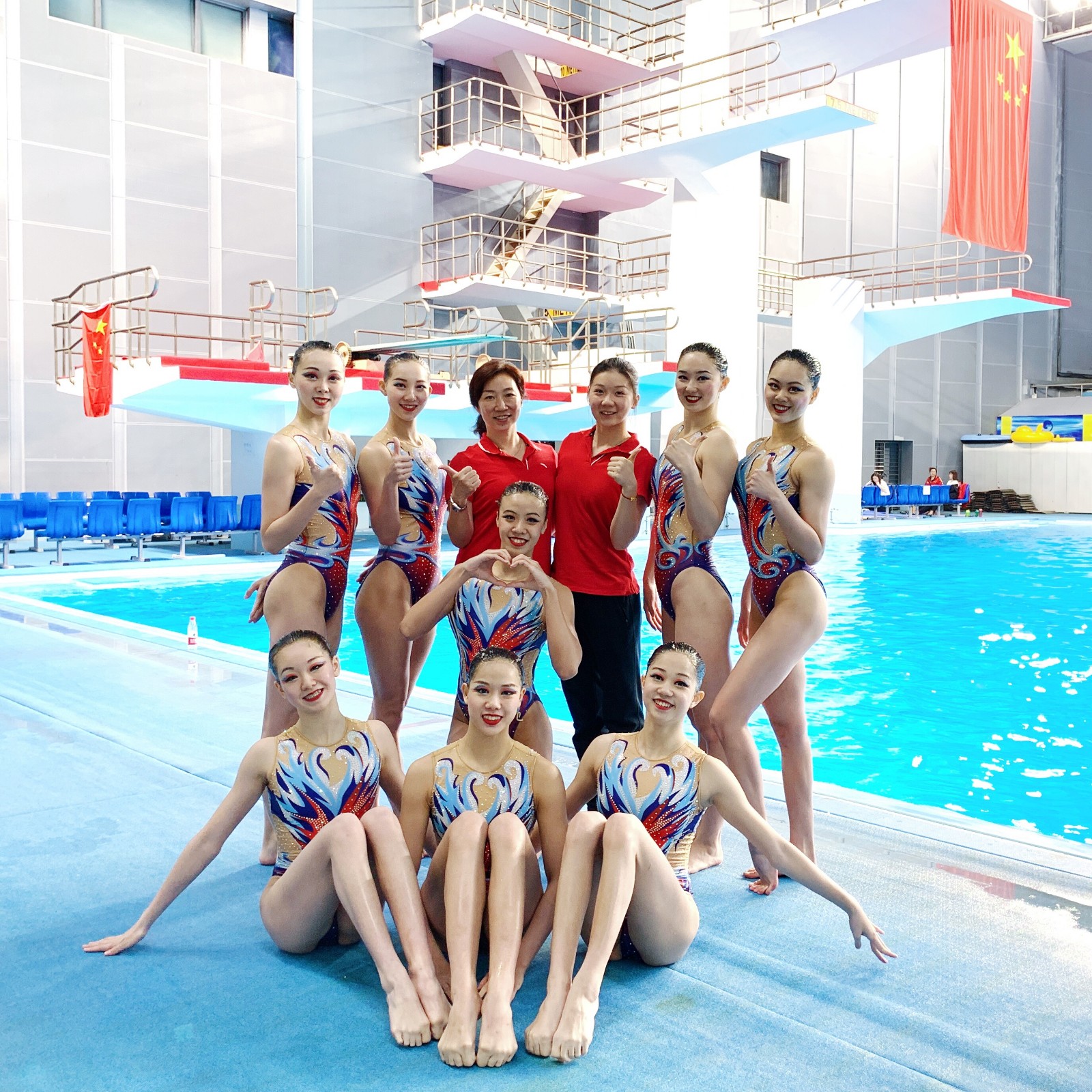 ---
Source from the Physical Culture and Sports Commission
Translated by Li Siqi
Proofread by Edwin Baak
Reviewed by Li Jianru
What to read next: