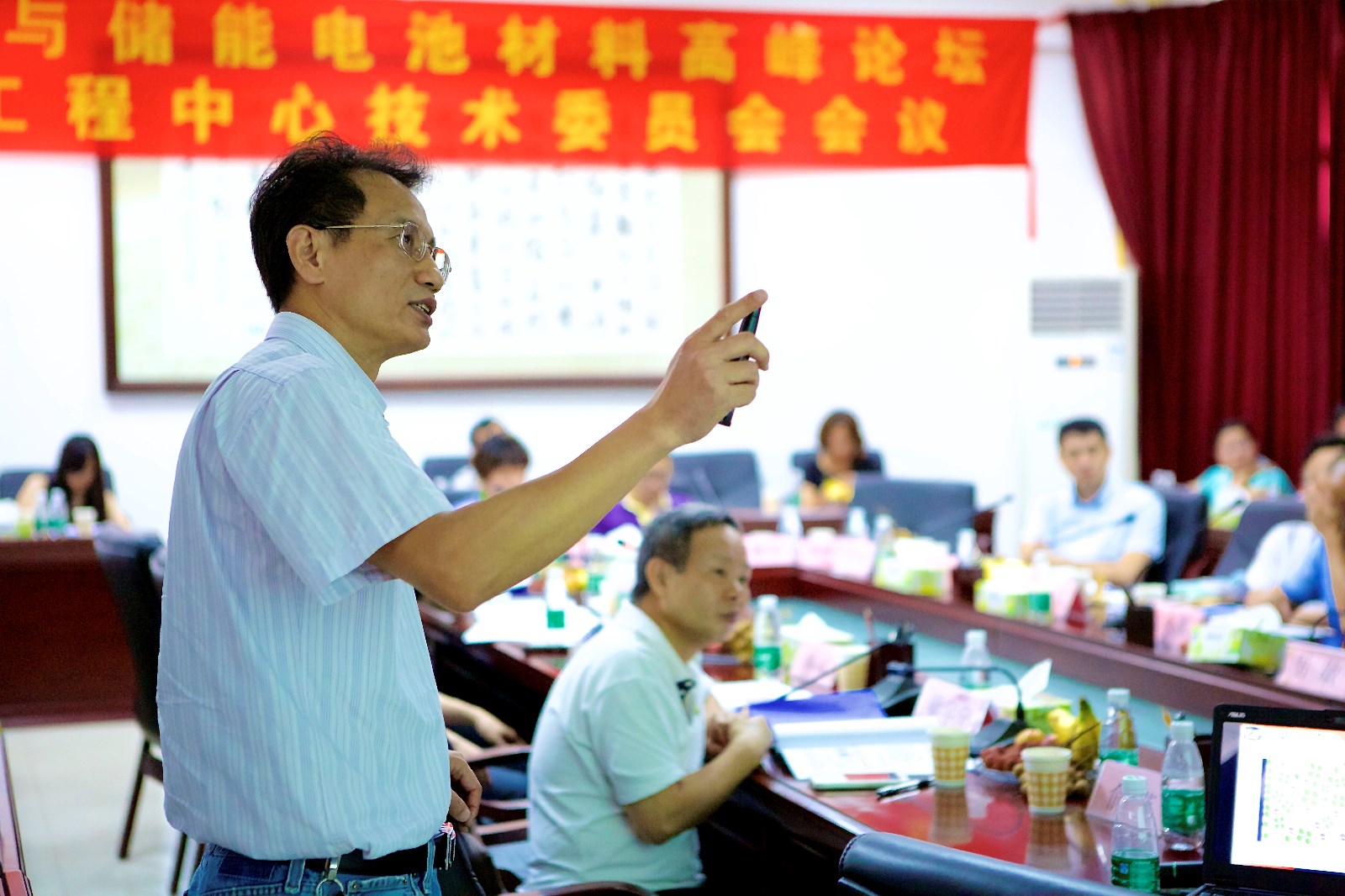 The project of the "National Engineering Research Center for High-energy and High-safety Lithium-ion Battery Electrolyte and Lithium-ion Battery Diaphragm Material and Its Preparation Technology" run by Professor Li Weishan of the School of Chemistry and Environment has been approved by National Development and Reform Commission. This is the first approval for a SCNU national engineering research center.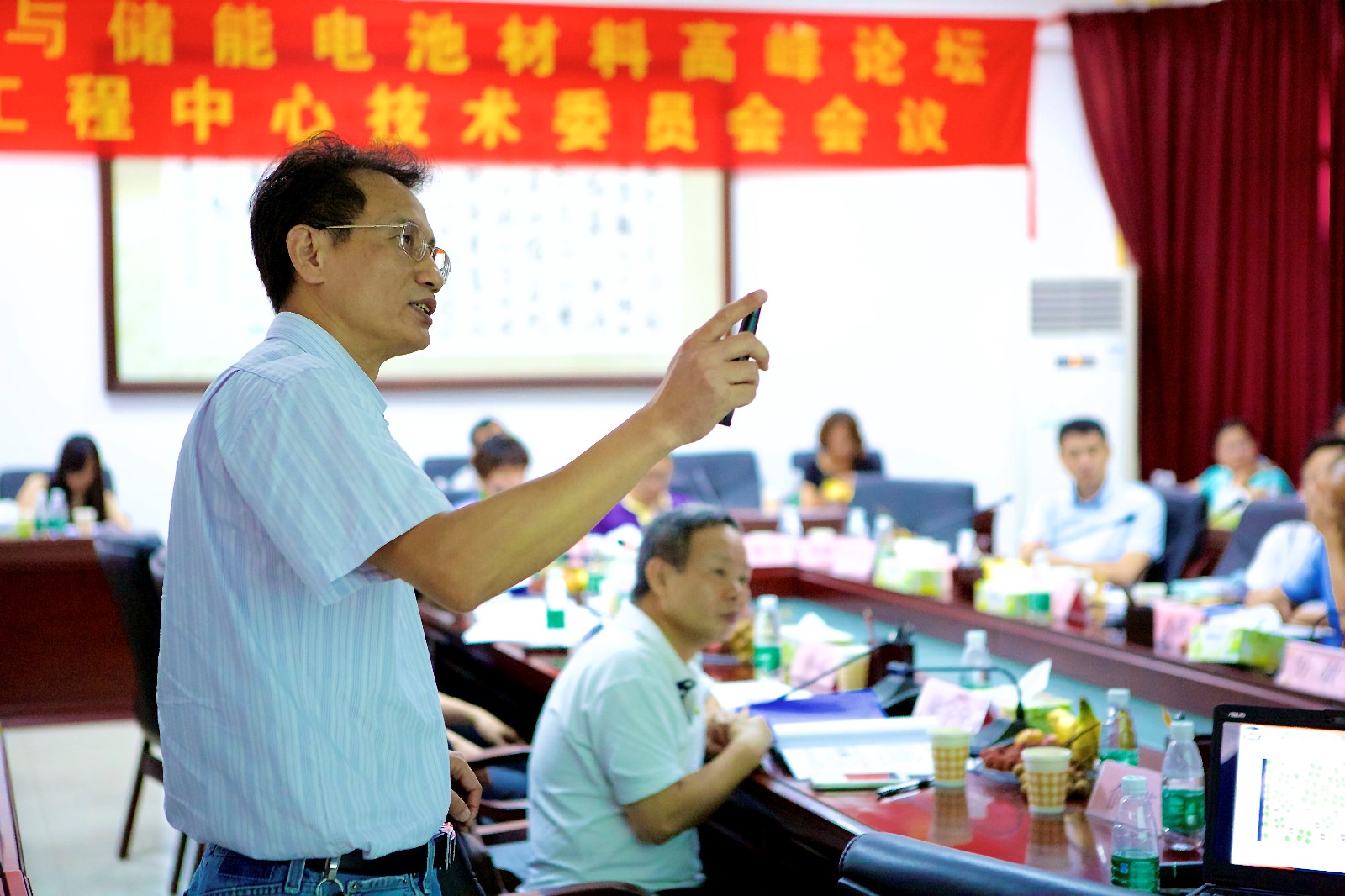 The engineering research center is formed on the basis of the "Guangdong Provincial Engineering Laboratory of Organic Functional Material for High Energy Batteries" and the "Engineering Research Center of Electrochemical Materials and Technology on Energy Storage, of the Ministry of Education". The research center, addresses national strategic emerging industries in such fields as "new energy" and "new-energy vehicles", aiming to solve bottleneck problems of energy storage and battery development, while developing key technologies that can effectively improve battery energy density, cycle stability and safety. In recent years, the engineering research center and its core R&D team have conducted research on basic key materials for energy storage power batteries, and have innovated applied technology with independent intellectual property rights, laying the foundation for industrial application of this technology. It has won both the first and second prize of the Guangdong Science and Technology Award.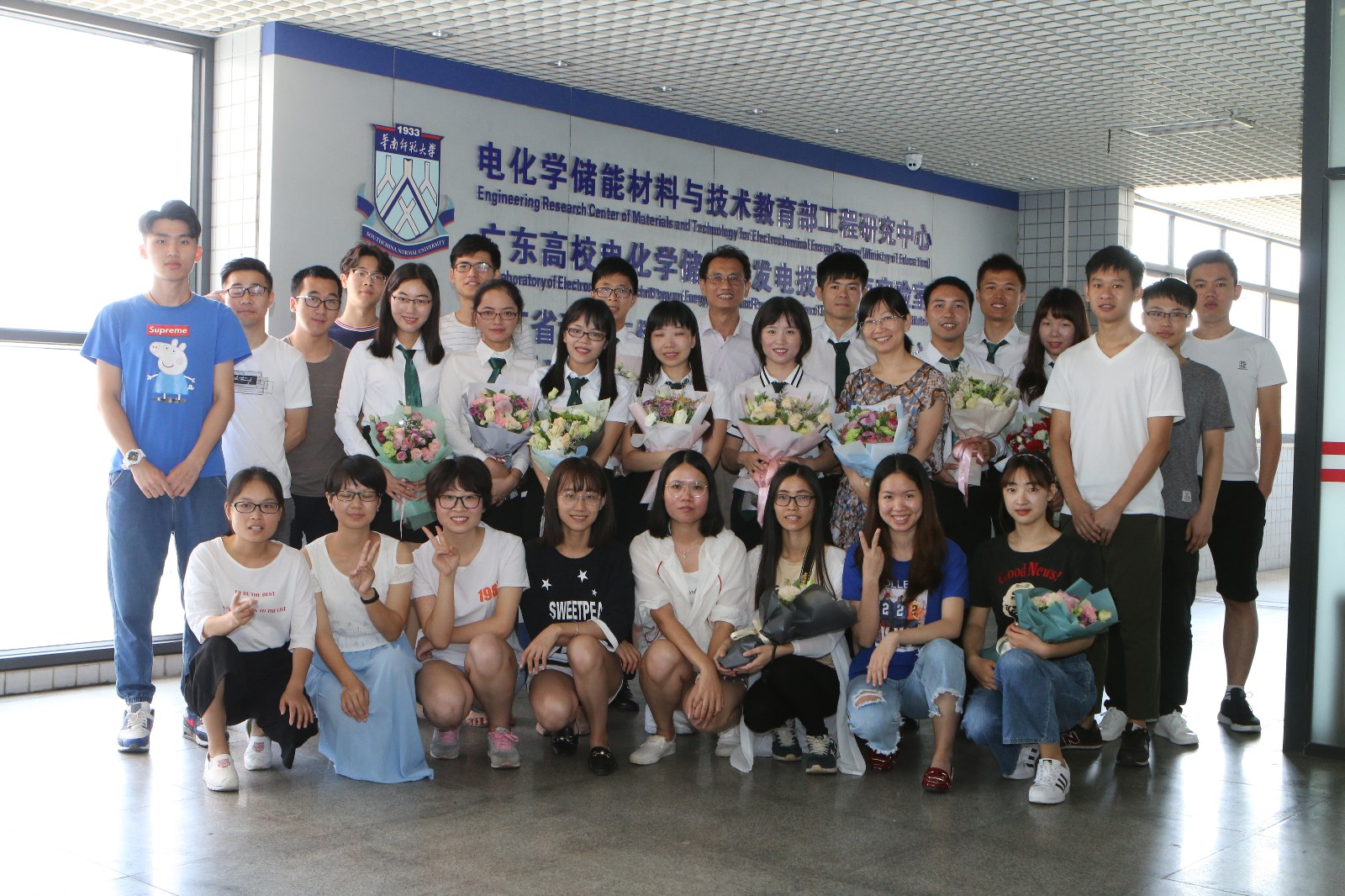 The engineering research center will take guidance from the schools "double first-class" development strategy and "Guangdong-Hong Kong-Macao Greater Bay Area" development initiative. The engineering center will give full play to the leading and supporting role of SCNU disciplines such as chemistry and research into materials, and support the promotion of the development of a first-class and high-level university. Moreover, it will cultivate and gather high-level innovation talents in areas of science and technology by utilizing the complete talent training system of "Bachelor, Master, Doctoral and Postdoctoral education" to better serve national strategic emerging industries.
---
Source from the School of Chemistry and Environment
Translated by Peng Jing
Proofread by Edwin Baak
Reviewed by Li Jianru
What to read next: