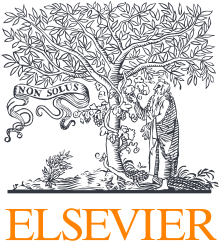 On January 17, Elsevier, a world-renowned publishing company, officially released the list of China's highly cited scholars in 2018. A total of 1,899 scholars from 229 universities, institutions and enterprises were selected. The list covers 38 academic fields, including 76 scientists in the energy field. Li Weishan, a professor at the School of Chemistry and Environment of SCNU, was included the list, ranking 12th. This is the fifth consecutive year that Li Weishan has been selected as a highly-cited scholar.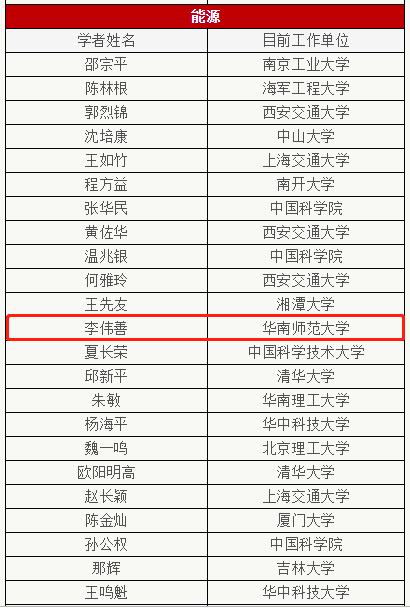 Professor Xing Da, the winner of the National Outstanding Youth Fund of the Institute of Biophotonics of SCNU and one of the Nanyue 100 talents, ranked ninth in biochemistry, genetics and molecular biology (110 scientists in this field nationwide). Since 2014, Professor Xing Da has also been on Elsevier's list of highly-cited scholars in China for five consecutive years.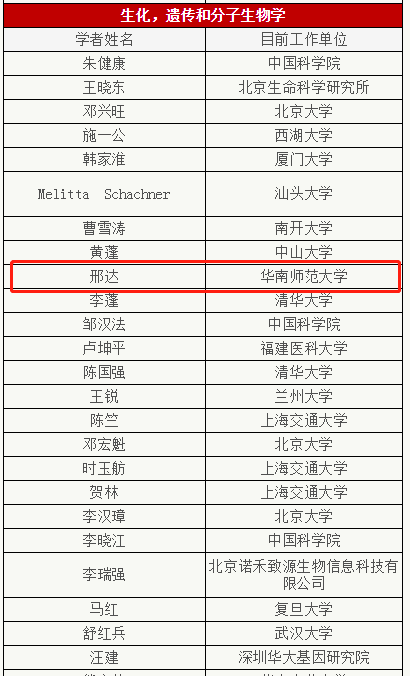 The criteria for inclusion in the list are the total number of citations of researchers as first authors and communications published at the top level among all Chinese (mainland) researchers in the subject. Inclusion in the list of highly-cited scientists means that the scholar has world-class influence in their research field, and their research achievements have made great contributions to the development of this field.
---
Source from the College of Biophotonics
Translated by Yue Qiang
Proofread by Edwin Baak
Edited by Li Jianru
What to read next: