The Guangdong Governor's Cup Youth Campus Football League Finals and the opening match of the National Football League were held at the Yuexiushan Stadium in Guangzhou on the evening of November 30. In the match against South China University of Technology (SCUT), South China Normal University (SCNU) missed on its chance to take the victory, and finished second in the game.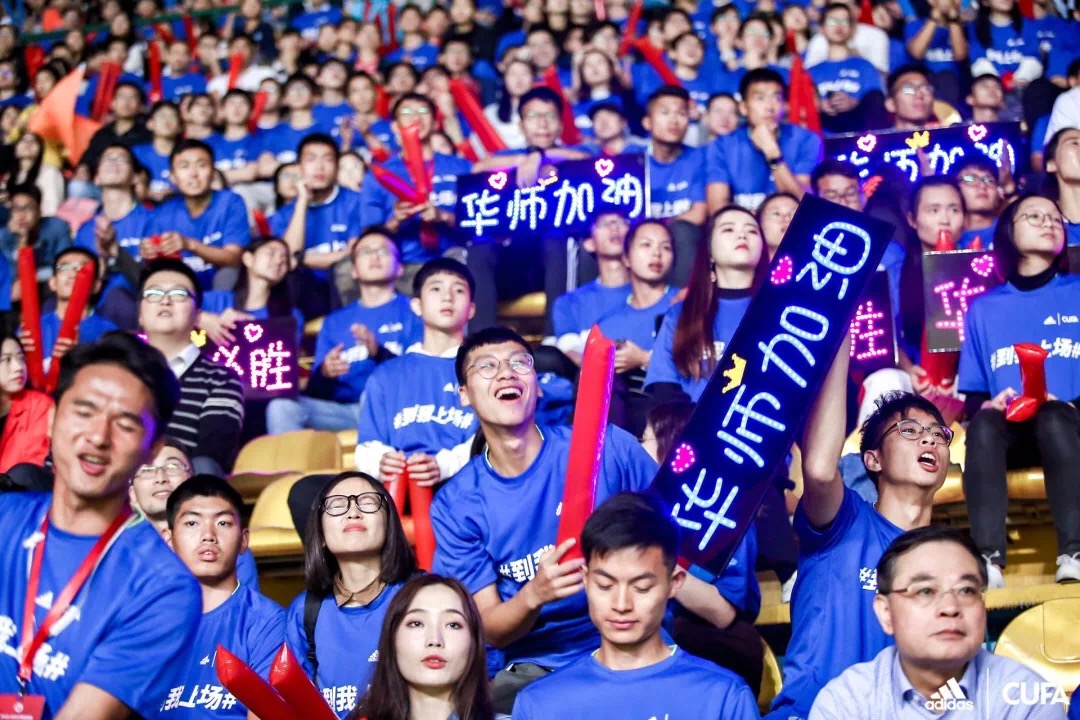 Three minutes into the game, the SCNU team openend with a counterattack against the offensive of the SCUT team, and the goalkeeper of the SCNU team flew to catch the ball. Unfortunately, he was given a red card and sent off the game. Under such circumstance, SCNU team adopted a defensive approach, and no goals were scored in the first half of the game. The goalkeeper who came off the bench played well and resisted the opponent's attack many times. In the second half, SCNU actively launched its offensive and came close to a score, but missed the chance. In the 70th minute, SCUT caught up with the defensive mistakes of SCNU team and scored a goal. Although the SCNU team members later attacked more violently, the lack of physical strength made our team lose another goal in 80 minutes. In the end, SCNU lost to SCUT 2:0.
---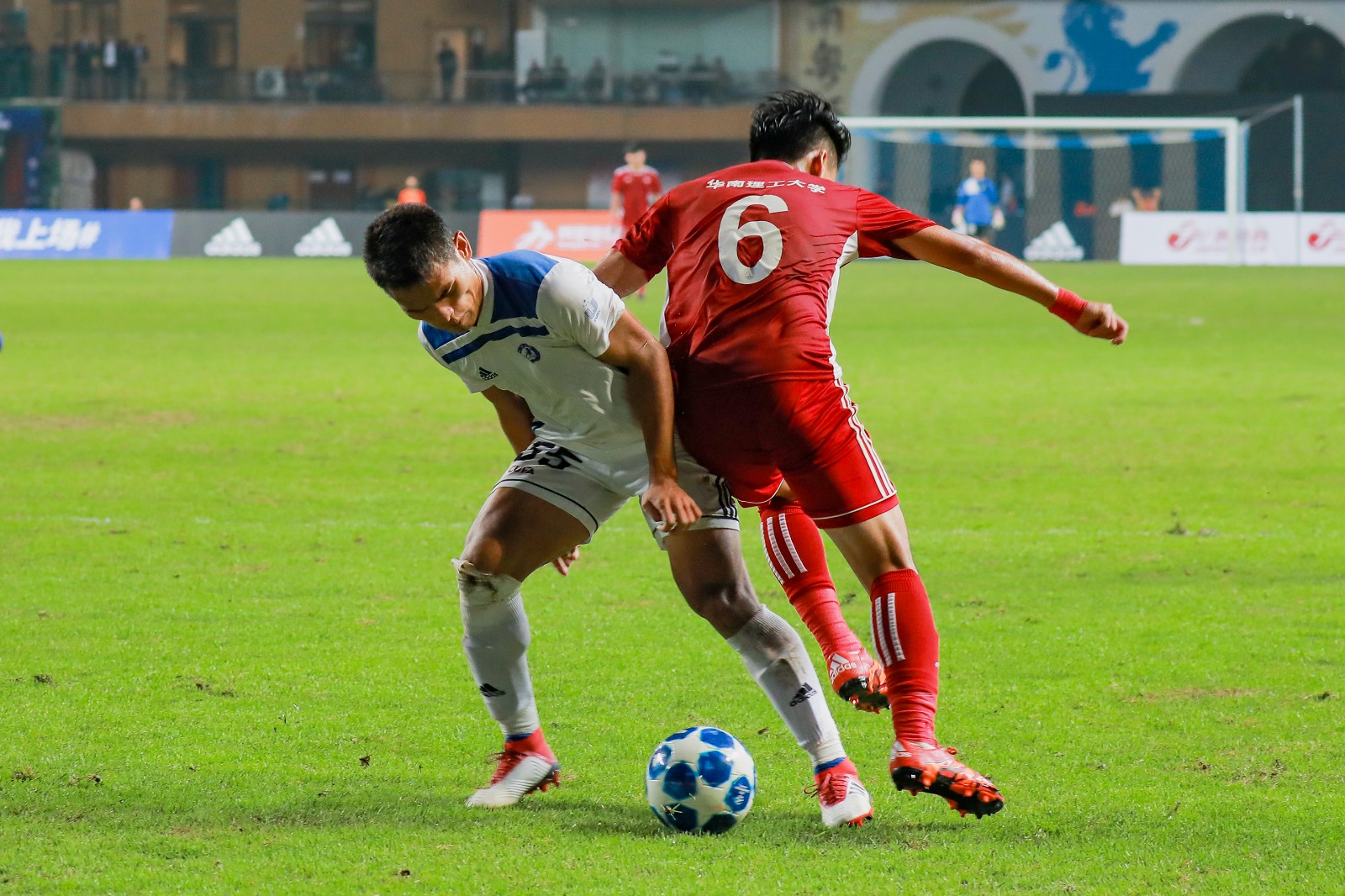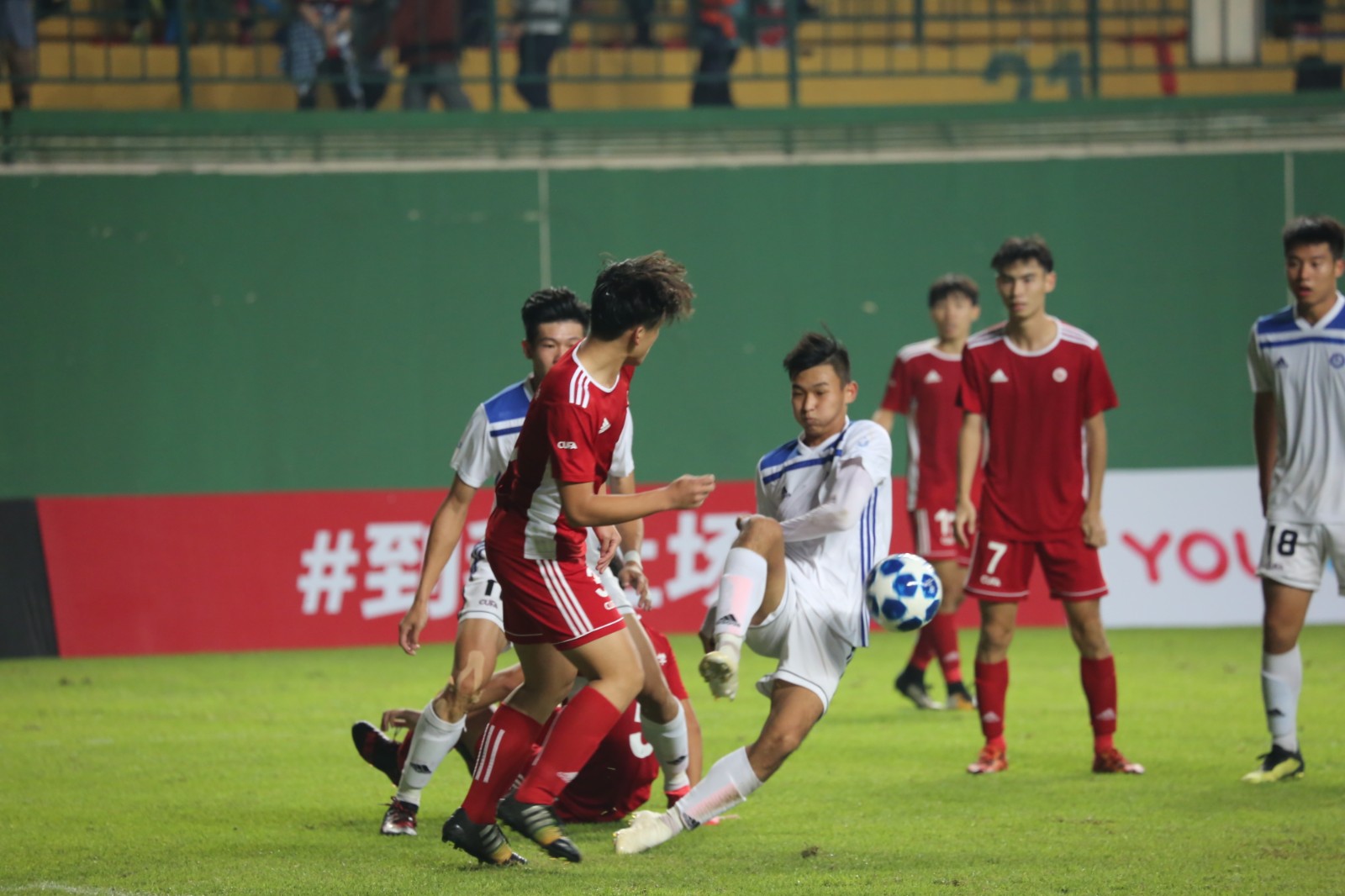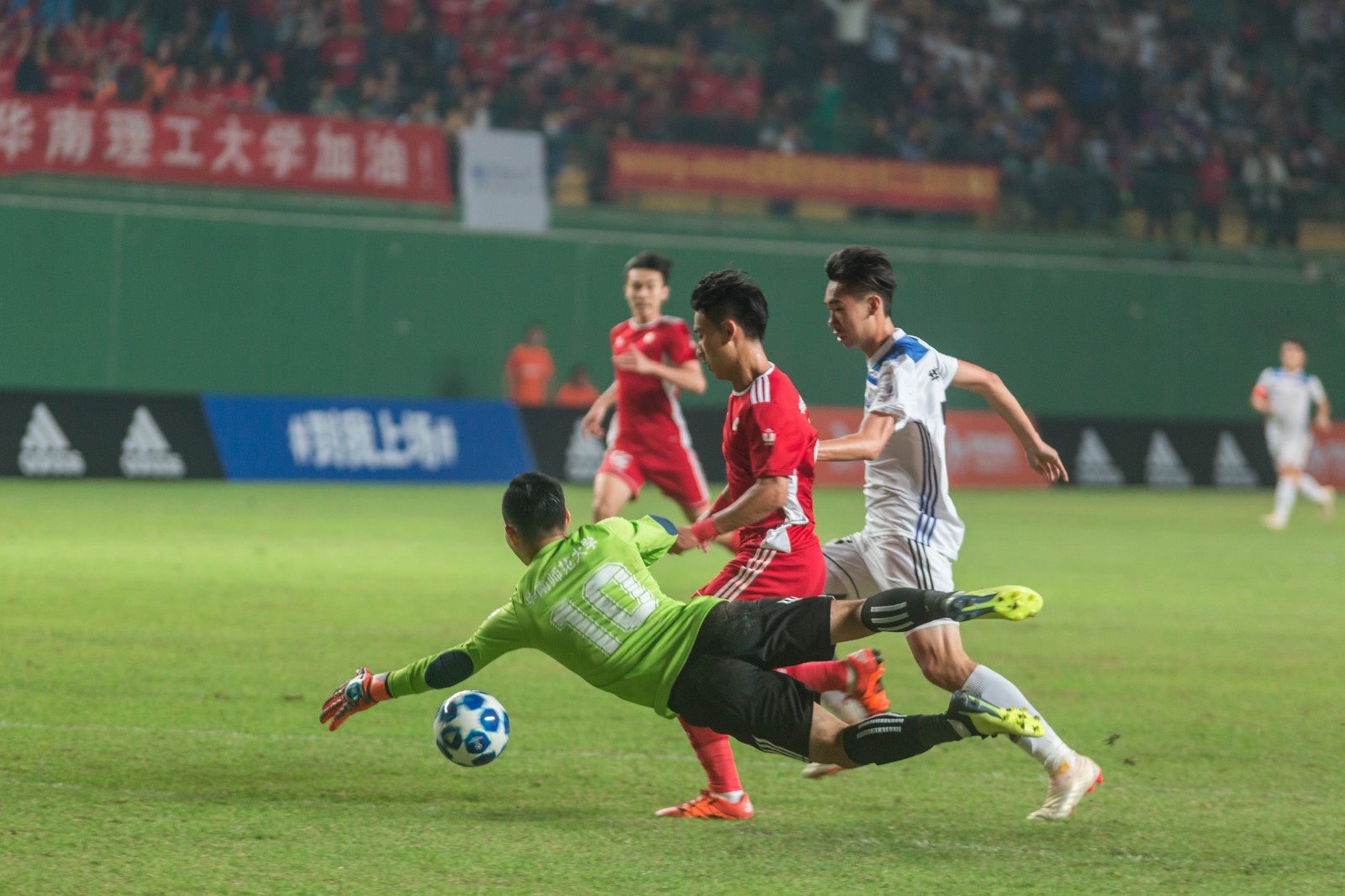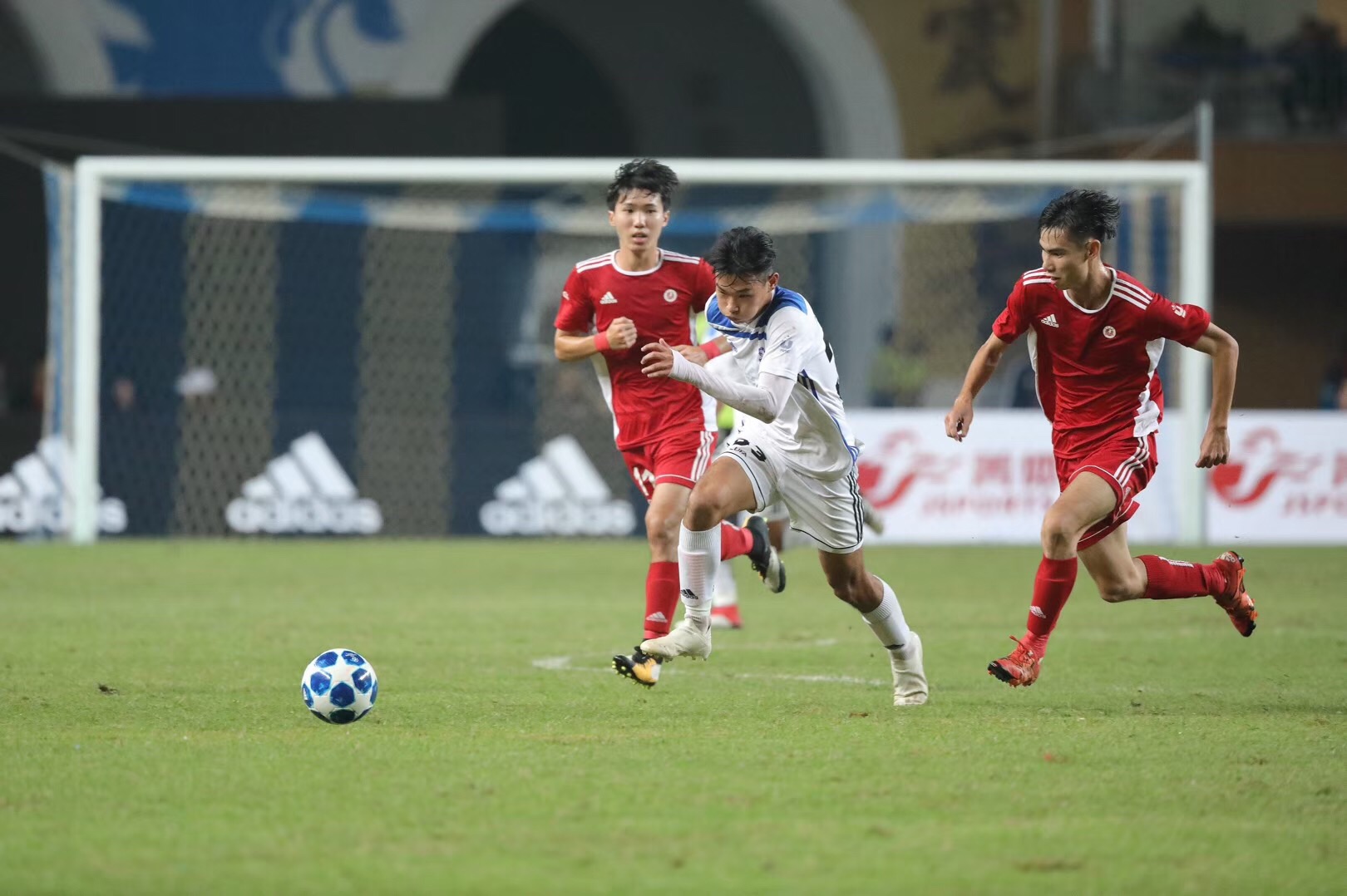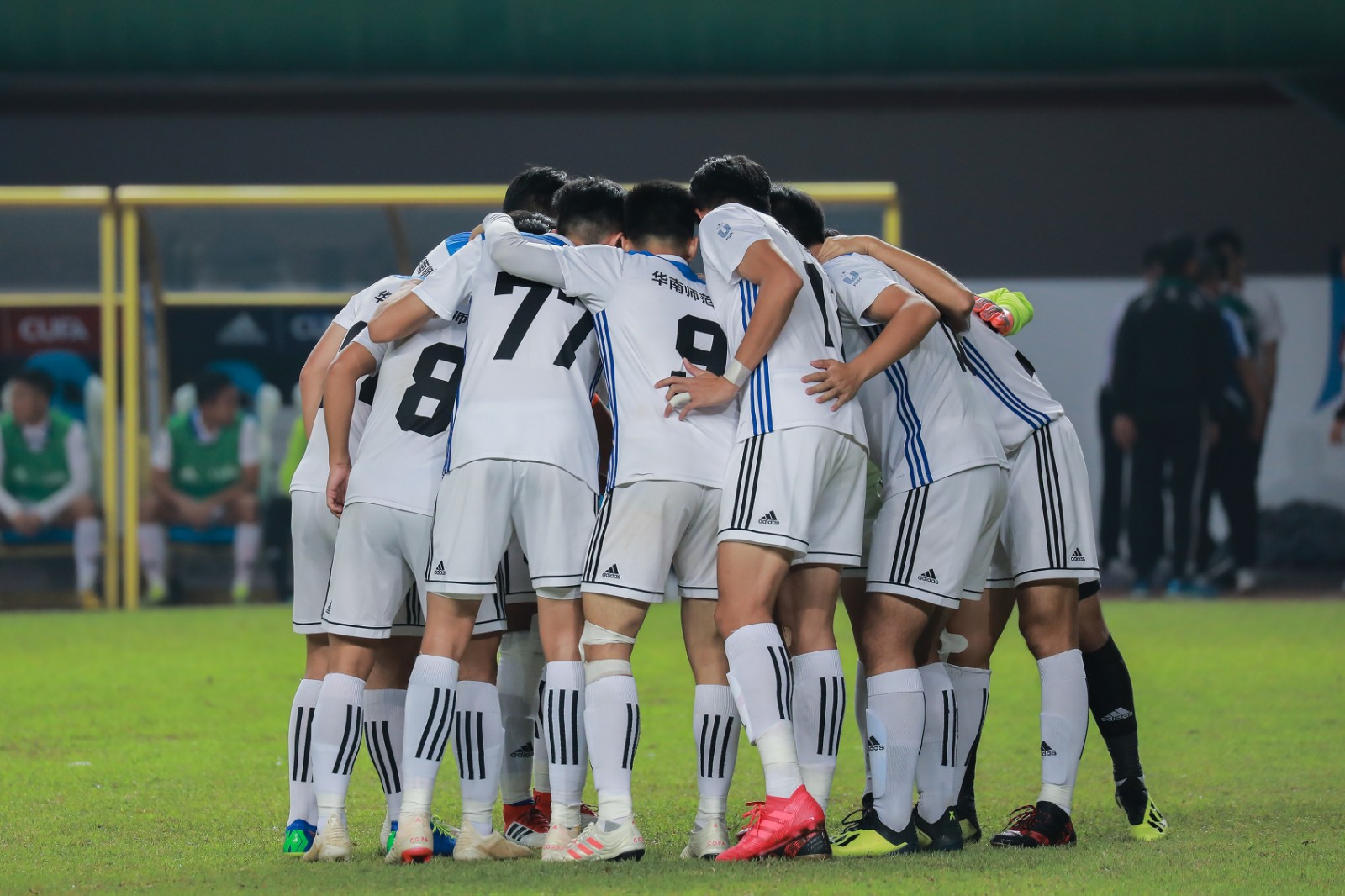 The famous football superstar Zidane was present at the opening ceremony of the game, which brought the atmosphere of stadium to a climax. Besides, guests from related government departments and business organizations including the director of the Sports, Health and Art Education Department of the Ministry of Education and the director of the Office of the National Youth Campus Football Leading Group Wang Dengfeng, Secretary-General of the Joint Secretariat of the Student Sports Association of the Ministry of Education Xue Yanqing, the chairman of the Sports Association of Chinese University Students Jing Lihu, the director of the Education Department of Guangdong Province Qiu Kenan, the deputy director of the Education Department of Guangdong Province Wang Chuang, the vice president of Adidas Greater China & Government Affairs Wang Ruohai, and Wei Quanmin, deputy president of Ali Sports also came to support the event. In addition, over 2,800 supporters from SCNU, dressed in blue T-shirts, were present to cheer for their school team.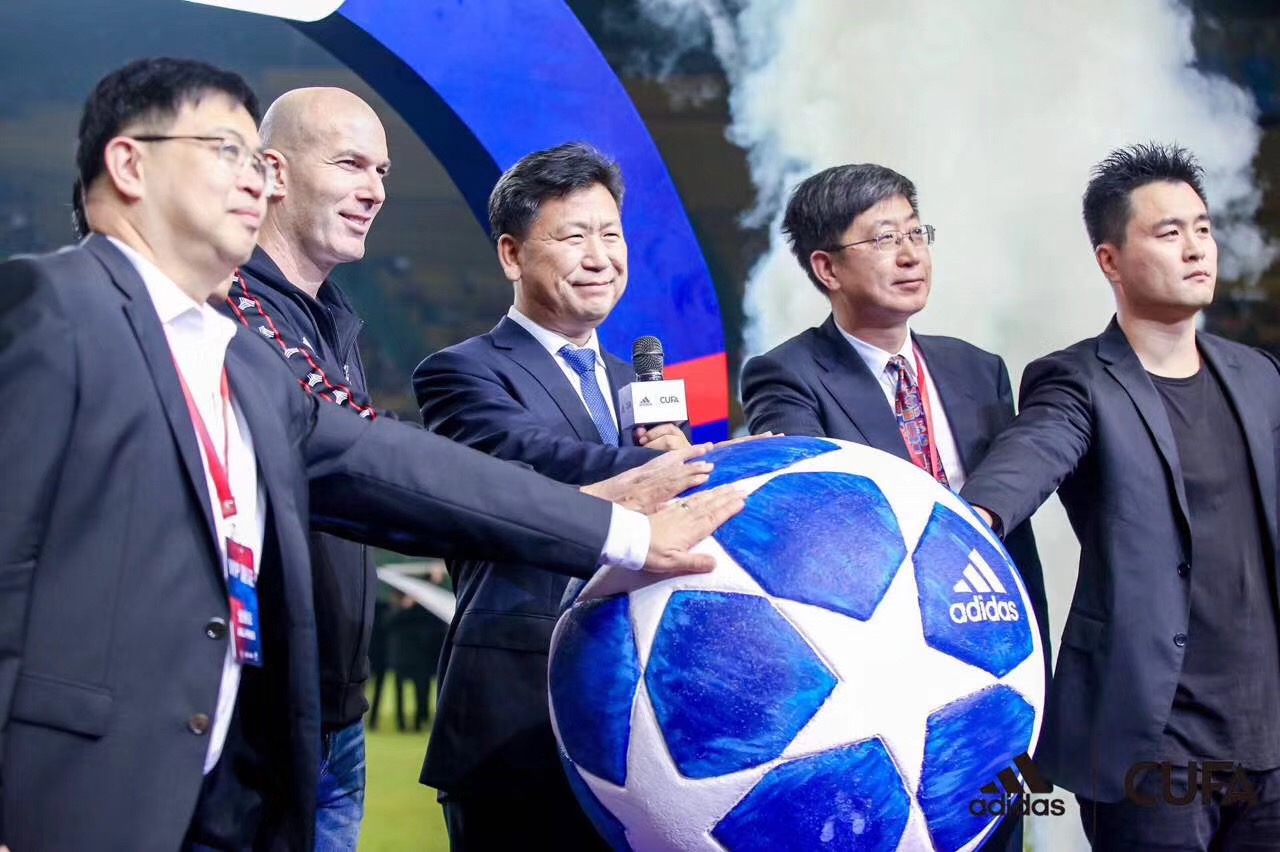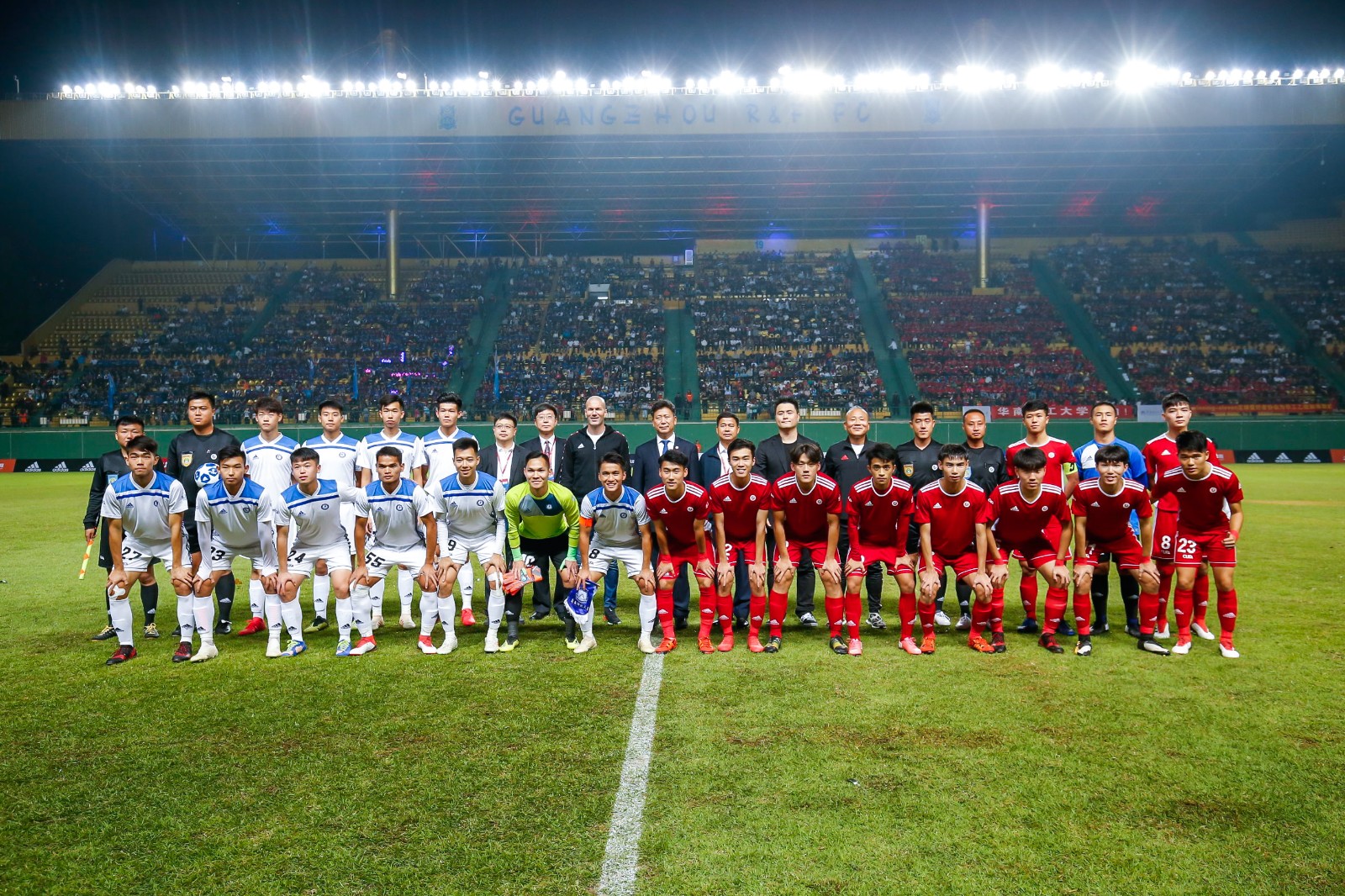 ---
Source from the News Center

Translated by Le Qiang
Proofread by Edwin Baak
Edited by Li Jianru
What to read next: