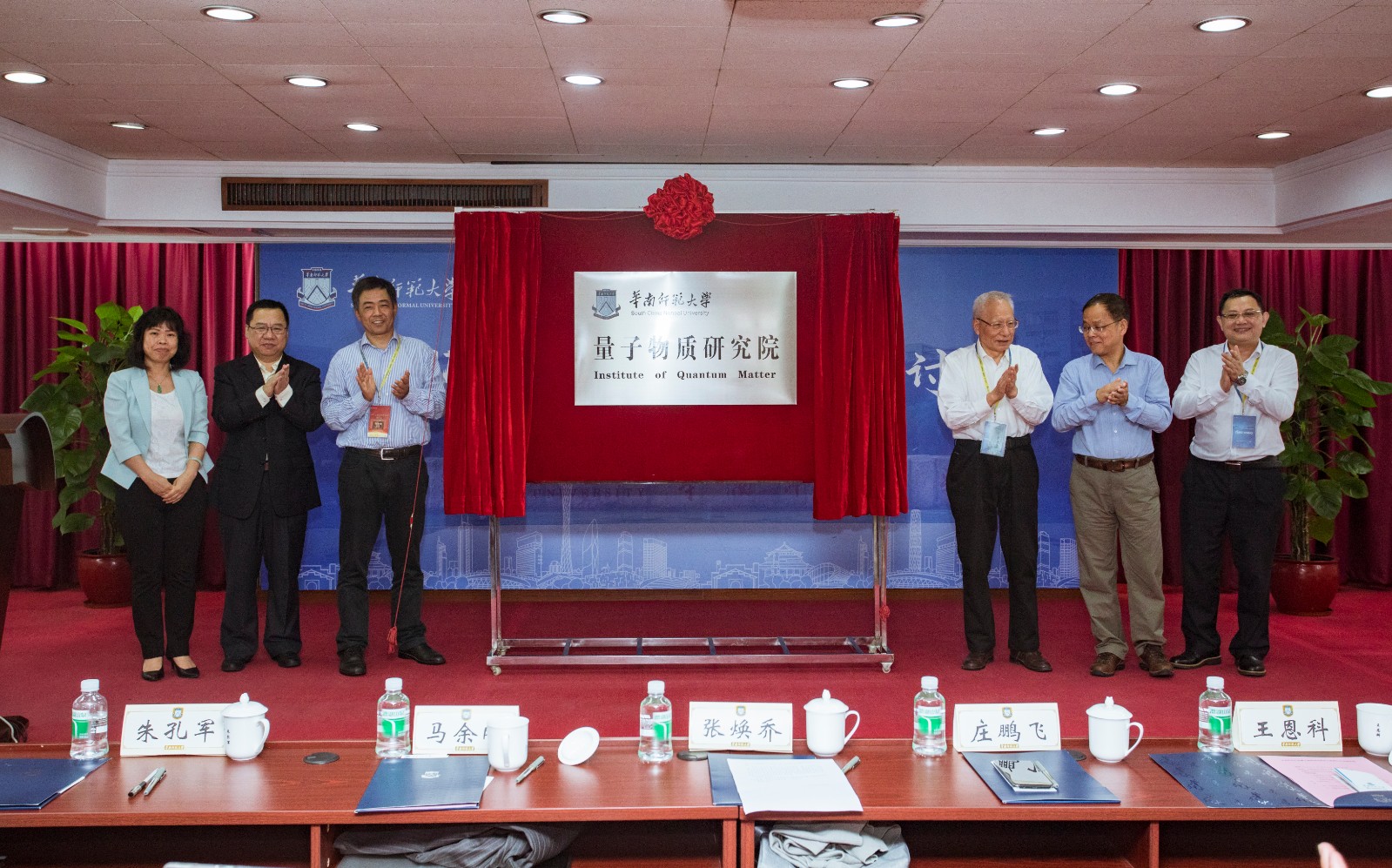 From November 12 - 13, the "QCD and Quark Matter Physics" seminar and the inauguration ceremony of the Institute of Quantum Research were held at the Shipai campus of SCNU. Many experts and scholars from the Recruitment Program for Global Experts, Cheung Kong Scholars program and winners of the National Outstanding Youth Funds represented by Zhang Huanqiao and Ma Yugang, academicians of the Chinese Institute of Atomic Energy, Zhu Kongjun, party committee secretary of SCNU, Wang Enke and Ma Weihua, the principal and vice principal of SCNU respectively, professor Zhuang Pengfei from Tsinghua University and all students and teachers from the Institute of Quantum Research attended the meeting. The inauguration ceremony was hosted by Ma Weihua.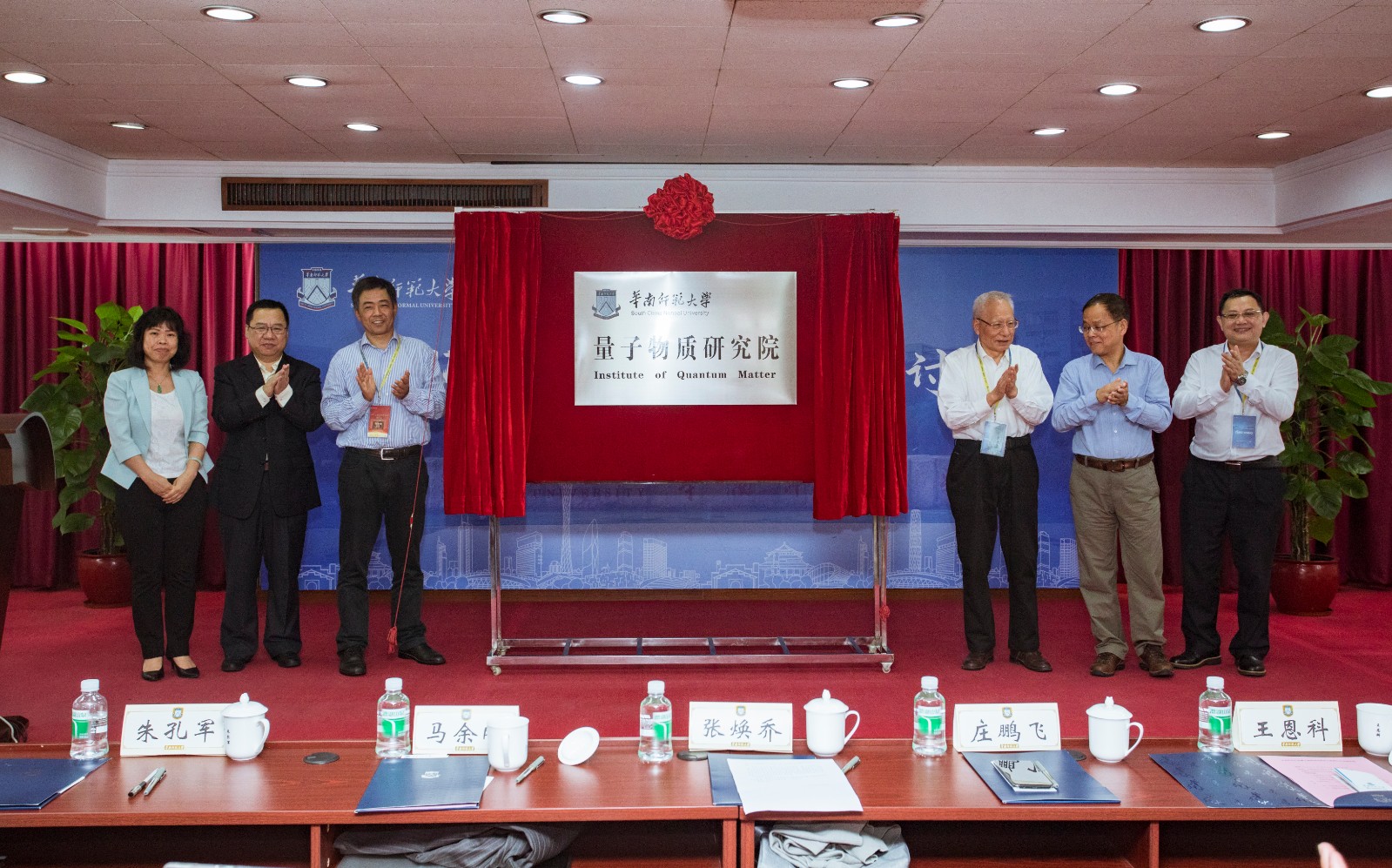 At the meeting, Zhu Kongjun sketched the progress made in the development of high-level universities and first-class disciplines of physics in Guangdong Province in recent years. He also said that the convening of this conference and the establishment of the Institute of Quantum Research will play an important role in promoting the construction of the school's particle physics and nuclear physics disciplines, as well as the development of related fields in China. At the same time, he sincerely hoped that all experts and scholars can continue to support the development of SCNU. Zhang Huanqiao, a scholar spokesman, fully affirmed the development of SCNU, especially for the subject of Physics. He hopes that the Institute of Quantum Research can play a leading role in the field of quantum matter science, especially in the theoretical and experimental research of particle physics and nuclear physics.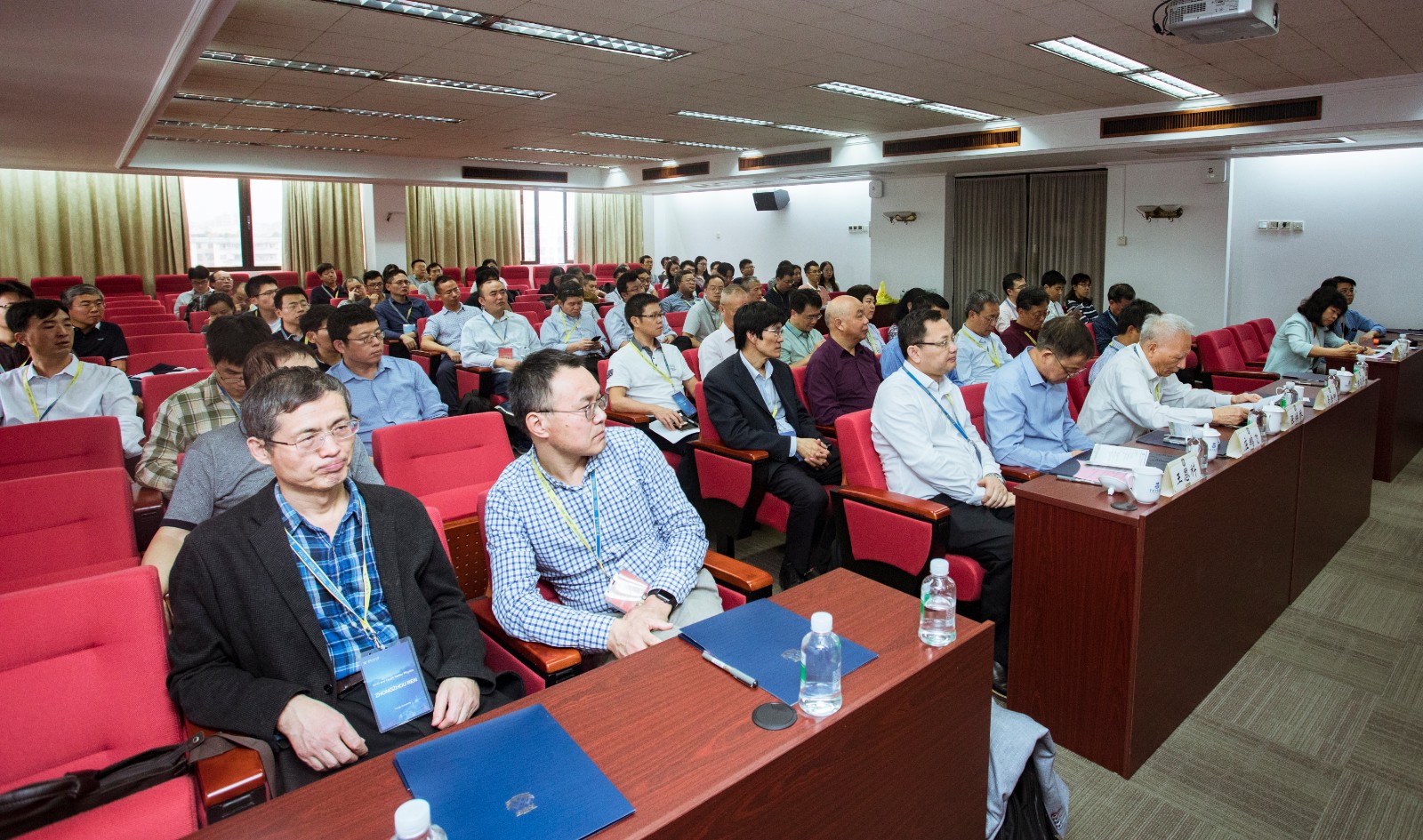 The inauguration ceremony of the Institute of Quantum Research was held, followed by a two-day seminar on QCD and Quark Physics. Many experts and scholars who have great influence in the field of quark physics made special reports covering the frontier research fields of high energy heavy-ion collision, electron-ion collision physics, and particle physics, etc. The participating experts and scholars complimented the high quality of the academic reports at the seminar. They exchanged the latest research progress in related fields and promoted further cooperation between different research fields of QCD and quark matter physics. In the closing comments, Wang Enke said that SCNU will try to meet needs of national science and technology development, firmly grasp the new opportunities, and continue to promote the development of scientific research, talent introduction and academic exchange. Great efforts are made to promote the building of first-class disciplines and high-level university development.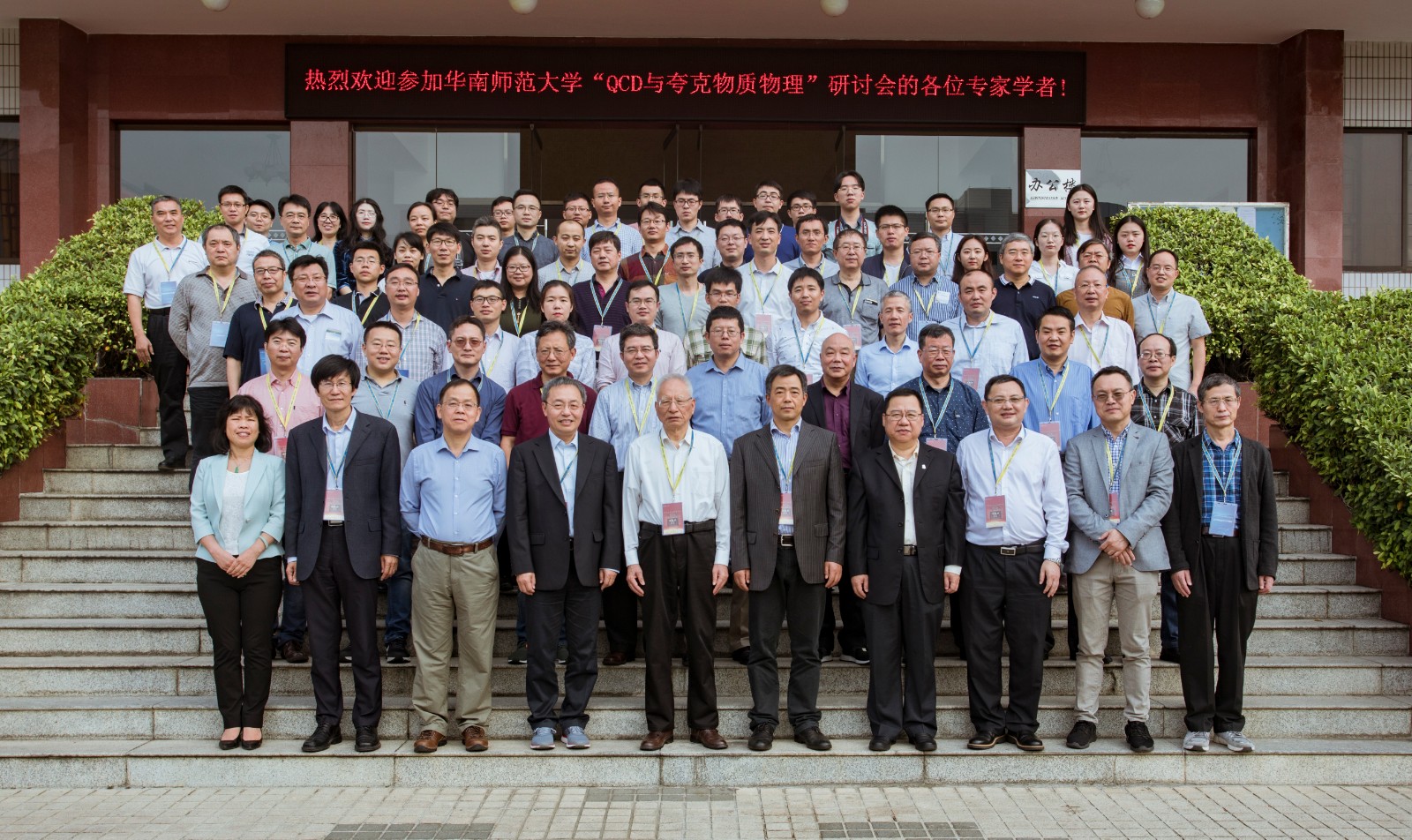 The Institute of Quantum Research in SCNU has a vigorous research team, which gathers many young talents and scholars. The foundation of the Institute will strongly promote the building of first-class physics disciplines and high-level universities in Guangdong Province. Besides, it meets the basic research needs of physics disciplines of Guangdong province and Guangdong-Hong Kong-Macao Greater Bay Area, and also provides strong support for Guangdong's innovation-driven strategy and economic and social transformation and development.
---
Source from The Institute of Quantum Research
Translated by Li Siqi
Proofread by Edwin Baak
Edited by Li Jianru
What to read next: