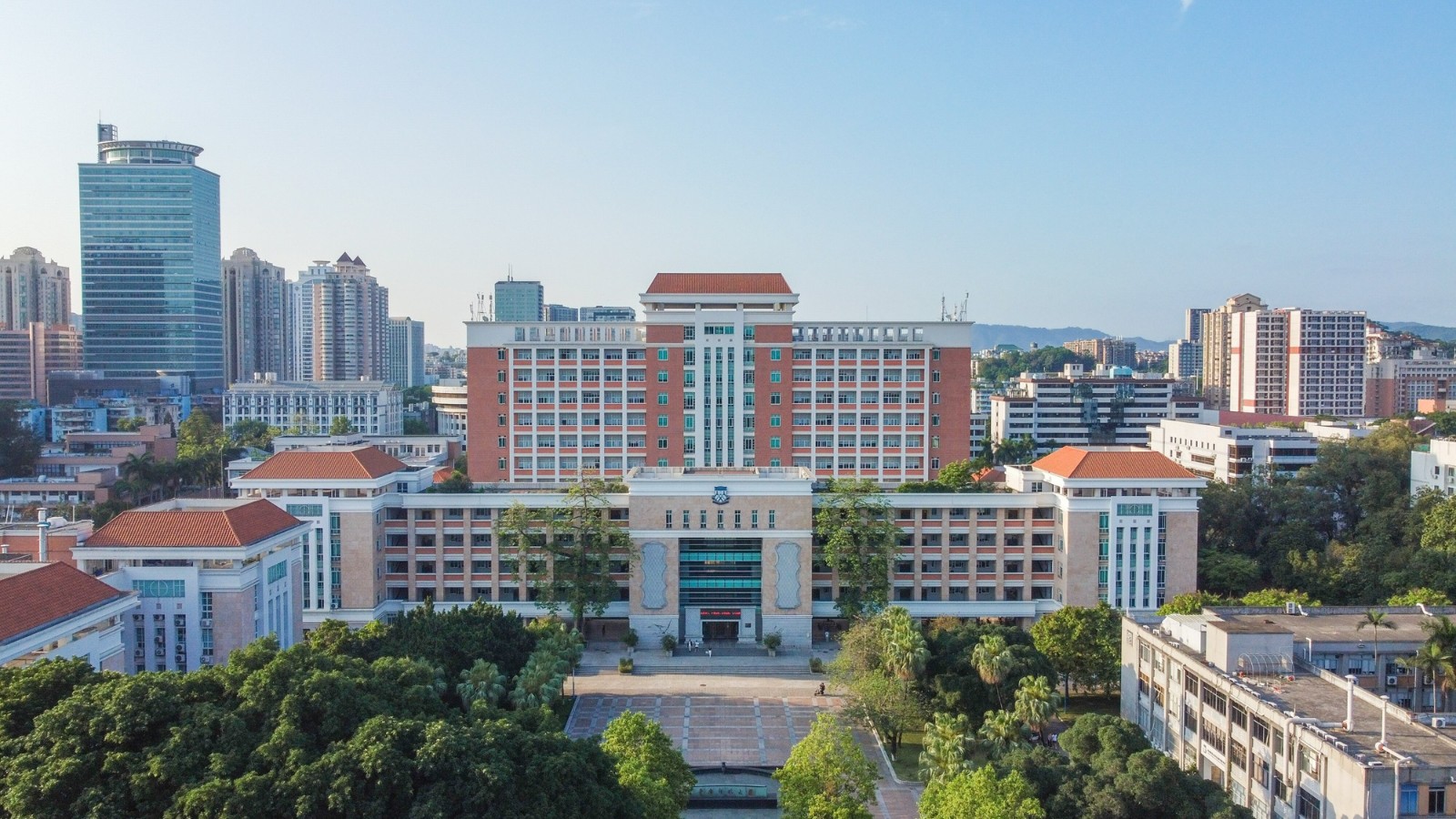 With a total of 45 projects approved, SCNU ranked sixteenth across the country, fourth among the teacher education colleges, and first at the provincial level, according to the list of annual projects released by the National Social Science Foundation of China (NSSFC).
The 45 approved projects include 3 key projects, 29 annual projects, 11 pedagogy projects and 2 art projects. Besides, the number of approved projects increased by more than 70%, hitting a high record in the history of SCNU.
The projects cover the following 17 disciplines: Pedagogy, Management Science, Philosophy, Marxism-Leninism and Social Science, Party History, Sociology, Chinese Literature, Linguistics, Science of Physical Culture and Sports, World History, Arts, Theoretical Economics, Science of Library, Information and Archival, Applied Economics, Journalism and Communication, Ethnology and Chinese History.
The projects are distributed across 16 schools of SCNU. The School of Education (7 projects) has won the most, followed by the School of Marxism (6 projects). Third comes the School of Information Technology in Education and the School of Economics & Management (each 5 projects). The other 22 projects were distributed over 12 schools.
In recent years, SCNU has focused on the organization of scientific research. The annual approval rate of SCNU has remained over 20% for five consecutive years, 5% higher than the national average, ranking high among the national universities.
The National Social Science Fund of China (NSSFC) was set up in 1986 and is managed by the National Office for Philosophy and Social Sciences. The fund aims to provide help for capable researchers in well-equipped universities and research institutions. It offers strong support for the development of high-quality universities and double world-class disciplines.
---
Source from SCNU News Center
Translated by Wan Wenhui, Zeng Wenting
Proofread by Edwin Baak
Edited by Wang Yingmin
What to read next: