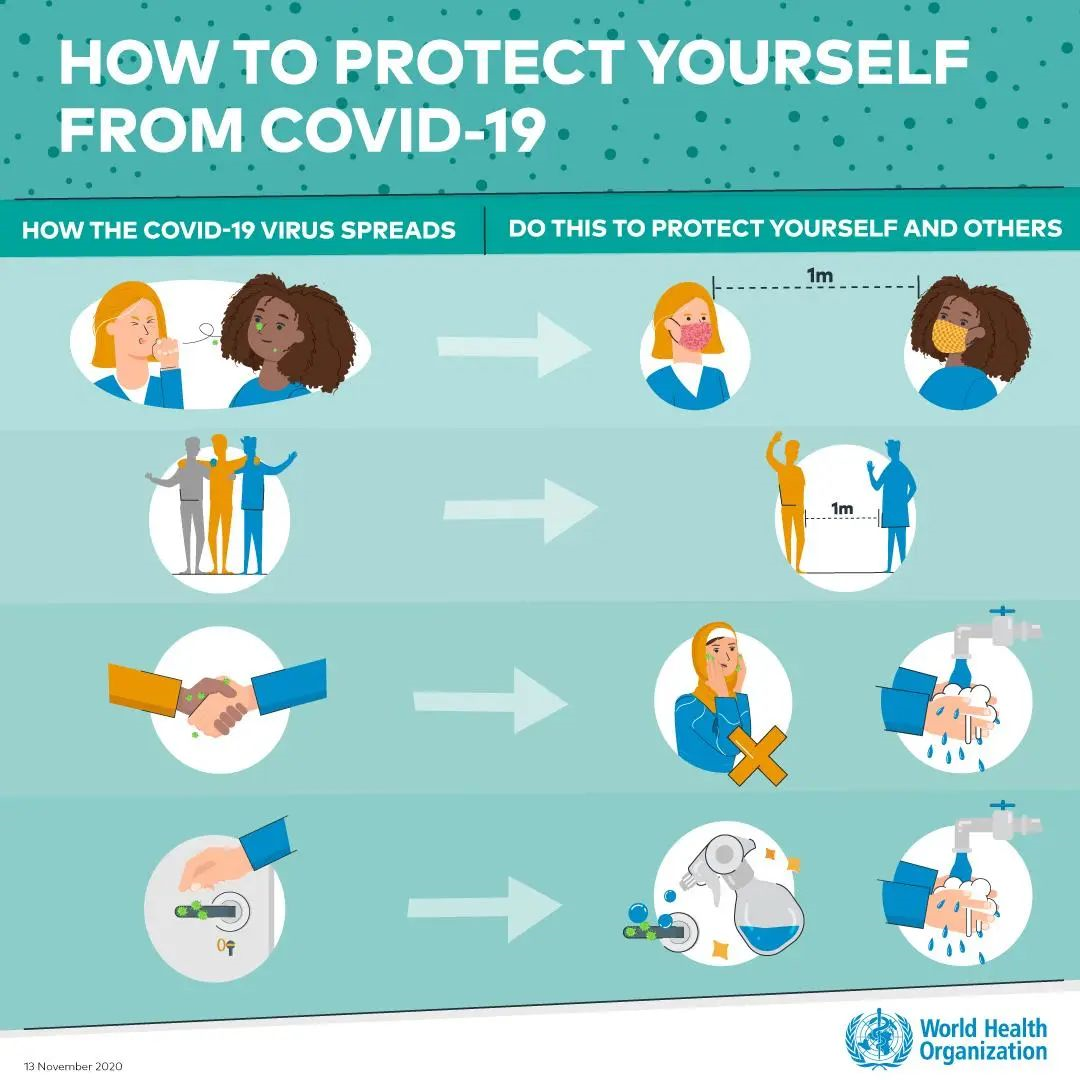 The Covid-19 pandemic has affected us all in many different ways. We are dealing with the challenges brought by this virus, including possible illness and the obstacles and interruptions to our normal way of life. Here are some tips on coping with the pandemic which may be helpful to you.
1. How to protect yourself from Covid-19?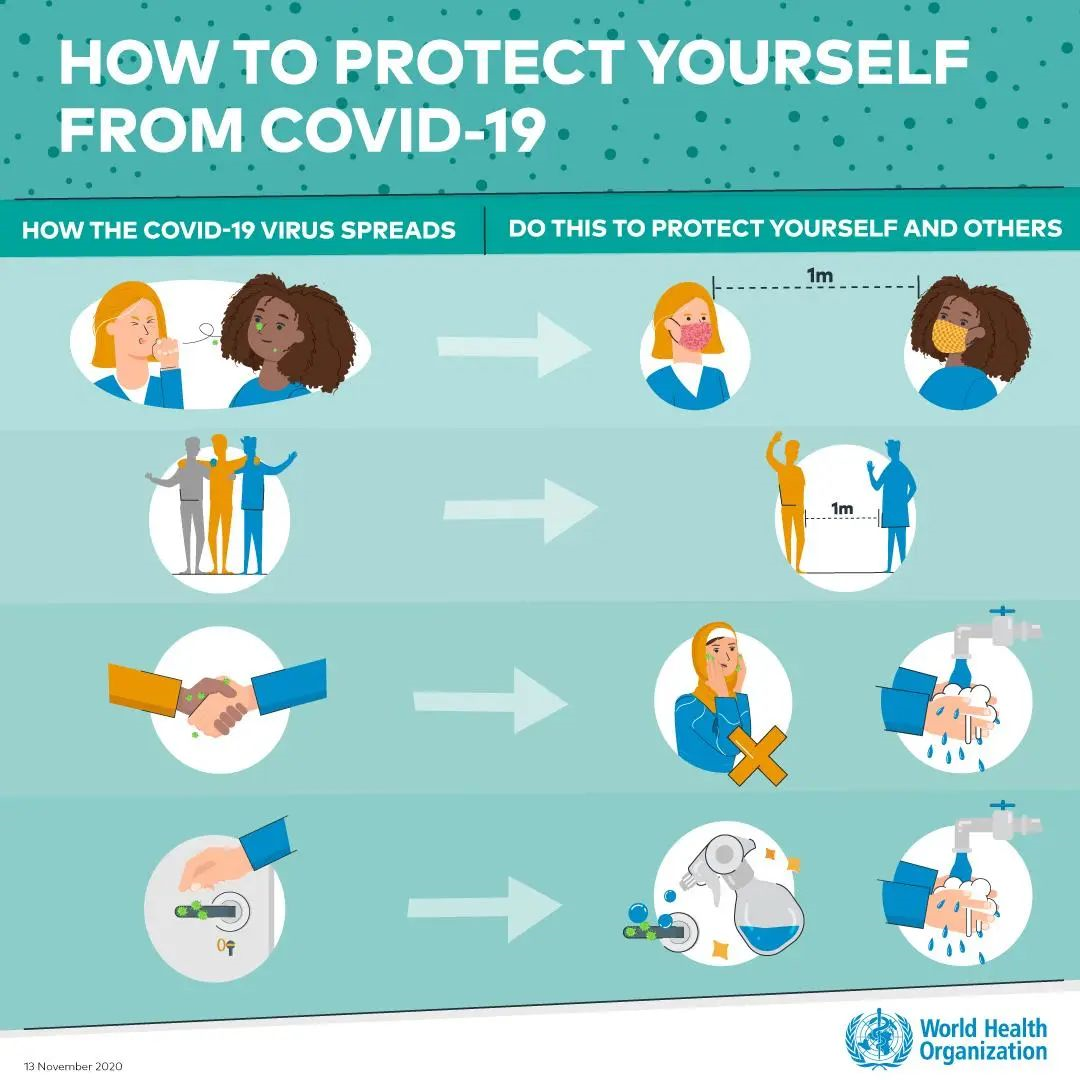 2. How to wear a mask safely?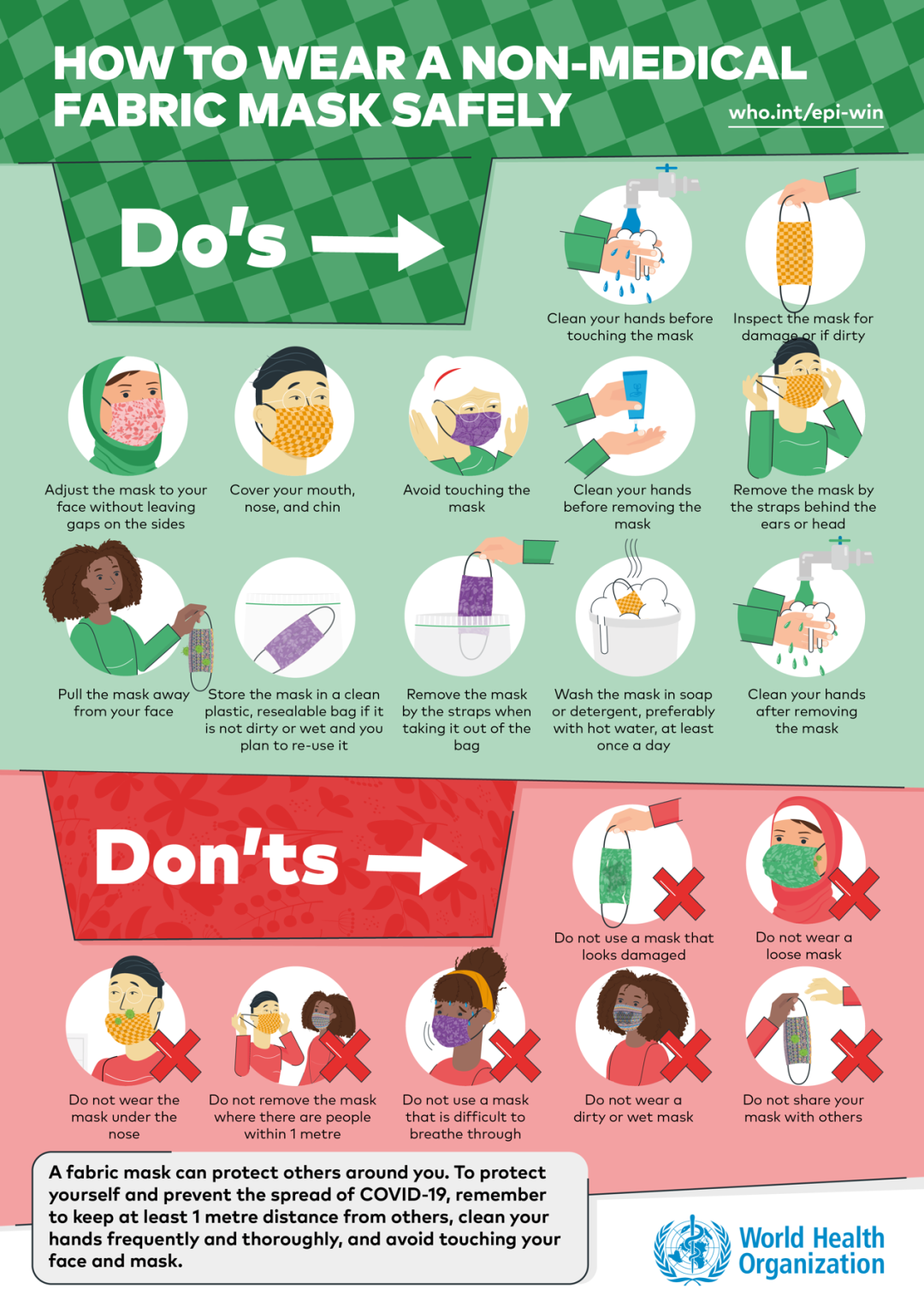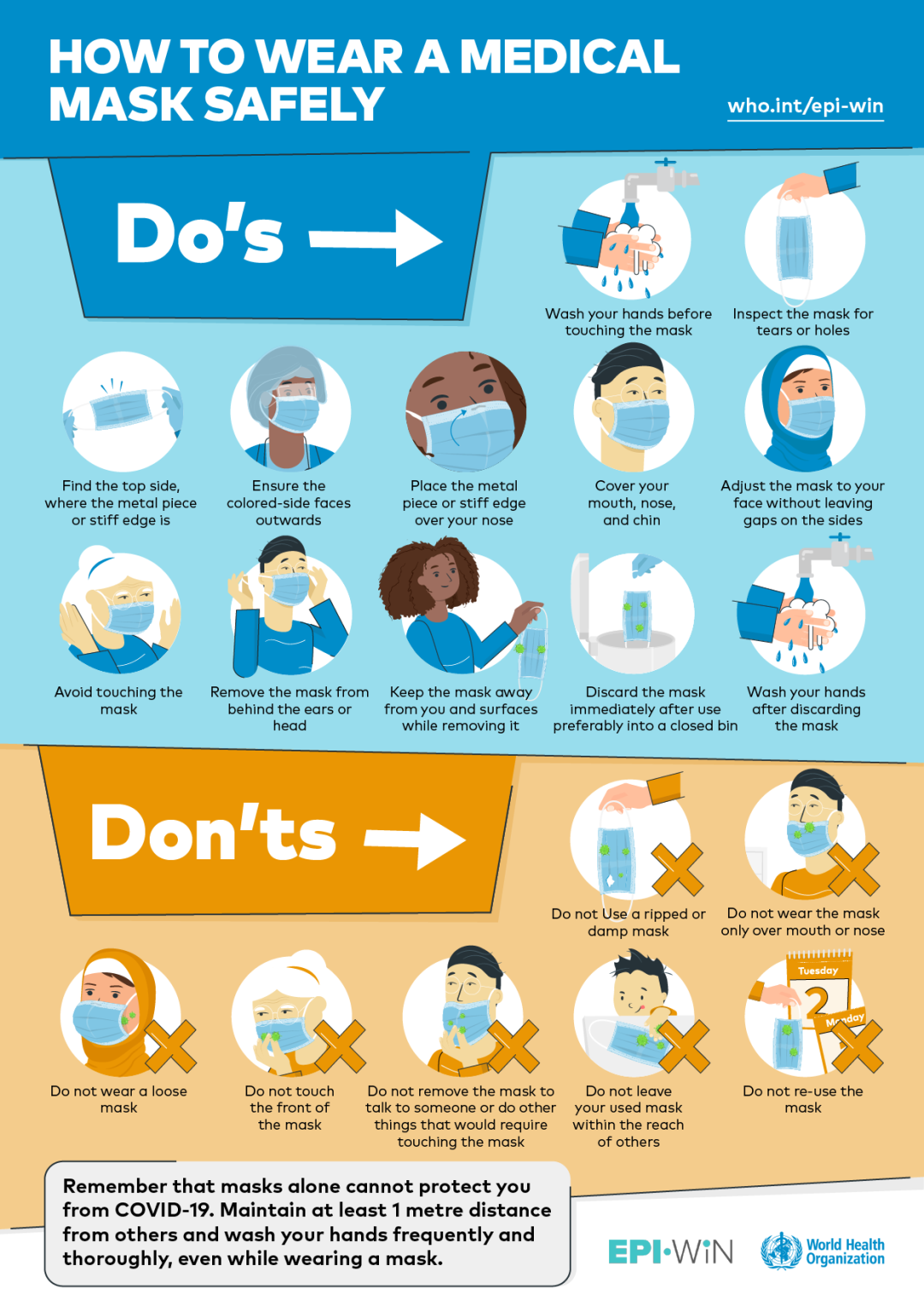 3. How to wash your hands correctly?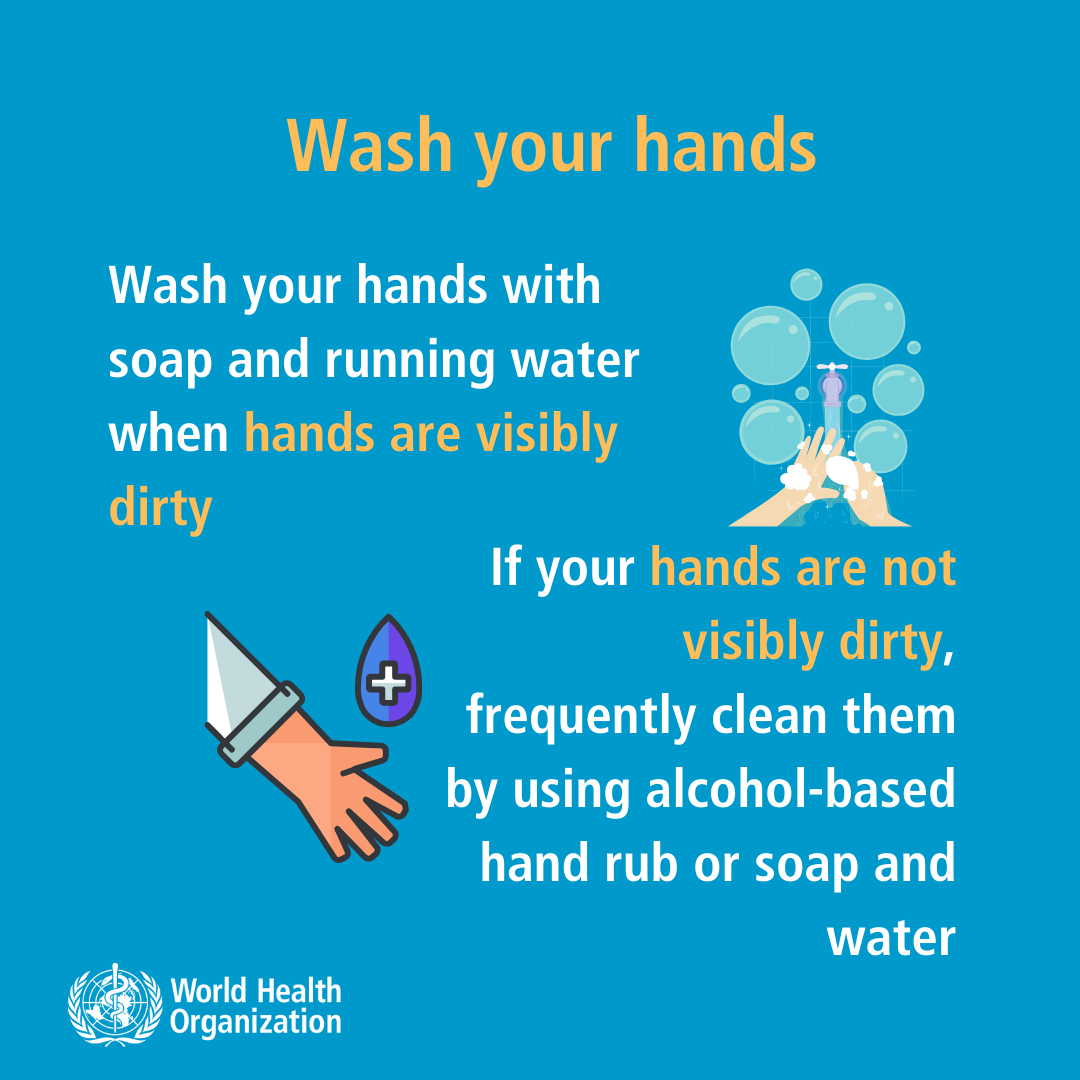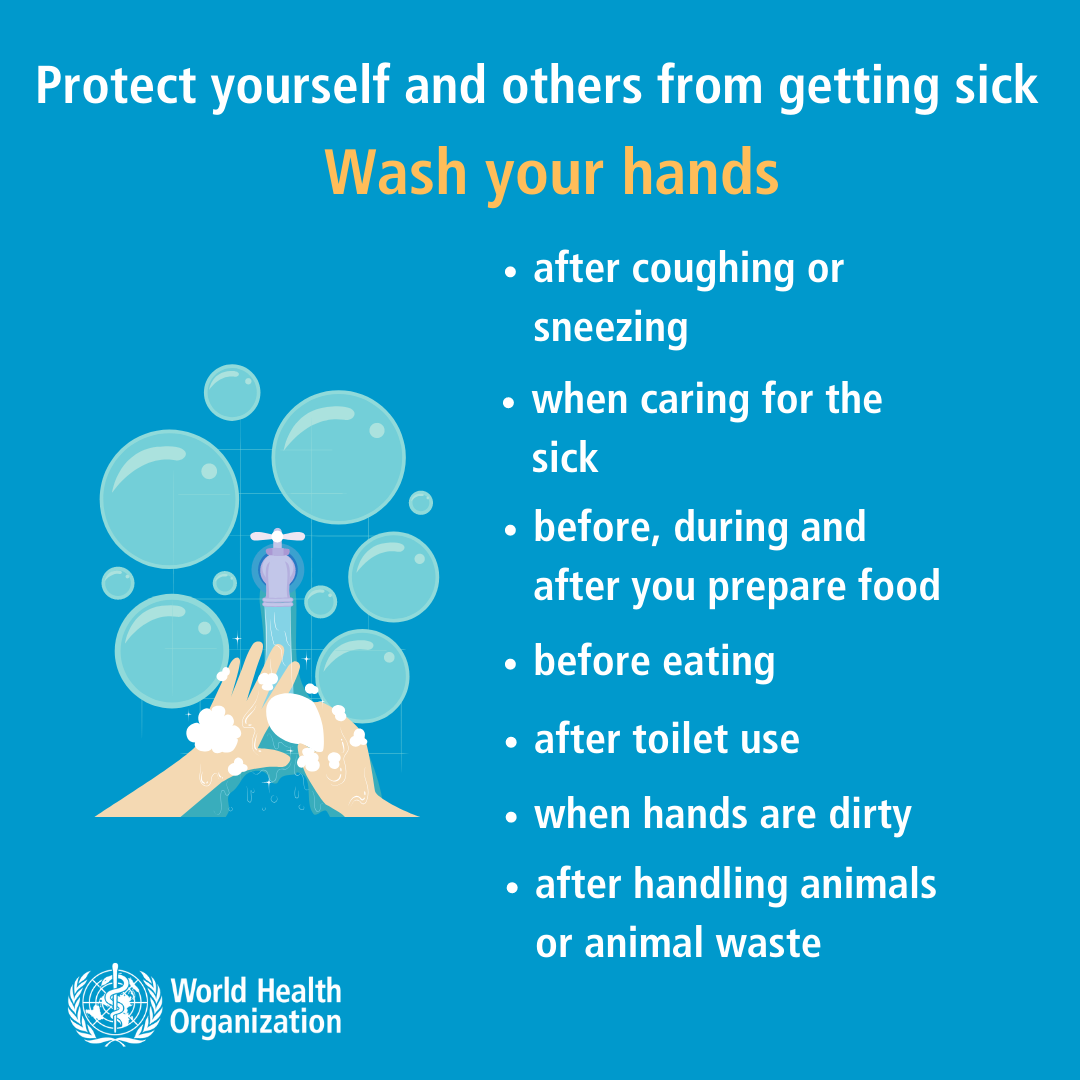 4. What to do if you're diagnosed with Covid-19?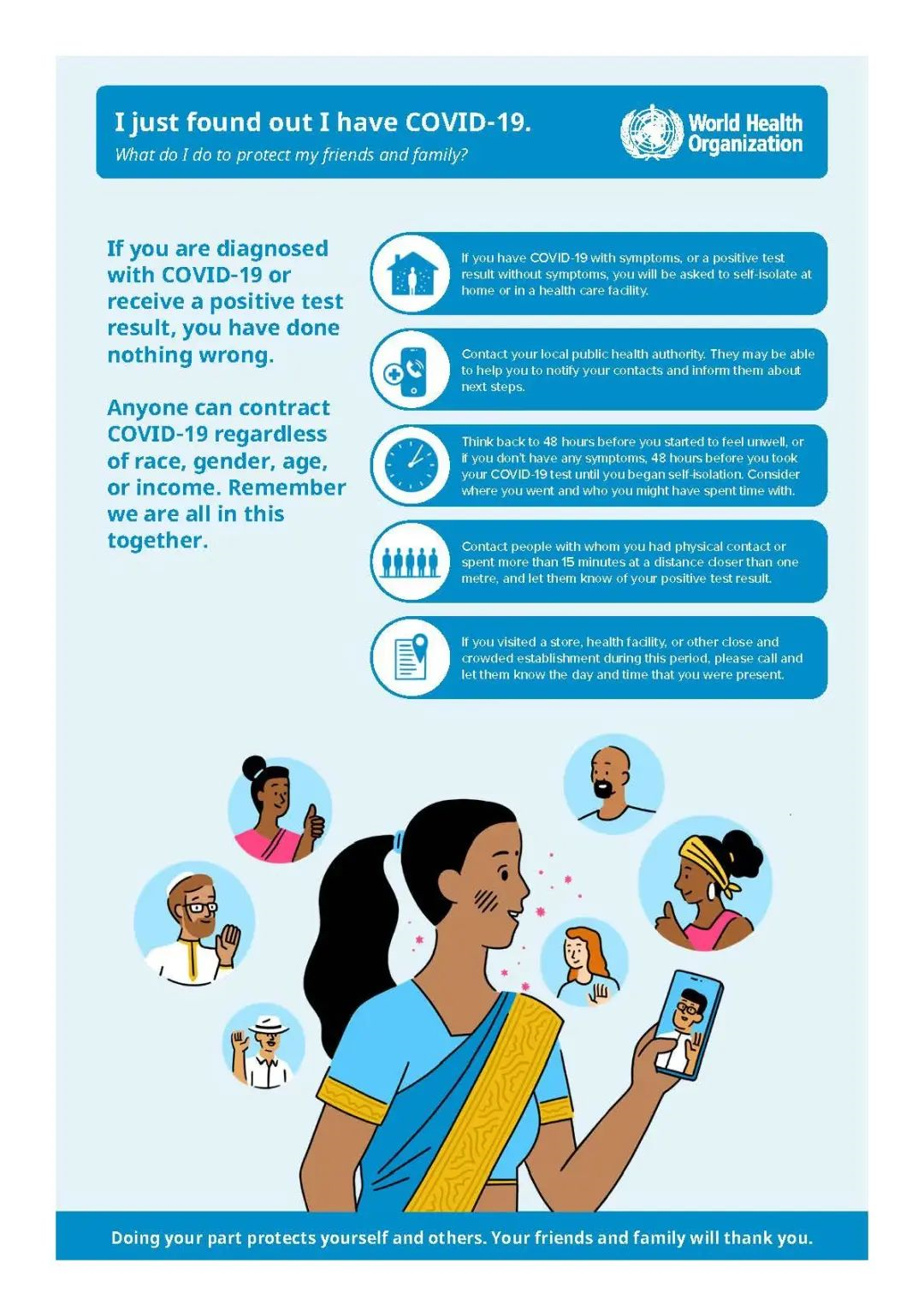 5. What to do if you're confirmed contact for Covid-19?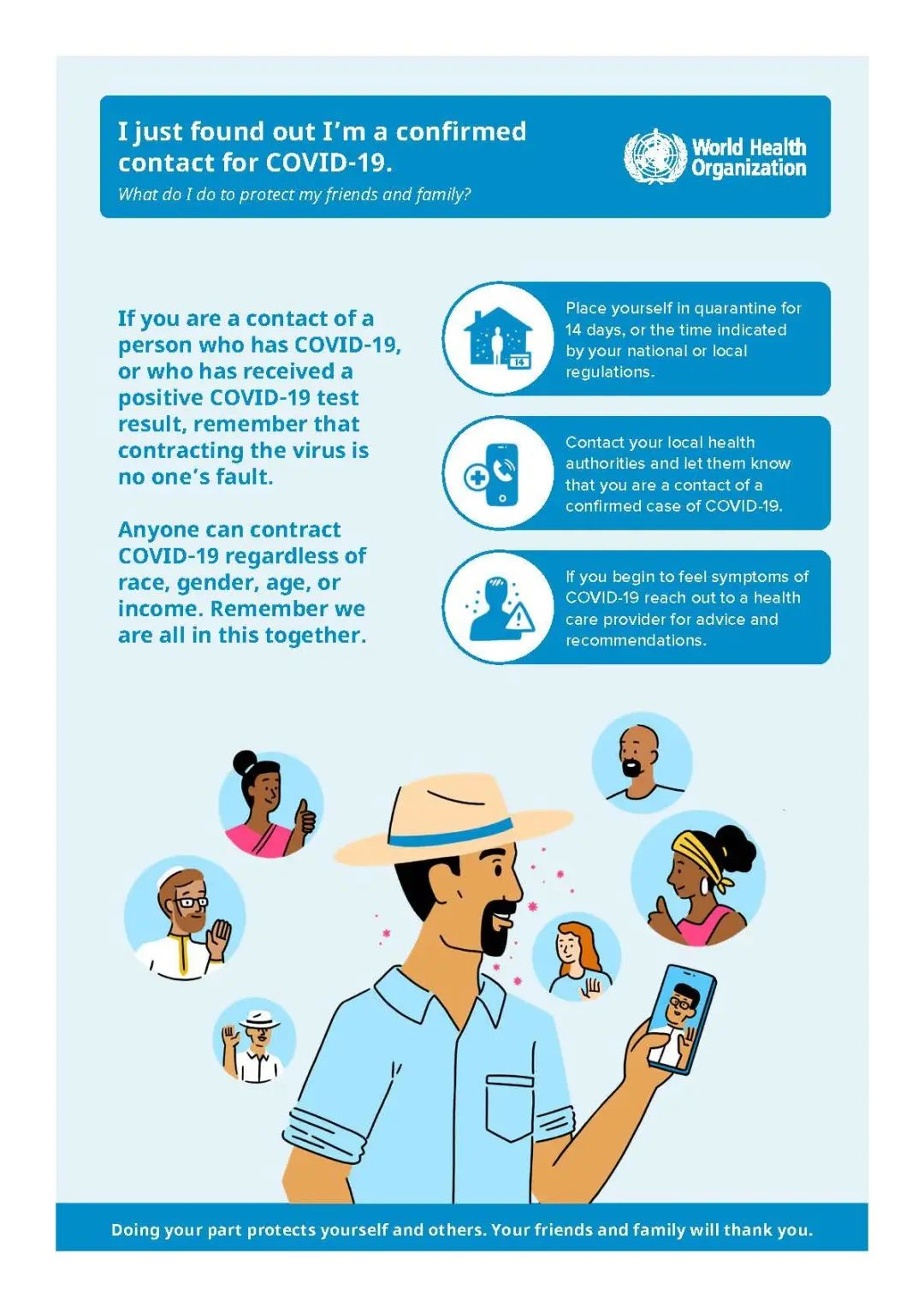 6. How to prepare in case some gets sick in your household?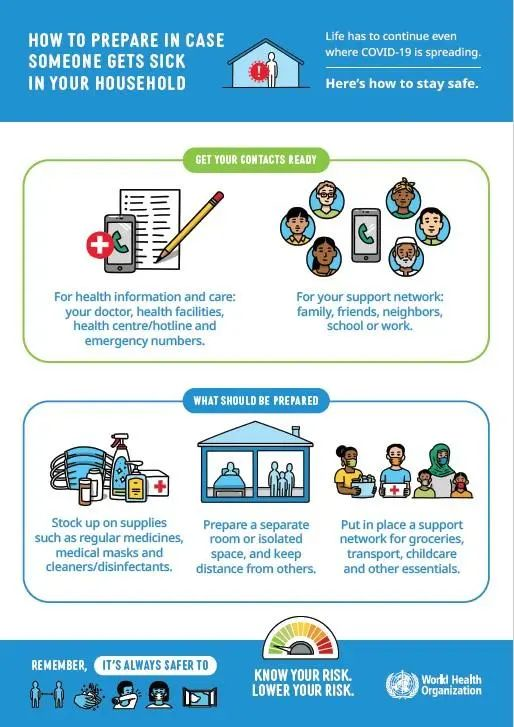 7. What to do if someone is sick in your household?
8. How to cope with mental problems?

9. How to exercise indoors?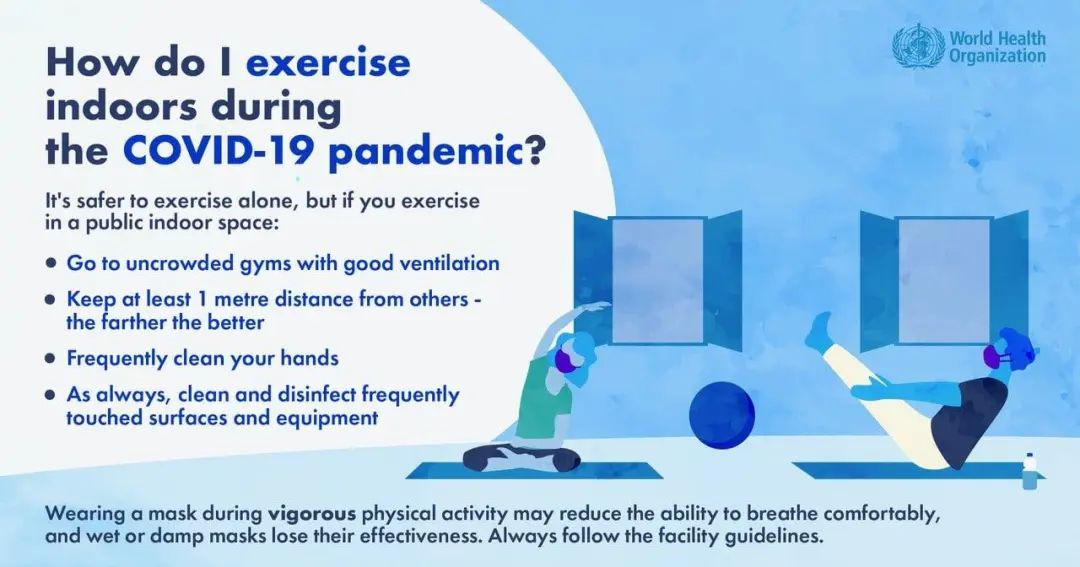 Source from WHO
Also see on: https://mp.weixin.qq.com/s/zxaXUVyySHb9ta3WNQfzoQ

What to read next: